Craft the life you want.
Hey lovely!  Are you tired of feeling stressed, stuck, and unfulfilled? I help women like you to live happier, more intentional, purpose-driven lives.
I believe that documenting is an incredible tool for helping us to live more intentionally, and my favorite method is scrapbooking. On this blog, we'll talk about all things intentional living + documenting.
Let's craft your dream life together!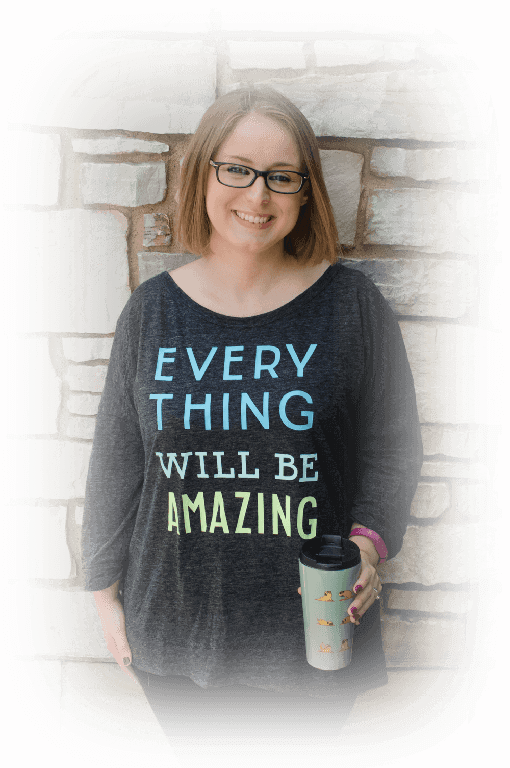 What can I help you with?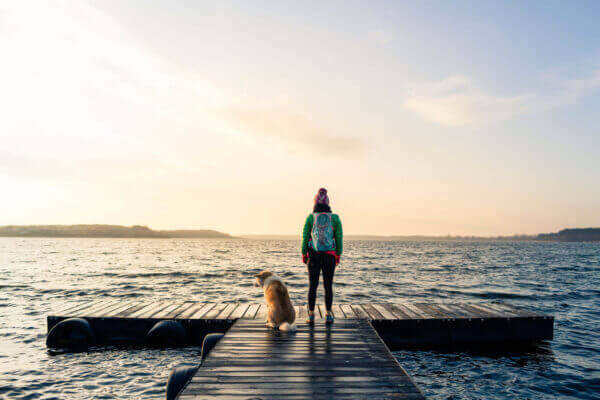 What is your happy place?  Mine is going on a long walk while I listen to one of the many incredible podcasts I enjoy.  I am so thankful for technology and for the many talented podcasters who have so much useful information to share (for free!). Here are 21 life...
read more