Your thoughts create your life.
Are you tired of feeling anxious, stressed, and unfulfilled? Most of the advice you'll find online can be helpful to a point, but it doesn't get to the root of the issue – your thoughts.
Okay, so if my thought patterns are the problem, HOW do I change them? My mission with this blog is to help you do just that – here you'll find practical, actionable steps to help you change your thoughts based on research about how the mind works.
Are you ready to rewire your brain and transform your life from the inside out?  Let's begin!
What can I help you with?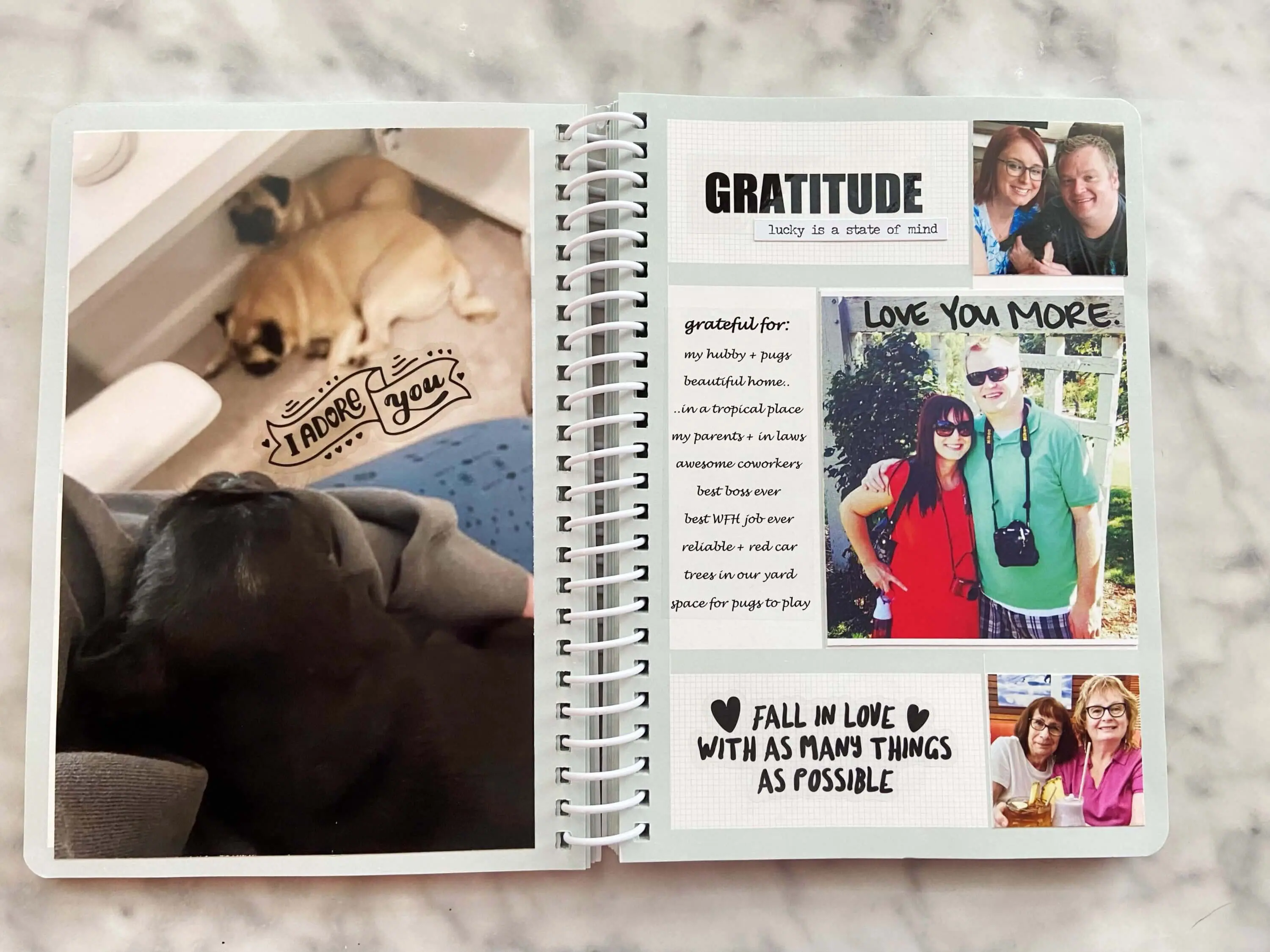 Hi friends!  Today on the blog I will be sharing my completed 30 Days of Lists scrapbooking project. This was my first time doing this project and I absolutely loved it!  I love making lists, so I knew this would be a really fun project. If you google "list journaling...
read more