Craft the life you want.
Hey lovely!  Are you tired of feeling stressed, stuck, and unfulfilled? I help women like you to live happier, more intentional, purpose-driven lives.
I believe that documenting is an incredible tool for helping us to live more intentionally, and my favorite method is scrapbooking. On this blog, we'll talk about all things intentional living + documenting.
Let's craft your dream life together!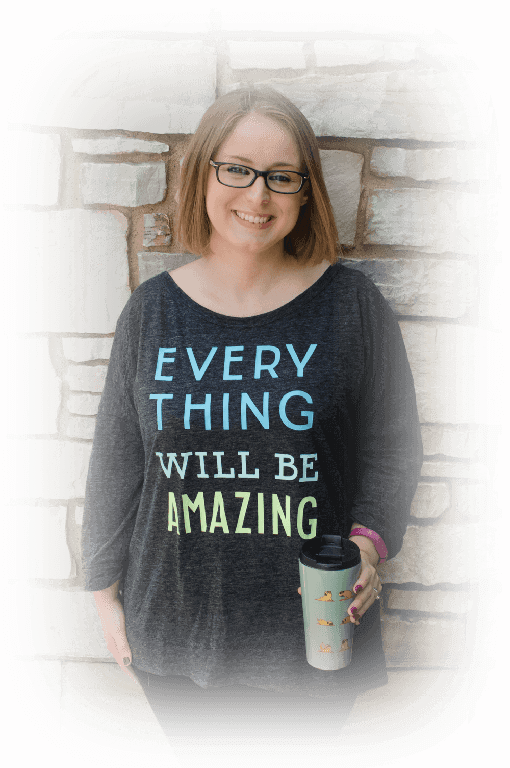 What can I help you with?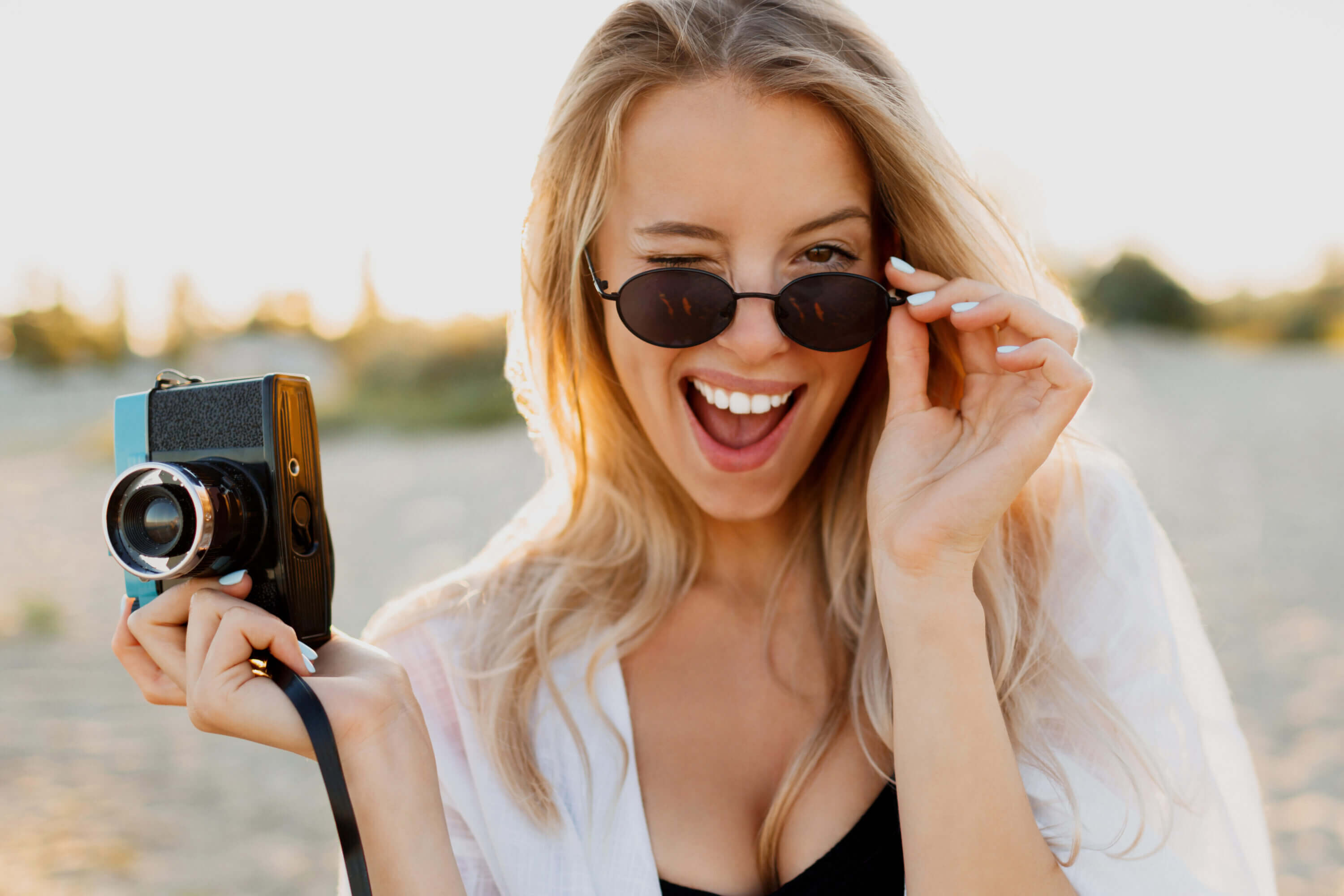 "A single word can be a powerful thing." – Ali Edwards Ali a designer, blogger, and creator of many popular scrapbooking projects, including One Little Word (OLW). What is One Little Word? Interested in participating in the OLW project?  The first step is to choose a...
read more