Overwhelmed to overjoyed
Hey lovely!  Are you tired of feeling stressed, stuck, and unfulfilled?  I've been there too, but it doesn't have to be this way! I help women like you to live happier, more intentional, purpose-driven lives. 
Whatever life you want, you can create.  Craving less debt, more purpose, less anxiety, and more balance?  I'll give you the tools you need to get there.  You in?  Let's do this!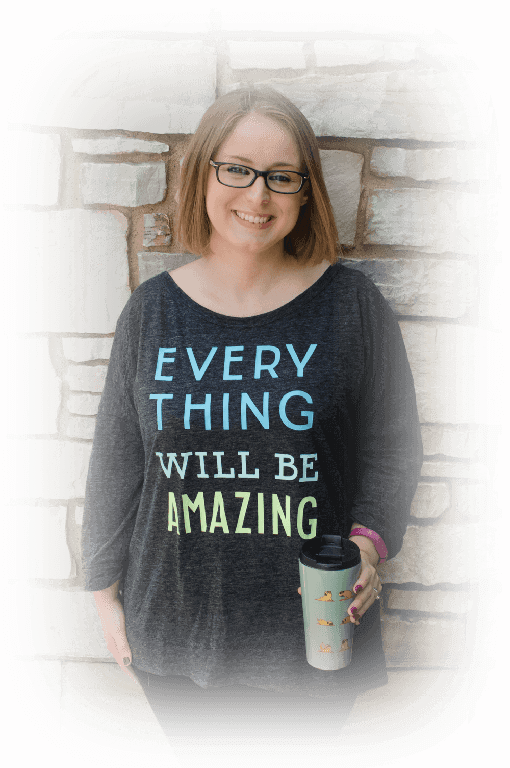 What can I help you with?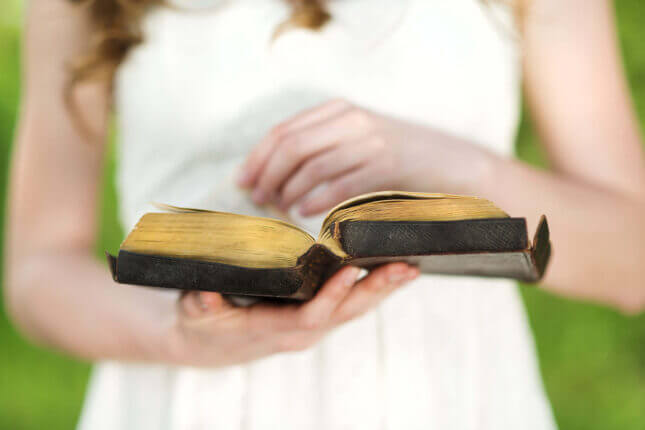 I am completely obsessed with podcasts.  I listen to several podcasts, but if I had to choose only one podcast to listen to, I'd definitely make it Elevation. Elevation Church was founded by Pastor Steven Furtick and his wife Holly in 2006.  It has since grown to 21...
read more