Overwhelmed to overjoyed
Hey lovely!  Are you tired of feeling stressed, stuck, and unfulfilled?  I've been there too, but it doesn't have to be this way! I help women like you to live happier, more intentional, purpose-driven lives. 
Whatever life you want, you can create.  Craving less debt, more purpose, less anxiety, and more balance?  I'll give you the tools you need to get there.  You in?  Let's do this!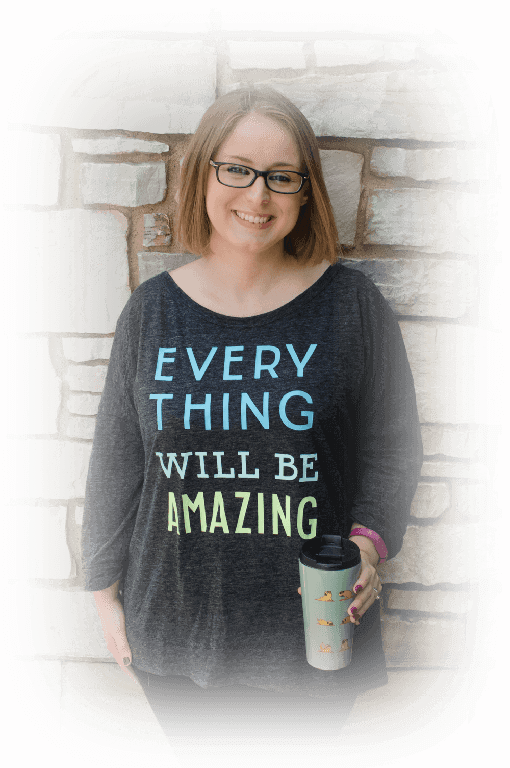 What can I help you with?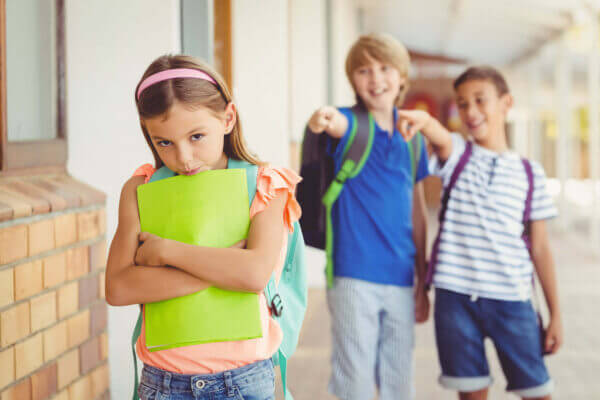 The term "cancel culture" has been buzzing around quite a bit lately. So what is cancel culture?  Is it even a real thing? Wikipedia defines this trend as "a form of public shaming in which targets are publicly humiliated on the internet, via social media platforms,...
read more