Overwhelmed to overjoyed
Hey lovely!  Are you tired of feeling stressed, stuck, and unfulfilled?  I've been there too, but it doesn't have to be this way! I help women like you to live happier, more intentional, purpose-driven lives. 
Whatever life you want, you can create.  Craving less debt, more purpose, less anxiety, and more balance?  I'll give you the tools you need to get there.  You in?  Let's do this!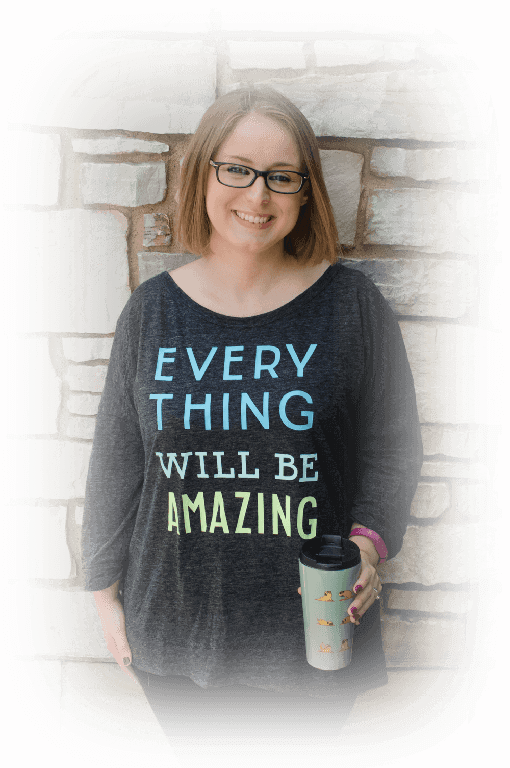 What can I help you with?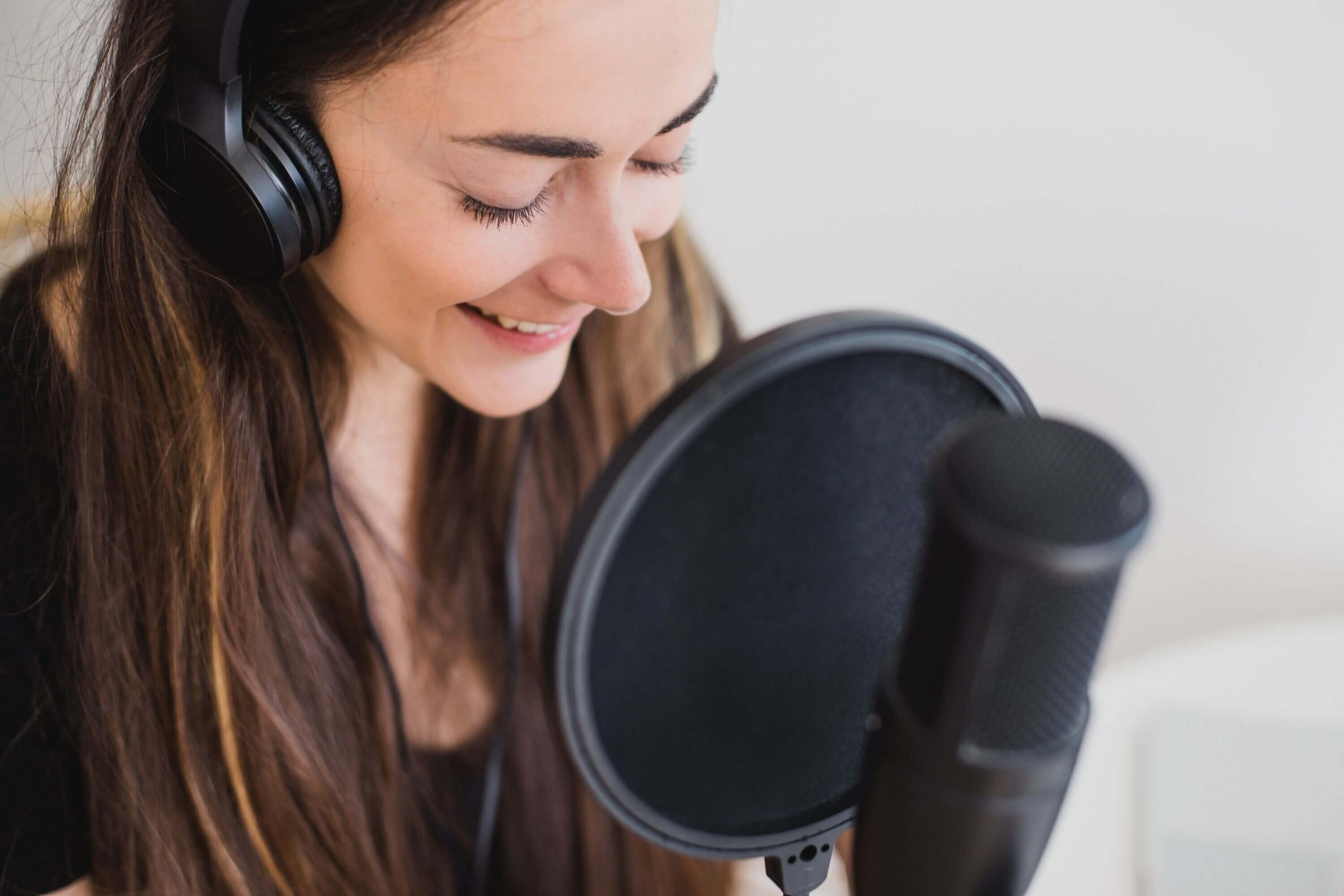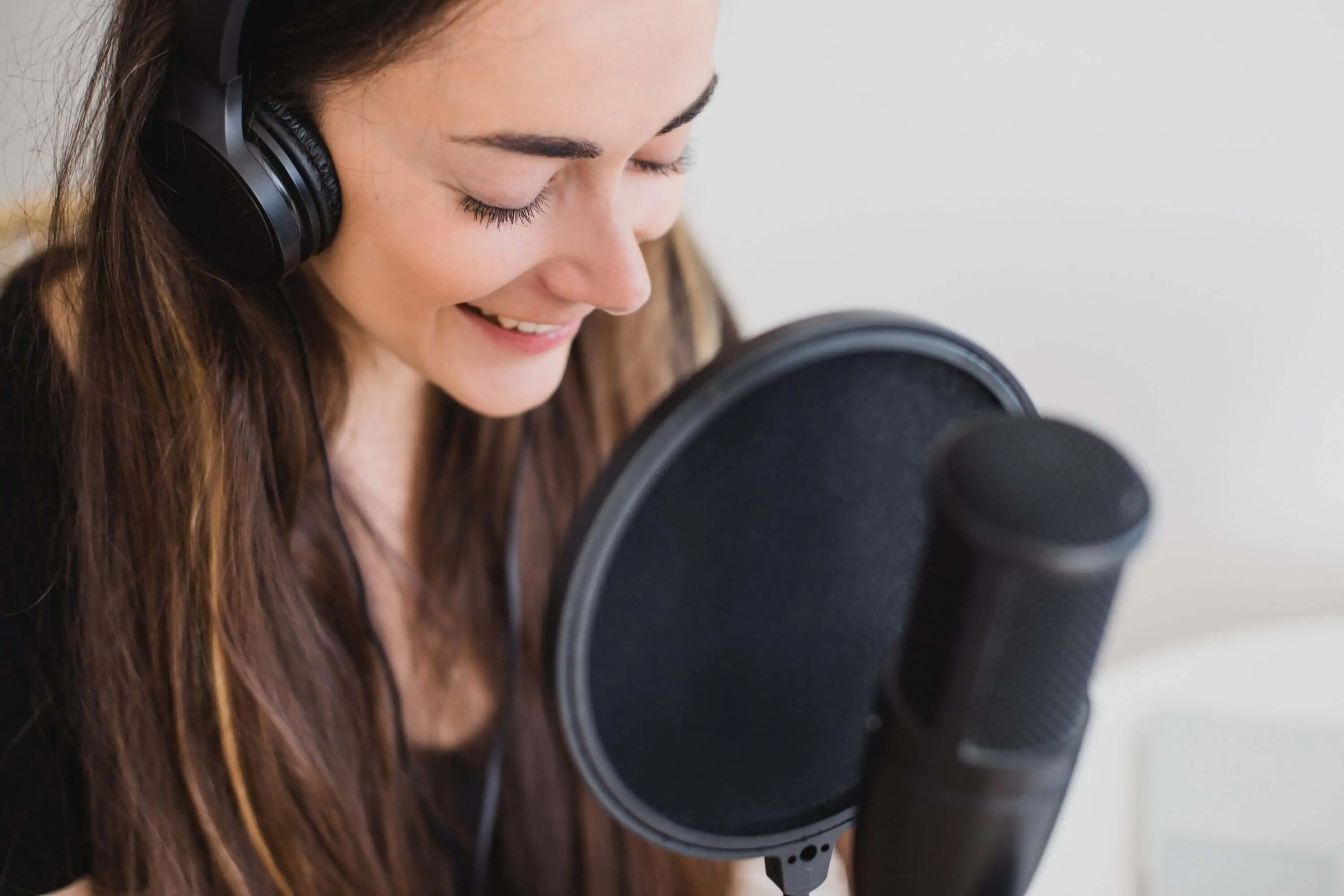 In the middle of a busy day, I love to take a break and listen to a podcast while I go for a walk.  This is something that I look forward to each and every day. My favorite Christian podcasts feel like self-care for my soul.  The amazing podcast hosts teach me about...
read more