Winter may seem like a good time to hibernate inside and binge watch Netflix (especially if you're trying not to spend money), but there actually are a ton of fun things that can be done for free during the snowy winter months.  Staying active and spending some time outside (if it's not -20 degrees out) are great ways to help beat the winter blues!
Obviously, if you live in a place with no snow, some of these activities won't apply to you.  For those of you who live in the Arctic tundra/polar vortex/northern U.S. like I do, here are 10 frugal (and fun!) winter activities to check out.
Have a winter photo shoot.
It'll be chilly, but you can get some truly amazing photos in the winter.  Some of my favorite photos that my hubby and I have taken of each other have been taken outside in the snow.  We make sure to pick days that are fairly warm (20+ degrees) and bundle up, and then the cold isn't too bad!  It's also a free way to have some fun, get a little exercise, and get creative with photography.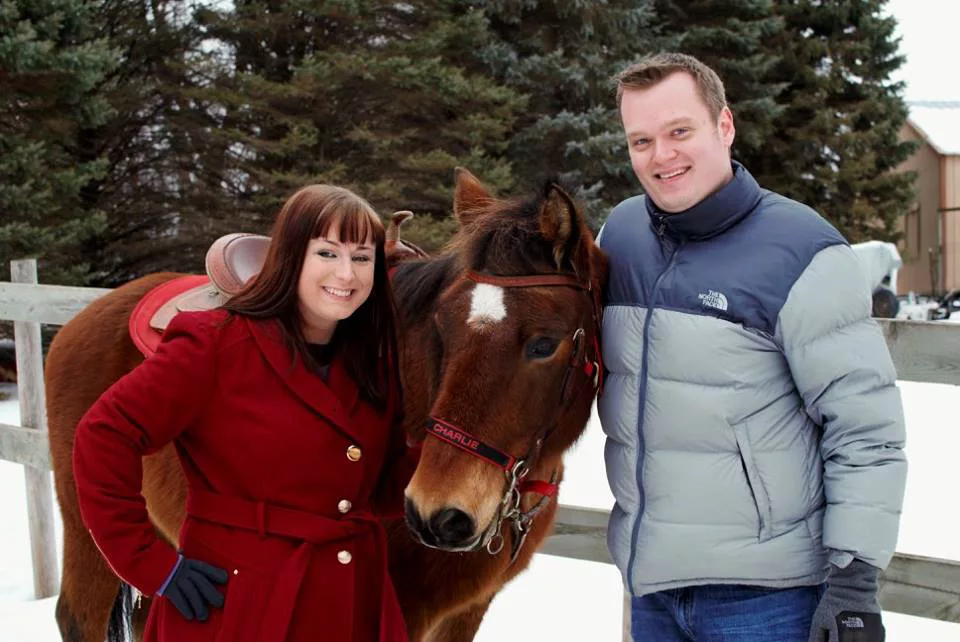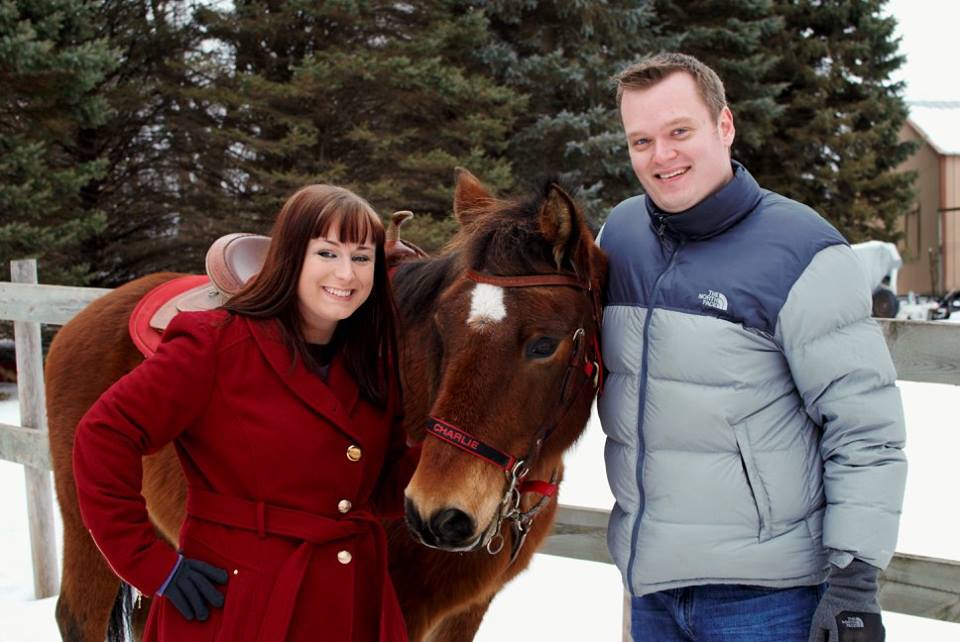 Check out ice sculptures.
Make sure you do this one on a day that isn't too warm.  When my friends and I went to a Winter Carnival that had ice sculptures, it was a "warm" (for winter) day and the sculptures were starting to melt!  It would've been much more fun if the sculptures had been in better shape.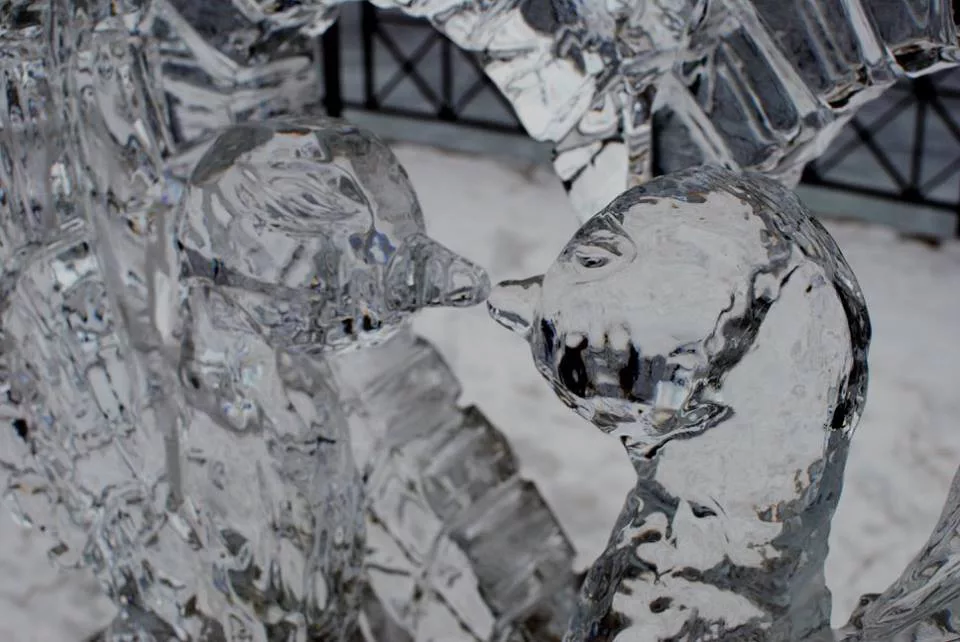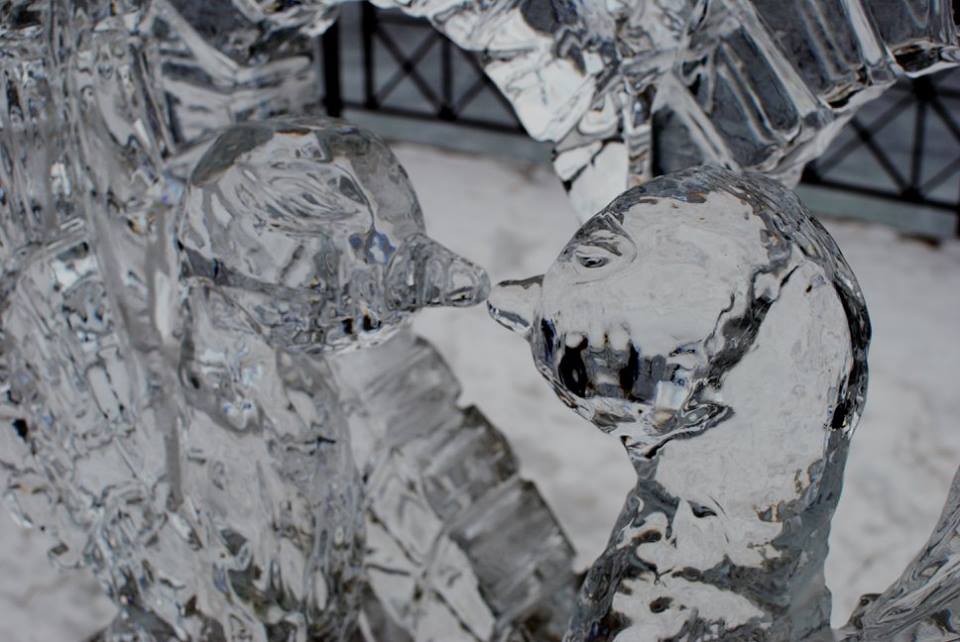 Visit ice castles.
There are now companies that build castles sculpted from ice.  Walking through the castles is a pretty neat experience, especially if you go at night when the castles are lit up with colorful lights.  You might be able to get a cheaper admission price if you go on a week night instead of a weekend.  Again, try not to go on too warm of a day – it's not nearly as fun if the castles are melting and your feet are getting stuck in puddles of slush!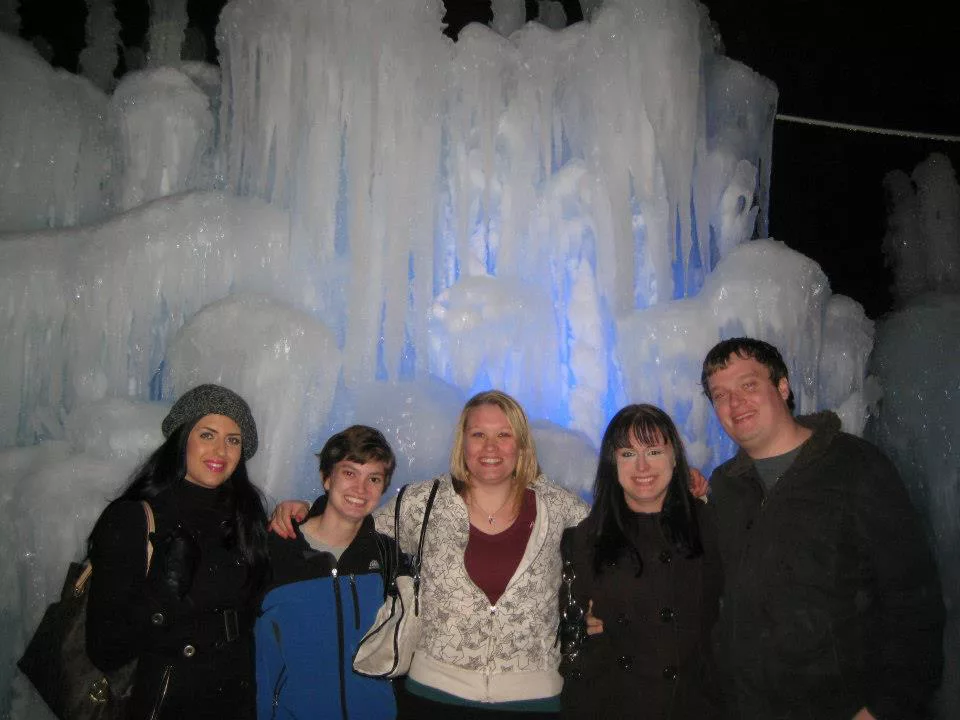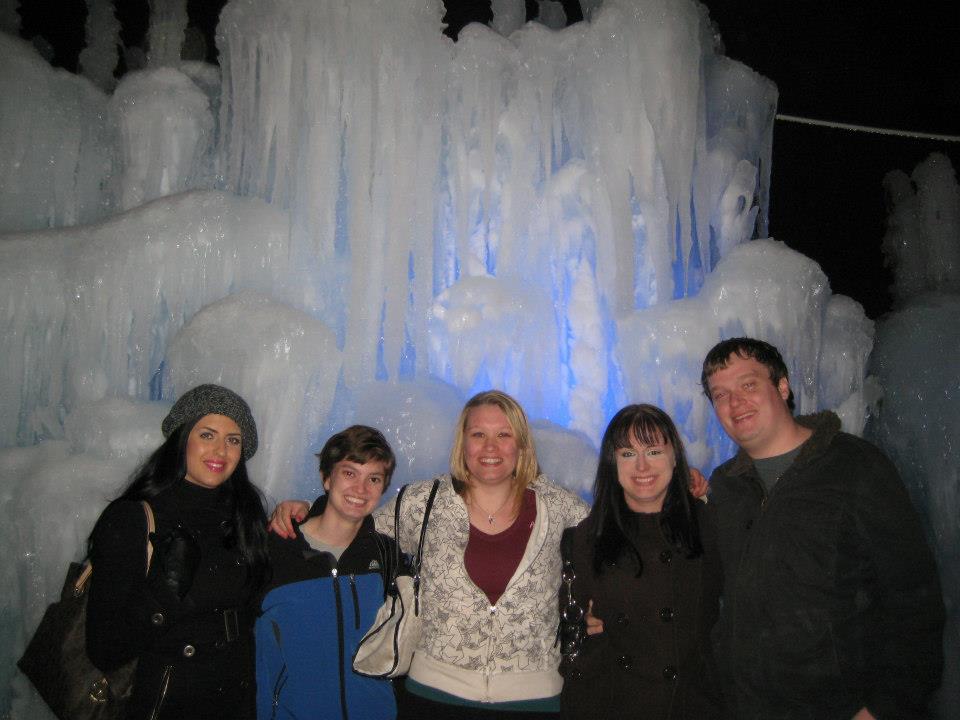 Go ice skating.
A popular lake in my area converts to an ice rink in the winter.  The lake is super long, so even when it's crowded, there's still a ton of room to skate.  It's also a pretty area with some awesome views.  My friends and I have gone skating there for just $6 – it's $3 to skate and $3 to rent skates if you don't bring your own pair.  Luckily, they also have sleds to prevent terrible skaters (like me!) from falling down.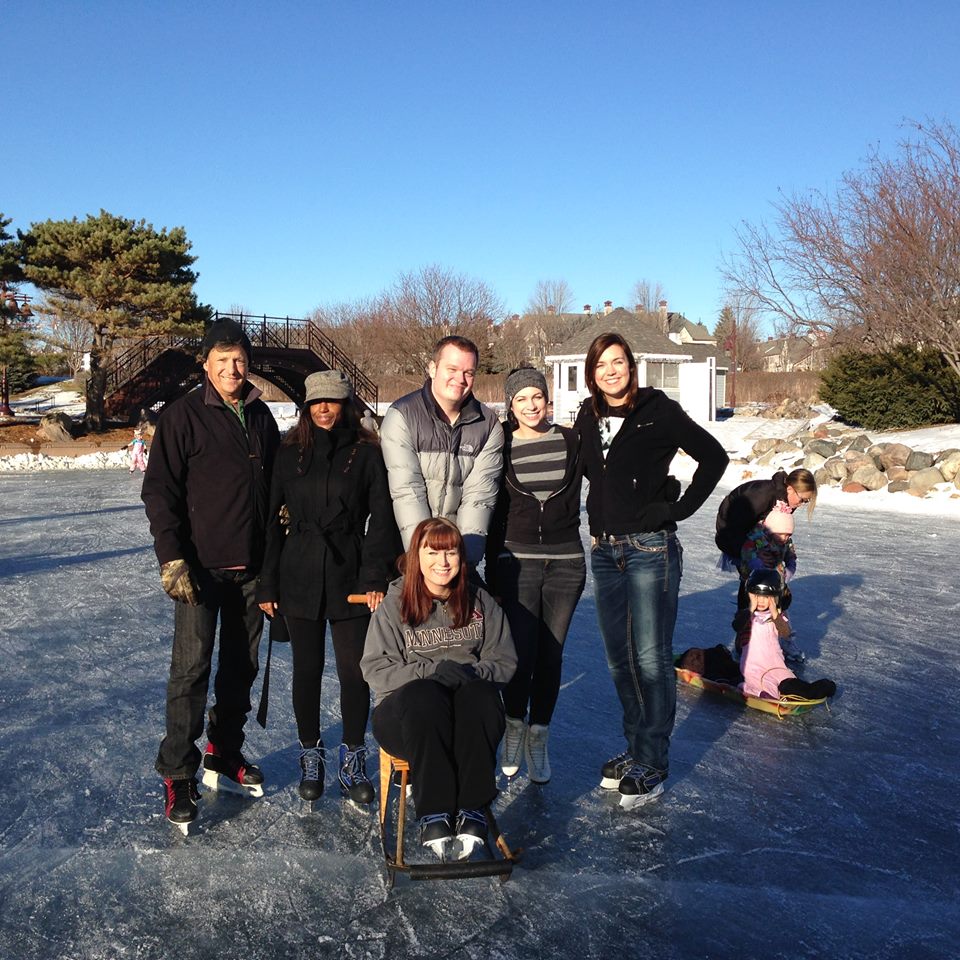 Go sledding.
Snow tubing, skiing, and snowboarding can all be expensive winter hobbies.  Why not try sledding?  You might be able to sled for free if there's a hill in your area.
Have a snowball fight, build a snowman, or make snow angels.
This one is 100% free.  Remember how much fun you had as a kid just by playing in the snow?  Relive those carefree childhood days.  You'll have a blast!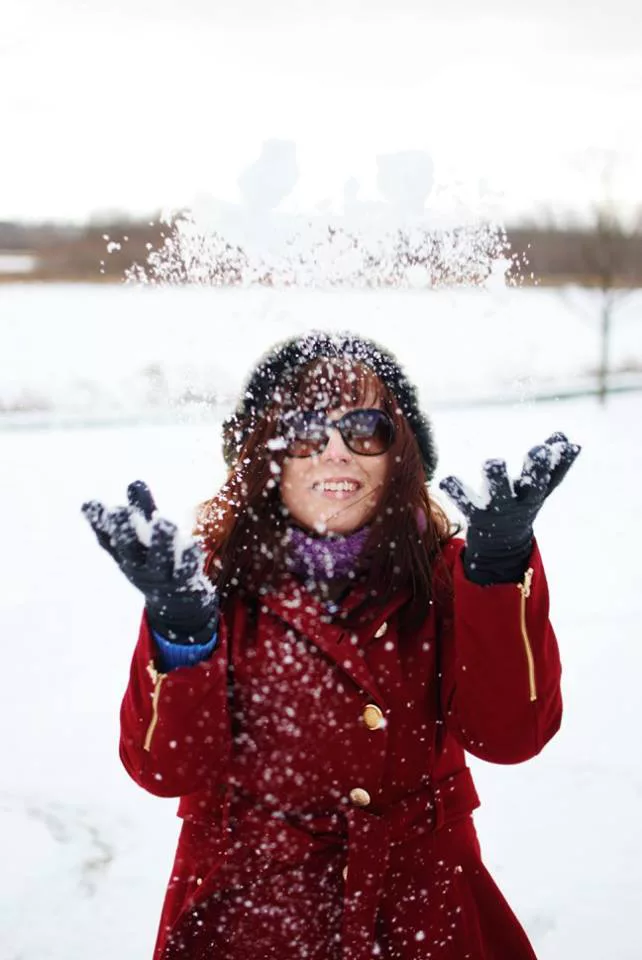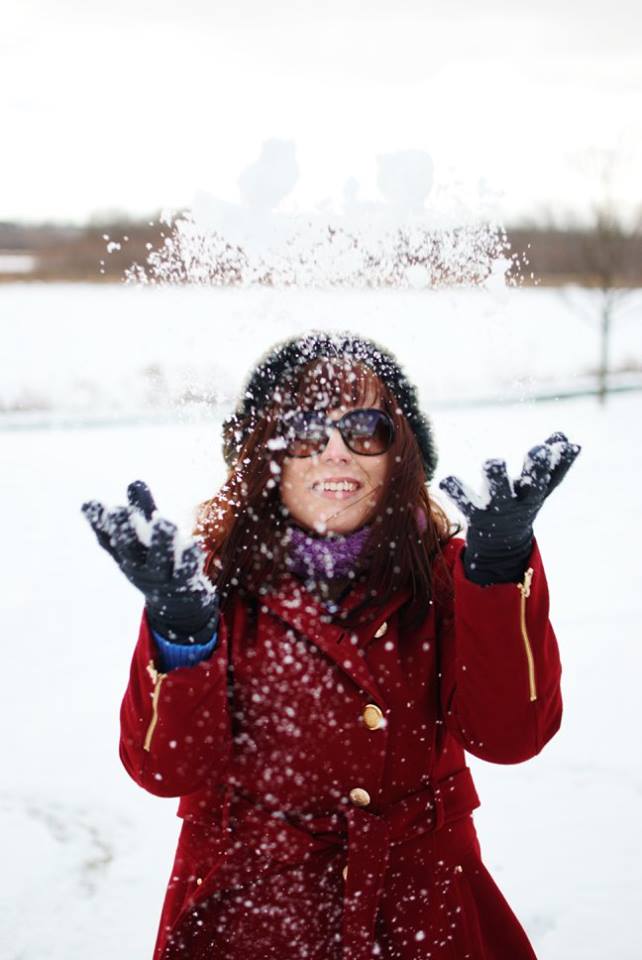 Try some indoor activities.
You probably don't want to spend time outside in -30 degree weather.  Check out some free or cheap indoor activities instead!  You could try free yoga, a free gym membership trial, walking around the mall, or joining a meet up group.
Visit a park or local landmark.
As long as it isn't too cold, you can have just as much fun at a park during the winter.  Get your 10,000 steps in for the day, take cheesy photos, and have an awesome time with your friends or significant other.
Check out a museum, zoo, garden, or arboretum.
Many places offer discounted admission during the winter months.  Our local arboretum offers free admission during the month of January.  As long as it's not too terribly cold outside, this is an awesome deal!  You'll also get a different view of the venue if you normally only go there during the summer or spring.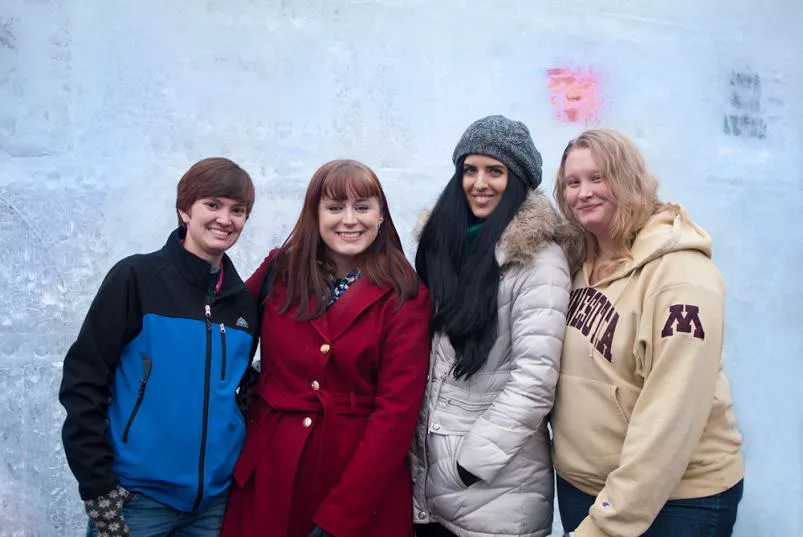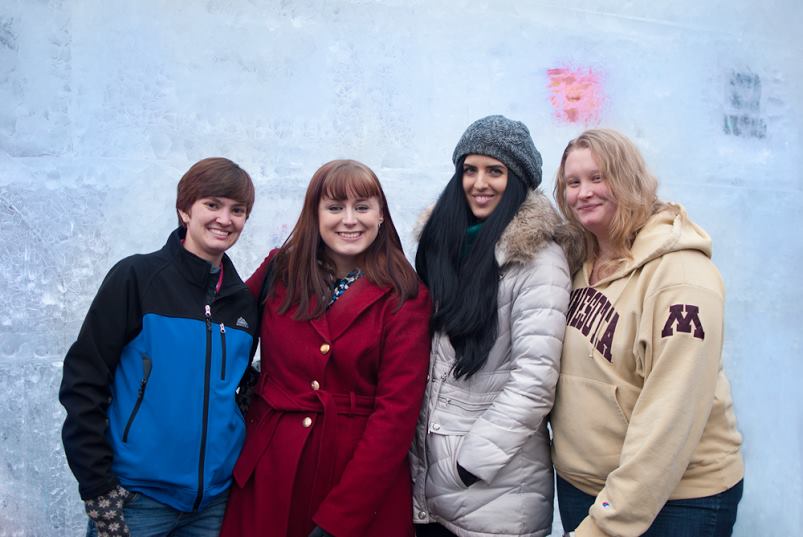 Stay in and enjoy all of your favorite winter items.
This is a great option for those -20 degree days!  Drink some hot cocoa, bake cookies, bundle up with blankets and fuzzy slippers, and play games or watch movies.  If it's around the holidays, make Christmas cookies, create some holiday crafts, or build a gingerbread house.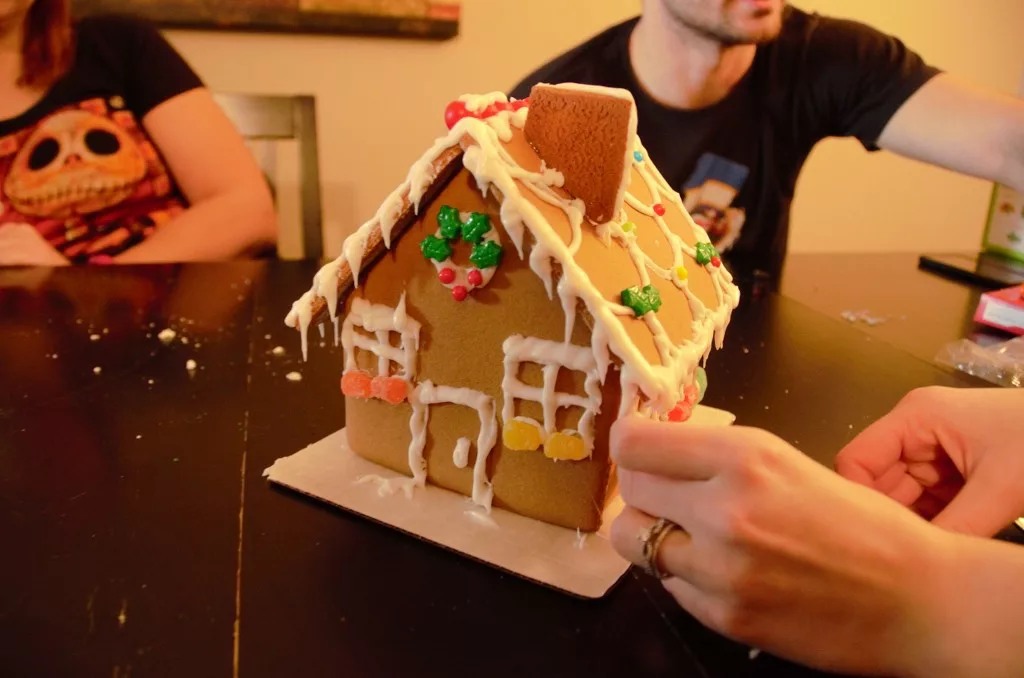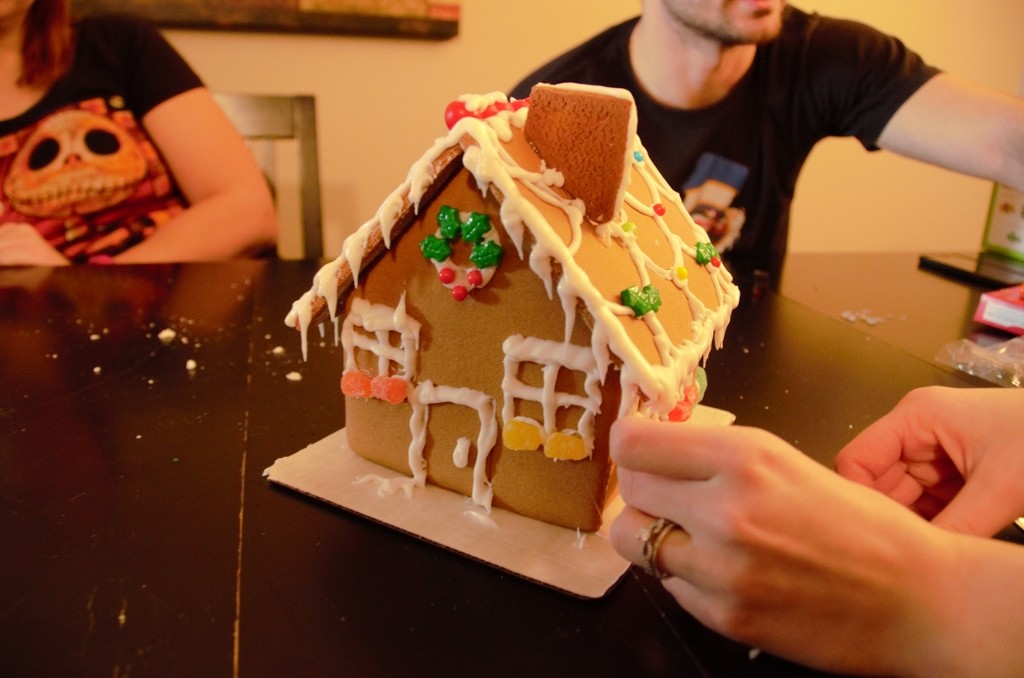 What do you like to do for fun during the winter?
Other stuff you might like:
15 Frugal Fall Activities
Cheap and Fun Anniversary Date Ideas
20 Free Things to do This Weekend
10 Frugal Ways to Get Fit
How One Millennial Owns a Home, is Set for Retirement, and Lives Debt-Free