Bonfires, the smell of the ocean, and the night's sky: everything we look forward to when hitting up summer beach parties. Whether you're just visiting the coast or you were born and raised there, you know how much fun a summer beach party can be.
Summer is all about cutting loose and having the time of your life. So whether you're headed to Venice beach for the weekend or you're a California native, here is how you can look your best at those well-loved summer beach parties.
*Disclosure: This is a partnered post. Read our full disclosure policy here.
Denim Shorts
Ever since Daisy Duke from Dukes of Hazard rocked the high-cut, high-waisted shorts, beach fashion has never been the same.
Denim shorts are perfect for rollerblading through the boardwalk or hanging by the bonfire. Show off those curves and that summer beach body you worked hard for in the gym—you earned it girl.
Stylish Watch
Watches are the perfect accessory for the beach, or any social event for that matter. How many times have you lost your phone or let it die, forcing you to wonder, "What time is it?"
Pair your favorite fashion watches with a maxi dress and notice the heads turn left and right.
Cropped Top
The cropped top is the perfect thing to pair with denim shorts or jeans. Look comfortable and sexy while you stroll down the boardwalk in your flip-flops. The best part of the cropped top is that you can show of those toned abs you worked hard to achieve.
Tie-dye Dress
Bohemian chic is coming back in a big way especially if you live in Southern California (where it never really left). A tie-dye dress is the perfect thing to throw on after a swim in the pool or the ocean.
Kick back and lounge in one of these beach casual dresses while you sip on a margarita.
Kaftan Shirts
If you're a full-bodied woman these are the best shirts to highlight the flattering parts of your figure. Not only are these shirts stunning but they are extremely breathable.
When the sun is beating down on you, you're going to want one of these flowy shirts to keep you cool while you look stylish. Be sure to pair the Kaftan shirt with a pair of fitted (white) pants and some wedge sandals.
Belts
Incorporate a belt into your outfit for an added twist to any look. Rock a brown leather belt high at the waist with a floral dress and accentuate your waistline and curves. A high-waist belt goes with anything from a long flowy dress to a collared blouse.
Floral Maxis
It doesn't get much more perfect than a floral maxi. These dresses are versatile enough that you can wear them to a beach party or to a Sunday brunch with the girls. Light and silky, floral maxis are perfect for extremely hot or humid climates.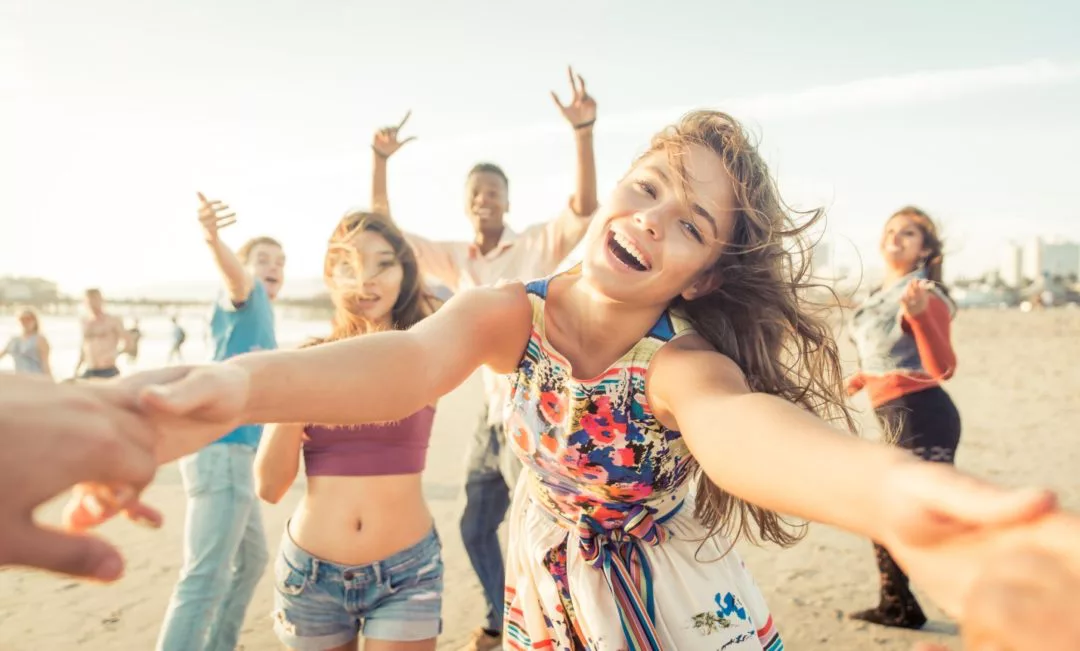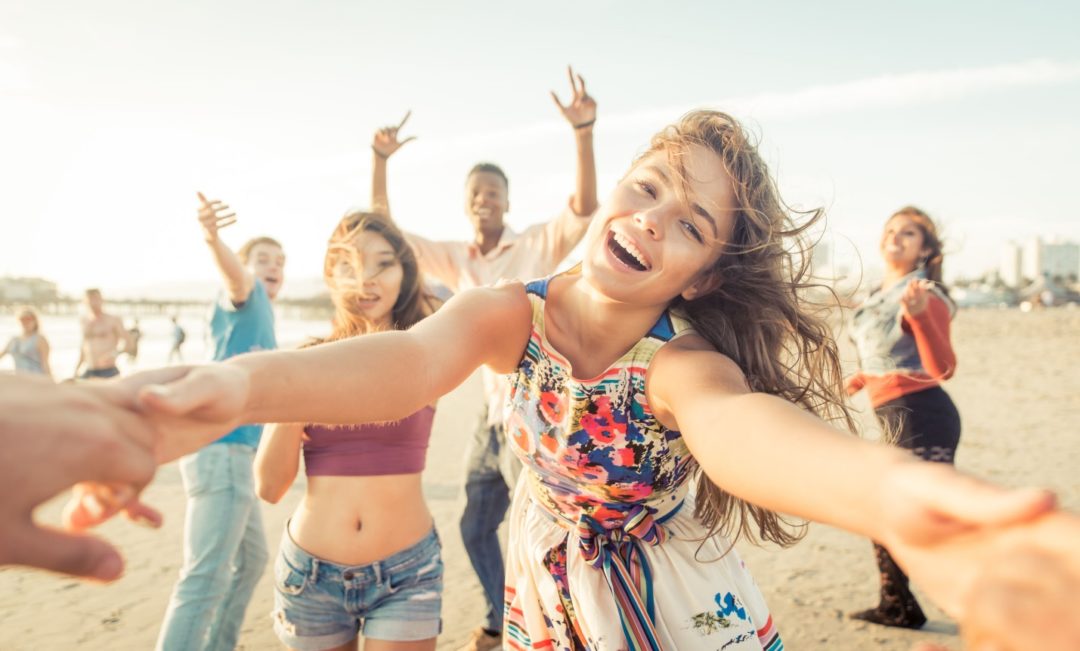 Tote Bag
The tote bag is the exact accessory you need for the beach. That Gucci purse you got for your birthday isn't exactly "beach material"—you need something big you can throw all of your beach gear in and still look cute.
Tote bags are the perfect solution for all of your beach-going conveniences. Not only are they relatively inexpensive, but you can easily carry your sunscreen, towel, makeup, water, and everything else you need to have a perfect day at the beach.
Wide Brim Hats
Wide-brimmed hats should be a part of any woman's wardrobe repertoire. You don't have to sacrifice style to stay protected from the sun either—we aren't suggesting that you go the beach wearing a gardening hat.
Brands like SIGGI and Itopfox offer beautiful and stylish summer hats at a reasonable price. Keep in mind, the wider the brim the less sunscreen you have to apply to your face.
Sandals
As long as you aren't wearing Teva sandals with the Velcro straps, just about any sandal will look good at a beach party. When it comes to choosing the right sandal, cater to the event you plan on attending.
If you're attending a Vegas-style pool party, don't hold back; rock the sandals with the wedge or with gladiator chic appeal. Just cruising to the beach? Some cute flip-flops are fine—you're going to end up barefoot anyways.
Now that you have the fashion knowledge you need to look your best at the beach, it's time to catch that flight to the Florida Keys and have the time of your life!