*Disclosure: This post contains affiliate links.
Someone recently asked me if I feel like I'm missing out on the best years of my life due to my (extreme) frugal lifestyle.  It's a common misconception that you have to spend money in order to have fun and to really "live" your life.  Some people think that frugal weirdos like myself spend every weekend sitting at home binge watching Netflix.  But saving money and having fun are not mutually exclusive.  Sure, some fun things are expensive, but there are PLENTY of fun activities that can be done for free or at a low cost…especially during autumn.
Fall is my favorite time of year – the weather is perfect, I can wear cozy sweaters and my favorite pair of boots, and pumpkin flavored everything is back in season.  It's also a great time of year for free and cheap outdoor activities.  Check out these 15 frugal activities to do this fall.
Go to an apple orchard.  Pick apples, buy some tasty apple pies, check out the petting zoo (some apple orchards have animals), and take photos of the pretty scenery.  The food will cost money, so buy less at the grocery store and deduct the amount you spend at the orchard from your grocery budget for the month.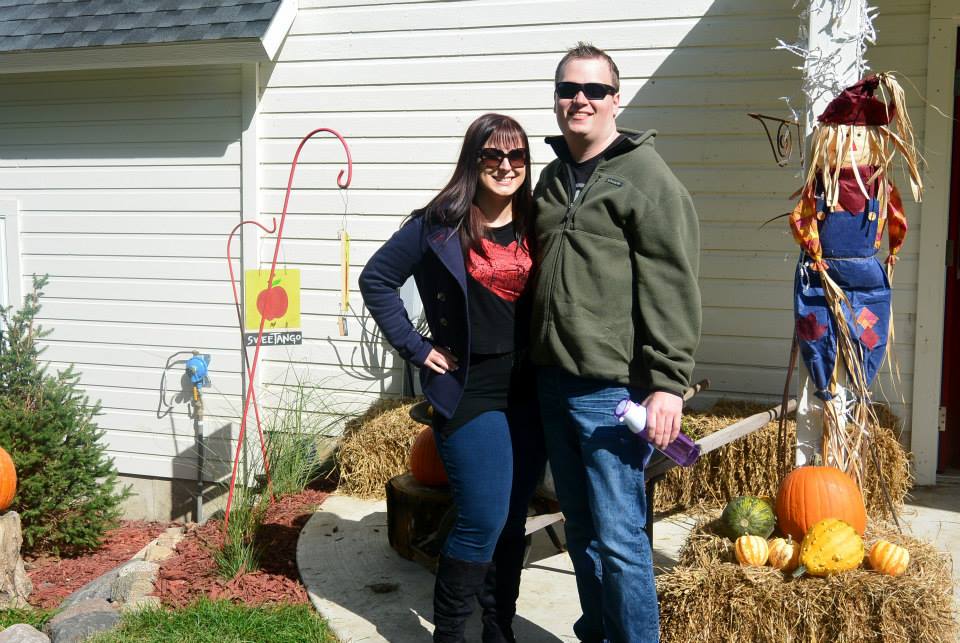 Have a board game night.  Board games are 100% free (assuming you or your friends already own some games) and will keep you laughing all night.  My favorite games are Cards Against Humanity, What's Yours Like?, Catch Phrase, and Charades.  If any of your friends have a Wii, check out the sports games.  It's not "real" bowling or golf, but it's still a ton of fun AND it's free!
Go on a 5k walk.  Many 5ks are free – you can raise money if you choose to, but you typically aren't required to do so.  Get some exercise, support a worthy cause, and have fun.
Go to a pumpkin patch and carve pumpkins.  It's free to just check it out, but of course, the pumpkins do cost money.  If you stick with only buying a couple of pumpkins, it'll still be cheap.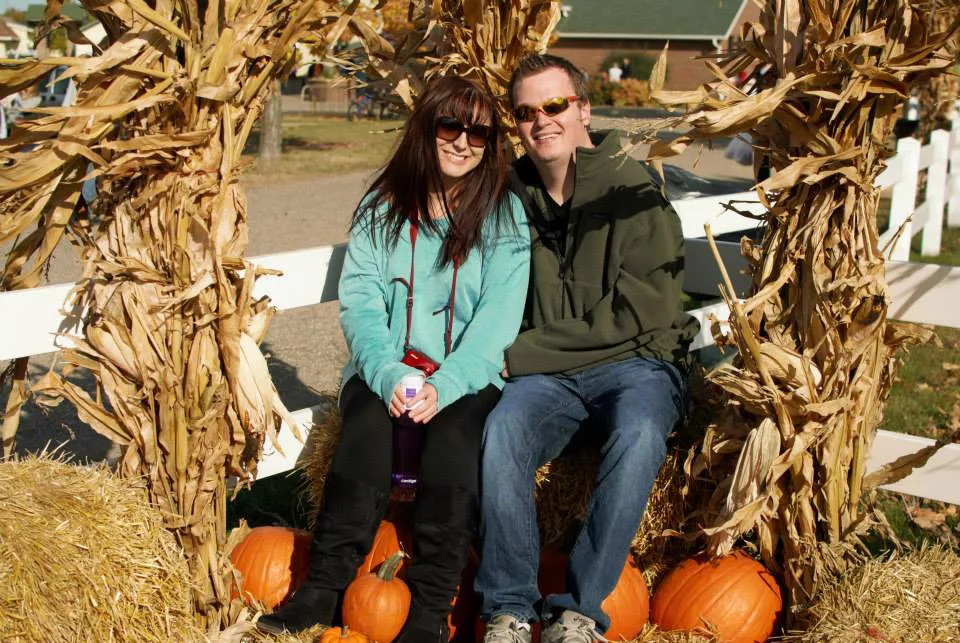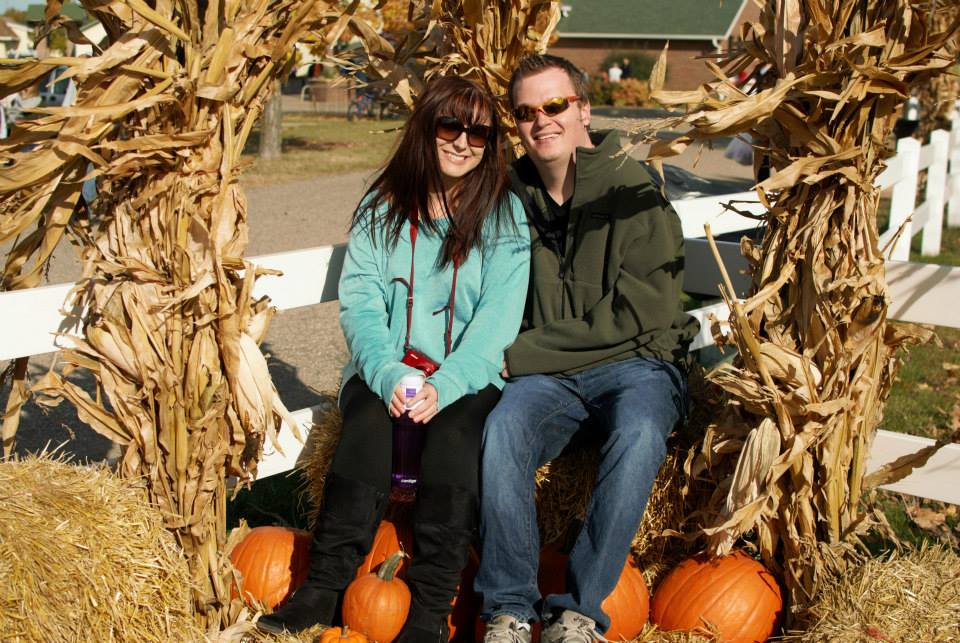 Go for a bike ride.  Fall is the perfect time of year for a bike ride!  It's not cold or snowy yet, but it's also not too hot.
Enjoy a pool, lake, or hot tub.  Do you have any friends who live in an apartment or condo?  Hit up the pool if it's still open.  If not, go to a lake and lay out on the beach.  If the weather is starting to get chilly, find a hot tub at your friend's apartment or a local community center.
Check out a winery and vineyard.  The winery might be expensive, but my hubby and I went to a vineyard once, skipped the wine part, and just walked around and took photos.  It was a gorgeous, scenic area and we had a wonderful time simply enjoying nature.
Have a bonfire and make s'mores.  Delicious and cheap!
Play in the leaves and take photos of the beautiful fall colors.  Embrace your inner kid and have fun playing in the leaves.  This could make for some fun photos too!
Do a corn maze.  It does have a cost, but it's typically not more than $10.
Go on a hay ride or check out a "haunted" hay ride around Halloween time.
Go hiking.  Get a great workout, and enjoy the beautiful colors and perfect weather before winter comes.
Check out a free event at a local park.  Parks often offer all kinds of free events.  The hubby and I recently went to a free aerial acrobatics show at a park.  After the show was over, we walked around the beautiful area and took photos of a waterfall.  We both love photography, so we take advantage of any opportunity we get to take photos.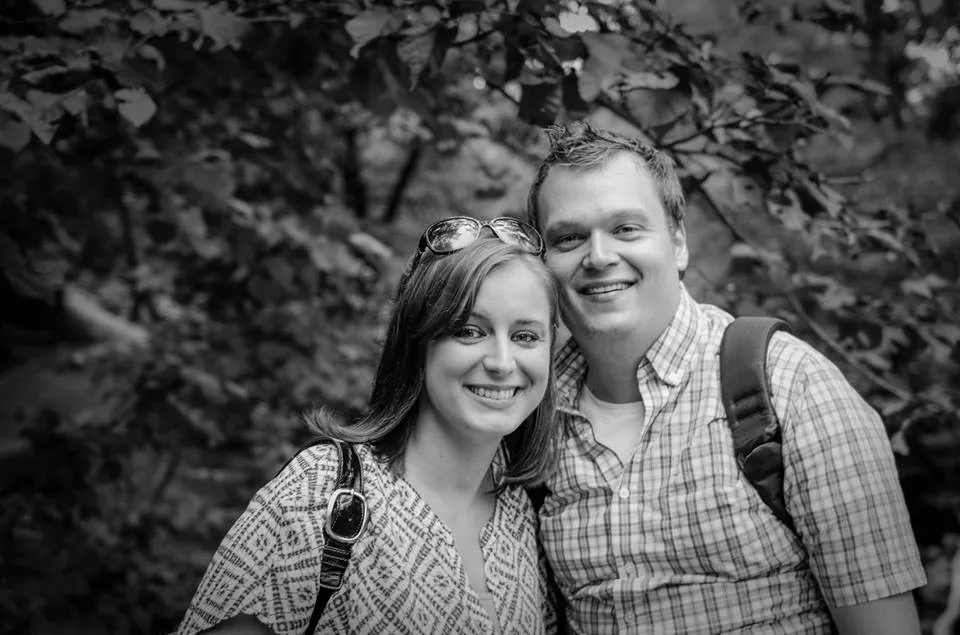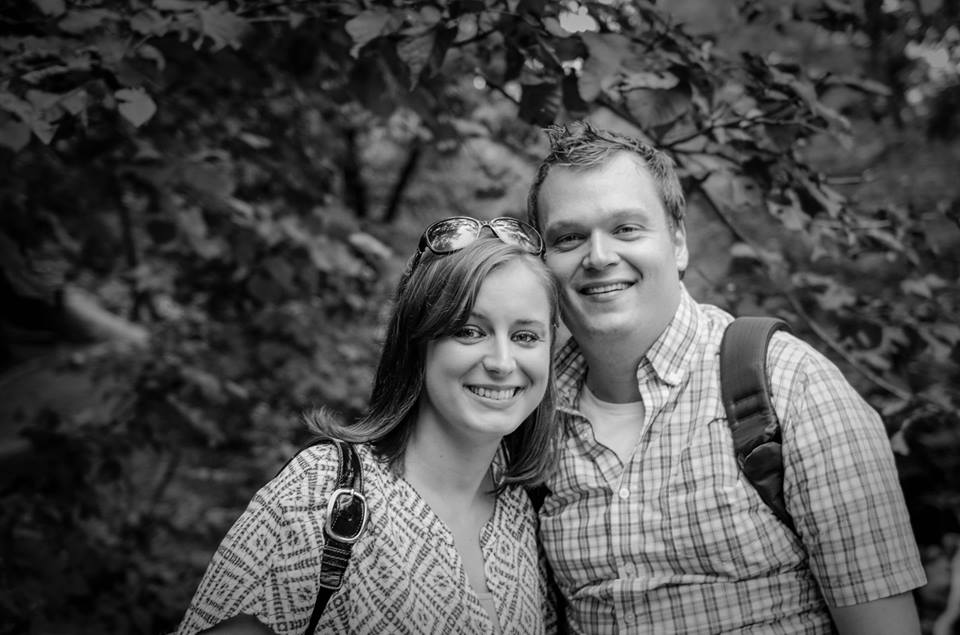 Have a movie night.  If you're a fan of Halloween, watch Halloween-related movies like The Nightmare Before Christmas, The Addams Family, Edward Scissorhands, Shaun of the Dead, and The Rocky Horror Picture Show.
Share a bottle of wine with some friends.  If you're a party animal and these other activities sound boring to you, why not invite your friends over and enjoy some cheap wine?  There's no reason why you need to spend $10 per drink at a bar.  You can purchase a cheap bottle of wine for $5, and no matter how much your wine costs, you'll still get buzzed.
What are your favorite frugal fall activities?