As a frugal millennial, I regularly evaluate my spending habits.  I recently realized that I was spending too much on outings with friends.  I wasn't blowing huge amounts of money on alcohol or dinners out, but even those "cheap" things I was doing (meeting a friend for coffee, getting lunch with the girls, going ice skating) were adding up.
Because the hubby and I are saving for a home and trying to pay off our student loans, we decided to completely cut out spending money on outings with friends.  We still get together with our friends often – we've just found free things to do with them instead.  Here are 20 fun and free things to do with friends (or on a date night with your significant other).
1. Have a board game night. Our favorites are Cards Against Humanity, Catch Phrase, and Charades.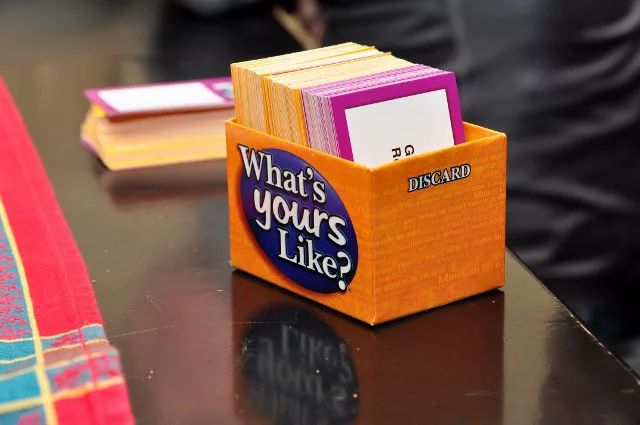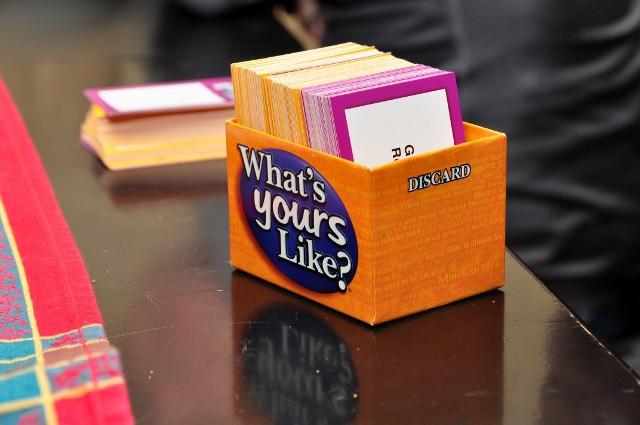 2. Have a movie night. Have everyone bring a few DVDs so you can see some movies you haven't seen before.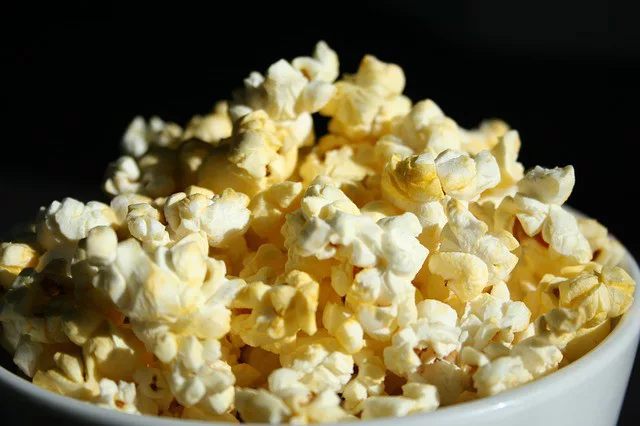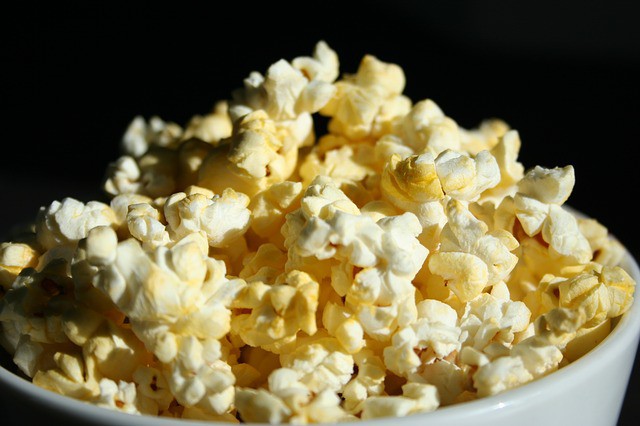 3. Go for a walk around a lake, park, or garden.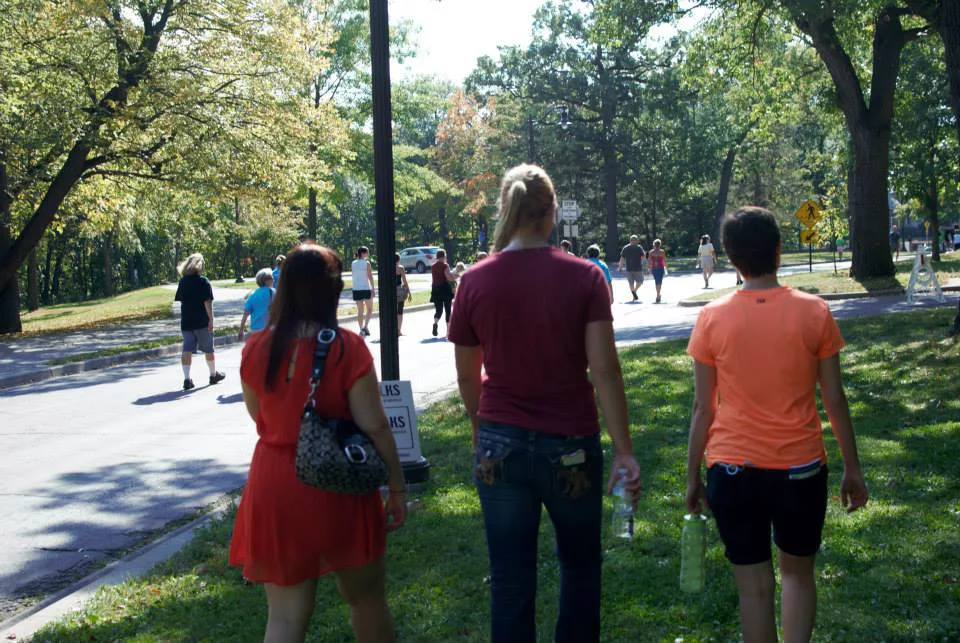 4. Attend a free 5k walk – some 5k's have a cost, but many nonprofits (my favorites include The Animal Humane Society and the National Alliance on Mental Illness) offer free 5k's. You can raise money for the cause (if you choose to) but aren't required to contribute money yourself.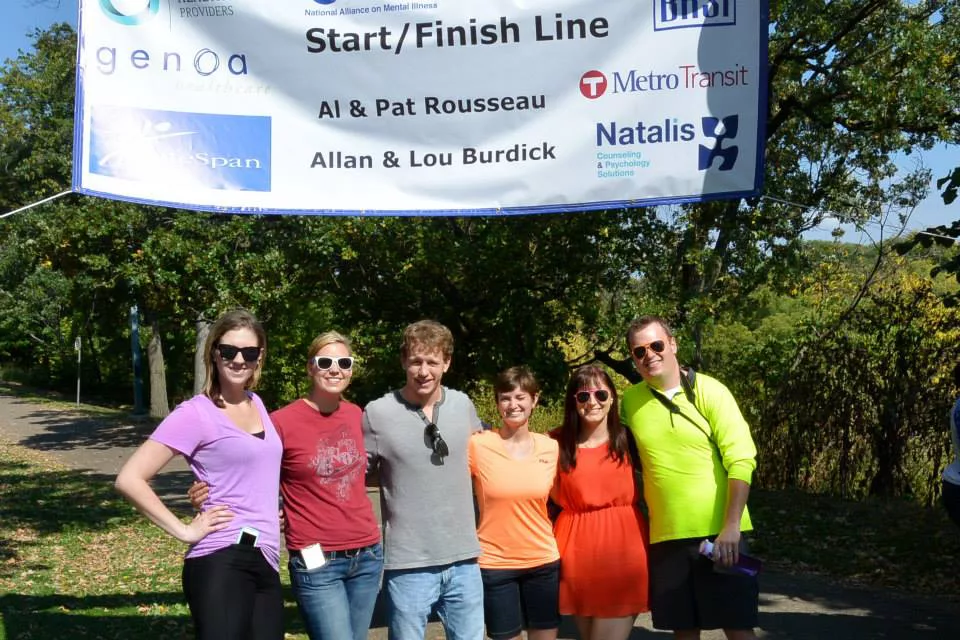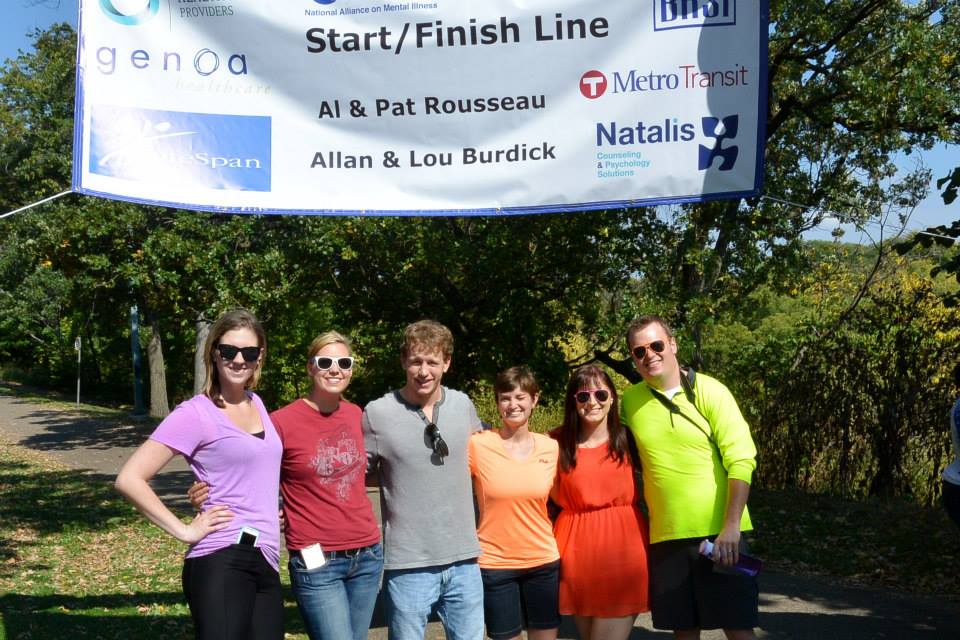 5. Get some culture at an art museum – many museums in the U.S. offer free admission.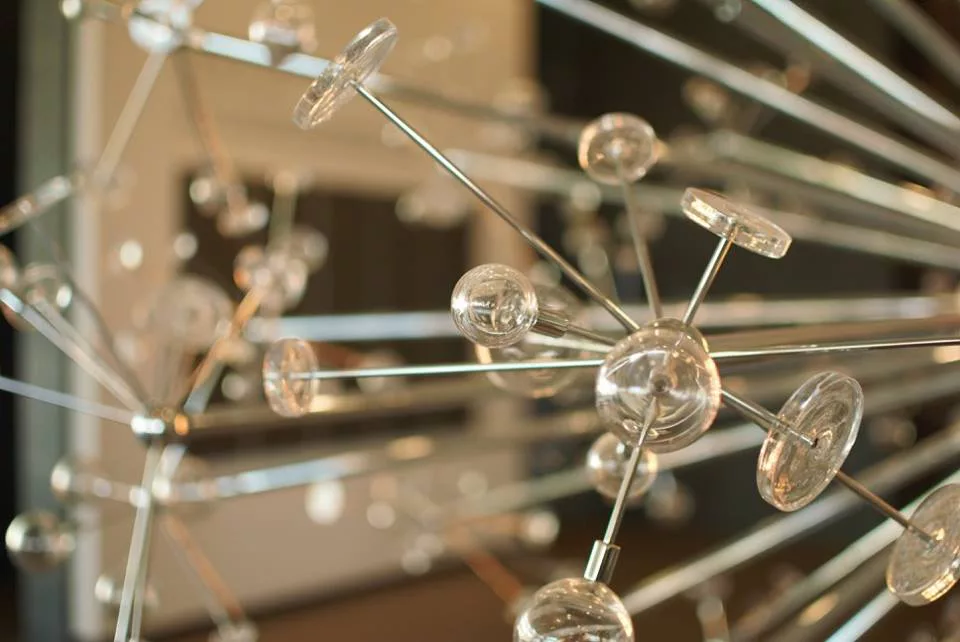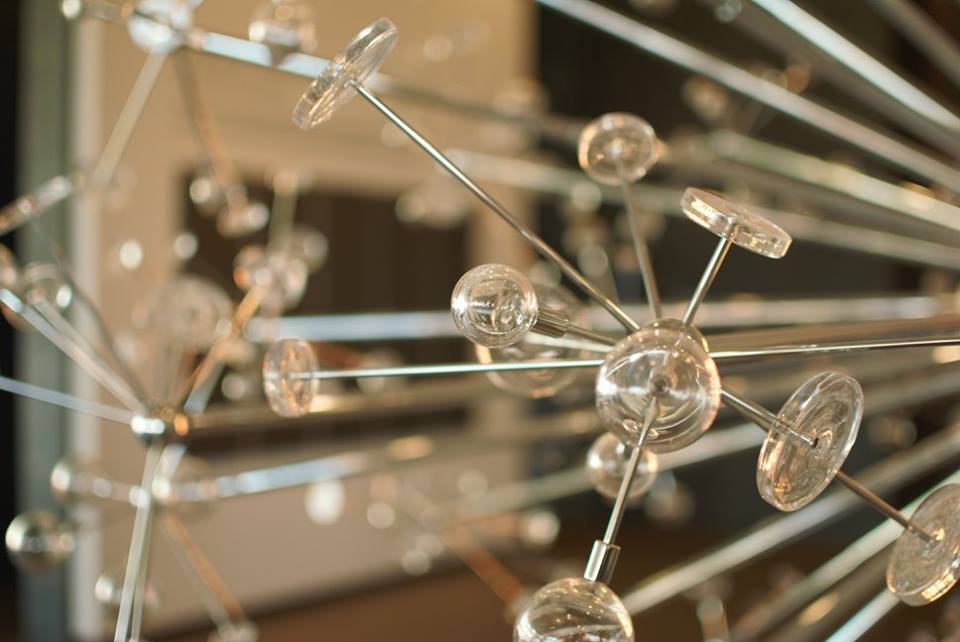 6. Visit furry creatures at the zoo. Some zoos are always free; others offer free admission at certain times during the year.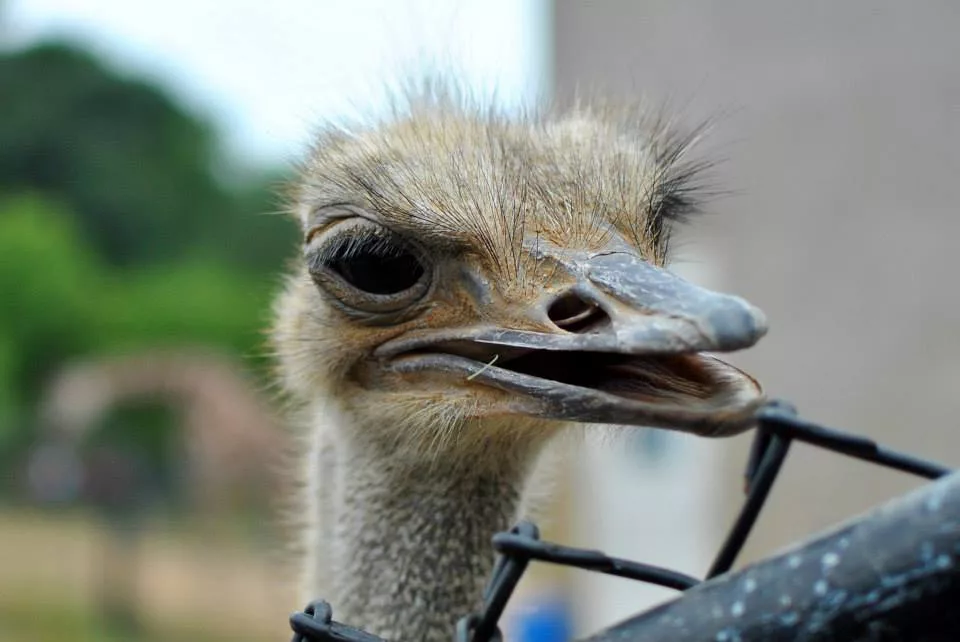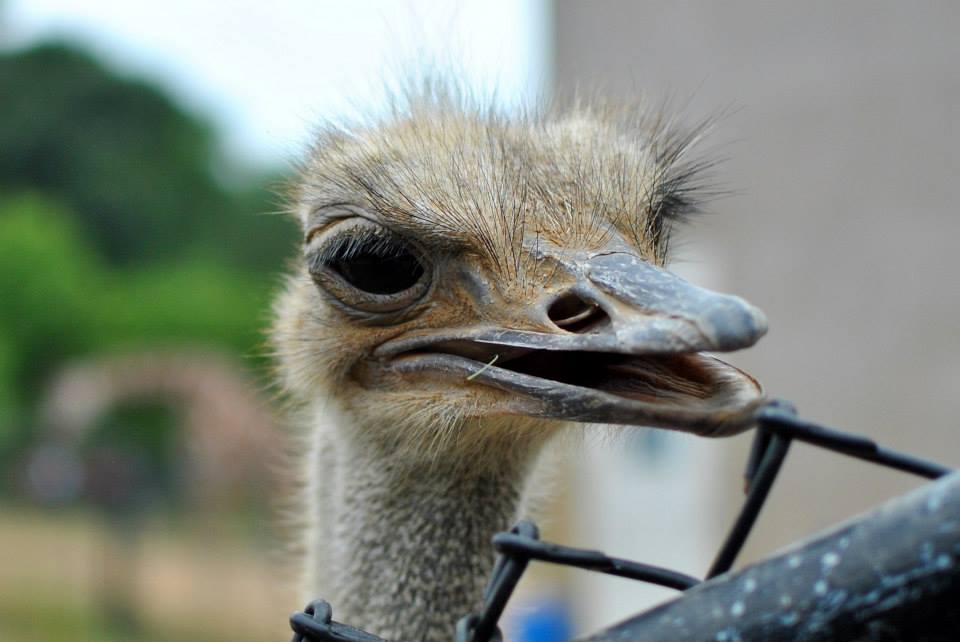 7. Take your dogs to a leash-free dog park.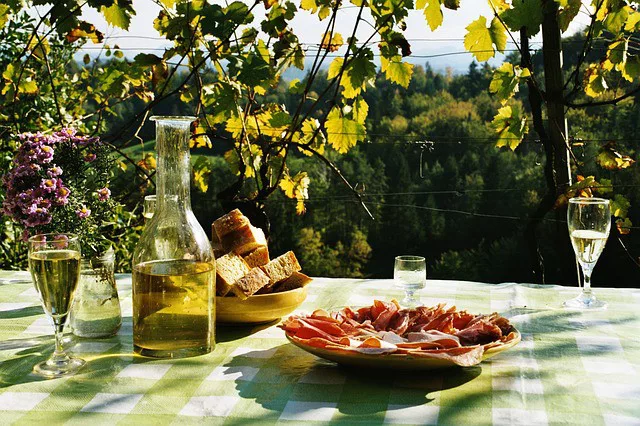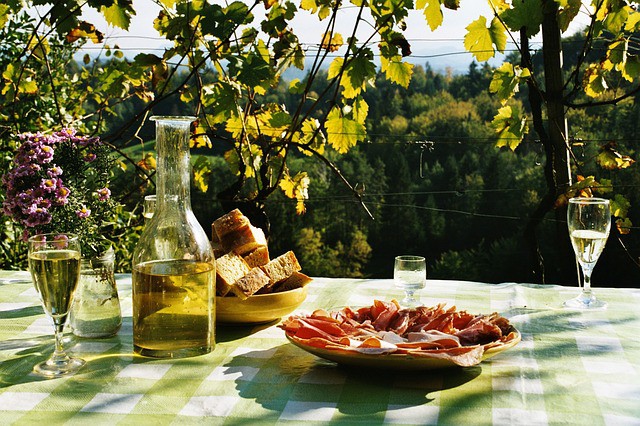 10. Do any of your friends live in an apartment or condo? Hit up the pool or hot tub.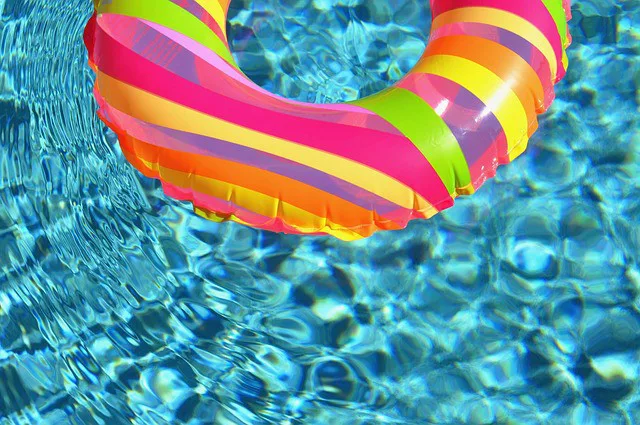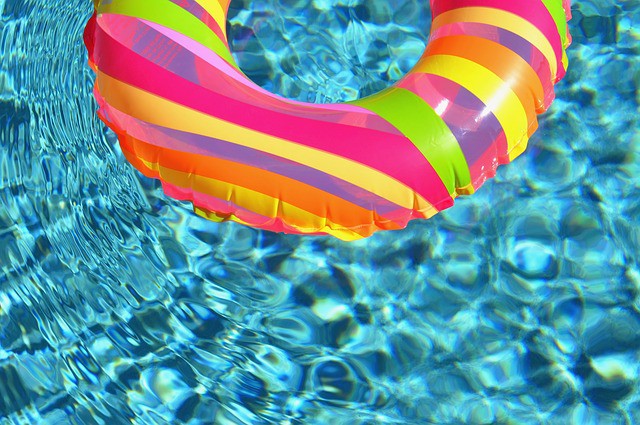 11. Go to a free yoga class. Many yoga studios offer the first class or the first week for free (with no obligation to sign up).  Some even offer "pay what you can" classes or entirely free courses.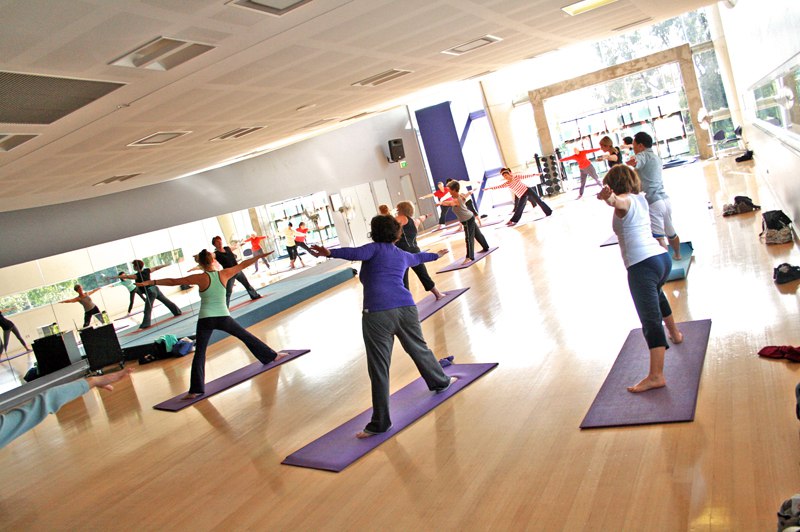 12. Attend free classes or events at your local library.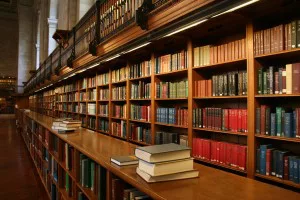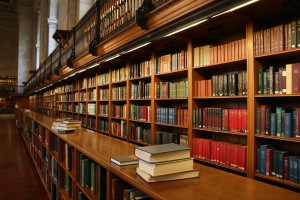 13. Volunteer at an animal shelter.  Walk dogs or play with kittens and puppies.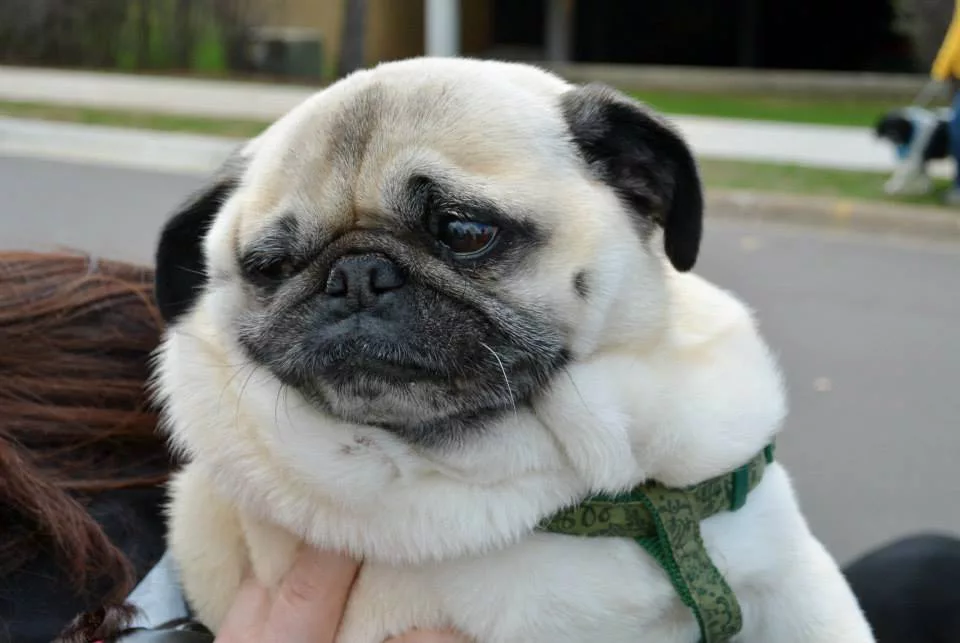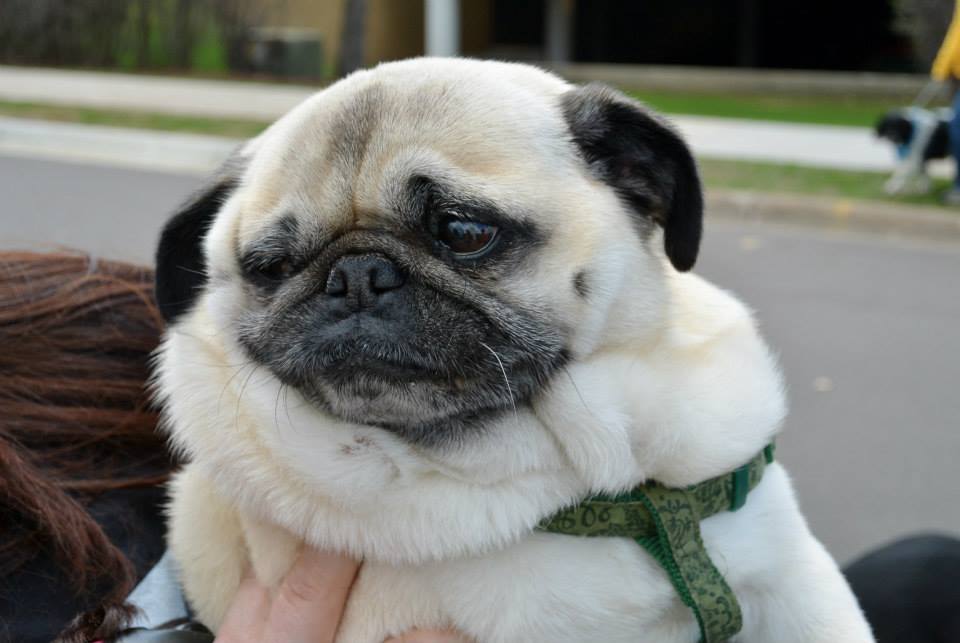 14. Attend a free festival or parade.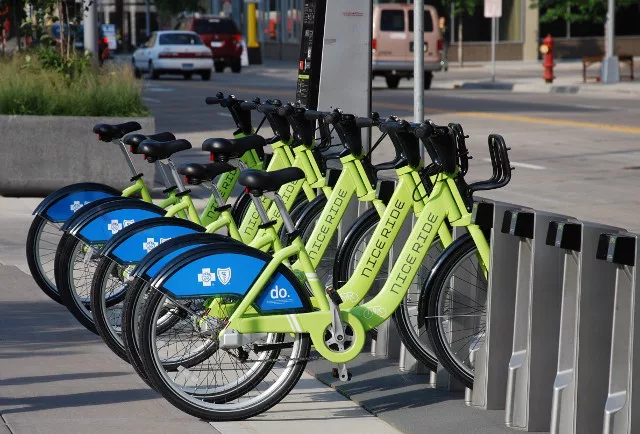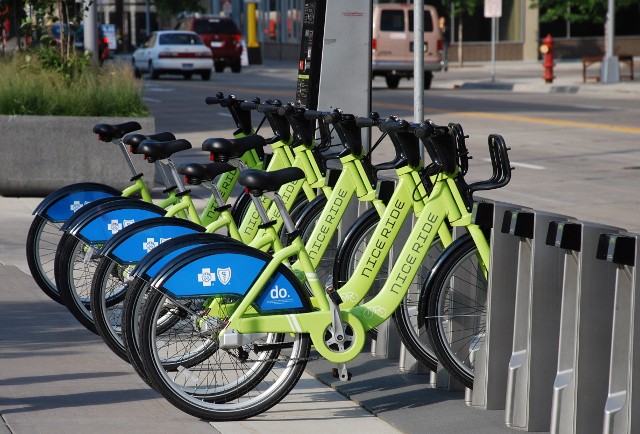 17. Visit a nature center.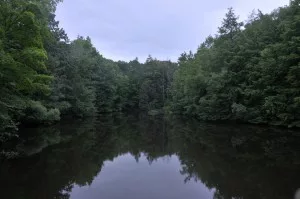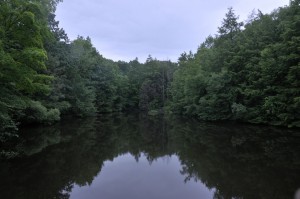 18. Attend a block party.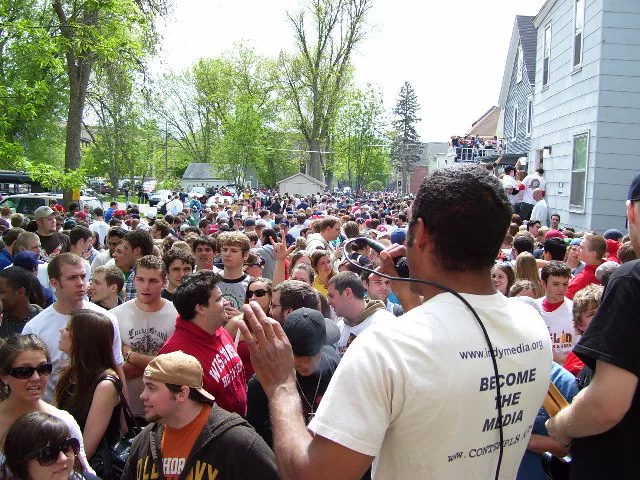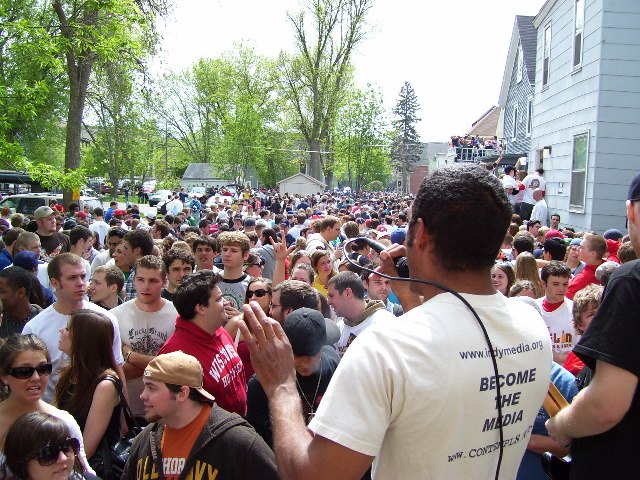 19. Go on a free brewery tour.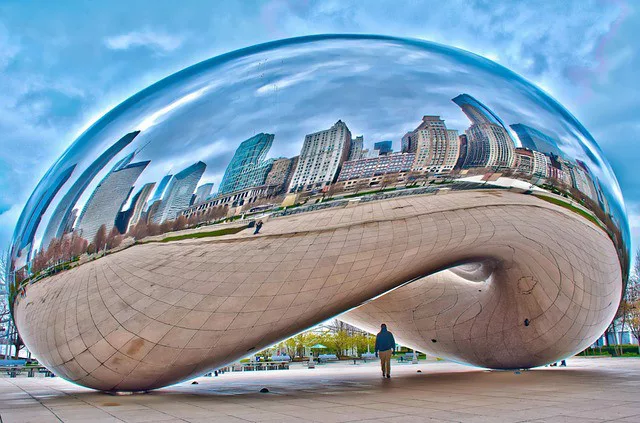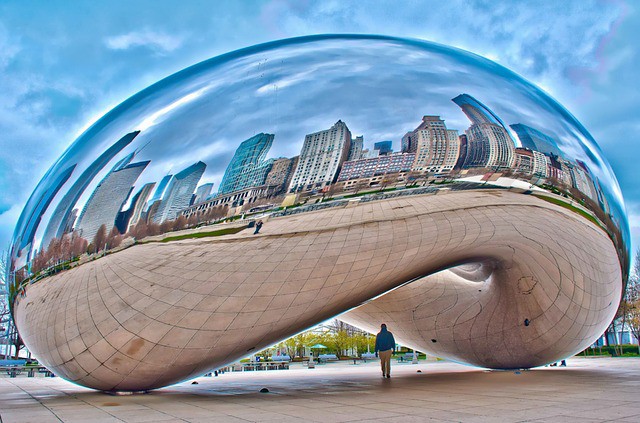 Want to earn cash back on groceries just for shopping how you normally would?  Download the FREE Ibotta app and receive a $10 welcome bonus when you start redeeming cash back offers.