Christmas is right around the corner, and that means it's time to start thinking about what to buy for the millennials on your shopping list! Here are 20 holiday gifts that are perfect for millennials.
*Disclosure: This post contains affiliate links. Read our full disclosure policy here.
Echo by Amazon
This Echo (2nd generation) Smart Speaker with Alexa is the perfect gift for tech-savvy millennials. The Echo can play music, make phone calls, control smart home devices, and more!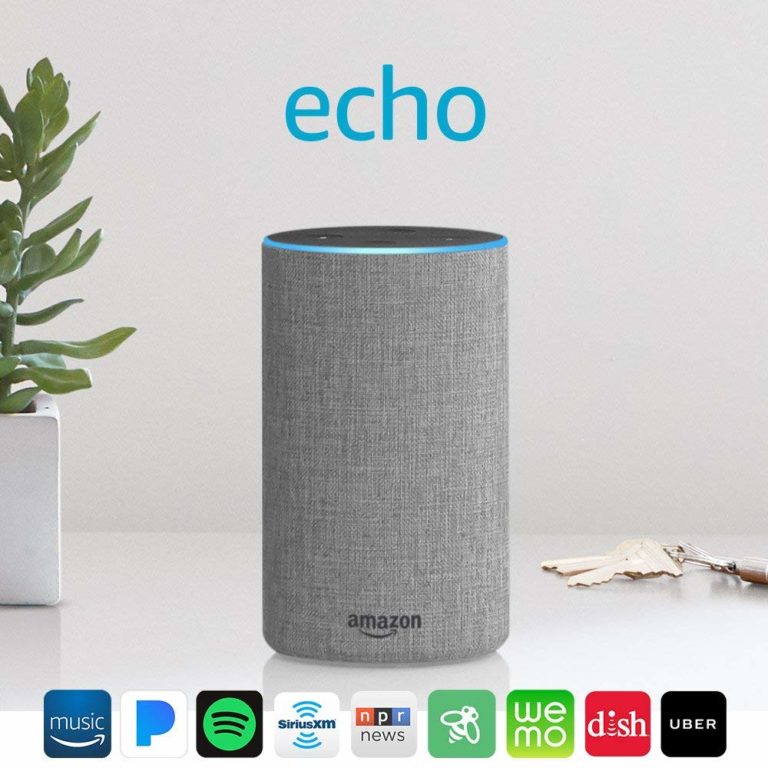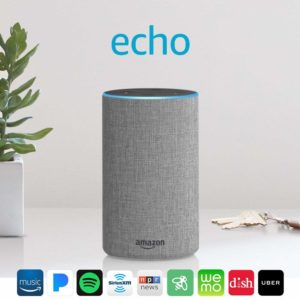 You can ask Alexa to order you a pizza, check the weather, and request an Uber, among other things. How Awesome is that?! Click here to buy Echo by Amazon.
Cards Against Humanity
This popular card game is essentially a politically incorrect, wildly offensive version of Apples to Apples. It's hilarious and will keep you laughing all night.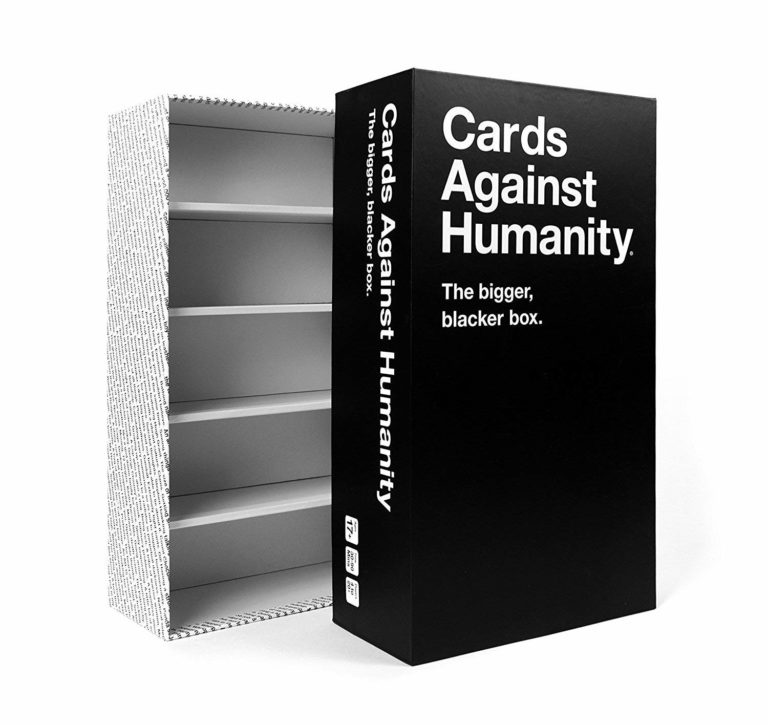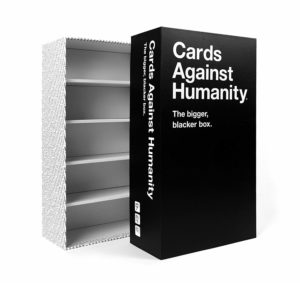 Click here to buy the Cards Against Humanity extension pack.
This Relatable Tee
Who can't relate to this t-shirt that reads "I really need a day between Saturday and Sunday." Don't we all? It comes in several different colors and is super cute.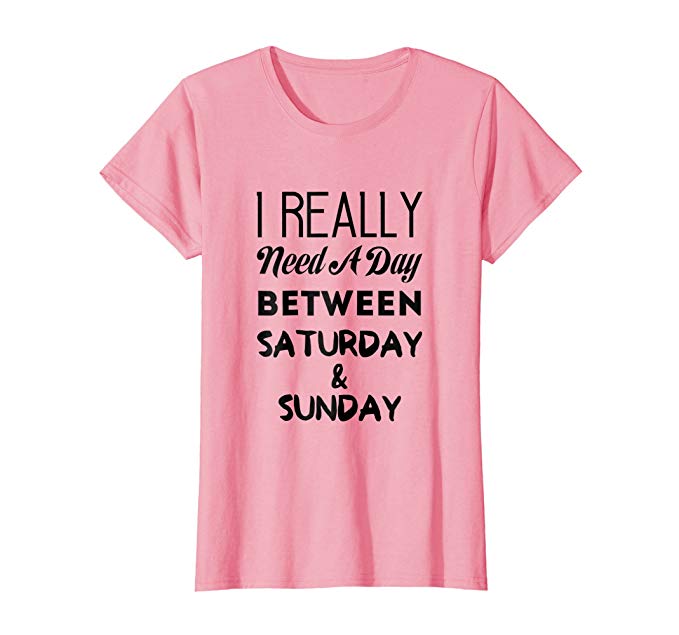 Ultimate Charging Station
Between iPhones, iPods, and iPads, we're always charging something. This 10 port charging station allows you to conveniently charge everything at once!
This works with smartphones, tablets, and many other USB poiwered devices. Ideal for your favorite tech-addicted millennial!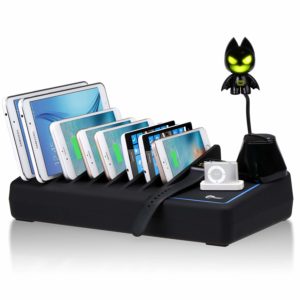 Purchase the charging station here.
Shany Makeup
This SHANY makeup kit is way more affordable than makeup from popular beauty store Sephora.
This huge, budget-friendly makeup kit includes 98 shimmer eye shadows, 70 pastel shimmer eye shadows, 6 lip glosses, 3 blushes, 7 sponge brushes, 2 lip brushes, 1 blush brush, and 1 mirror.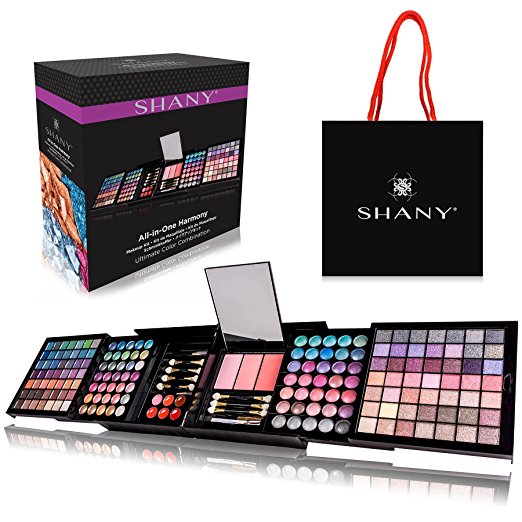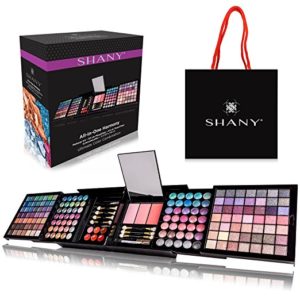 This is the perfect gift for your favorite beauty queen. Purchase the makeup kit here.
Plaid Infinity Scarf
Infinity scarves are very in right now. Who doesn't love warm, cozy scarves in the winter? This affordable plaid scarf looks warm and comfy, and it comes in numerous different colors.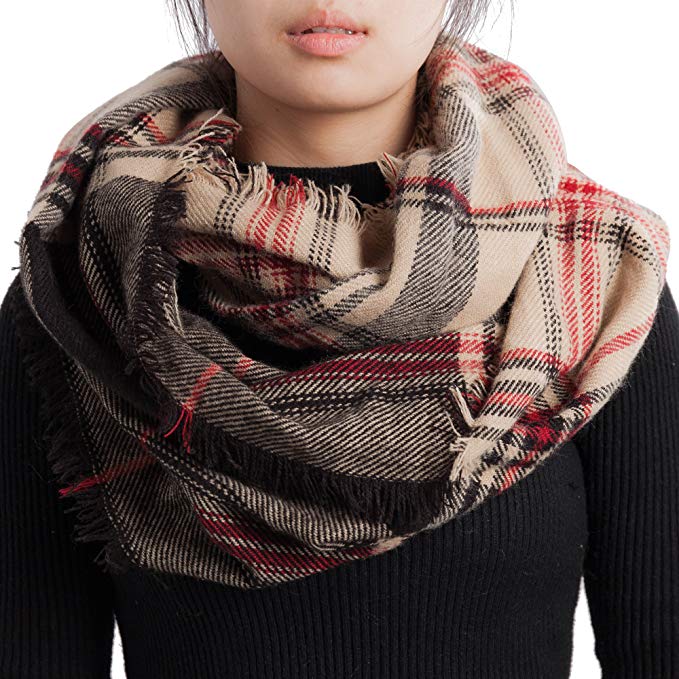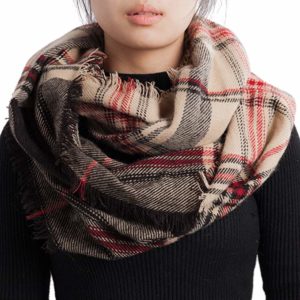 Purchase this adorable scarf here.
Go Pro Hero 6
This waterproof digital action camera is a great gift for the adventurous person or travel lover in your life. The Hero 6 automatically sends footage to your phone with an app.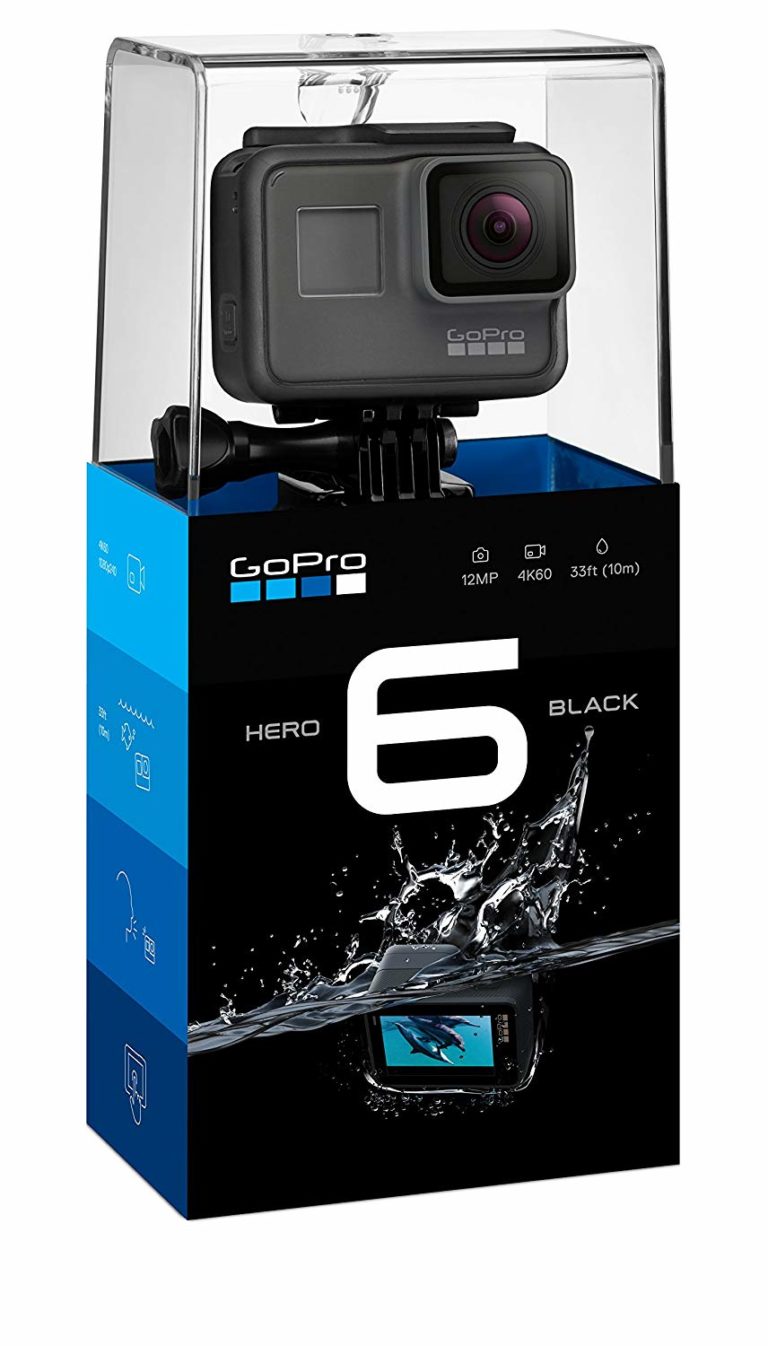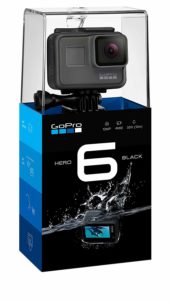 One Night Ultimate Werewolf
I love having board game nights with friends, and one of my all-time favorite games is One Night Ultimate Werewolf. This role playing game is so much fun.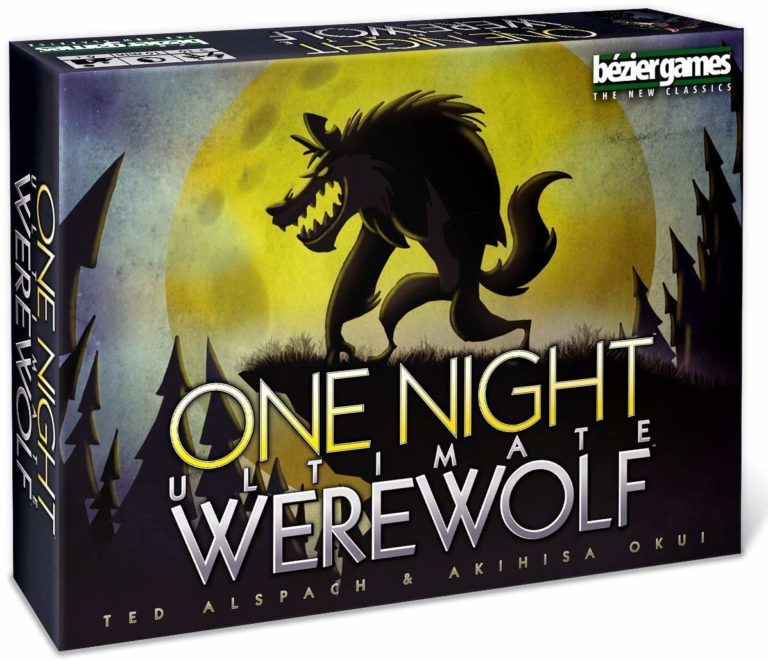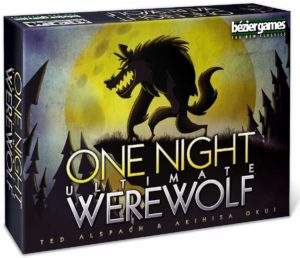 Cat Mug
You've cat to be kitten me right meow! This adorable mug is the perfect, inexpensive gift for the cat lover in your life.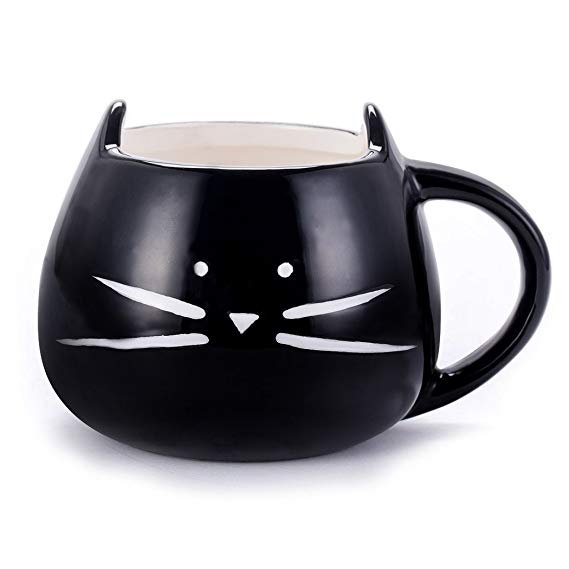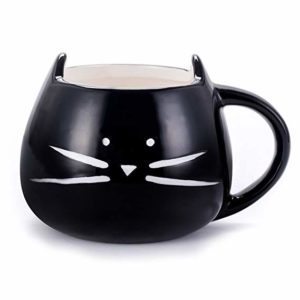 Portable Bluetooth Speaker
Stream music from Amazon, iTunes, or Spotify to this portable bluetooth speaker. It's perfect for pool parties, beach days, parties, dorm rooms, in your car, and at home.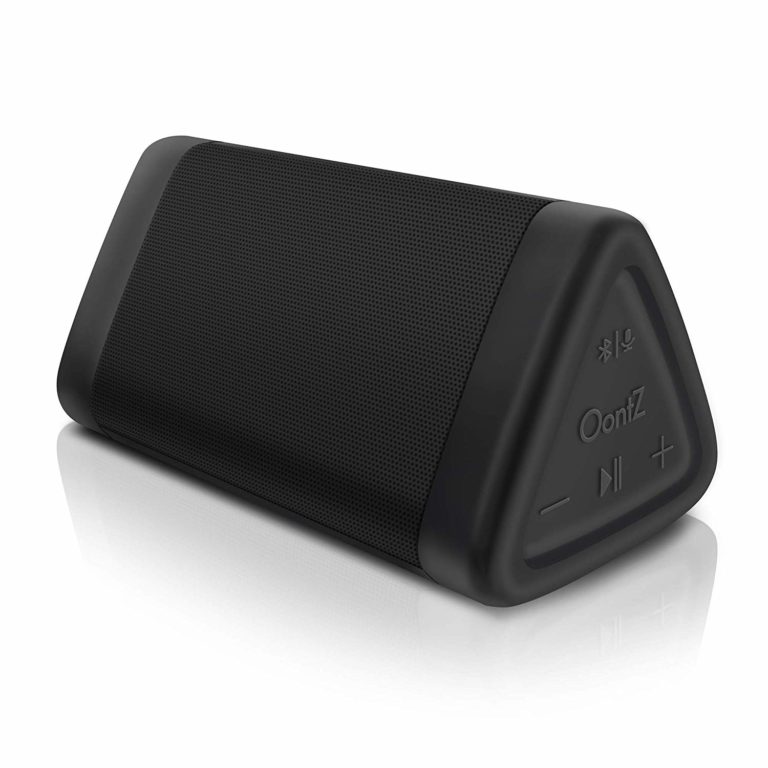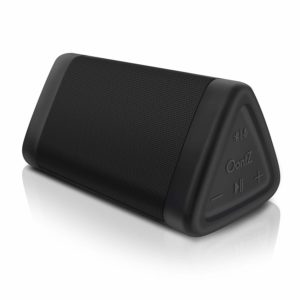 The speaker is splash proof but can't be submerged in water. Buy it here.
Kate Spade Purse
I may be frugal, but that doesn't mean I can't have any nice things. I still love high-quality, beautiful handbags. This purse is pretty, classic, and will last for many years.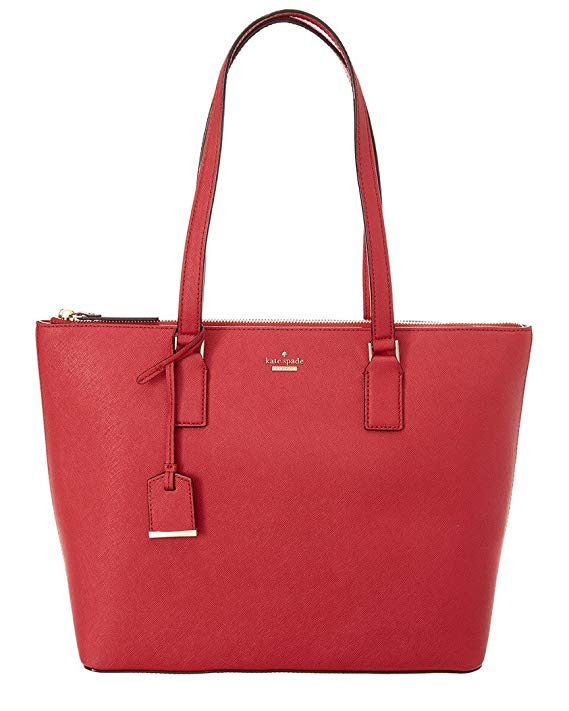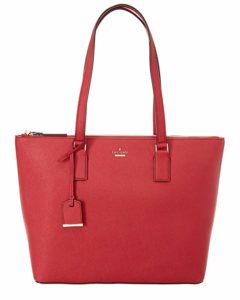 The Voting Game
This is another one of my favorite board games!  With this game, you're given a topic on each card and every player votes for the player they believe best fits the card ("most likely to be president", "most likely to have been arrested", etc).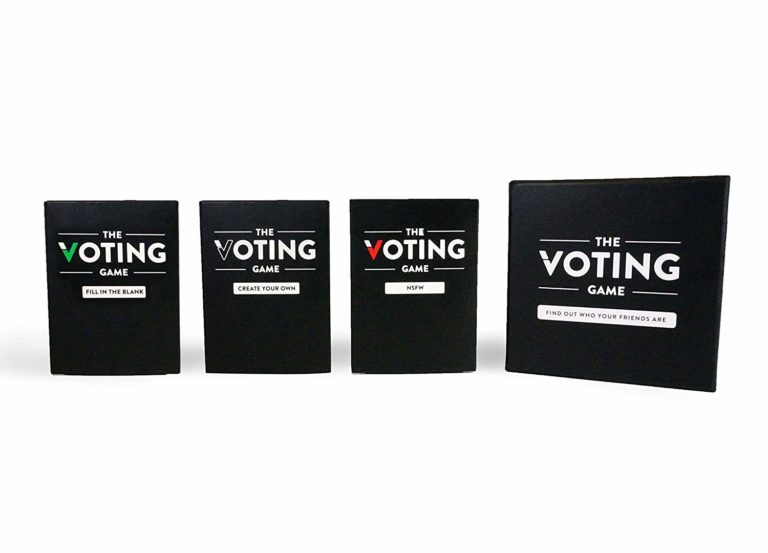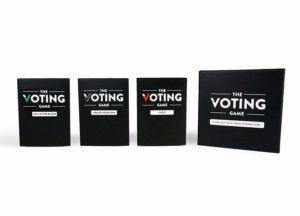 This game is so fun and it leads to some interesting stories!  Buy this hilarious game here.
Succulents
Succulents are super popular right now. This set of five fake succulents is a great gift for someone who likes to spruce up their decor but maybe can't keep a real plant alive (guilty).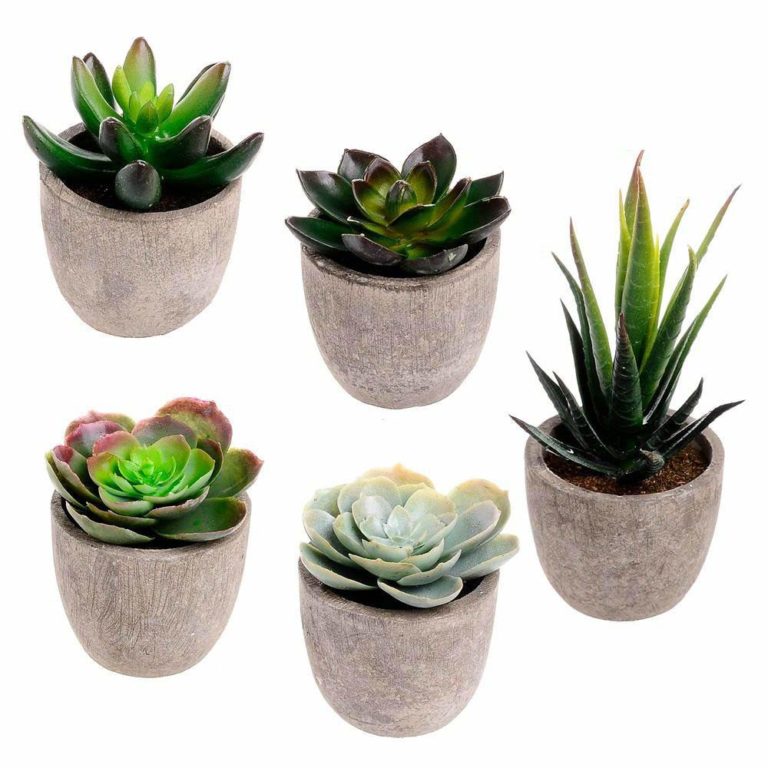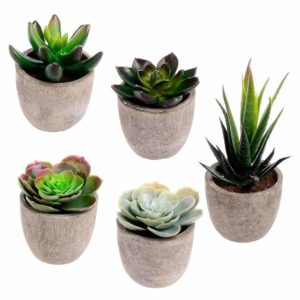 Buy these adorable plants here.
Get Shit Done Planner
This "get shit done" planner is a great gift for the organized person in your life. Millennials are busy and we need some organization to keep us sane.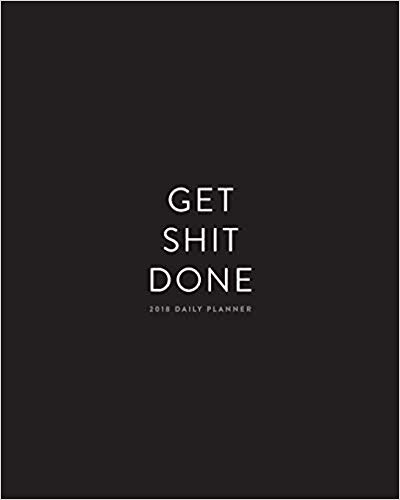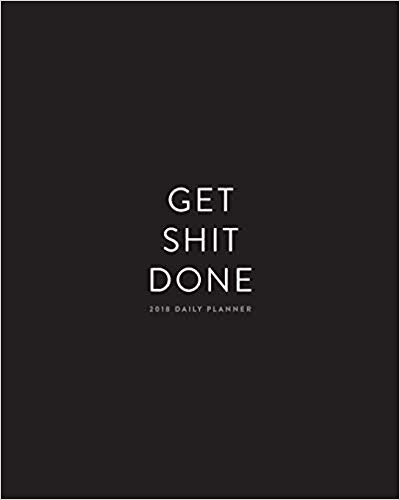 This practical (and cute) gift can be purchased here.
Furbo Dog Camera
Here's an awesome gift idea for the parents of fur babies!  Have you ever wondered what your dog does all day while you're at work? Now you can find out!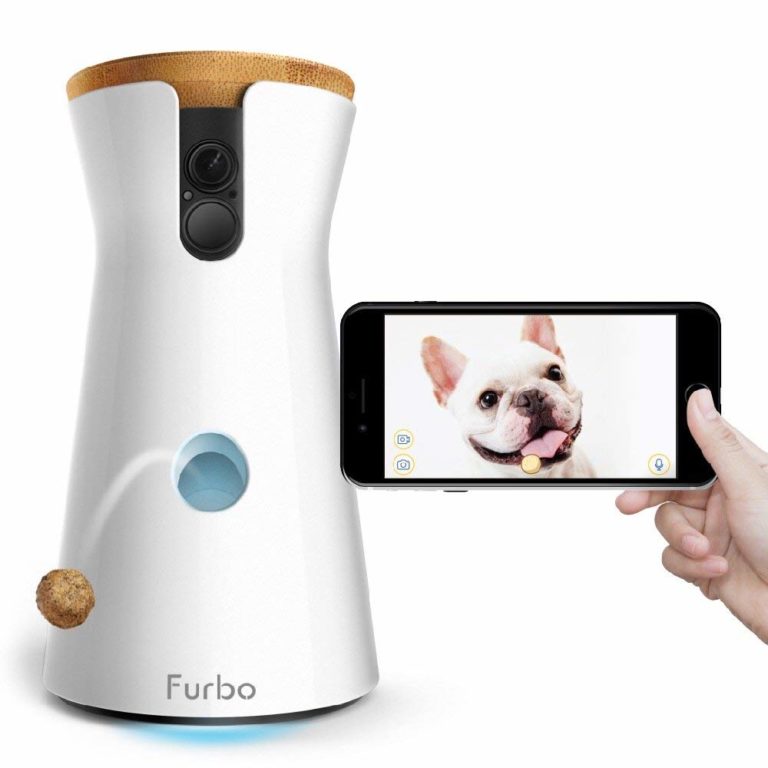 This full HD WiFi pet camera allows pet parents to watch their pets 24/7. It also allows you to toss treats to your dog while you're away and sends push notifications to your smartphone when your dog barks. The app allows you to talk to your dog to calm him/her down to get your pooch to stop barking.
The camera is compatible with Amazon's Alexa. Buy the Furbo Dog Camera here.
Doug the Pug Calendar
Who doesn't love the King of Pop Culture, Doug the Pug? This 2019 calendar features a hilarious picture of Doug for each month. This calendar would brighten anyone's day.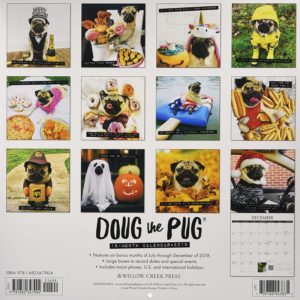 Buy the adorable calendar here
Book – The Total Money Makeover
Money is one of the #1 sources of stress for millennials. With more student loan debt than any previous generation, gen Y is having a tough time financially.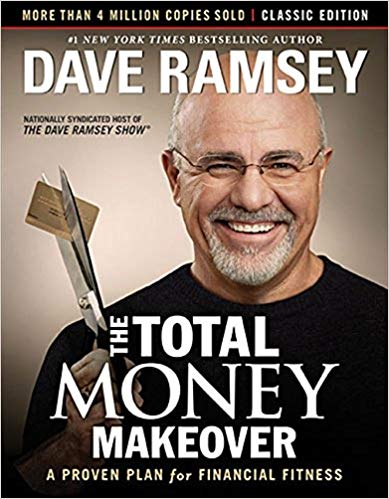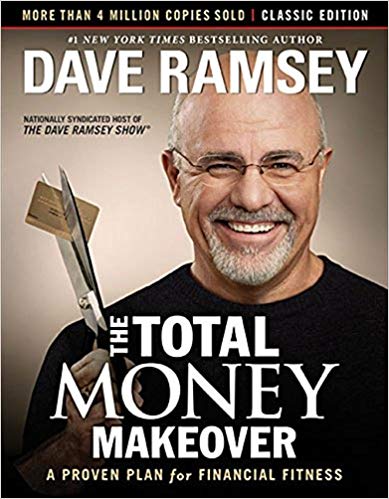 Dave Ramsey's book The Total Money Makeover can help get them on the path to financial success. Buy this life-changing book here.
Otter Box
My Otter Box has been a huge lifesaver for me! I'm a big klutz, and I'm constantly dropping my phone. The only reason my phone still works years later is because of my Otter Box phone case.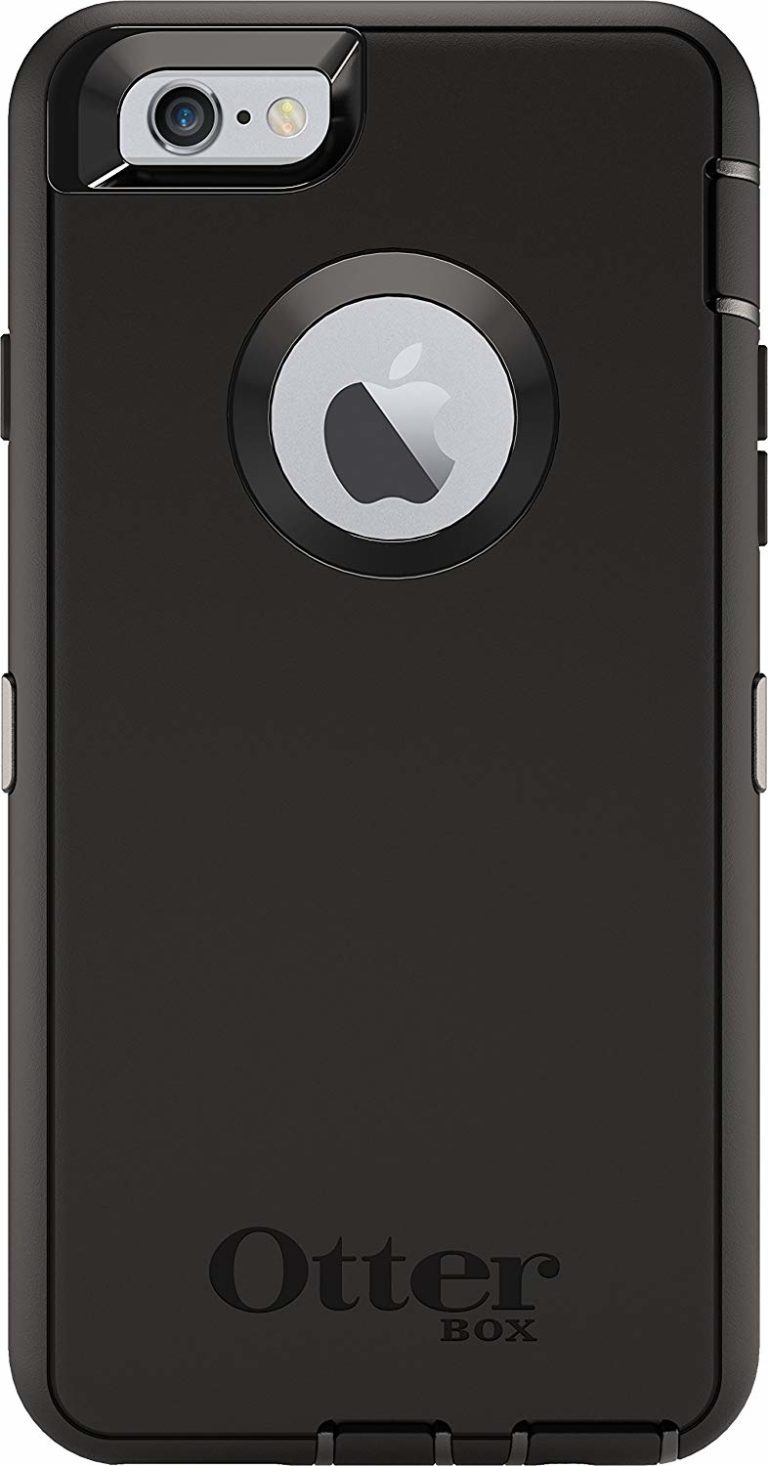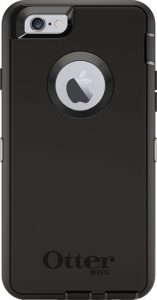 It's thick and sturdy – perfect for those of us who are clumsy! This Otter Box is compatible with the iPhone 6 and 6s. Buy it here.
Virtual Reality Headset
The latest in technology? Virtual reality headsets. This headset is only $21.99 and it has great reviews on Amazon!  It is compatible with most smartphones.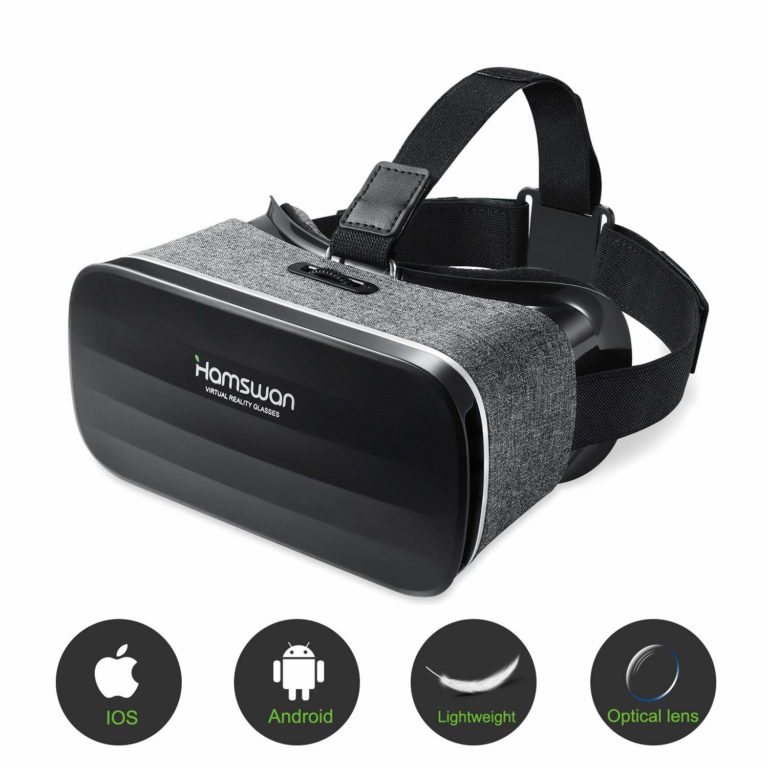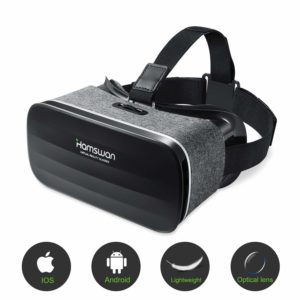 Amazon Gift Cards
Not sure what to buy? A gift card is always a popular choice. Give your millennial a gift card and she can buy whatever she wants. An added bonus: it's less stressful for you!