I LOVE fall.
I love cozy sweaters, hot cocoa, cooler weather, and beautiful fall colors. It's my favorite time of the year!
Fall doesn't last very long in Minnesota (winter often starts in late October), so I have to make the most of it while I can.
I adore fall decor, but I don't like the hefty price tag that comes with it! Home decor is often overpriced, and the costs can add up quickly if you're buying multiple items.
To save money, I stick with a few of my budget-friendly favorites.
Here are 20 stunning fall decor items you can snag for less than $20 each!
*Disclosure: This post contains affiliate links. Read our full disclosure policy here.
My mom recently bought this "thankful and blessed" pumpkin. It's adorable!  Price: $18.95.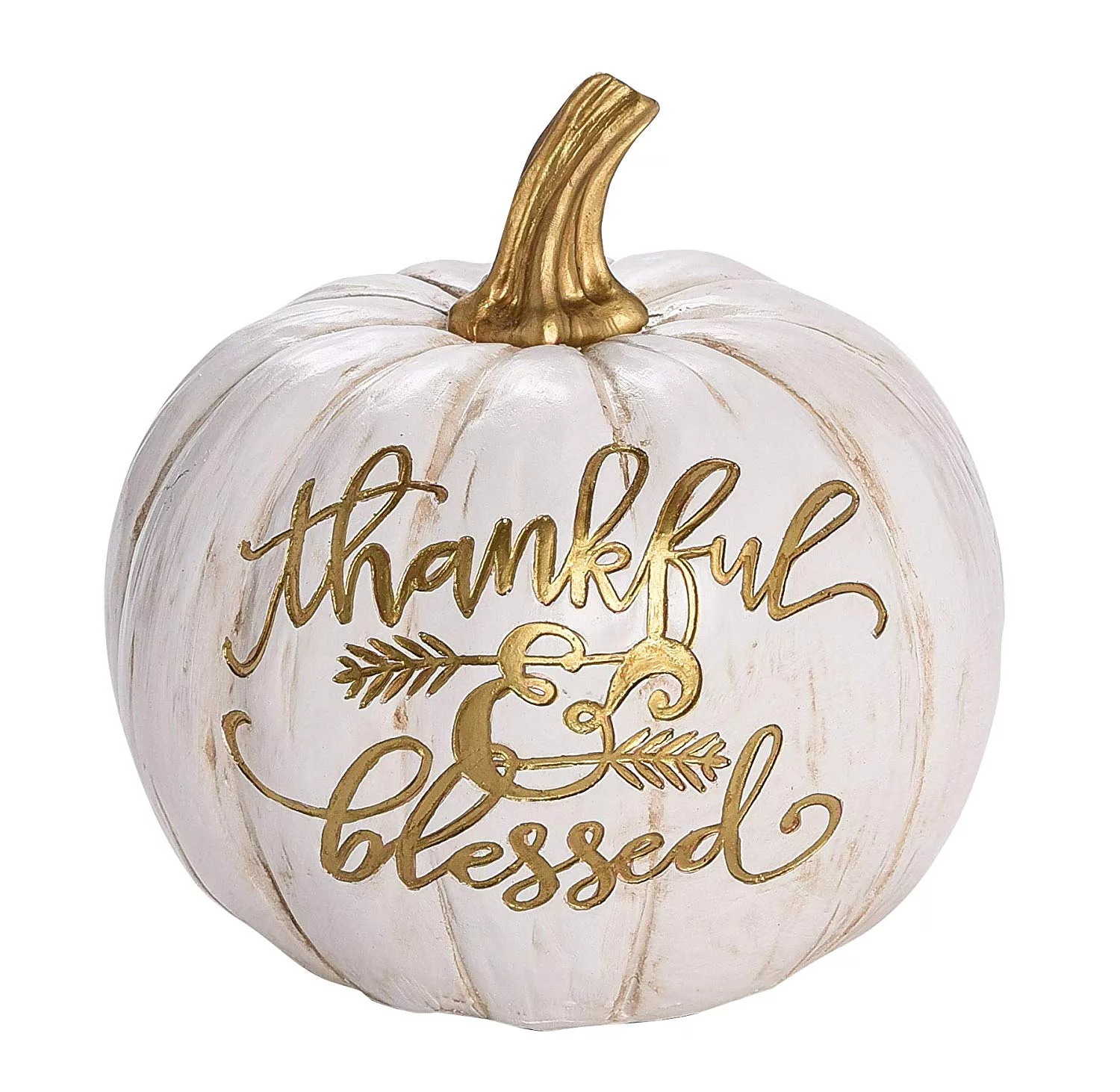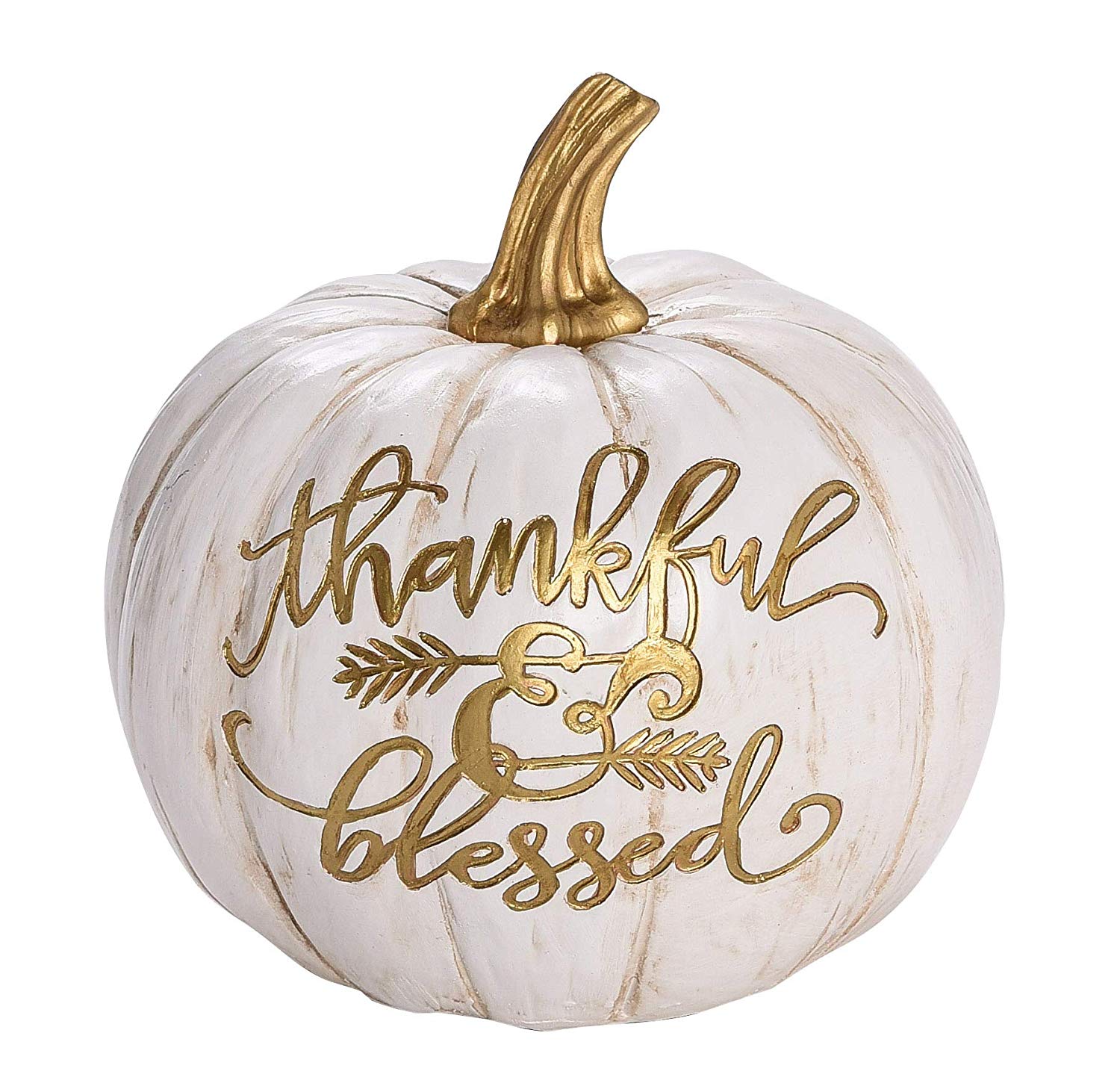 This rustic sign is a cute way to kick off the autumn season.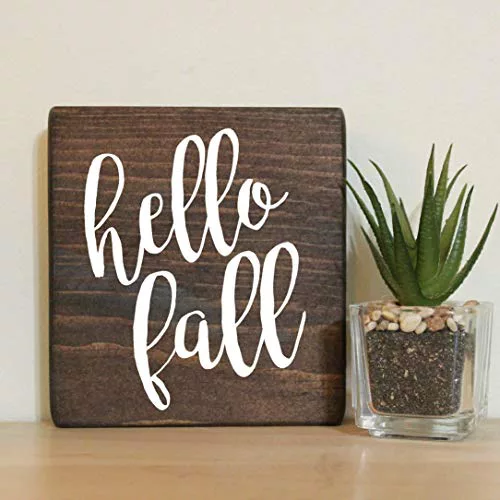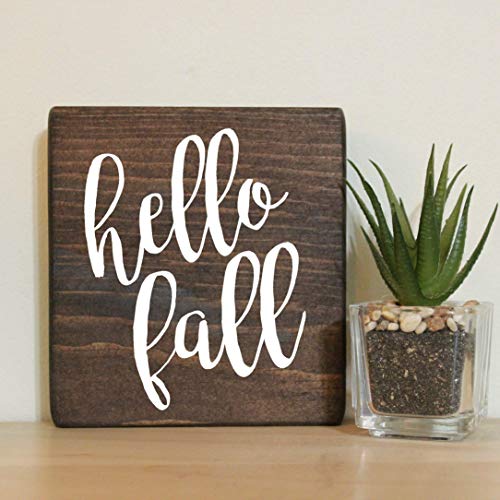 This classic orange pumpkin set could be used for all kinds of festive decor ideas.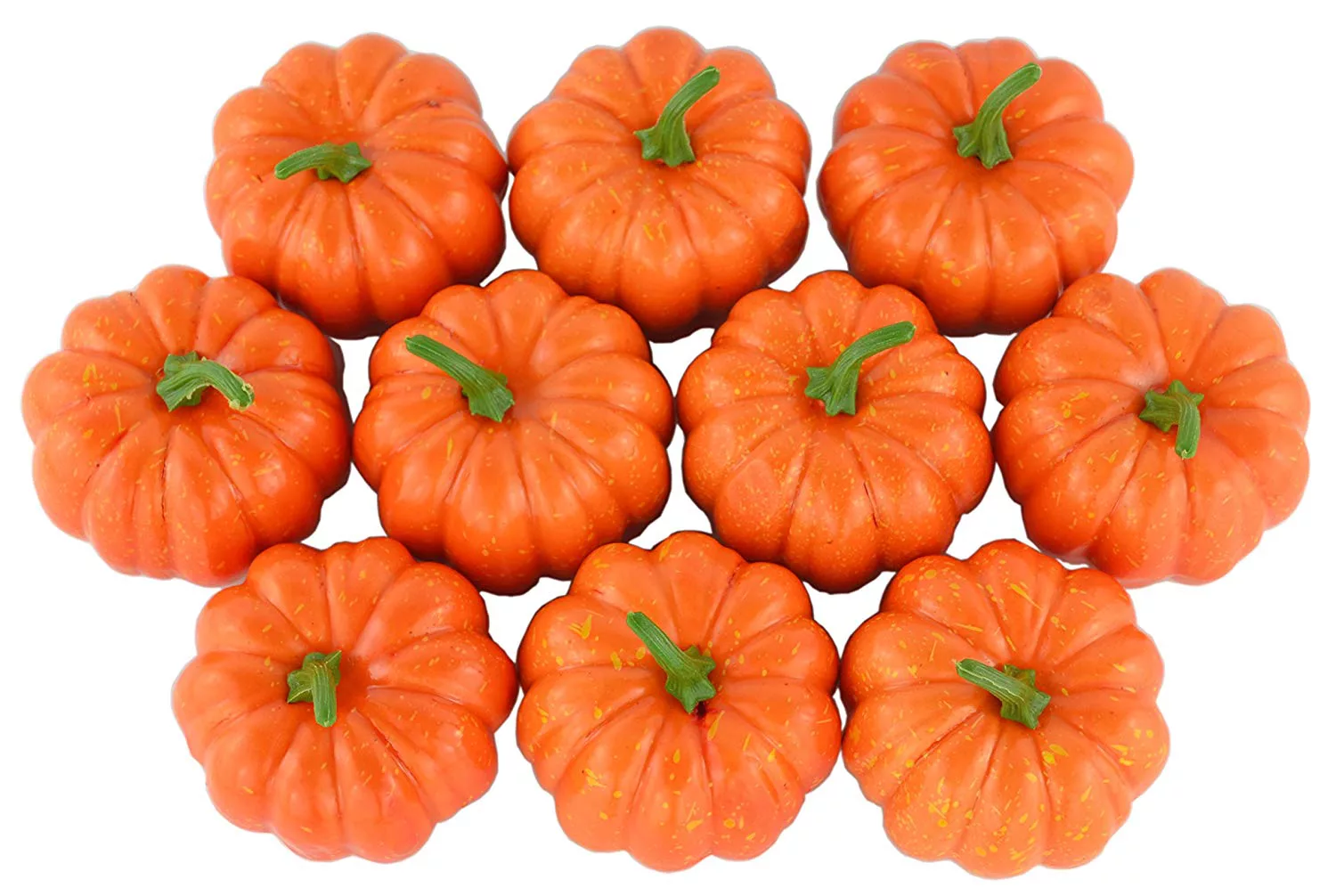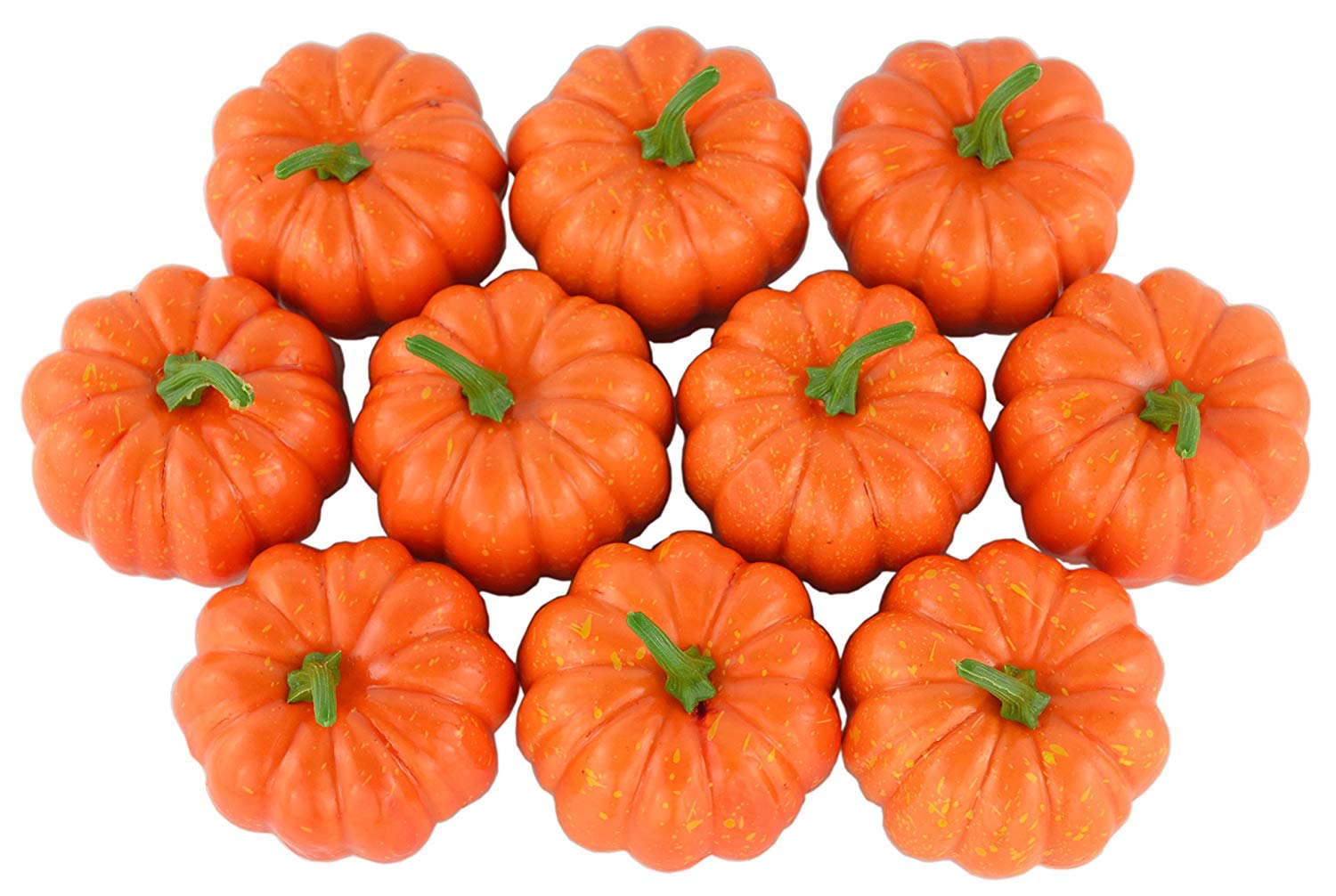 This beautiful wreath is full of gorgeous autumn colors.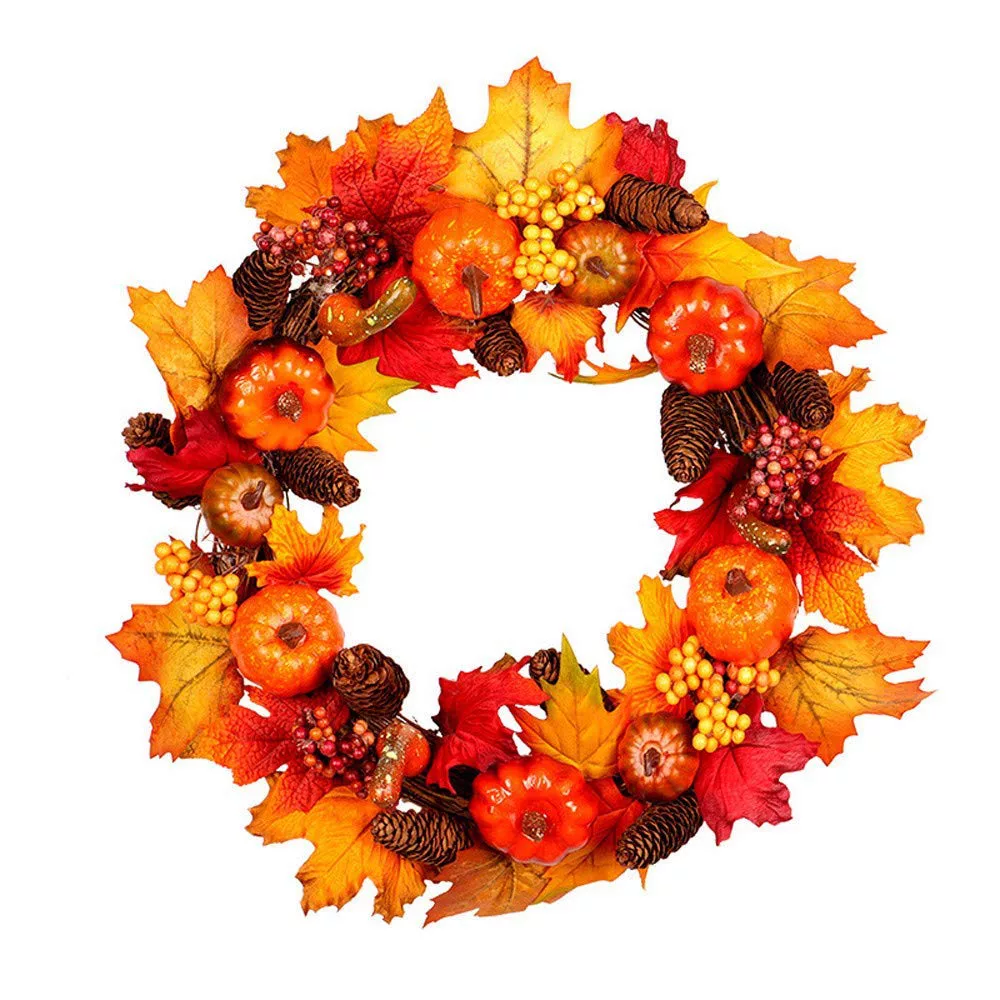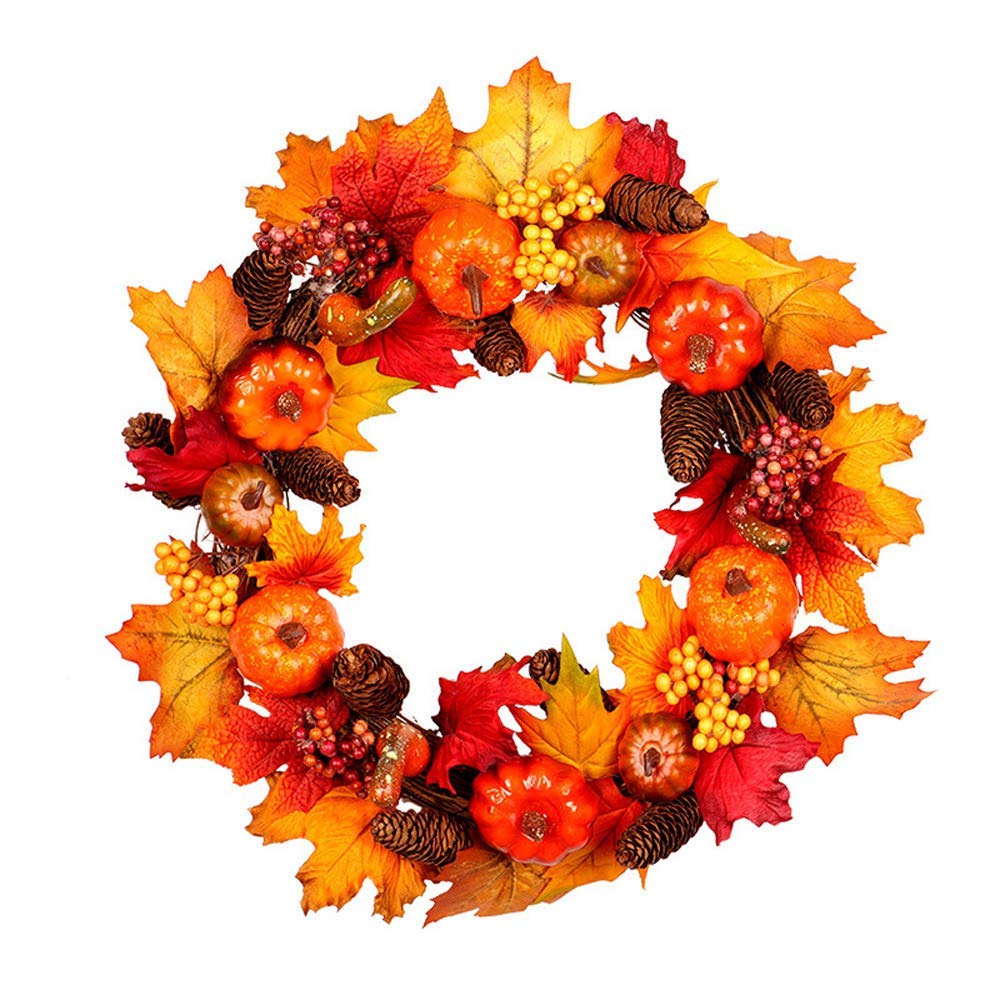 Addicted to pumpkin spice lattes? Here's the perfect scented candle for you!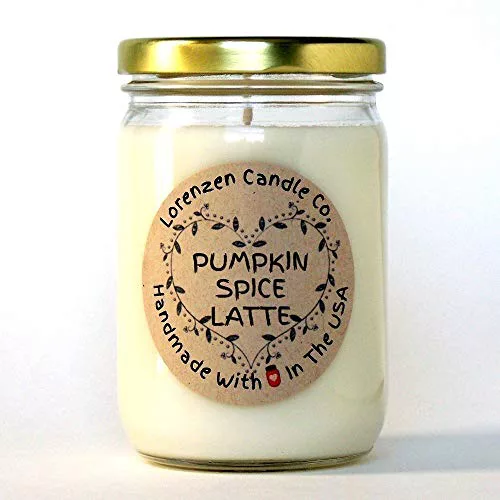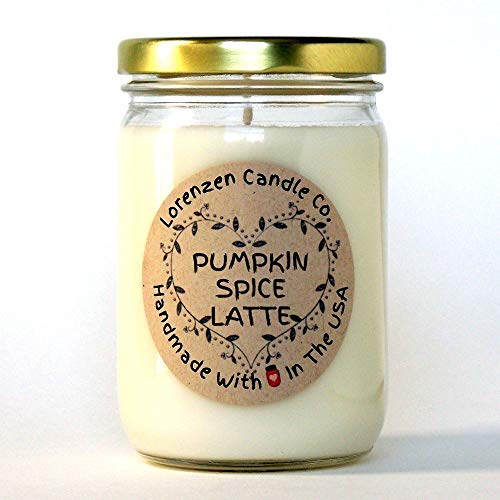 How cute is this LED light up dog in a pumpkin?!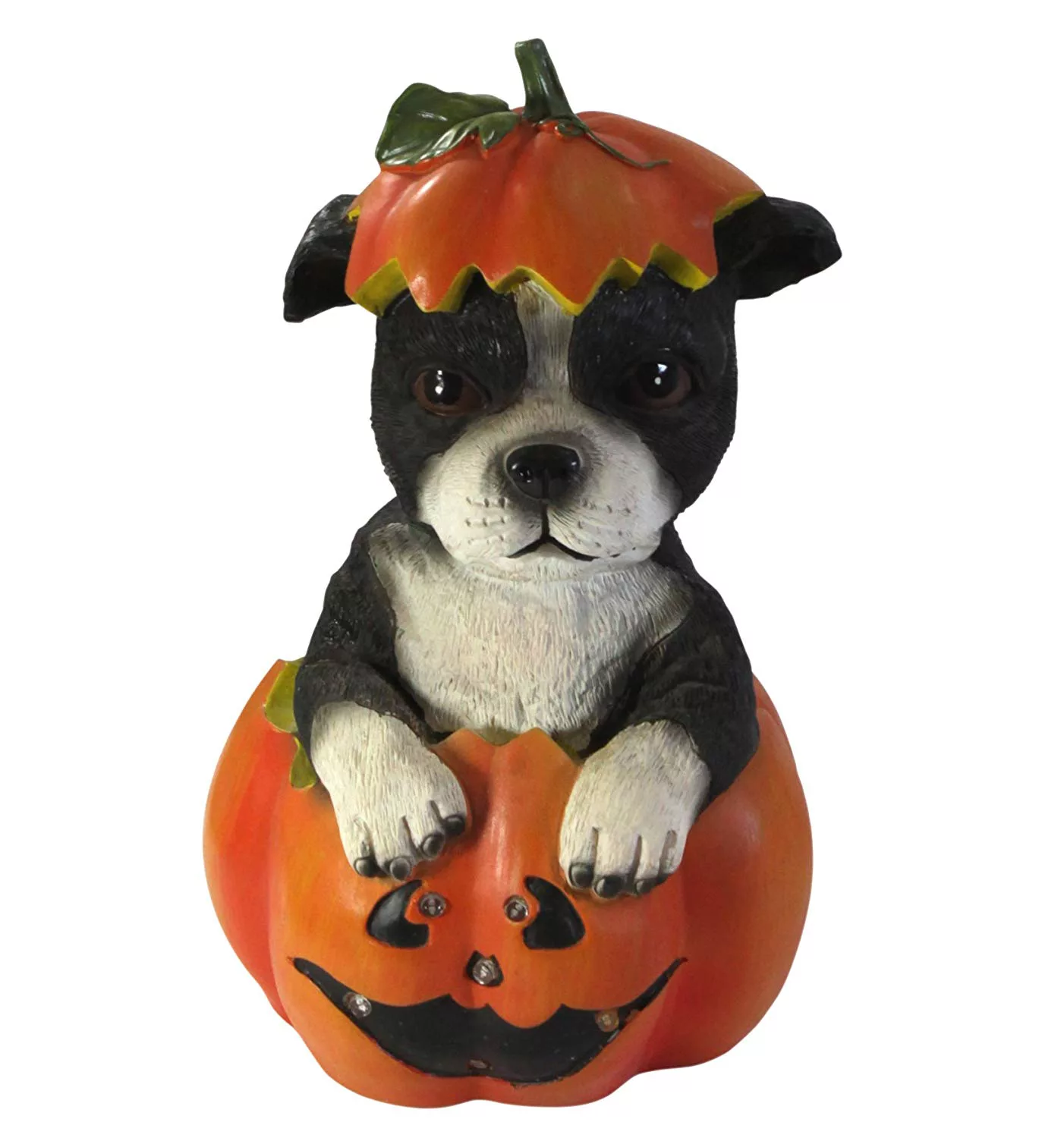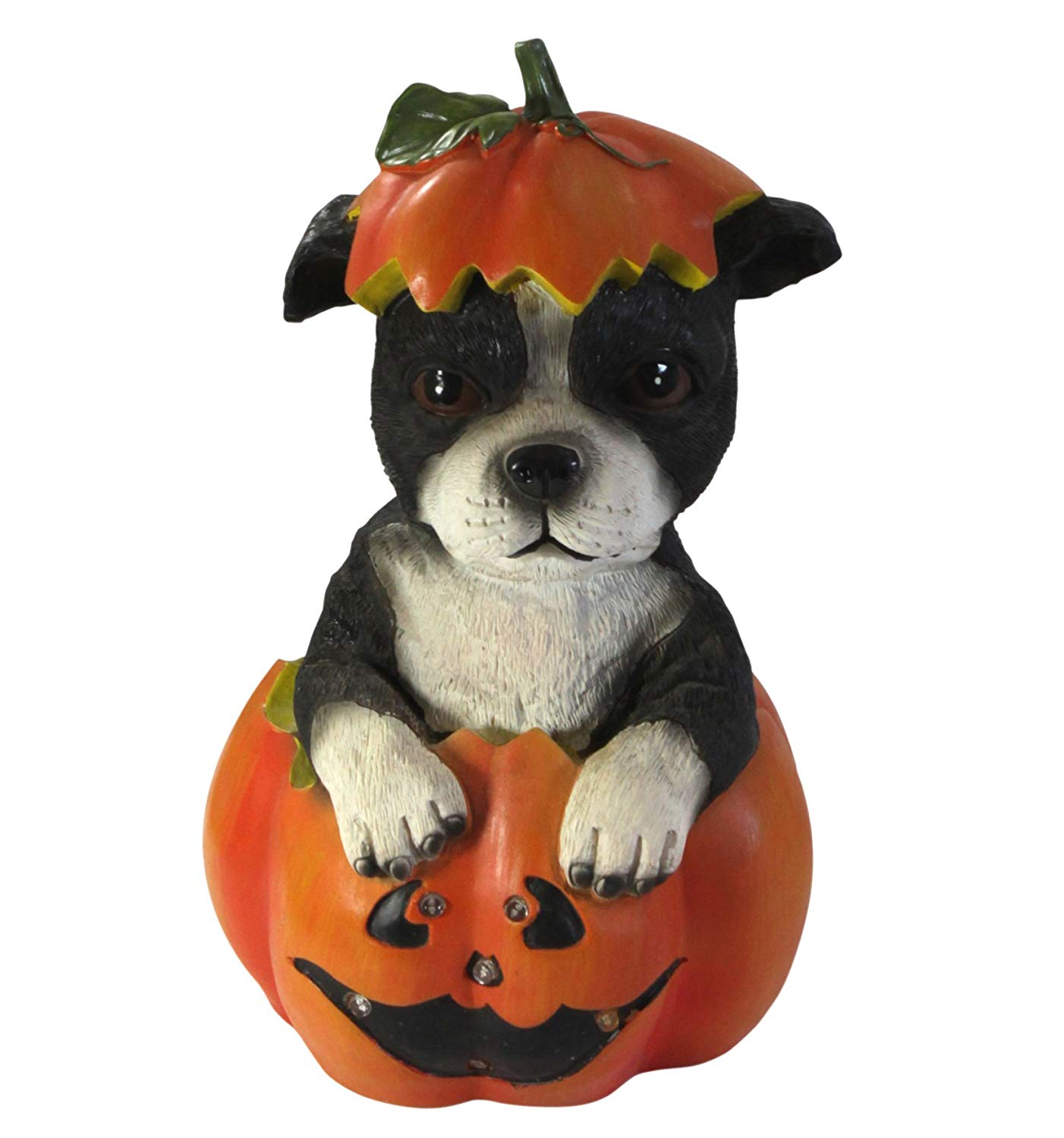 This fall set could be used for all sorts of fun decor ideas – use them as bowl fillers, add them to a wreath, or create a DIY masterpiece.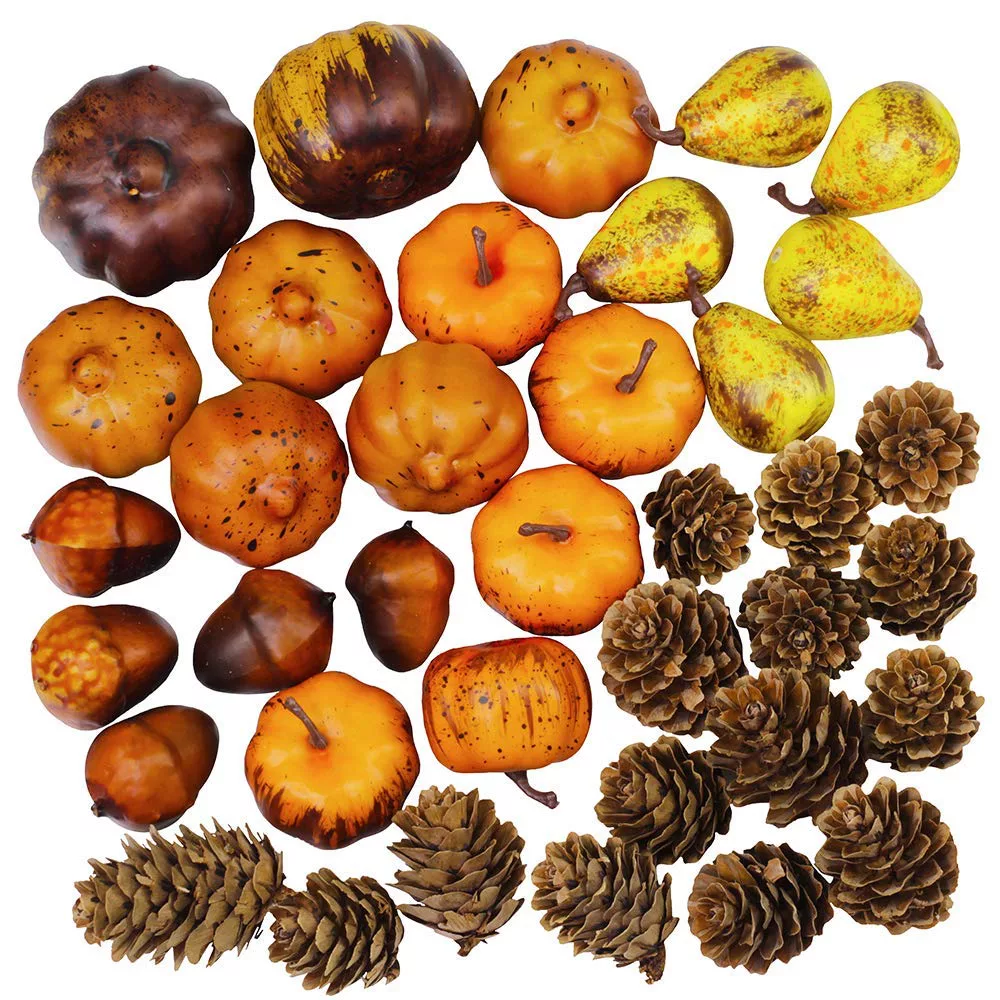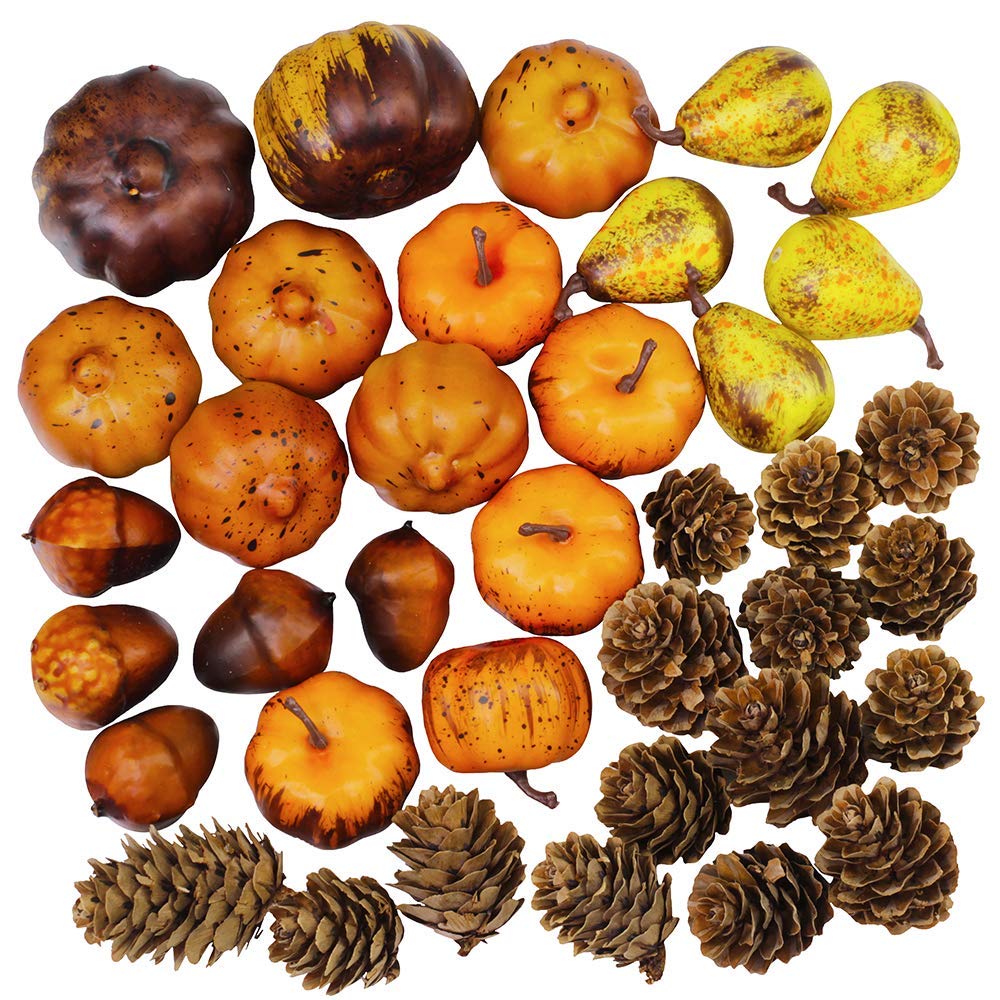 This fun banner has a southern twist. Happy fall, y'all!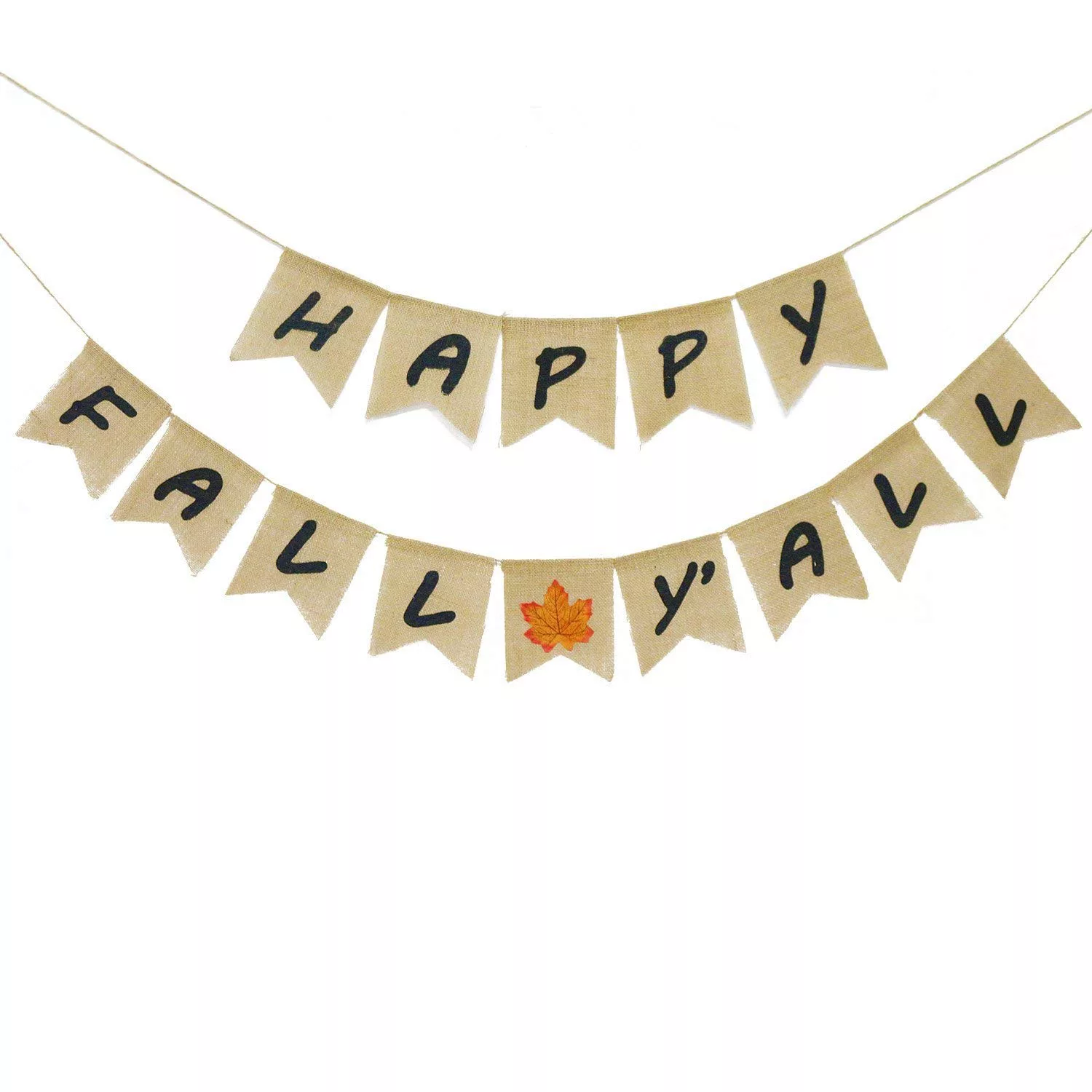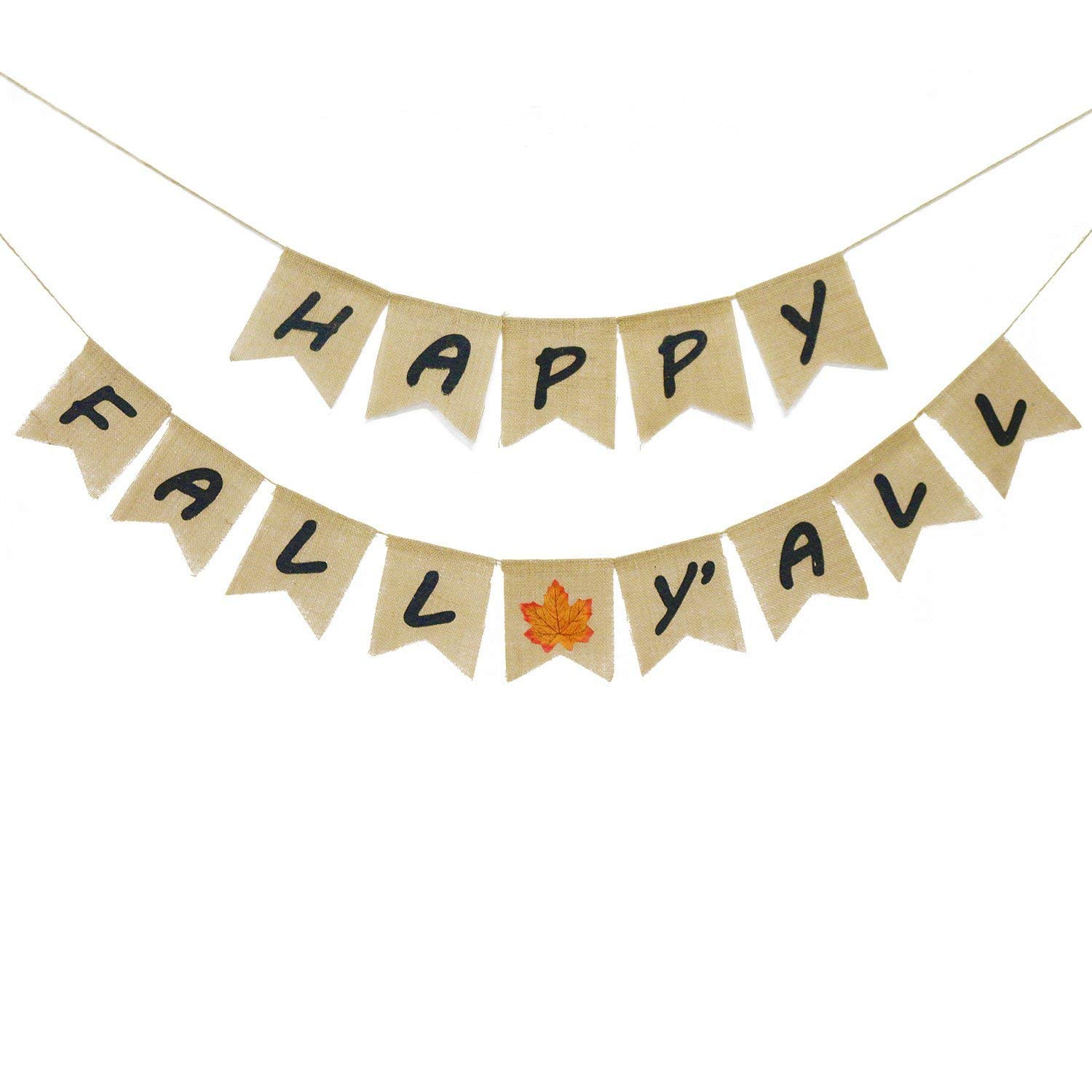 Of course I had to include something with a pug! #CrazyPugLady right here. This pugkin pillow is so cute!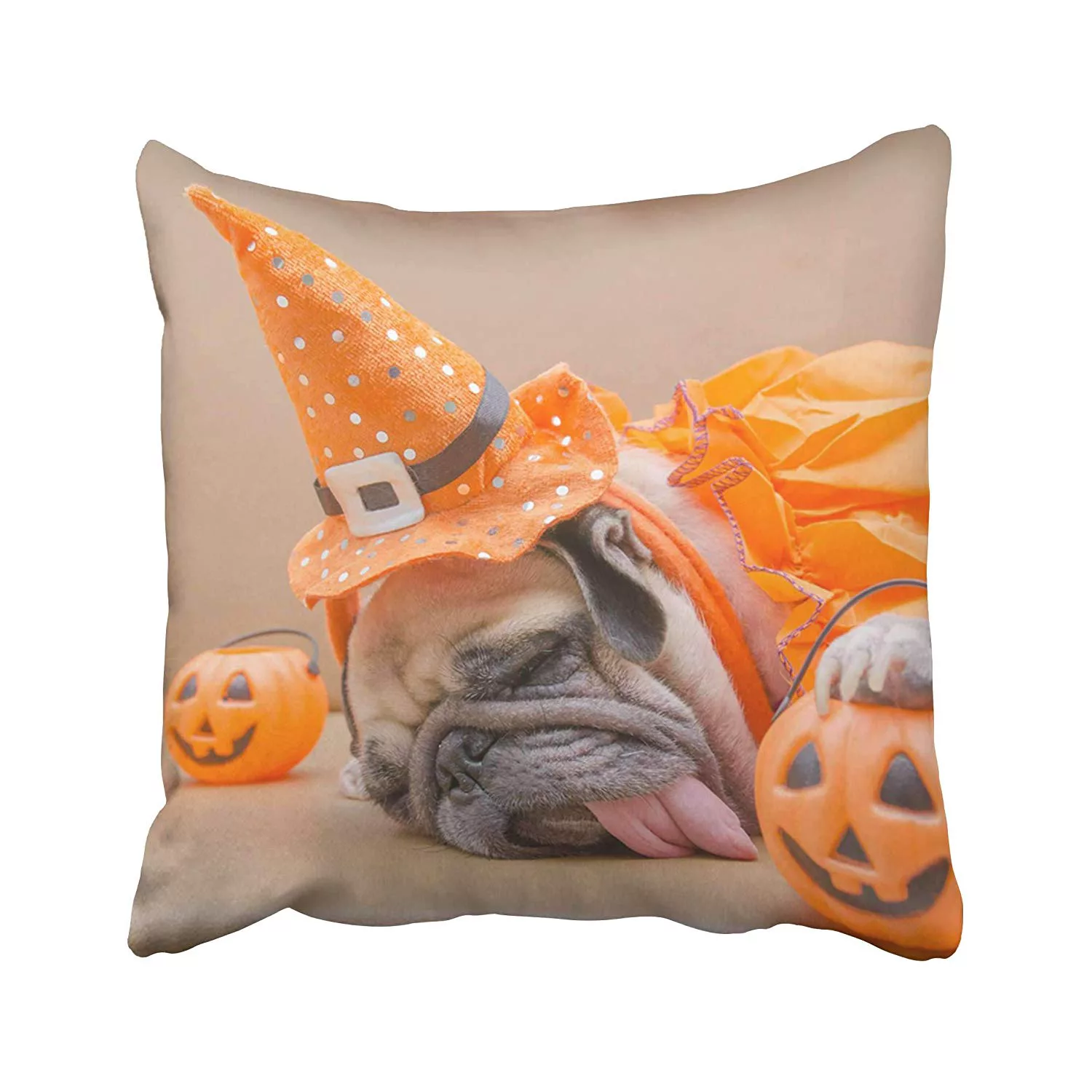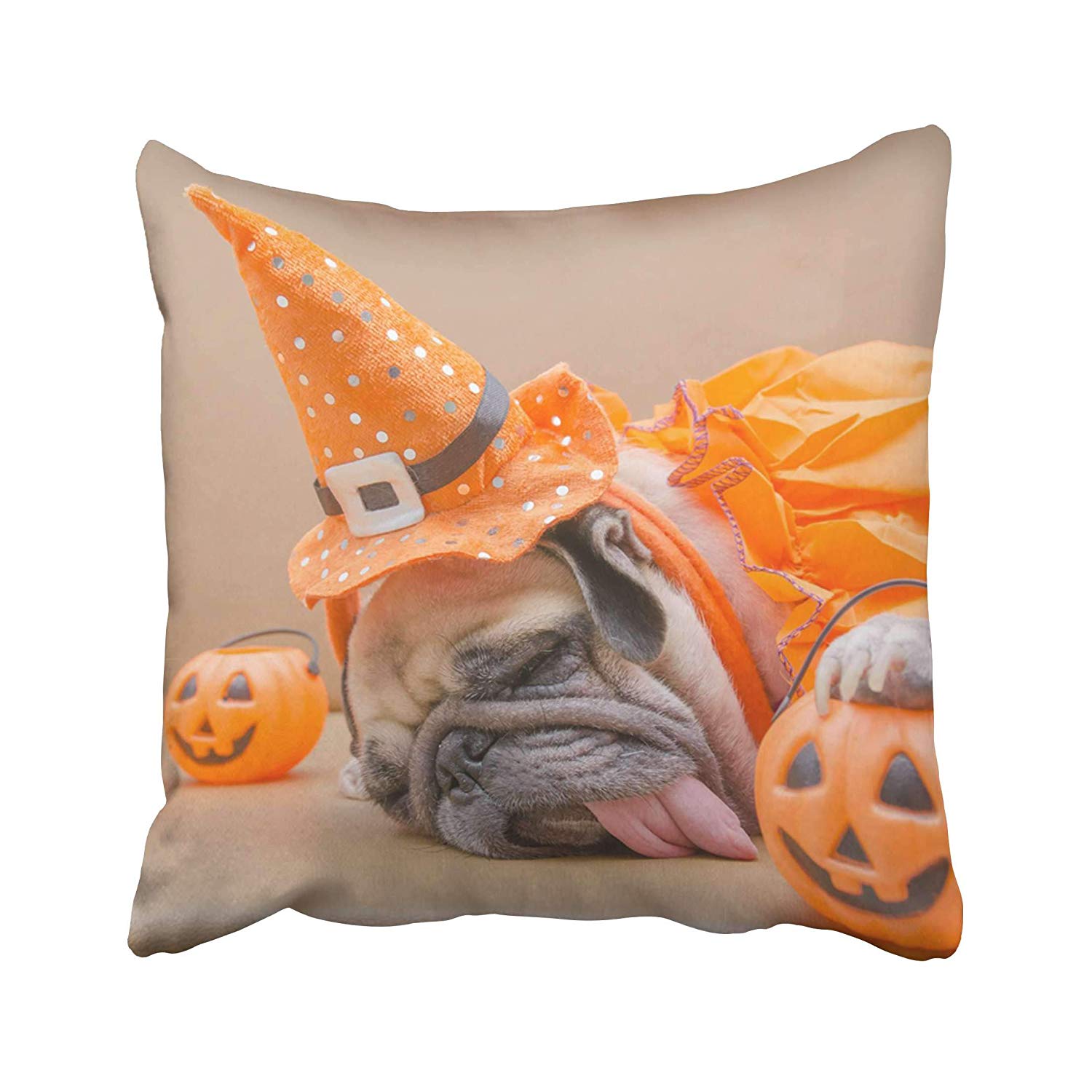 These cute white pumpkins brighten up any autumn centerpiece.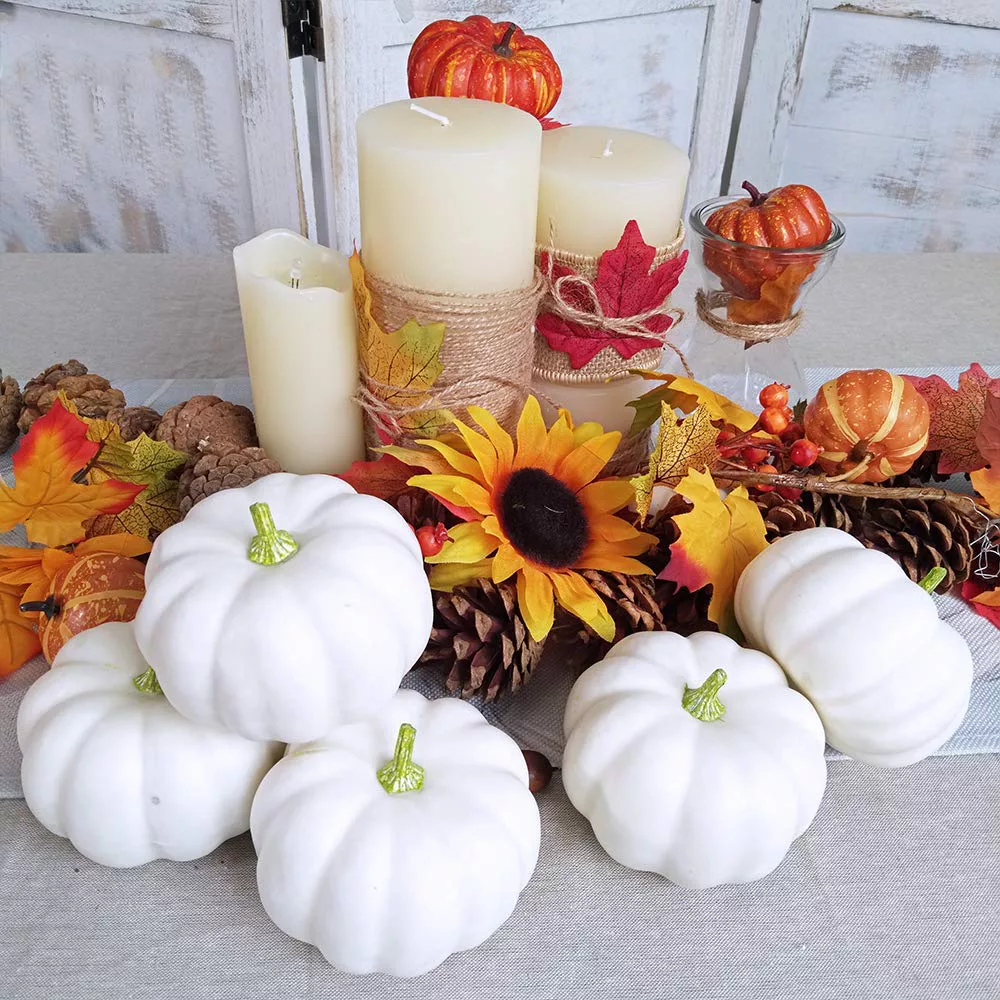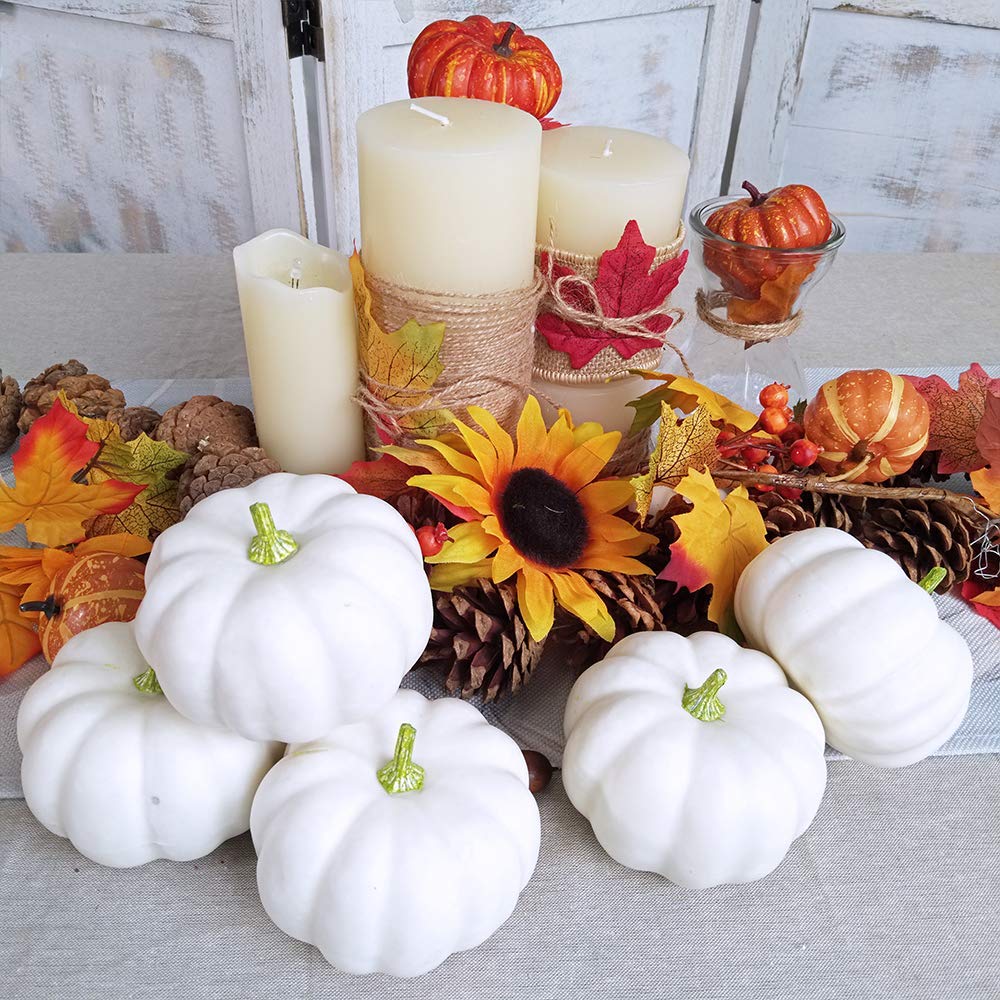 These festive signs are a fun reminder of everything you love about this season.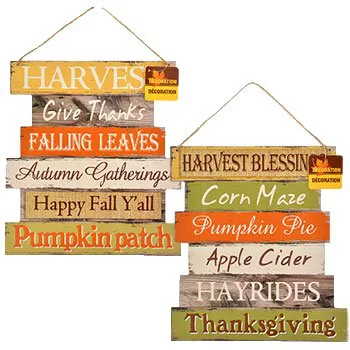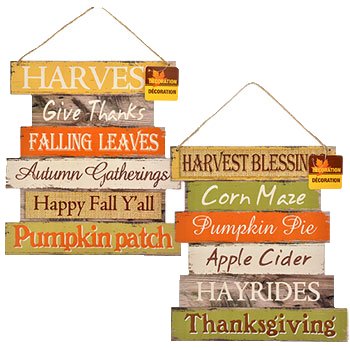 These lighted stringed pumpkins make an adorable decoration.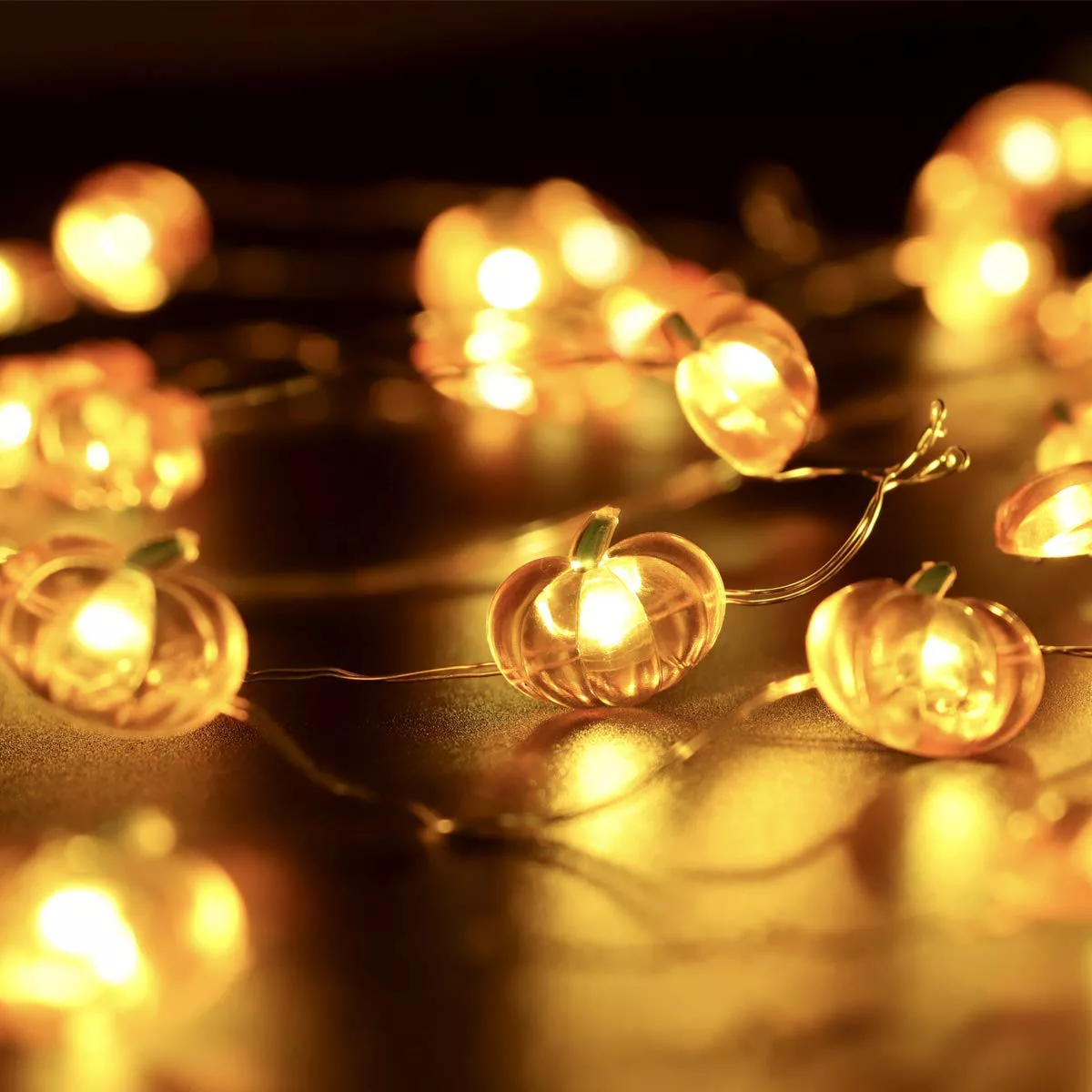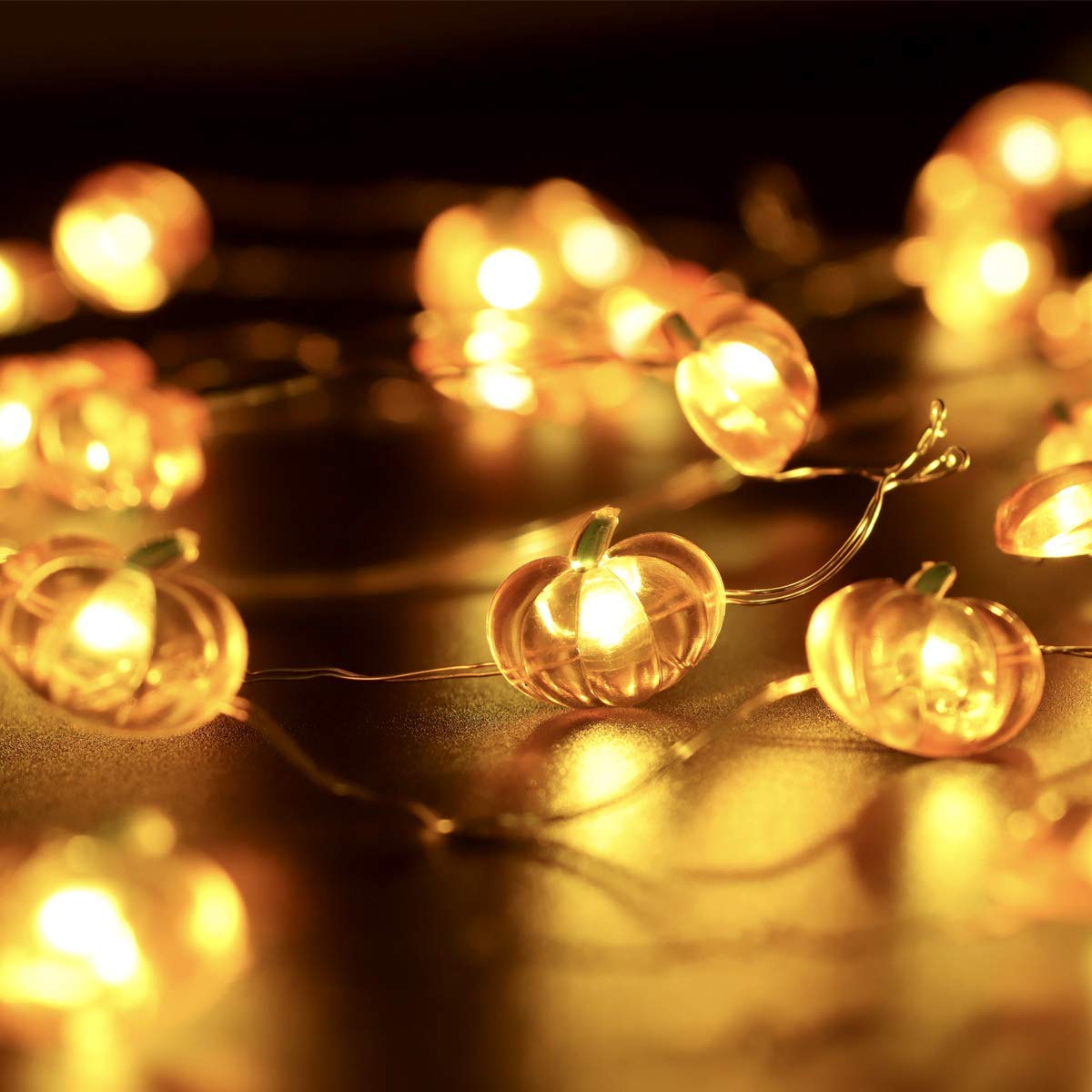 This "advice from a pumpkin" metal sign is funny and unique.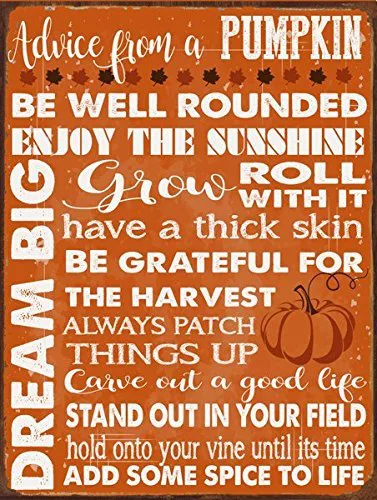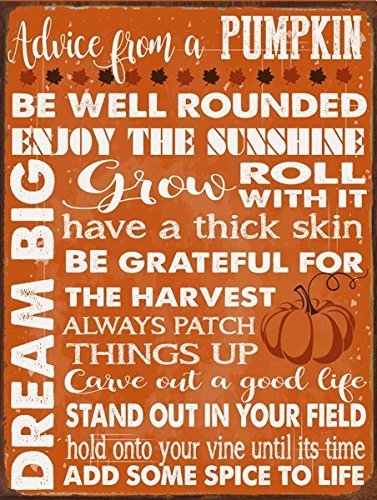 Who doesn't love the smell of pumpkins? Check out this soothing aromatherapy candle.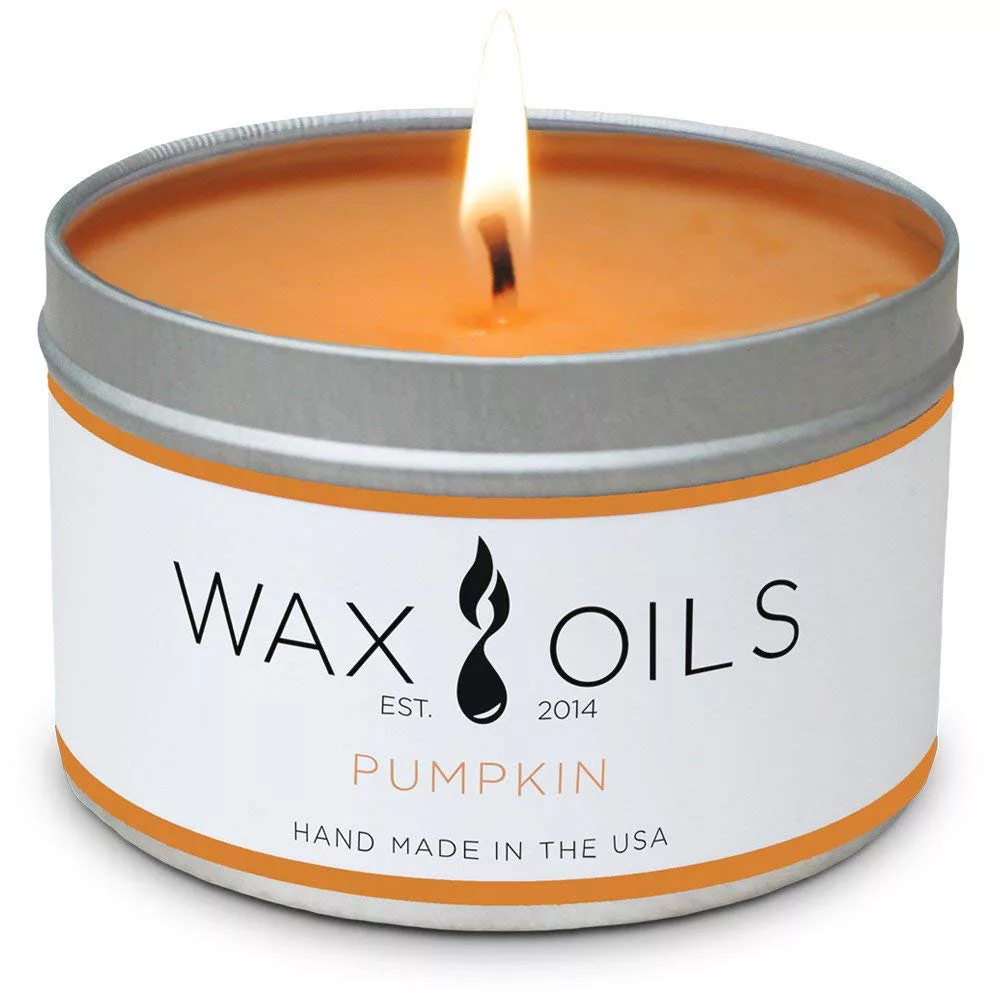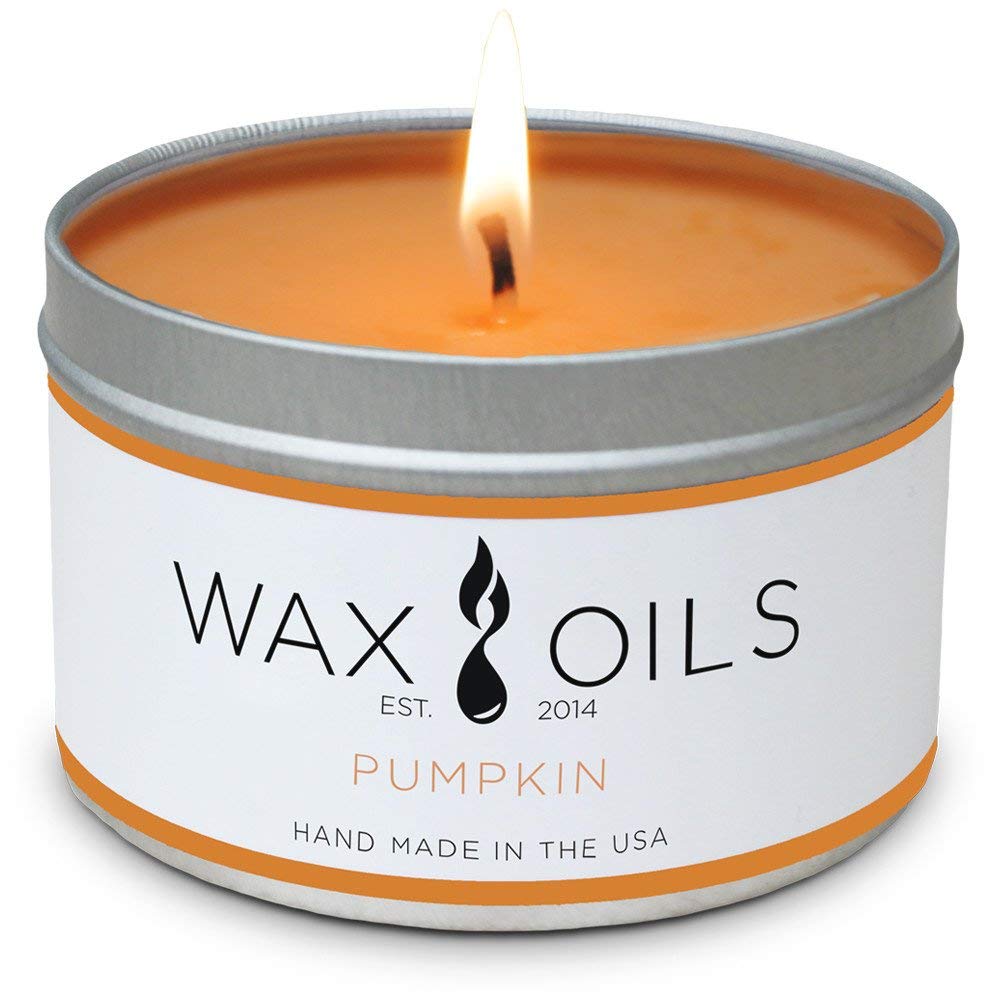 This huge set of mixed fake leaves can be used for all kinds of DIY autumn decor projects.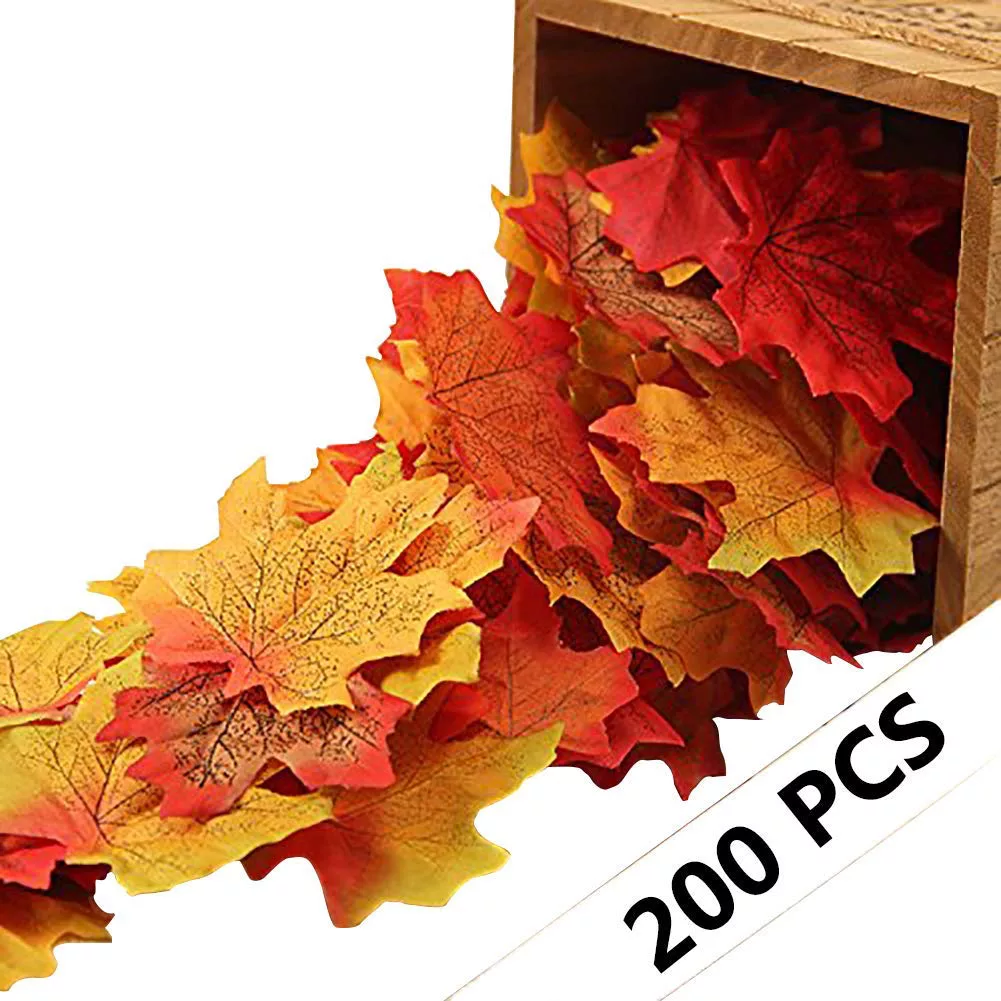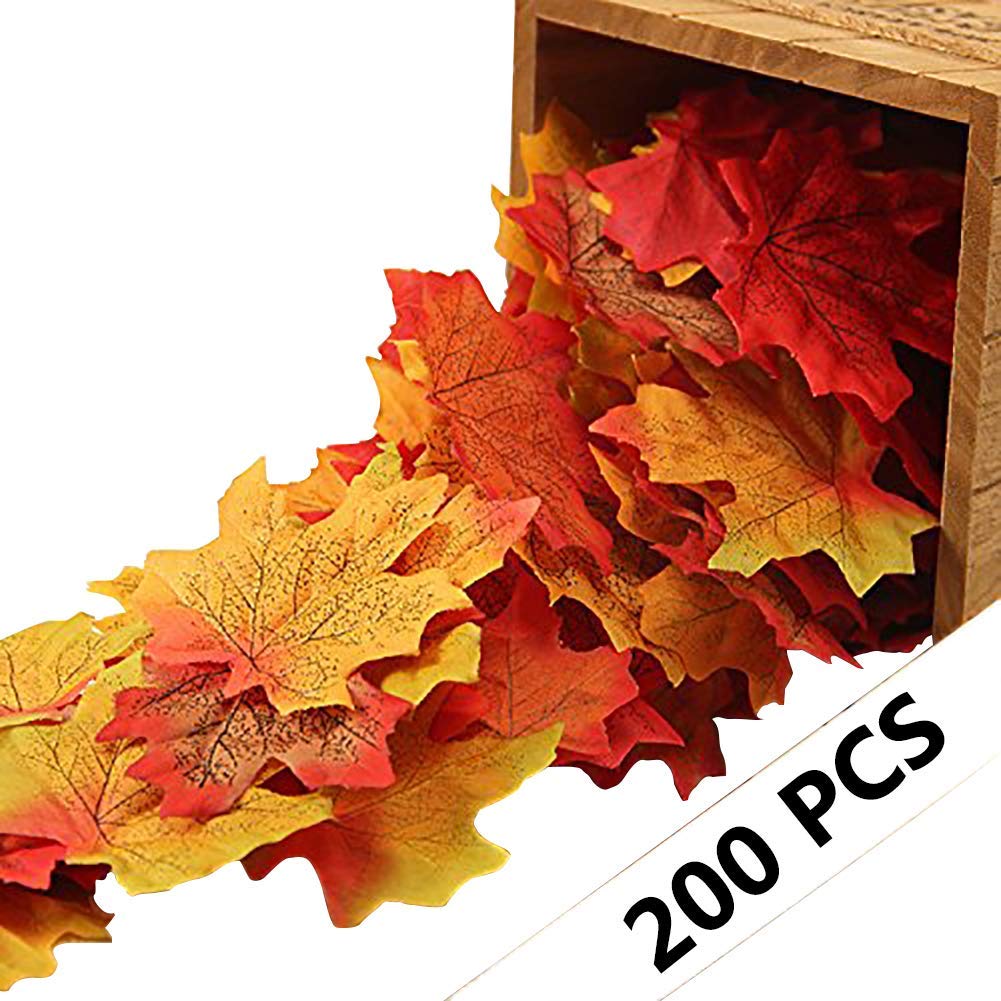 These pillow covers add a festive touch to your living room.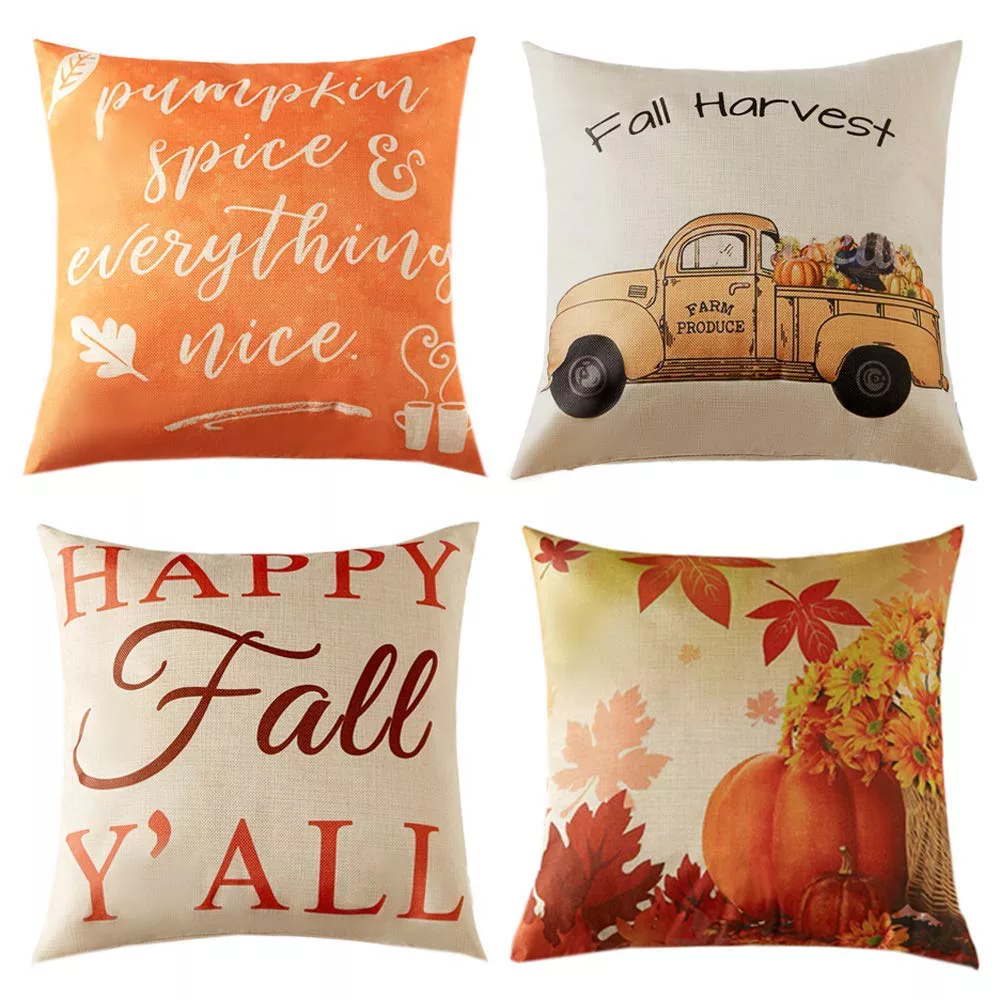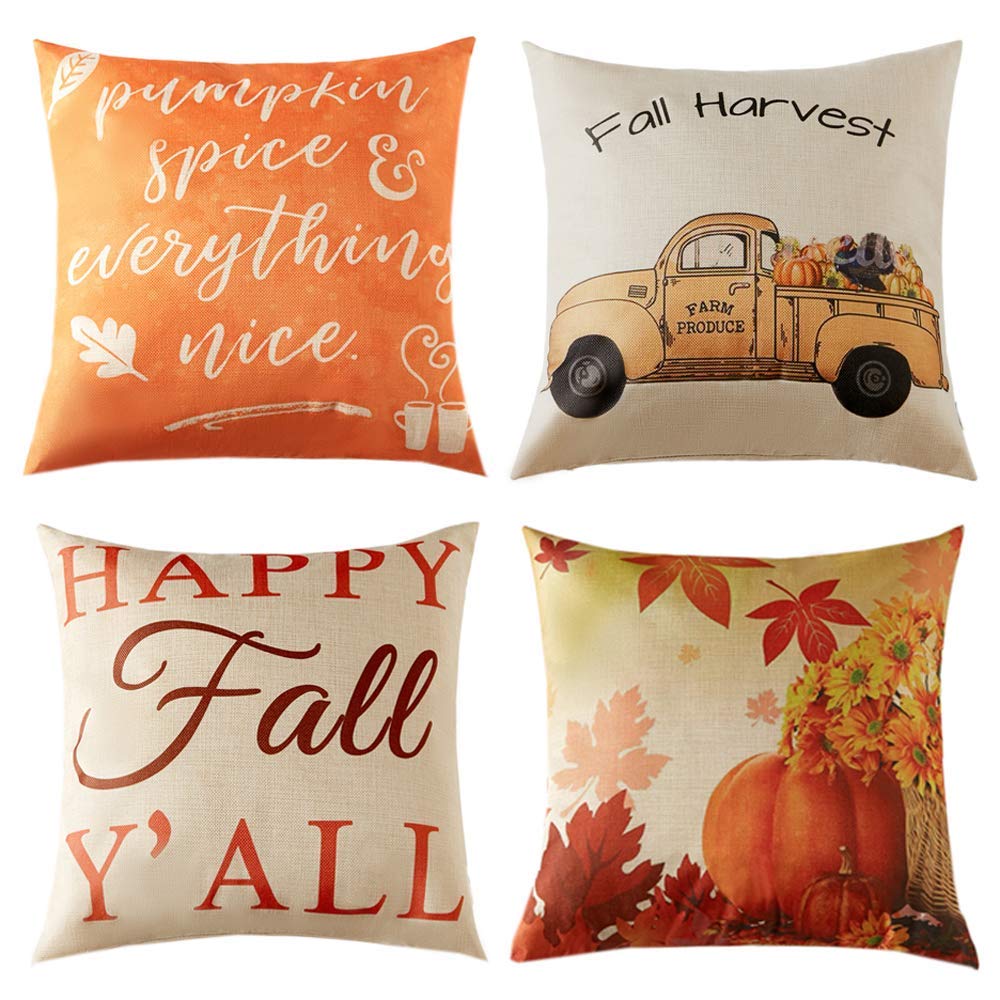 This garden flag is cute and festive.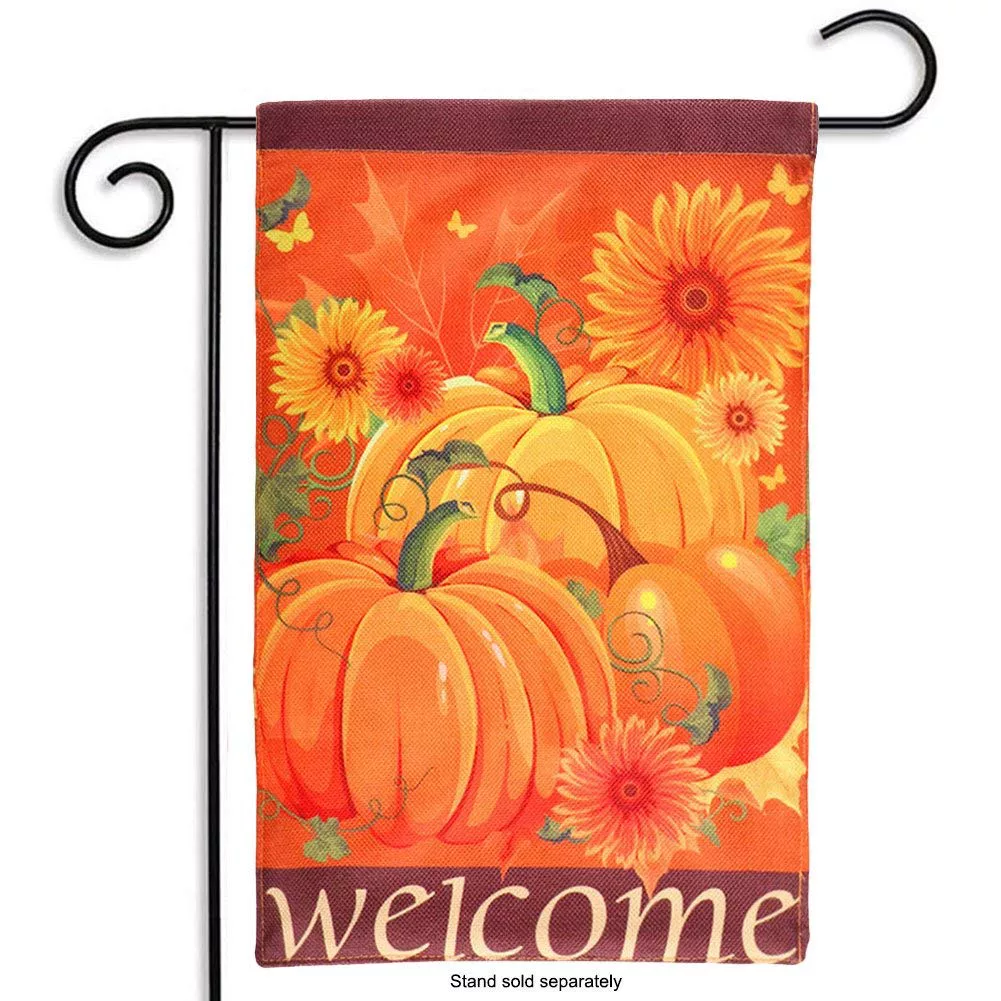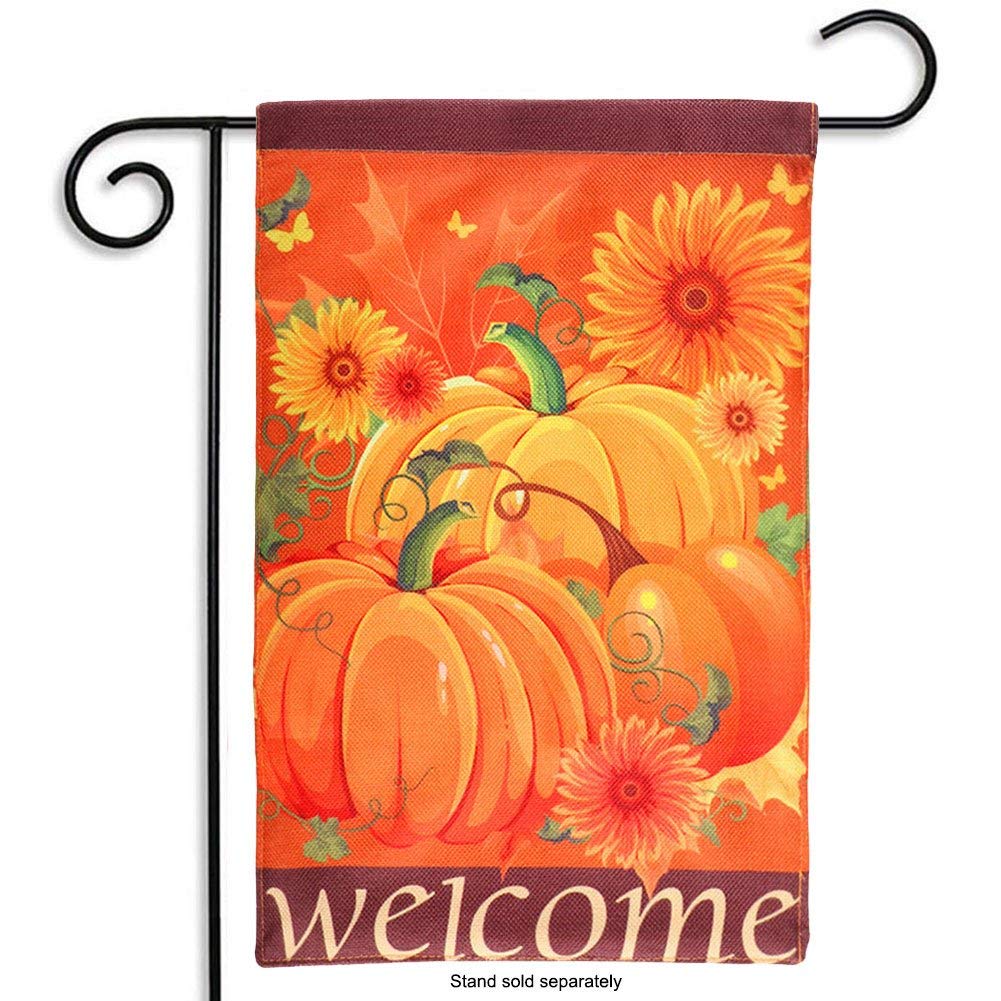 This "thankful" sign is a reminder to appreciate our many blessings. Plus, it's adorable!


This pretty garland lights up the room.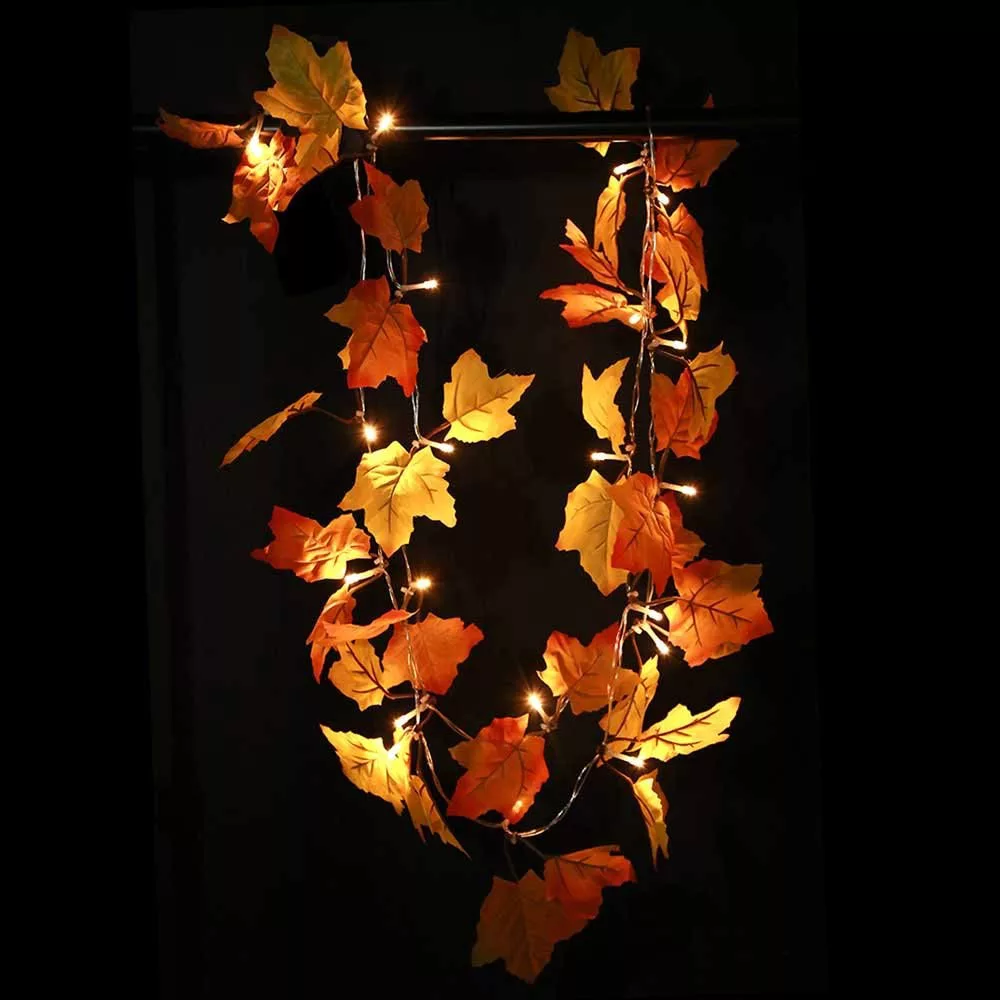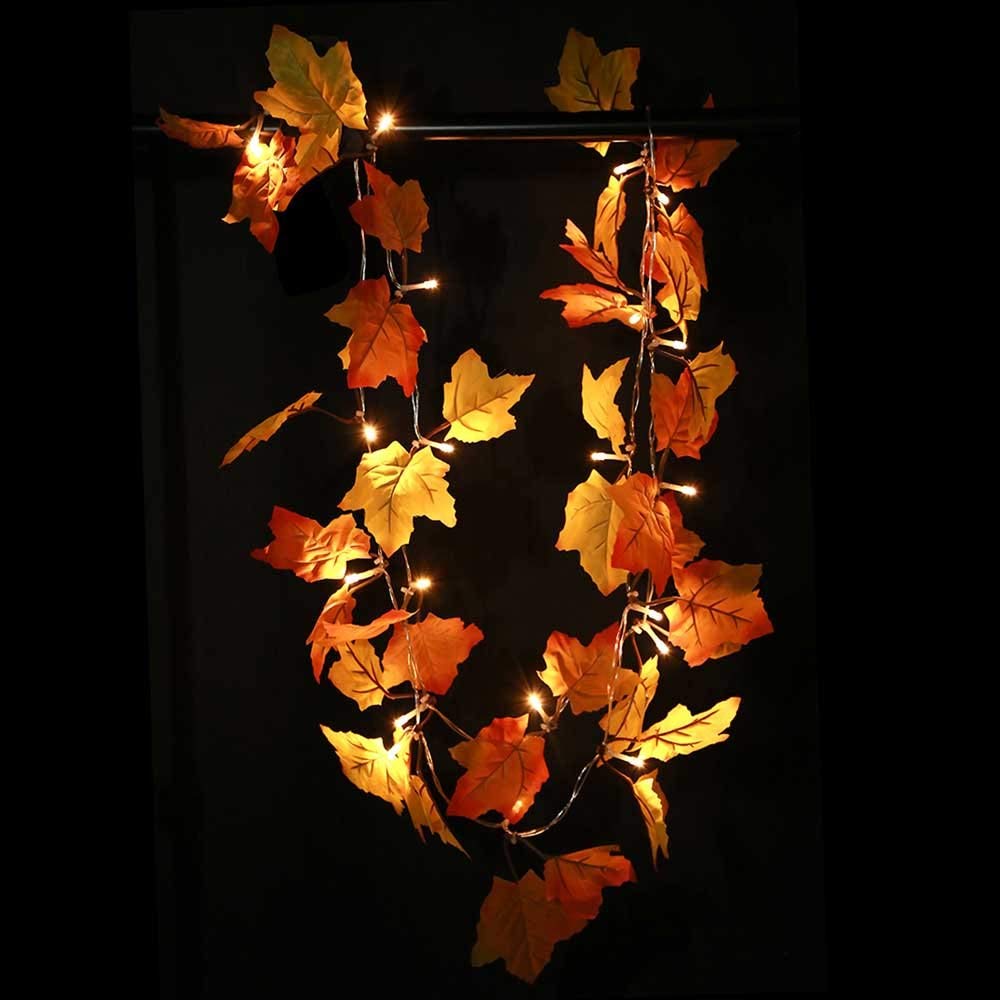 Okay, this sign is a little more than $20, but I had to include it. It's adorable! What's not to love about fall? This sign says it all.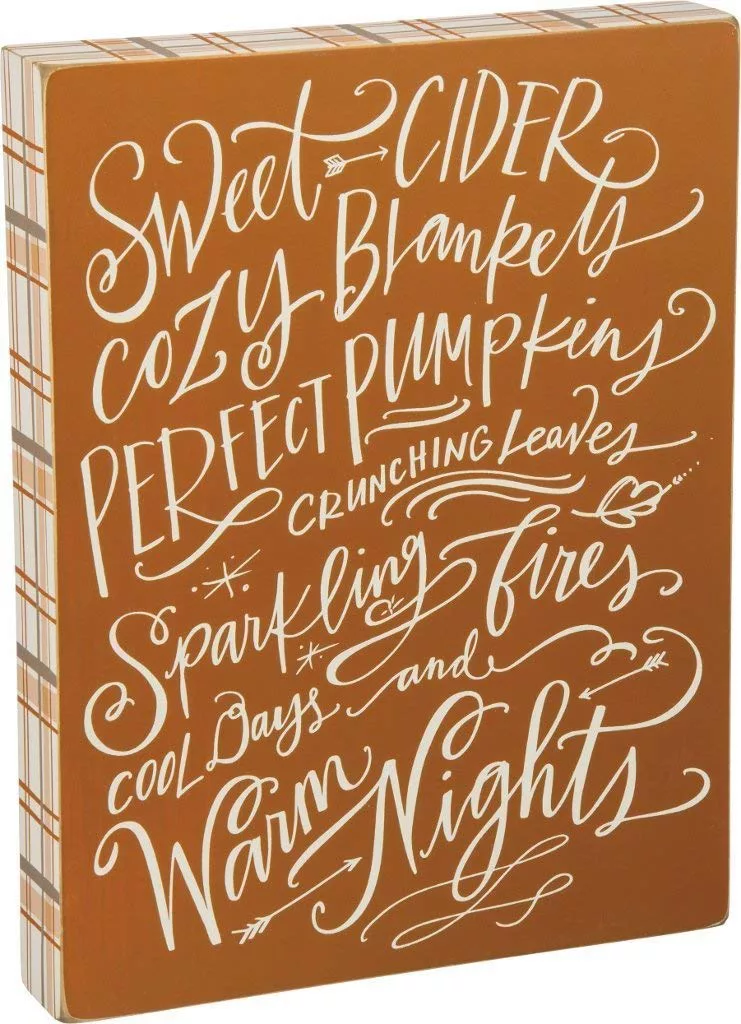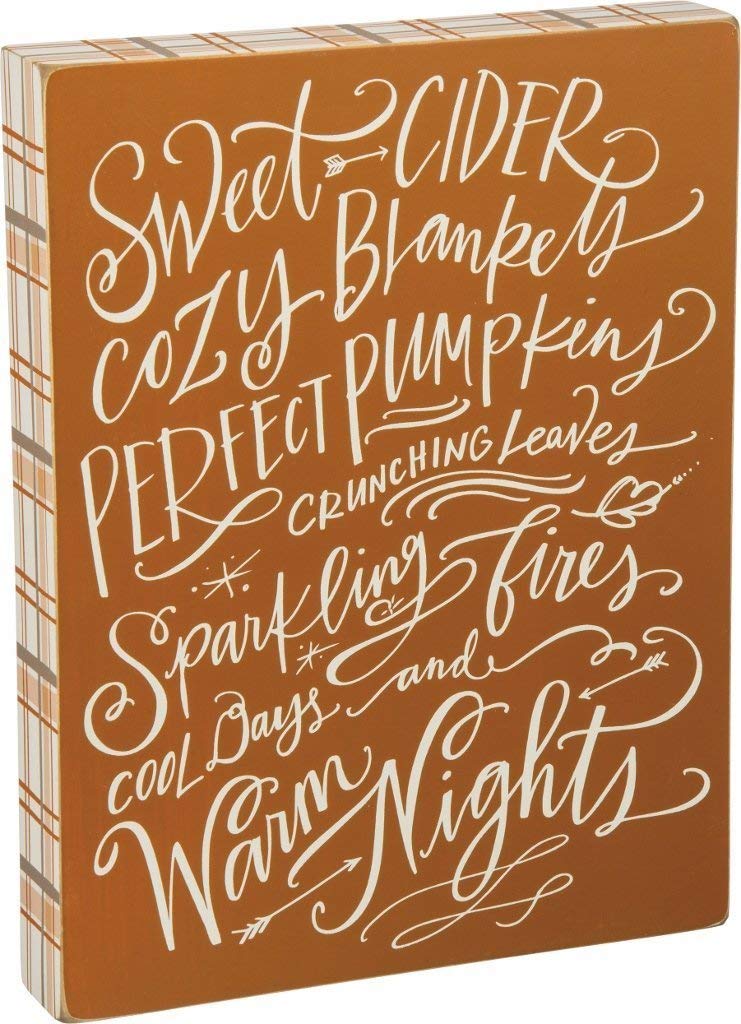 Which item is your favorite?