If you're thinking about getting started as an investor, there are some things you will need if you want to make a success of it.
There are many pitfalls and problems you'll probably run into if you're a first-time investor, but you'll be better positioned to deal with all that and avoid a lot of the mistakes if you have these five things in place before you make your very first investment.
*Disclosure: This is a partnered post.  Read our full disclosure policy here.
A Clear Strategy
First of all, you're definitely going to need to think about the investment strategy that you're going to push ahead with.
It doesn't matter so much what your investment strategy is; what matters most is that the strategy itself is clear, easy to understand and as comprehensive as it can be. Make sure that you get that covered before you go any further with your investing plans this year.
The Right Investing Platform
There are many different platforms out there for people looking to get involved in investing for the first time. You need to compare all the options and decide which of them you think will be right for you.
Look at m1 finance fees and compare them to other fees. It's not just about the costs though; you also need to look into the services provided by various different platforms.
Good Financial Control
You need to have strong control over your personal financial situation in order to avoid plunging into financial trouble. Most experts recommend that you clear your debts before you start investing your money.
The kind of people who are bad at controlling their finances also tend to be the people who don't find very much success as investors, and you should keep that in mind before you get started.
Support From Your Partner
Having the right amount of support from the person closest to you is really important when you're going into something as high pressure and risky as this.
Your finances are closely entwined with them (or completely entwined in some cases), so you need to both be on board with your investment plans if you want all to go according to plan without any resentments festering.
An Understanding of Various Investment Options
There are so many different ways in which you can invest your money, so it makes sense to learn about all of them before you actually decide which of them is right for you.
When you have a full understanding of each type of investing and what they actually mean for you, you will be able to make an informed decision regarding your investments. Don't assume you know it all; do some research instead.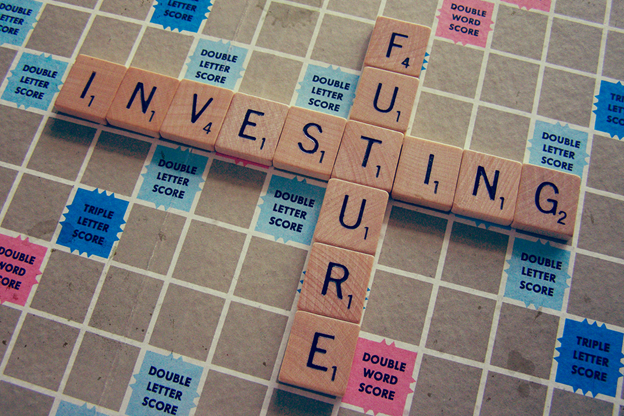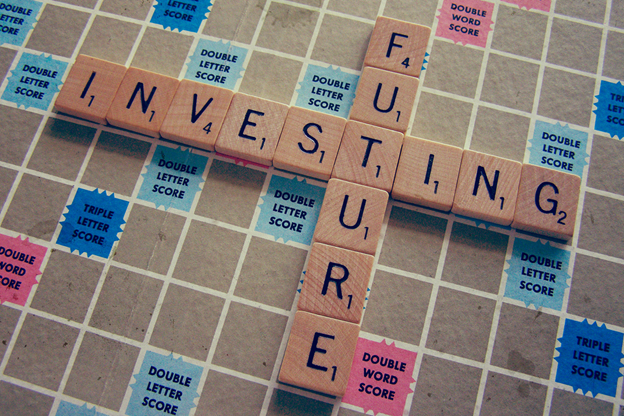 Investing is tough, and it's even tougher when you don't have the right things in place to make the process as smooth as it can be. You will be far more likely to experience success as an investor if you have these five things before getting started.