Craft the life you want.
Hey lovely!  Are you tired of feeling stressed, stuck, and unfulfilled? I help women like you to live happier, more intentional, purpose-driven lives.
I believe that documenting is an incredible tool for helping us to live more intentionally, and my favorite method is scrapbooking. On this blog, we'll talk about all things intentional living + documenting.
Let's craft your dream life together!
What can I help you with?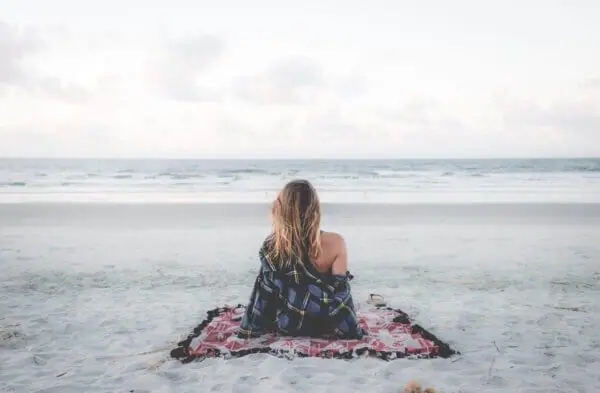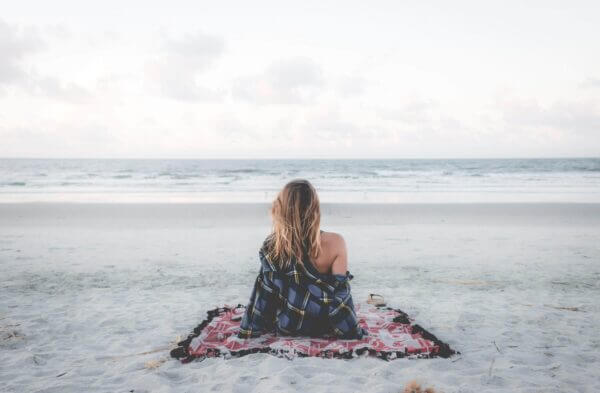 I've always been an overachiever, and I like to set crazy goals like paying off $127,000 of debt in 4 years (done), moving across the country just because we can (done), and going on an around the world cruise even though I get seasick (on my bucket list). But lately...
read more