Hey lovely!  Welcome to this little corner of the internet!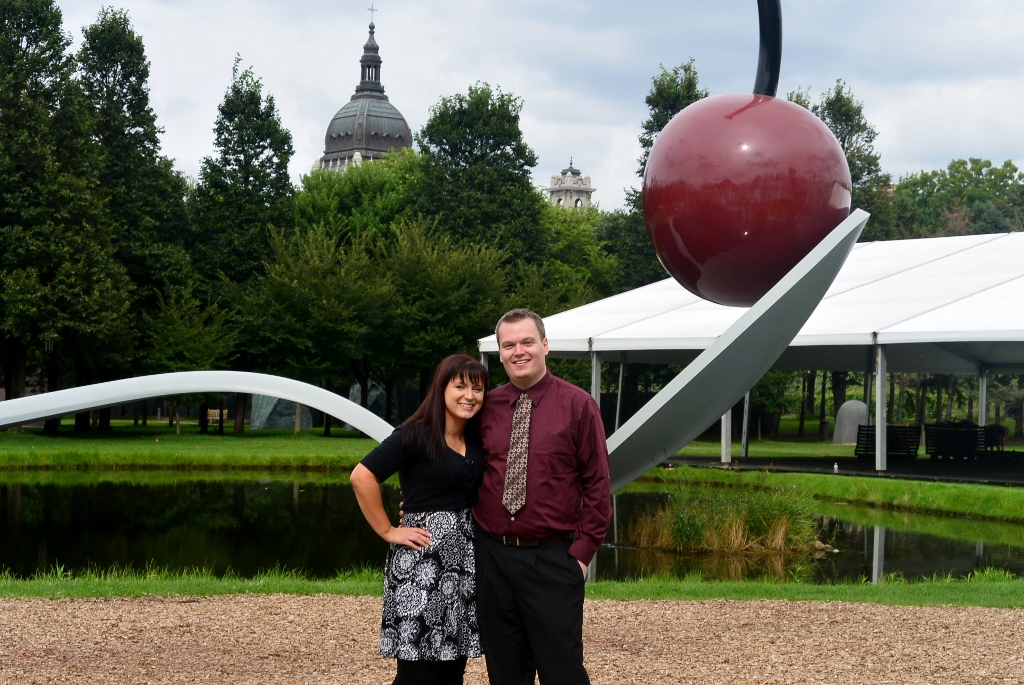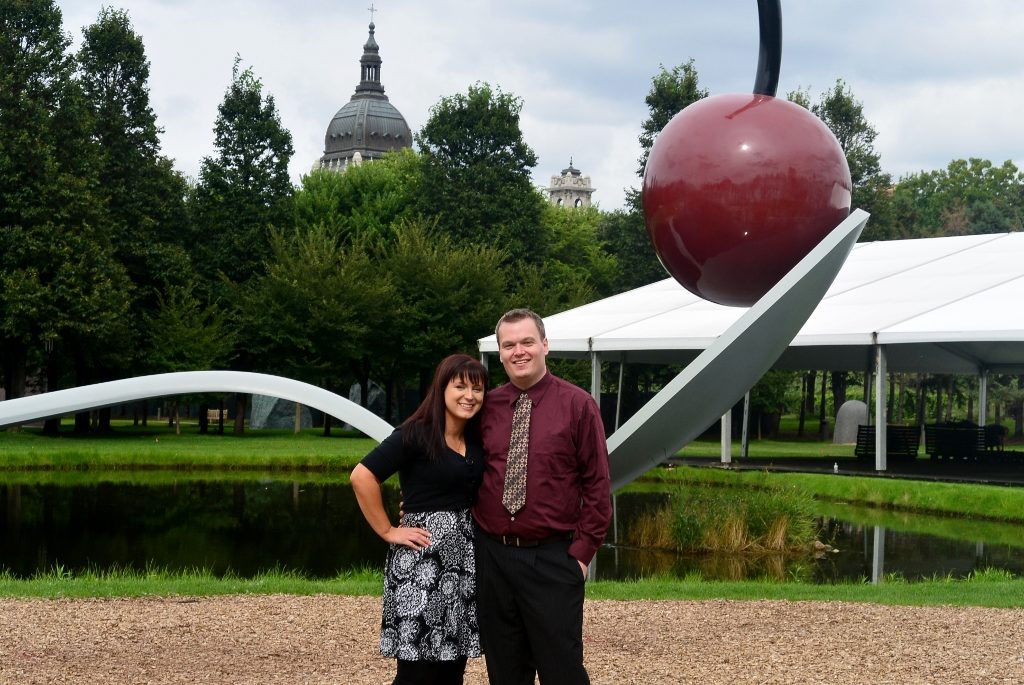 Are you tired of feeling overwhelmed, stuck, or frustrated with your life?
Maybe you had always imagined that you'd have everything together by now, but that's just not the reality you're living.
When I turned 26, I looked around at my life and thought "how did I get here?"  I was only a few years away from my thirties, and my life was not all what I'd imagined it would be.
Everything was a mess.
I was buried in student loan debt, I hated my job, my pay was a joke, I was more overweight than I'd ever been, my relationships were strained and filled with drama, and my anxiety was out of control.
To top it off, I lived in my parents' basement.
I was miserable and I didn't know if things would ever get better.
At first, I blamed everyone else.  Society, the government, my parents, other people…that was easier than taking a look in the mirror.
Then I read the Total Money Makeover by Dave Ramsey and had an epiphany.
I figured out that my problem was… me.
For most of my life, I had been living without intention.  I just did what I thought was "normal".
Go to college, then grad school, take on a bunch of debt, buy a lot of stuff, spend five figures on a wedding.
That's just what everyone does, right?
I realized that if I wanted to get my life on track, I needed to stop caring what other people think.  As Dave Ramsey says, "Debt is normal.  Be weird."
I decided to stop blaming other people for my problems and to take responsibility for them.  This allowed me to finally change my life.
It's crazy how much has changed since my 26th birthday.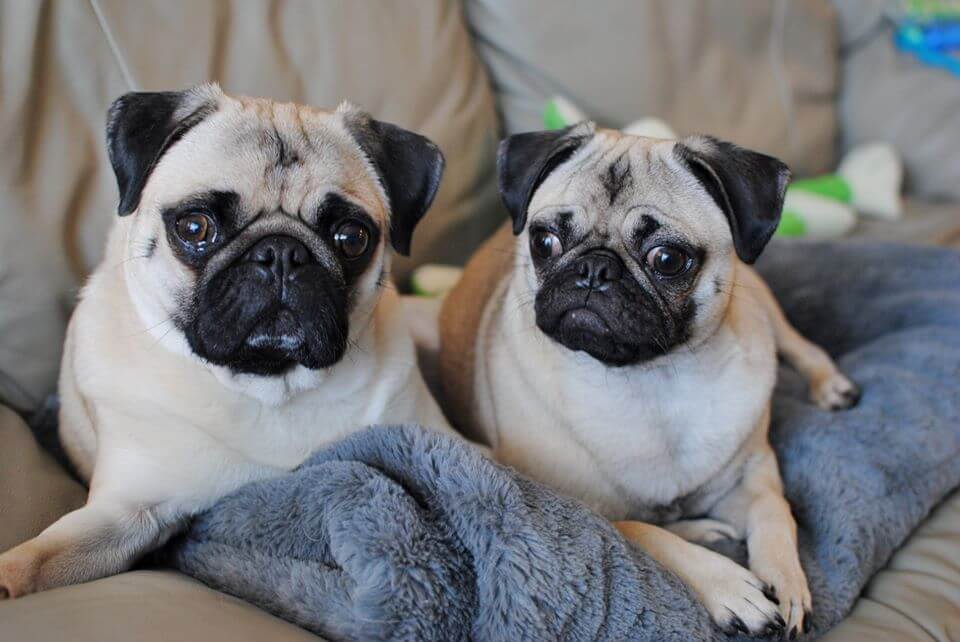 My husband and I are debt-free (aside from our mortgage), we own a home, we have two adorable pugs, we both have jobs we enjoy, our combined income has almost doubled, I lost 35 pounds, my relationships are so much better, and my anxiety is more well-managed than ever before.
Most importantly, I came to faith in Jesus Christ.  As a result, I found a type of peace, hope, and joy that I had never experienced before.
If someone had told me that my life would like this in 2020, I never would've believed them.
I didn't get here by accident, luck, or coincidence.
I lived with intention, and you can too.
My mission is to help you design the exact life you want.
Are you craving a life with less debt, less anxiety, less busyness…along with more time, more peace, and more fulfillment?
You're in the right place.
Ready to change your life?
Let's do this!
Here's a little bit more about my story…
MY FAITH STORY
While I was growing up, I had some experiences that led me to develop a negative perception of the Christian faith.
I incorrectly believed that Christians were judgmental, hateful people who looked down on others.  I thought that Christians were unwilling to appreciate diversity and that all Christians looked alike and thought alike.  Even though I had always believed in God, I had no interest in participating in a religion that I perceived to be so intolerant.
It wasn't until I was in my late twenties that everything changed.
I was struggling with an anxiety disorder and nothing that had helped me with anxiety in the past seemed to be working anymore.  I eventually realized that the reason I was struggling so much was because of my intense need for control.  I had always been a Type A overachiever.  I lived by the motto, "If it is to be, it is up to me."
I knew I had to stop trying to control everything if I wanted to find a sense of peace.  I had to humble myself and admit that I couldn't handle things on my own anymore.  That burden was too much for me to bear.  I was not "enough" and I needed God, but I had no idea how to have a relationship with God.
I decided to attend a church service just to see what it would be like.  I was a little nervous and I wasn't sure how it would go.  I was surprised to learn that Christianity was drastically different from what I had always thought it was.
The church I attend is firm in its beliefs, yet still loving and compassionate toward ALL people.  There is so much diversity.  The people don't all look the same, talk the same, and share the same interests.  They are united in their faith and the word of God, but there is plenty of room for diversity in other ways.
I've learned that Christianity is not at all what I thought it was.  It's not about judging and condemning other people or following a set of strict rules to avoid going to Hell.
In contrast, Christianity is an incredibly beautiful message of love, forgiveness, and grace.
We are all sinners, we all fall short, and no matter how hard we try, we will always sin.  Because of this, we need a savior.
God loves us so much that He sent his only son, Jesus, to die for us and wash away our sins.  If we believe in Him and ask for forgiveness, we are given eternal life.
We are saved by God's grace through our faith.
I once saw my anxiety as a curse, but I now see it as a blessing.  It was through my anxiety that I finally realized I can't do everything on my own.  I saw my need for God.
I am learning to surrender control to God and to trust in Him (and His plans rather than my own), which gives me an incredible sense of peace that I had never experienced before I became a Christian.
That doesn't mean that everything is always easy.  I have an anxiety disorder, and anxiety will always be a part of my life.  Like everyone else, I also face challenges and trials in life.  That being said, I approach problems with a new perspective now.
I no longer feel overwhelmed by my struggles because I know I'm not in this alone.  When I feel weak, I can lean on God.  I can surrender control to Him and stop trying to carry the weight of the world on my shoulders.  That is not my burden to bear.
Matthew 11:28-30 says "Come to me, all you who are weary and burdened, and I will give you rest. Take my yoke upon you and learn from me, for I am gentle and humble in heart, and you will find rest for your souls. For my yoke is easy and my burden is light."
LET'S CONNECT!
We want to hear from you!  Join the conversation on Pinterest, Instagram, and Facebook.
Thanks for reading and have a blessed day! :)
In Christ,
Jen