Dressing up for Halloween can be tons of fun, but Halloween costumes for adults often get pricey.  Whether you want to save money or you need a last minute costume idea, check out these quick and affordable DIY costume ideas!
Cat
A cat costume is super easy, cheap, and cute! All you really need are an all-black outfit and some cat whiskers (which can easily be drawn on using eyeliner). Cat ears and collar are optional.
Rosie the Riveter
Wear a blue blouse with high-waisted blue pants and a red bandana, and voila, you have an easy and adorable DIY costume!
Zombie
The makeup for a zombie costume may get a little pricey, but you can wear whatever outfit you want!
Cowgirl
Wear a flannel shirt, jeans, cowboy hat, and cowboy boots. If you're a country girl, then you already have these items and you don't even need to buy anything new.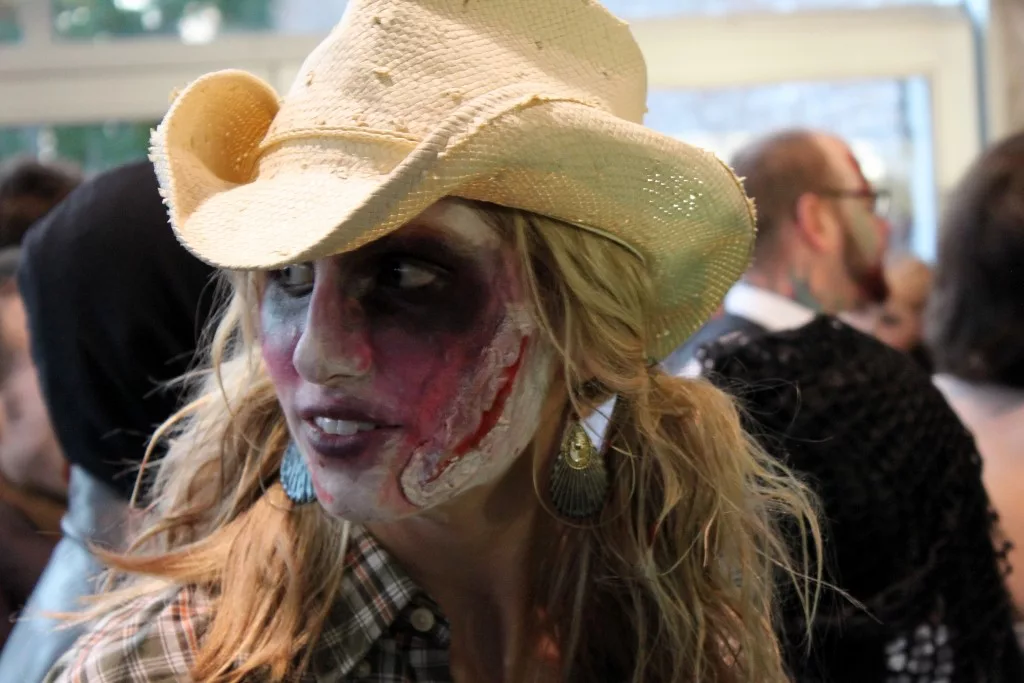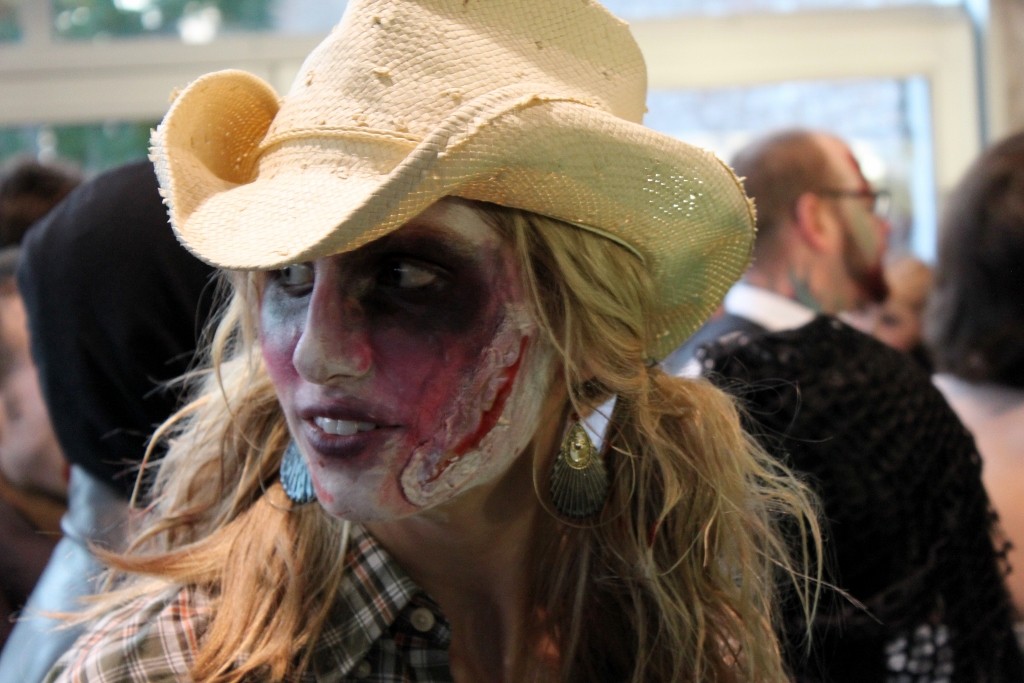 Amish People
Wear your most conservative clothing paired with a top hat (for men) or bonnet (for ladies).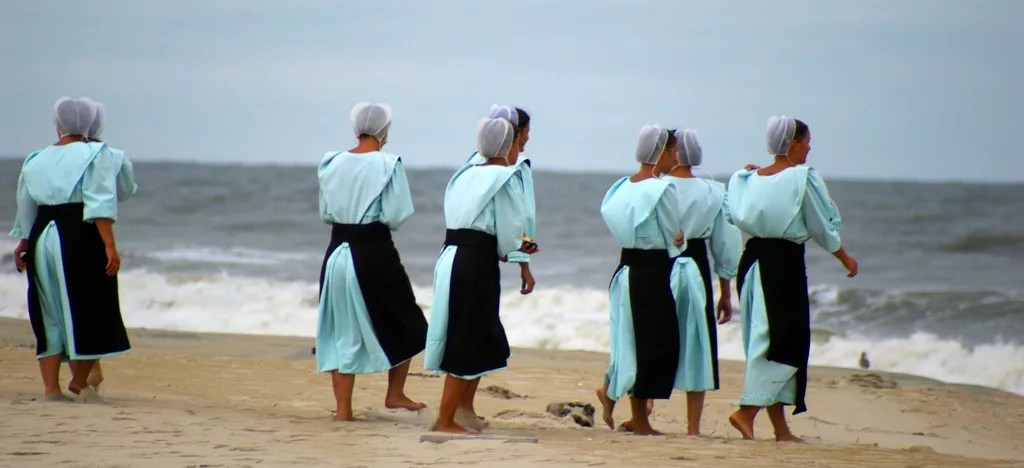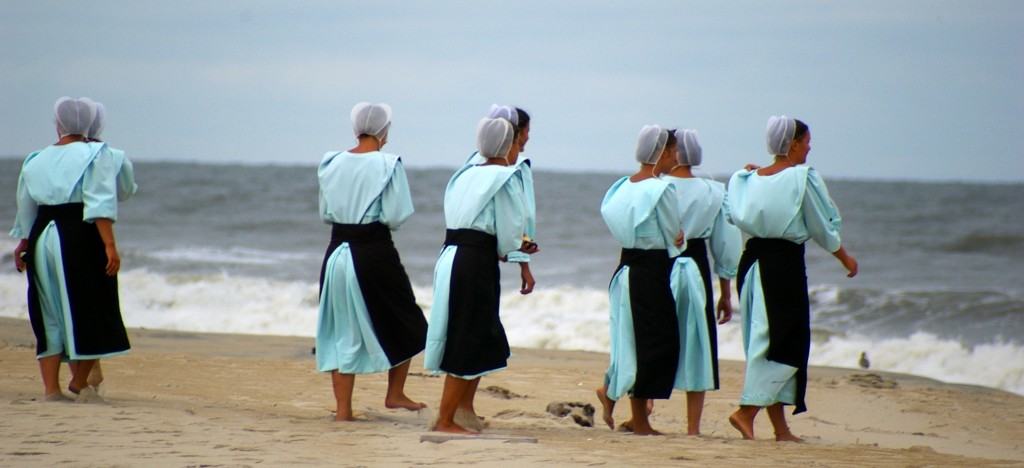 Juno
For ladies, wear a striped shirt, fake pregnant belly (unless you actually are pregnant!) and jeans. For men, try a maroon and yellow athletic outfit with short shorts and a headband.


Sheldon from the Big Bang Theory
My hubby was Sheldon for Halloween last year. He already had everything he needed, so he didn't need to spend a penny (no pun intended). He wore a "bazinga" shirt and khaki pants, and he also brought a graphic design textbook with him called "Big Brand Theory". A physics textbook and The Flash t-shirt would also work great for a Sheldon costume! Sarcasm and condescension are optional ;)
Yogi
If you need to find a last-minute costume, look no further than your gym bag! Wear some colorful yoga pants, a matching tank top, and bring your yoga mat. Be prepared to do some yoga poses!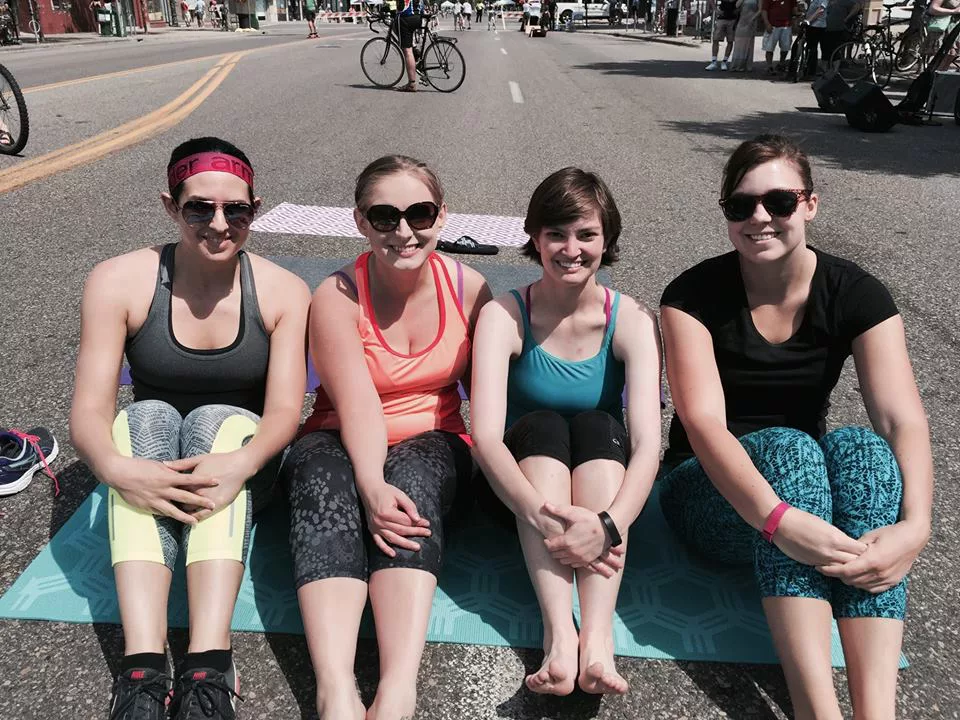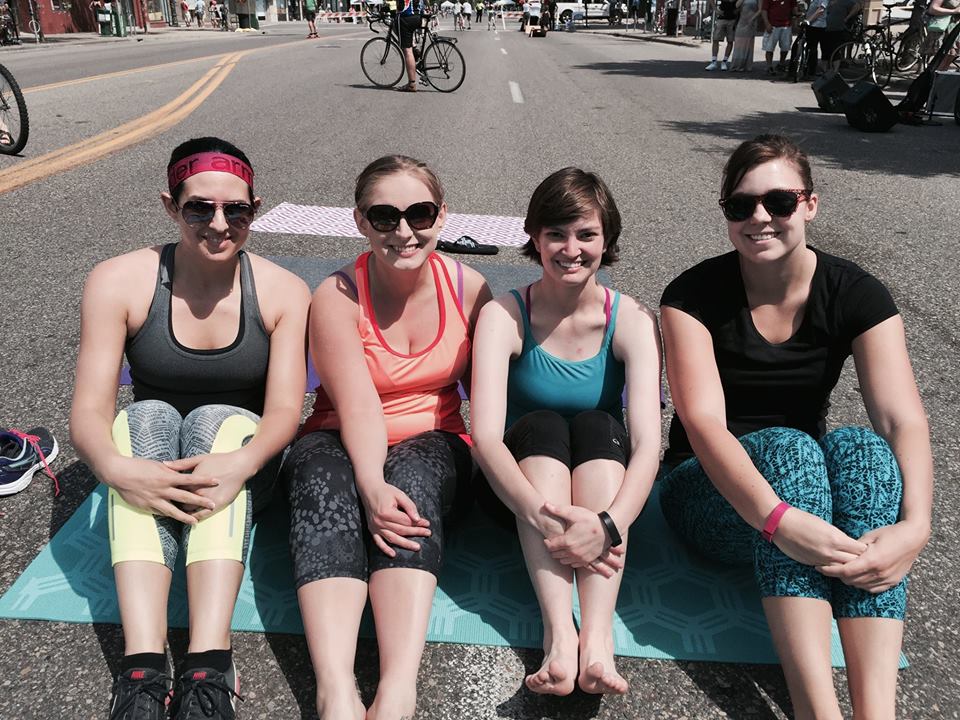 Group Fitness Instructor
If you don't have a yoga mat, try a fitness instructor costume instead. I have a workout shirt that reads "Good things come to those who sweat". Add some yoga pants and this would be a ridiculously easy (and comfortable) costume!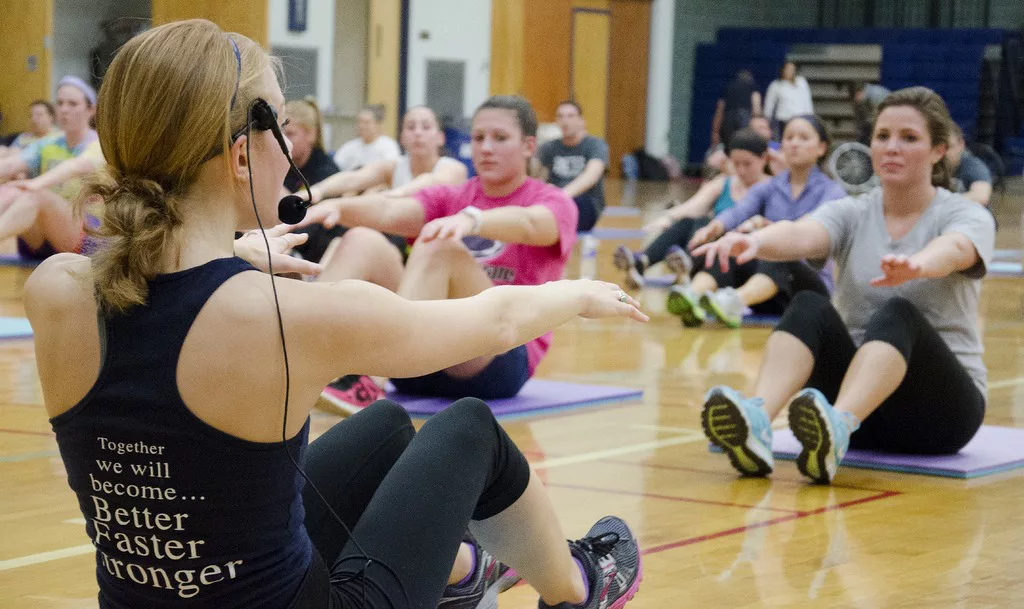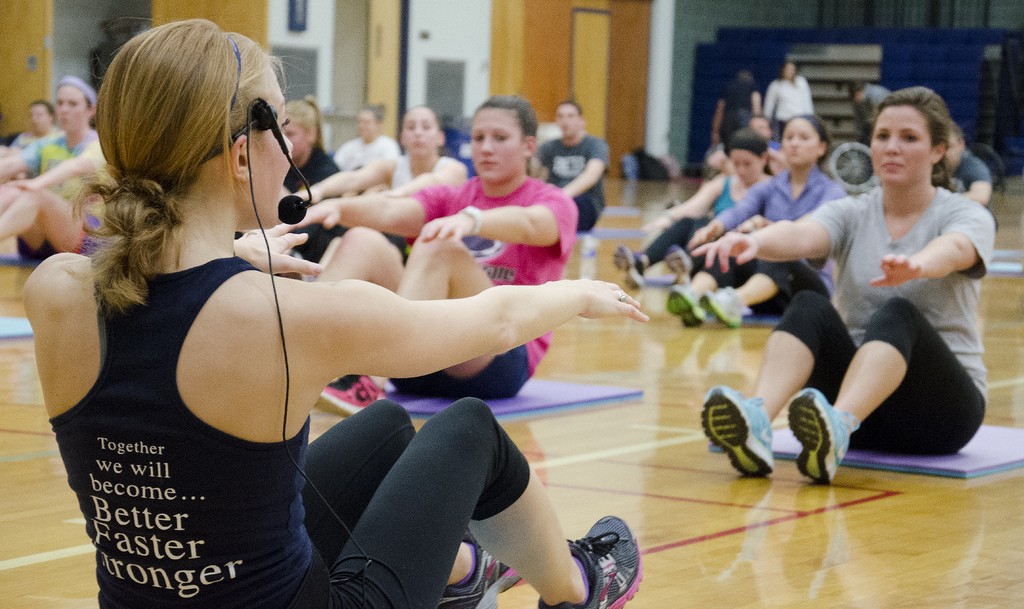 Marathon Runner
Wear running clothes and print off a piece of paper with the "race" info. If you want to be a "Color Run" marathon runner, buy some cheap packets of dye and throw some dye on yourself.  Bonus: you can have all the fun without actually having to run a marathon!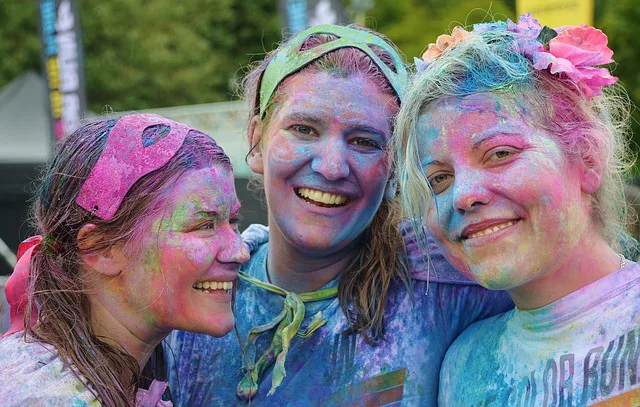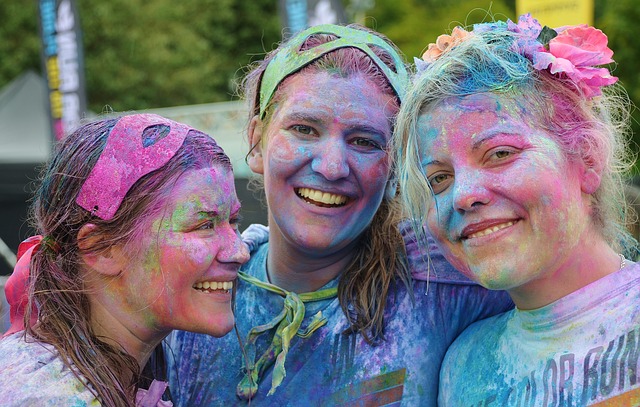 Swimmer
Wear a swimsuit, goggles, and swim cap.
Golfer
Wear a polo shirt and flannel shorts. Golf club optional.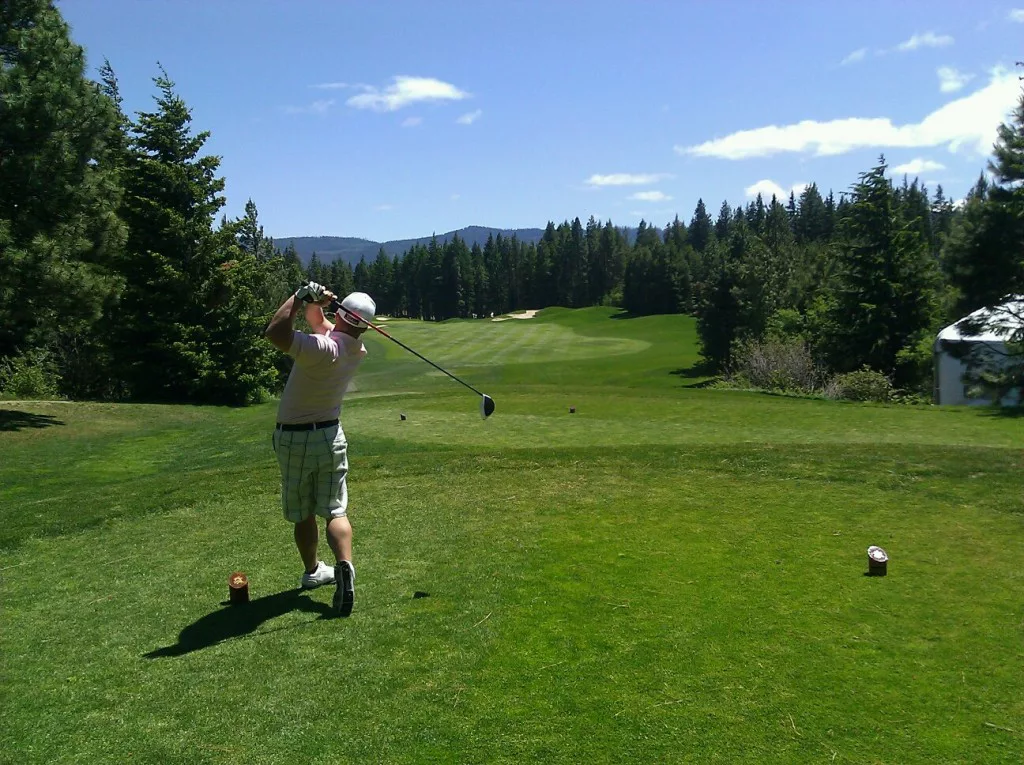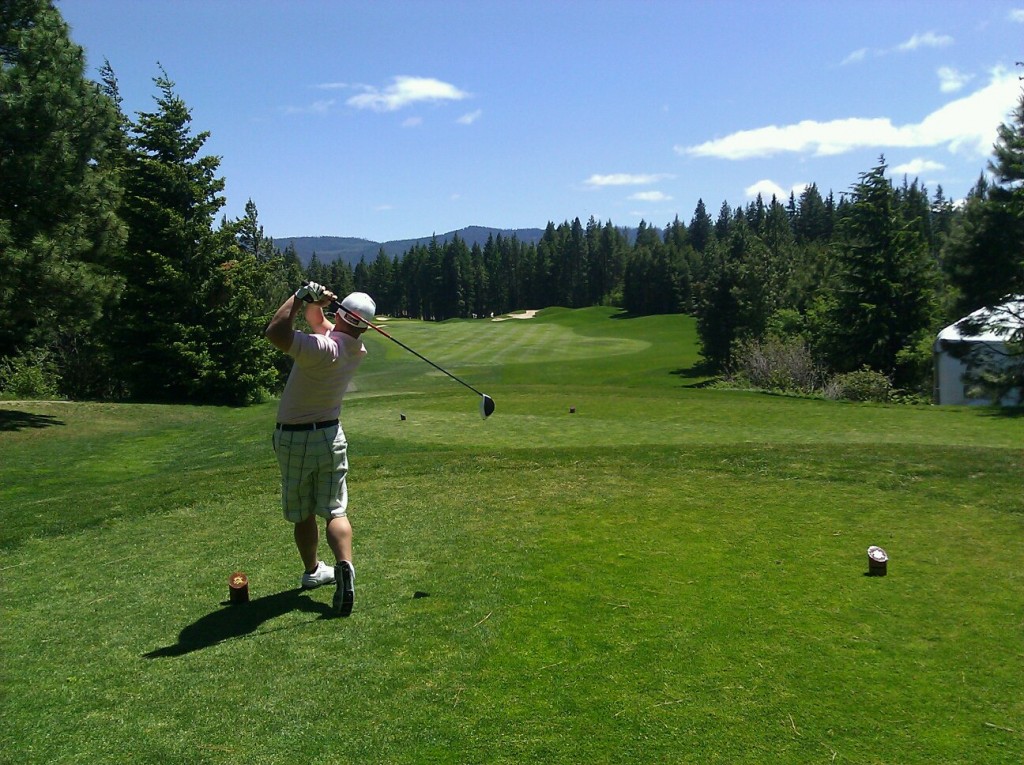 Sleepwalker
Looking for a super comfortable costume?  Wear pajamas. Eye mask optional.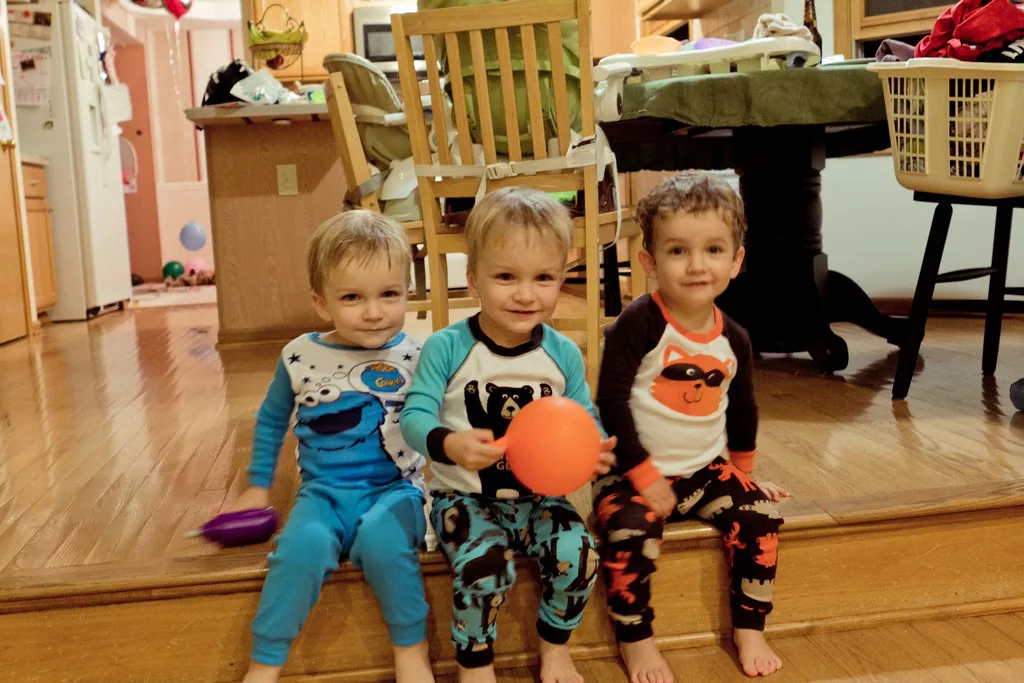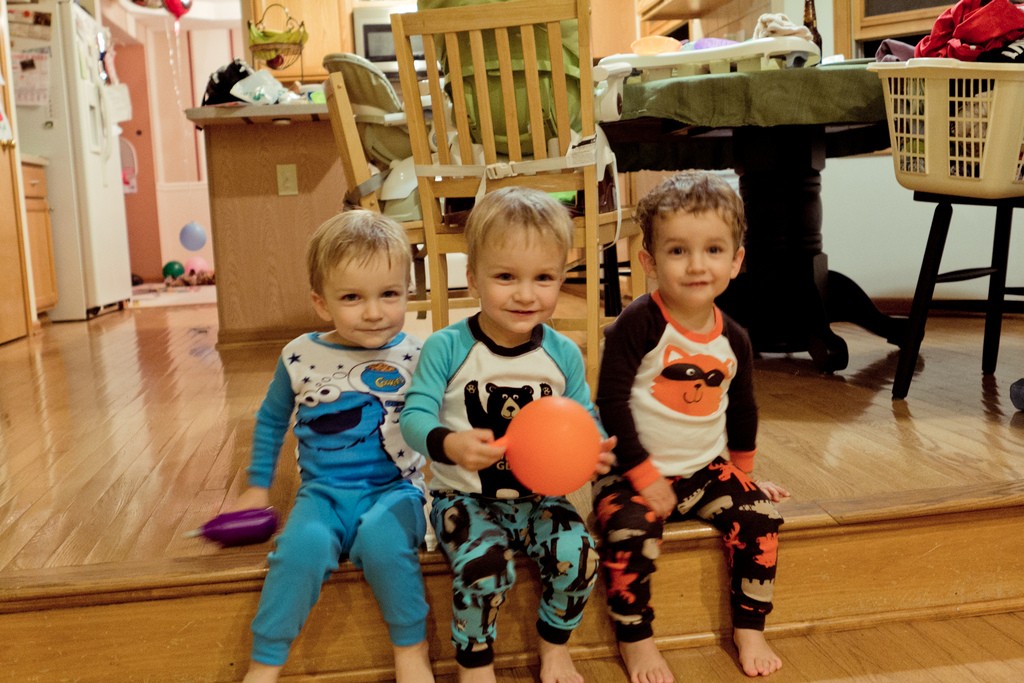 Graduate
Break out your old graduation cap and gown. The degree cost tens of thousands of dollars (sigh), but it's free to re-use your gown!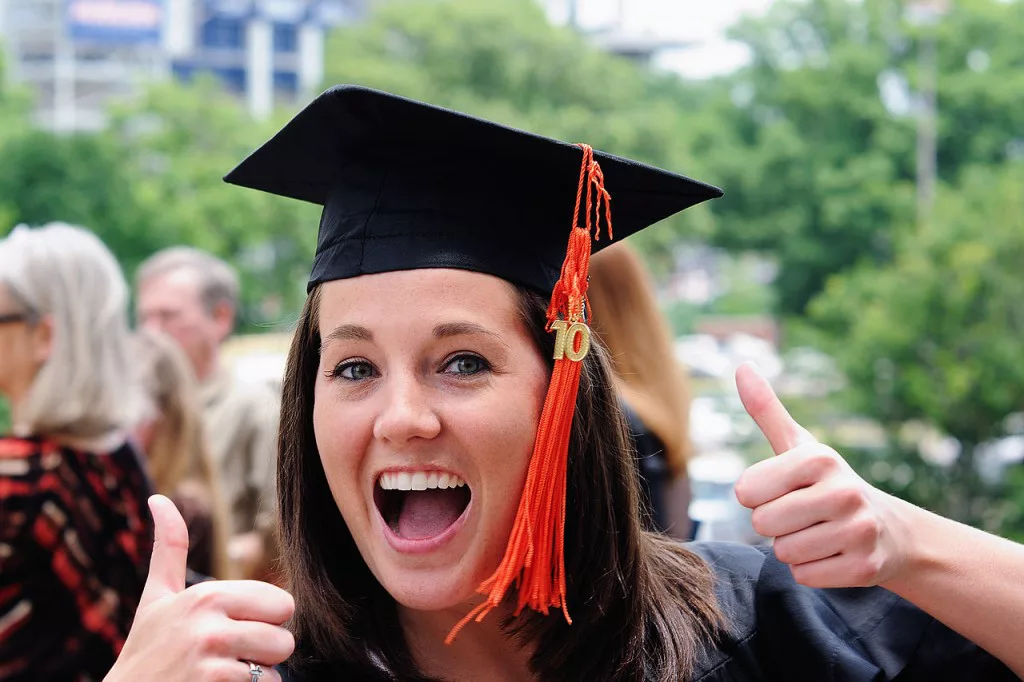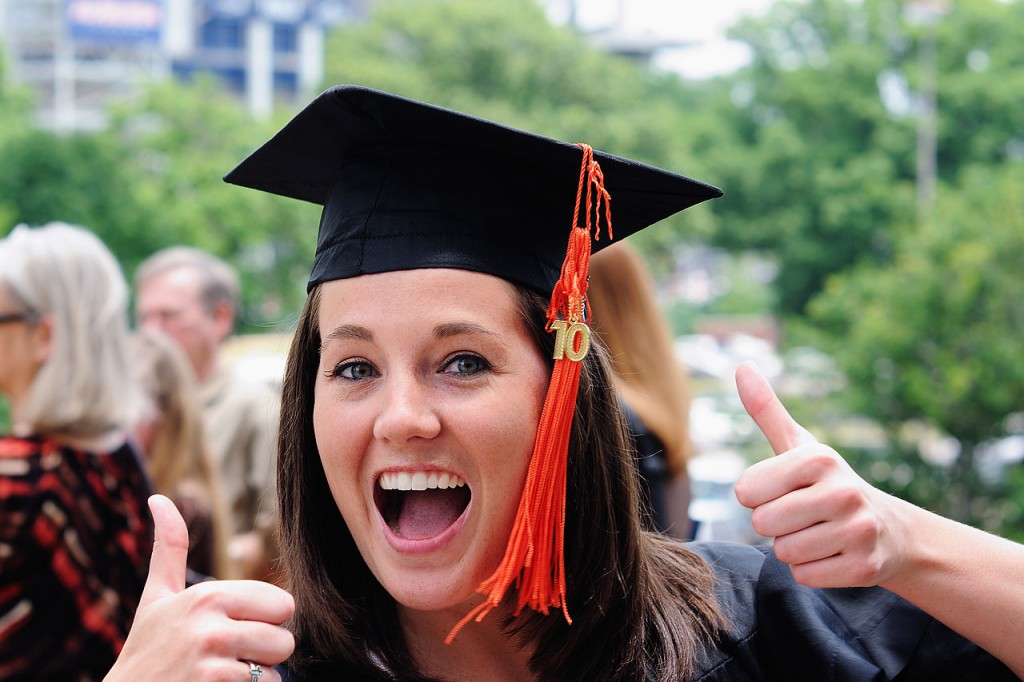 Bride, Bridesmaid, or Prom Queen
Still have your bridal gown, prom dress, or a bridesmaid dress? You probably paid quite a bit for the dress, so get some more use out of it.
Geek
Put on your nerdiest outfit and buy a pair of cheap fake glasses.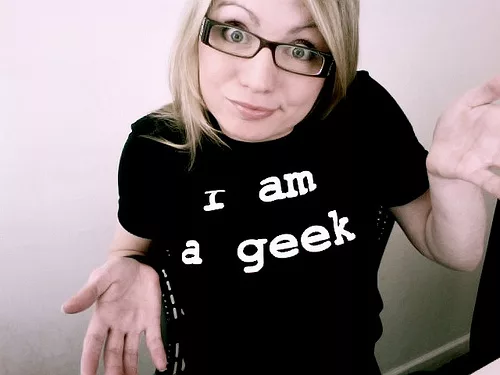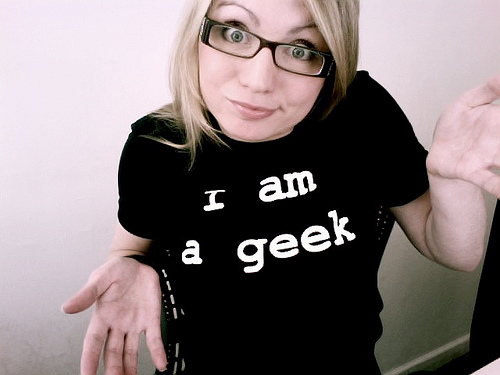 Businessman or Businesswoman
Put on a suit or your most professional looking outfit. Briefcase or iPad optional. Try to talk in acronyms and buzz words all night.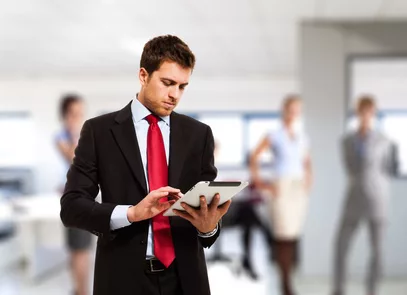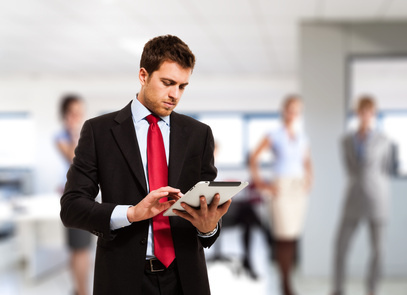 Error 404
Wear a white t-shirt with the words "Error 404 costume not found" written on it.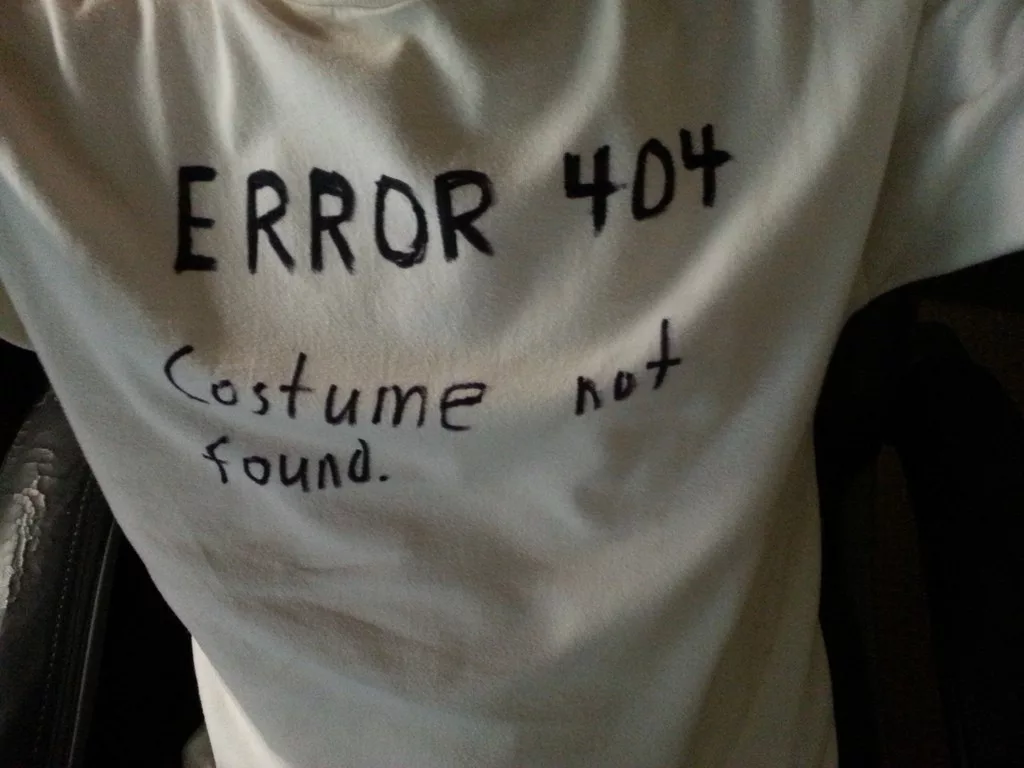 What other DIY costume ideas have you tried or seen?