The phrase "bachelorette party" typically brings to mind drunken bridesmaids stumbling between bars and male strip clubs.  As an introvert, I find bars exhausting (and expensive) and I saw my bachelorette party as a chance to relax/bond with my girlfriends in a quieter atmosphere.
If bar hopping and strip clubs just aren't your thing, here are five cheap and fun alternatives.
Photo Shoot
For the shutterbug bride, a photo shoot is the perfect bachelorette party event.  I fell in love with this idea when I first saw it on Pinterest.  At your party all of your friends will be together, and it's a great opportunity to get some quality photos of the group.
If you have your wedding photographer take the photos, you might be able to score an awesome deal because you've already booked a wedding package with them.  Otherwise, if you have a friend or acquaintance who is a skilled amateur photographer, you could probably have them take the photos for free or a low cost.
(Images courtesy of Studio Delphianblue)
Movie Night
Have a girls' night in and watch movies.  Not sure what to watch?  Pick a theme – it could be wedding-related movies like My Big Fat Greek Wedding, Bridesmaids, and 27 Dresses.  Another fun theme is "man candy" movies.  Check out Chris Hemsworth in Thor, drool over Daniel Craig in Casino Royale, and ogle Channing Tatum Joe Manganiello in Magic Mike.
Board Game Night
Get a laugh with fun games like Cards Against Humanity, Catch Phrase, or Charades. To make the night more "bachelorette party" themed, play party games such as Dirty Minds, Loaded Questions, and I Never.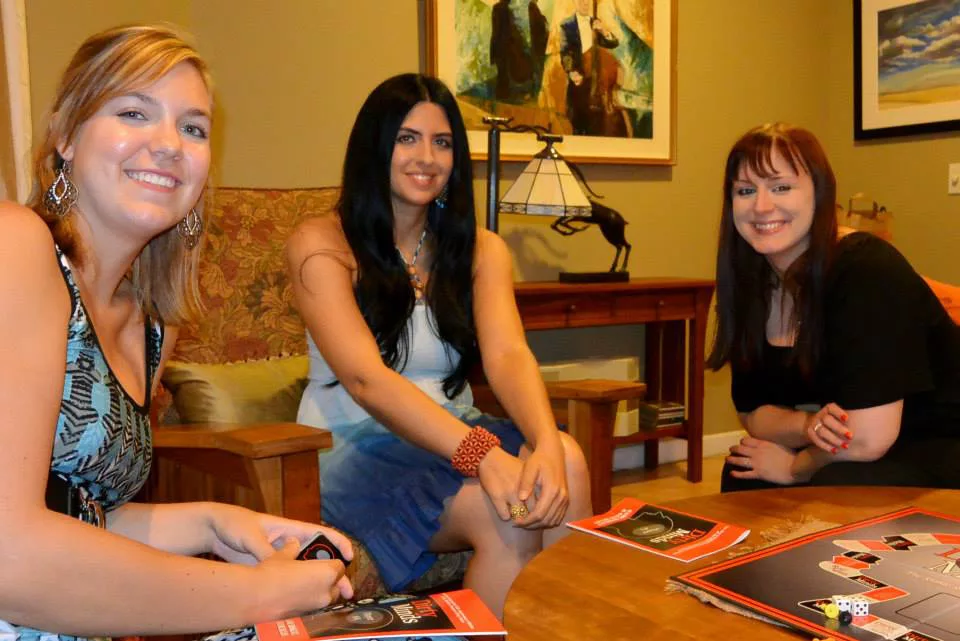 Spa Night/Slumber Party            
Instead of shelling out big bucks for a weekend getaway at a spa, create your own spa night at home.  Do each other's facials, paint your nails, read gossip magazines, and have some wine.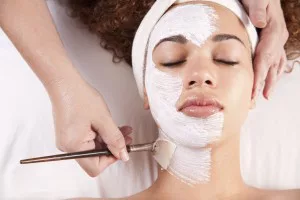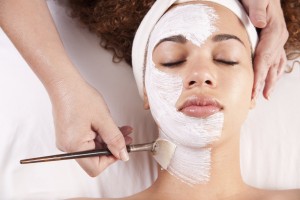 Craft Day
A craft day is a fun option for the artsy bride.  For awesome ideas, check out these 20 craft projects under $10.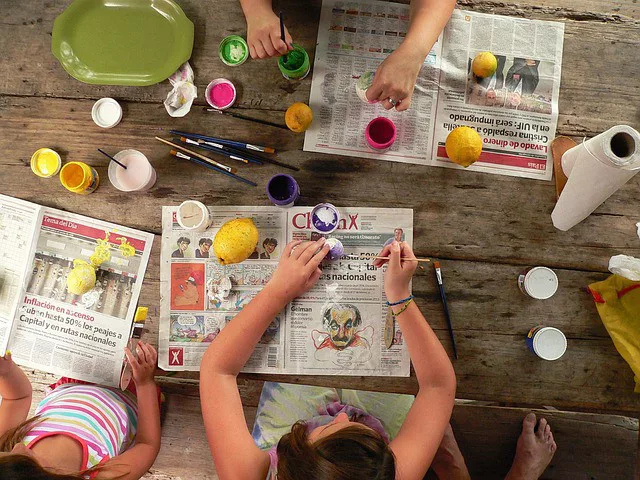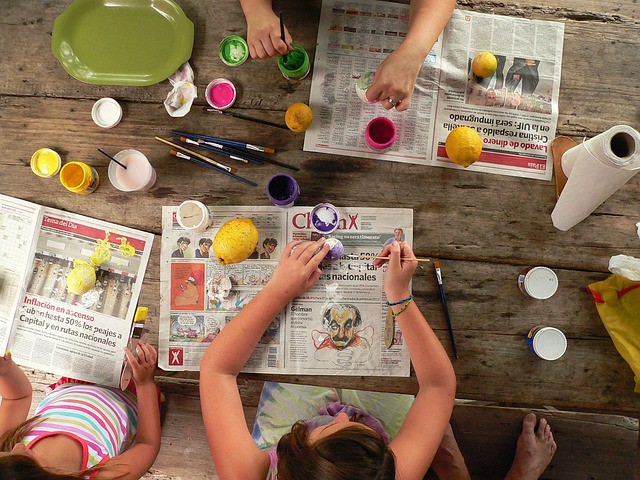 *Side note: It is completely acceptable to plan your own bachelorette party.  If I had had my bridesmaids plan my party, I know it would have involved bar hopping and pole dancing.  If your bridesmaids are insistent on planning the party for you, make sure to clearly communicate what you do and don't want.  Their idea of a kickass bachelorette party might be very different from yours!
What are some cheap and fun bachelorette party ideas you've seen or heard about?