It's hard to believe that Christmas is right around the corner…especially with only a small amount of snow here in Minnesota (I'm definitely not complaining)!
Here are 10 perfect Christmas gifts for women who know the reason for the season.
*Disclosure: This post contains affiliate links. Read our full disclosure policy here.
This Bible Summary Book that summarizes every chapter in the Bible in 140 characters or less.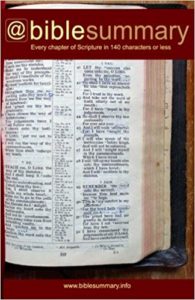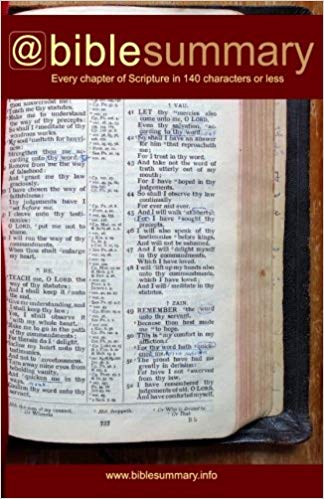 This year long devotional with 365 devotions.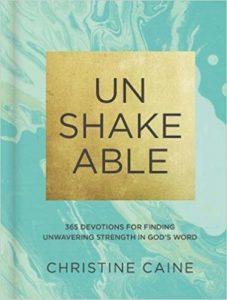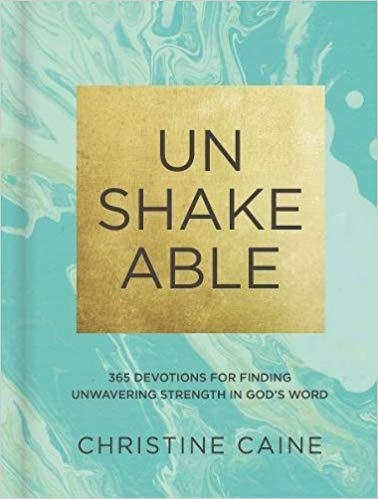 This prayer journal with its three month guide to prayer, praise, and thanks.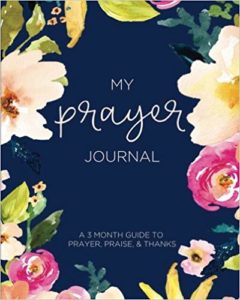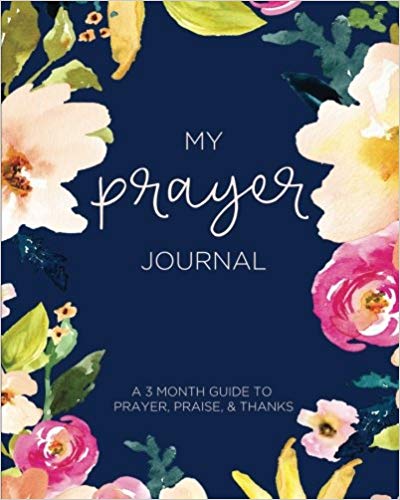 This beautiful cross necklace.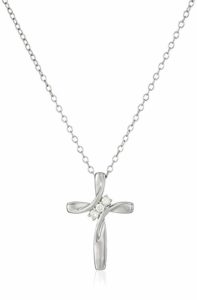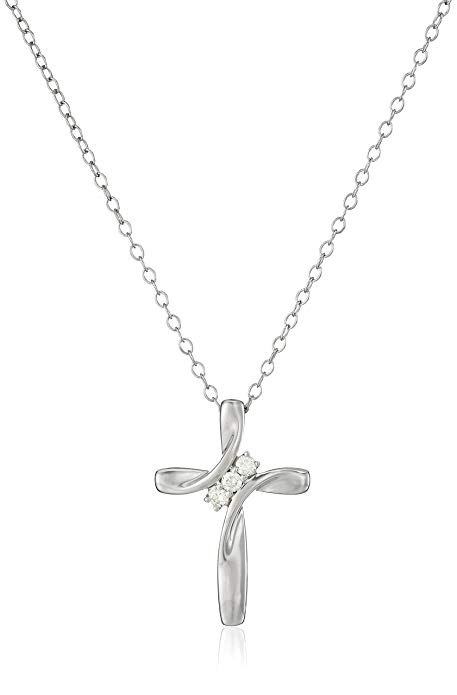 This audio version of the Bible for those who enjoy listening.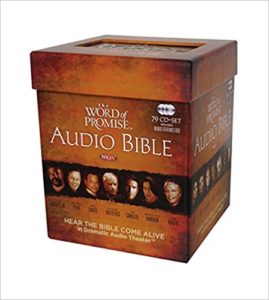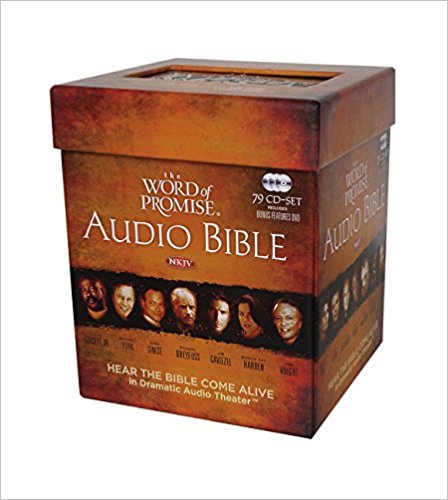 This "God in every moment" flip calendar.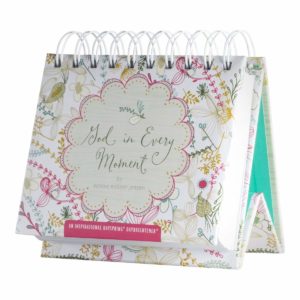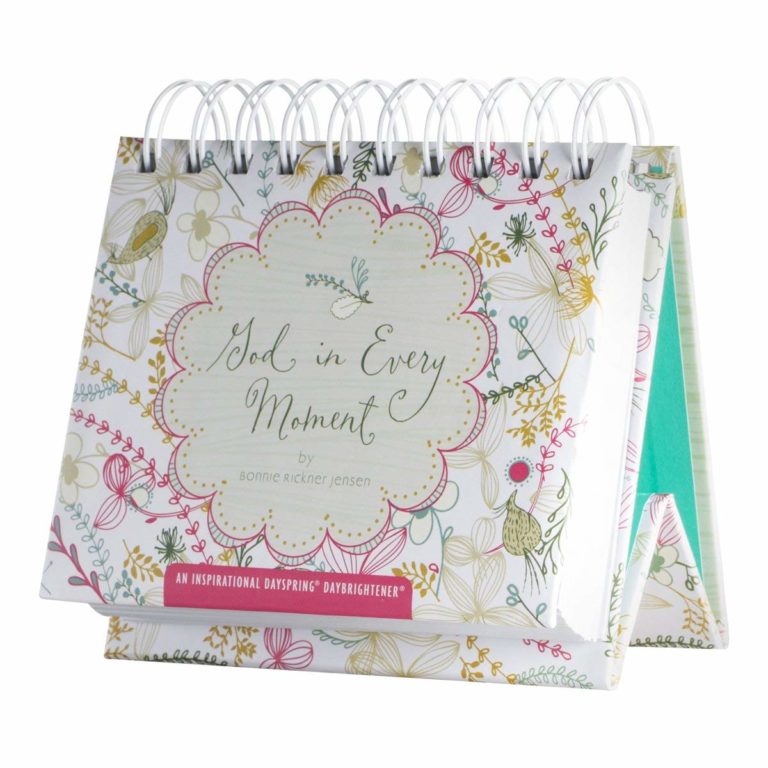 This modern and minimalist decor.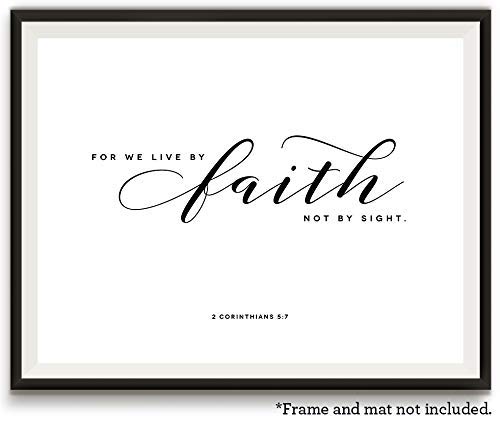 This "pray more; worry less" sign.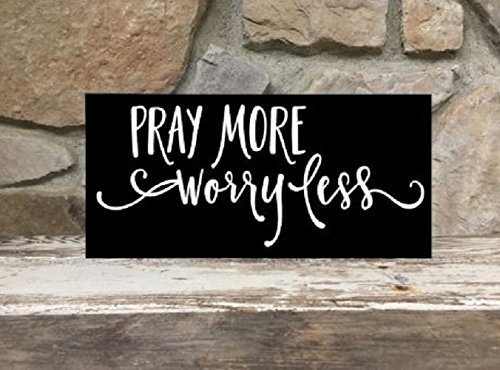 This Casting Crowns CD. My favorites are "Oh My Soul" and "God of All My Days".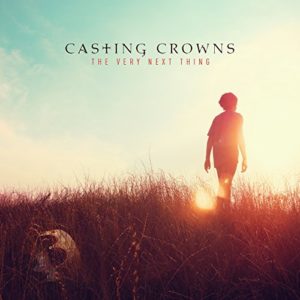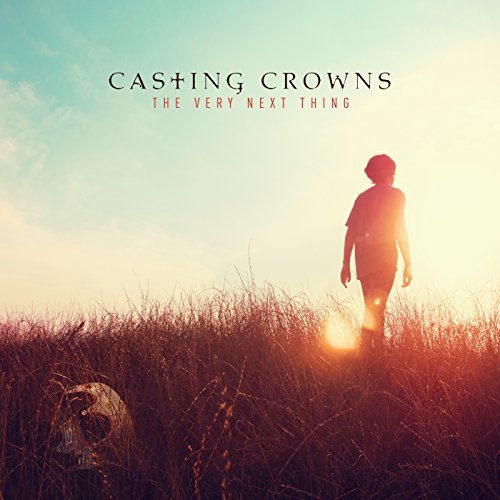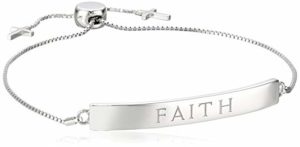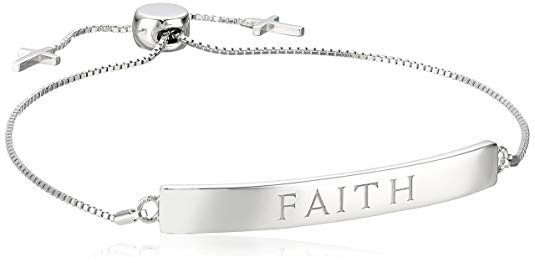 Want more gift ideas?
Check out our other gift guides:
20 Perfect Holiday Gifts for Millennials
Holiday Gift Guide for Pug Lovers
10 Genius Holiday Gifts for Board Game Lovers
Holiday Gift Guide for the Frugal Person in Your Life
60 Clutter-Free Holiday Gifts for Minimalists