Having a job that you love is one of the most rewarding aspects of modern life. After all, we spend far too many hours at work to feel unsatisfied by those daily activities. Nevertheless, nobody should overlook the need and desire for financial rewards either.
Those monetary elements often encourage people to switch careers, and this can be the greatest step that those workers ever take. But if you love working in the current industry, it would be far more beneficial to increase your pay without sacrificing that happiness. Here's how you can do it in style.
*Disclosure: This is a partnered post. Read our full disclosure policy here.
Seek A Promotion
The world of business has undergone a serious shift in recent times, but the fundamentals remain the same. As such, the traditional route of gaining increased earnings by securing a senior role within the company is still a fantastic option.
This pathway offers a particularly smooth transitional phase. This is due to the previous knowledge of the company as well as the industry. This online guide to asking your boss for a raise or promotion could prove to be life-changing. If you don't ask, you don't get.
It may be necessary to build an application pack to underline your worth. If it secures you a more senior role, though the effort will be vindicated.
Start A Business Of Your Own
Working for someone else offers a sense of stability and may even provide a mapped out progression. Still, the knowledge that there is a ceiling in place can limit your earning possibilities while also harming your motivation.
There are several telltale signs that suggest you're ready to start a small business of your own. Given the opportunities offered by digital tech and reduced overheads, this can be the ultimate way to take control of your destiny. Aside from increasing your earnings, it may offer the key to leading the work-life balance you deserve.
Besides, when employees are making money for you, everything feels far easier. And that's regardless of your industry.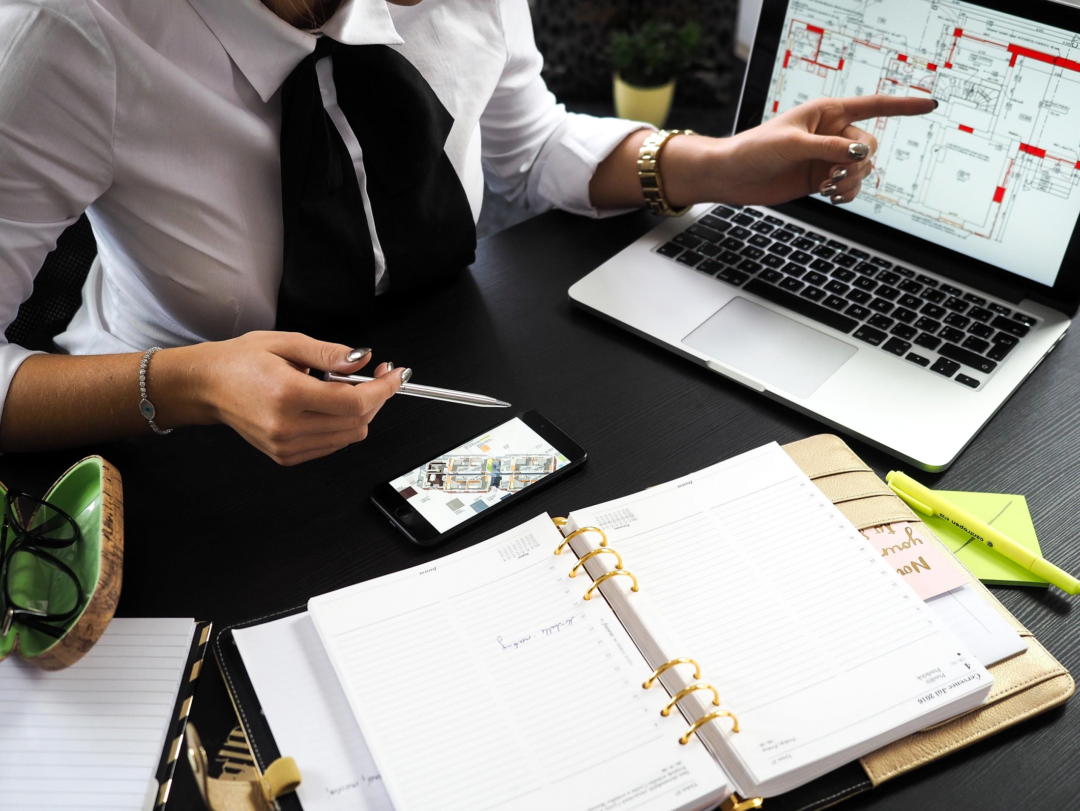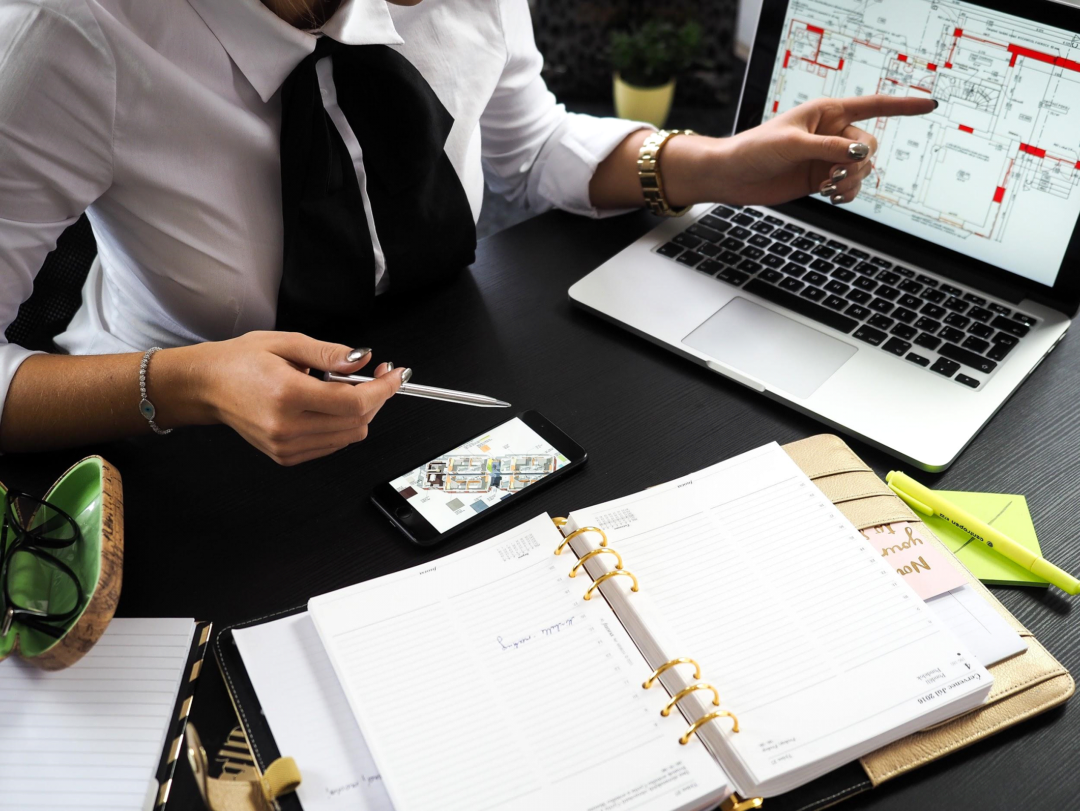 Teach
Taking on additional responsibilities is a great way to secure increased pay. Those new activities within the same industry can inject fresh energy into your working life without losing what you already have. Teaching is the perfect way to do this.
Leading by example in this way doesn't only benefit your career. When working in key sectors like healthcare, developing better colleagues can improve patient care too. An online MSN NE course can provide the skills needed to make it happen. Whether it's funded by the company or personal investment, this can move the goalposts forever.
Earn more money while discovering a newfound sense of enthusiasm for the job? That has to be a winning combination in anyone's books.
Go Self-Employed Or Join An Agency
While starting a company is the right option for many, others are better suited to taking control via other methods. Self-employment is a great option that can allow you to work for several clients, commanding a greater level of income. Just remember that you'll need to factor in money lost through holidays and days off.
Another option is to find a third-party agency that provides cover staff or short-term placements. In many industries, this can unlock far greater hourly rates. On the other hand, some stability is lost. For many people, though, the diversity of work can be a highly positive factor.
There are several possible avenues out there for workers in all industries. Finding the right solution for your individual circumstances for financial and emotional rewards. It could be the smartest step you ever take.