I have a passion for photography (as you've probably noticed!), and there are tons of awesome scrapbooking ideas online.  My favorite idea is Project Life – I love how clean and organized the layouts look.  Many will claim that scrapbooking can be "affordable", but it still costs money.
At some point in the future I might take up scrapbooking, but in the meantime here are five free, fun photography projects I love.
(Side note: I don't print these photos.  I share them on Facebook and Instagram because it's free to do so.  If you're interested in printing your photos, Costco offers cheap printing [10 cents per print] with surprisingly good quality.)
52 Week Portrait Project
Take one self-portrait every week for a year.  Get creative.  Play with different angles, utilize different types of lighting, and try new settings on your camera.
12 of 12
On the 12th day of the month (or any day that you choose), take 12 photos of your day and put them in a grid.  Don't worry if your day isn't too exciting – the purpose of this project is to capture the everyday details we often don't photograph.
From Where I Stand
Take photos of your feet (from where you stand).  What I love about this project is that there's no timeline – you don't need to take photos once a month, once a week, or every day.  Take the photos whenever you feel like it!  This is a great option for those of us who are forgetful  ;)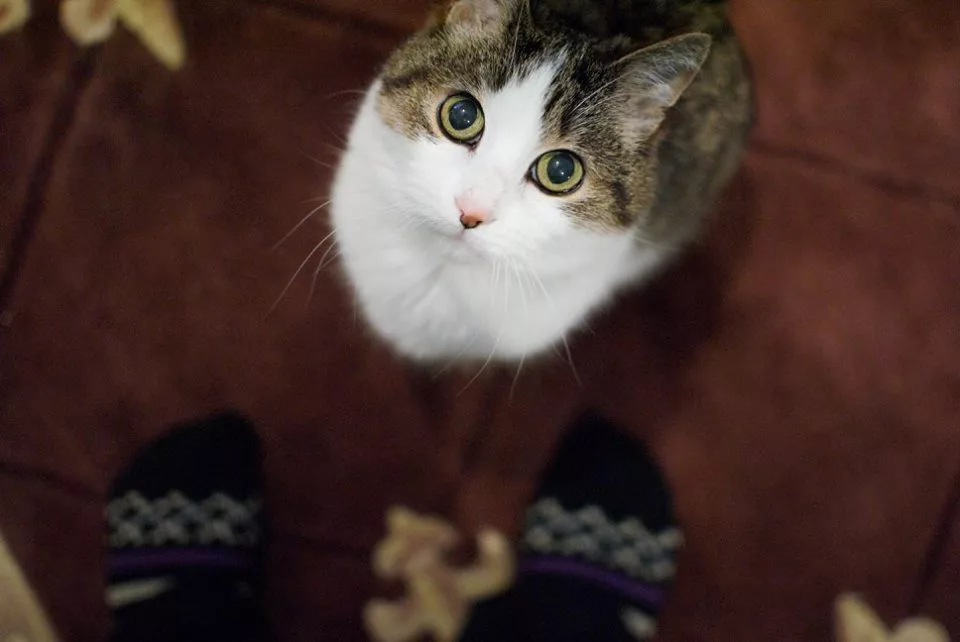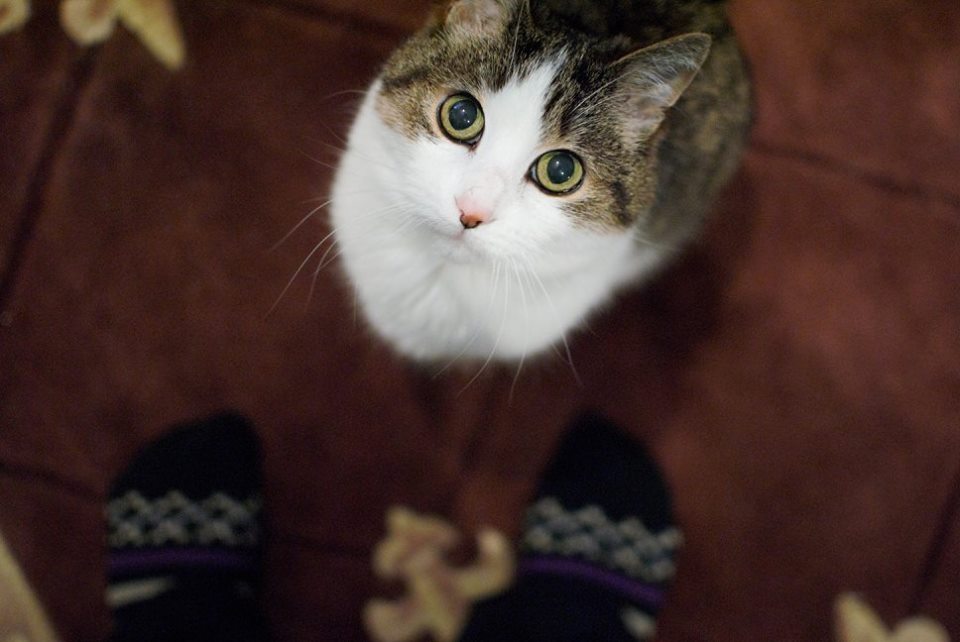 365
Take one photo every day for an entire year.  The photos can be of anything you want.  To narrow your focus, choose a particular theme for each week or month.  You could focus on a certain subject (a pet, for example), a color, a type of lighting, an interesting angle…the possibilities are endless!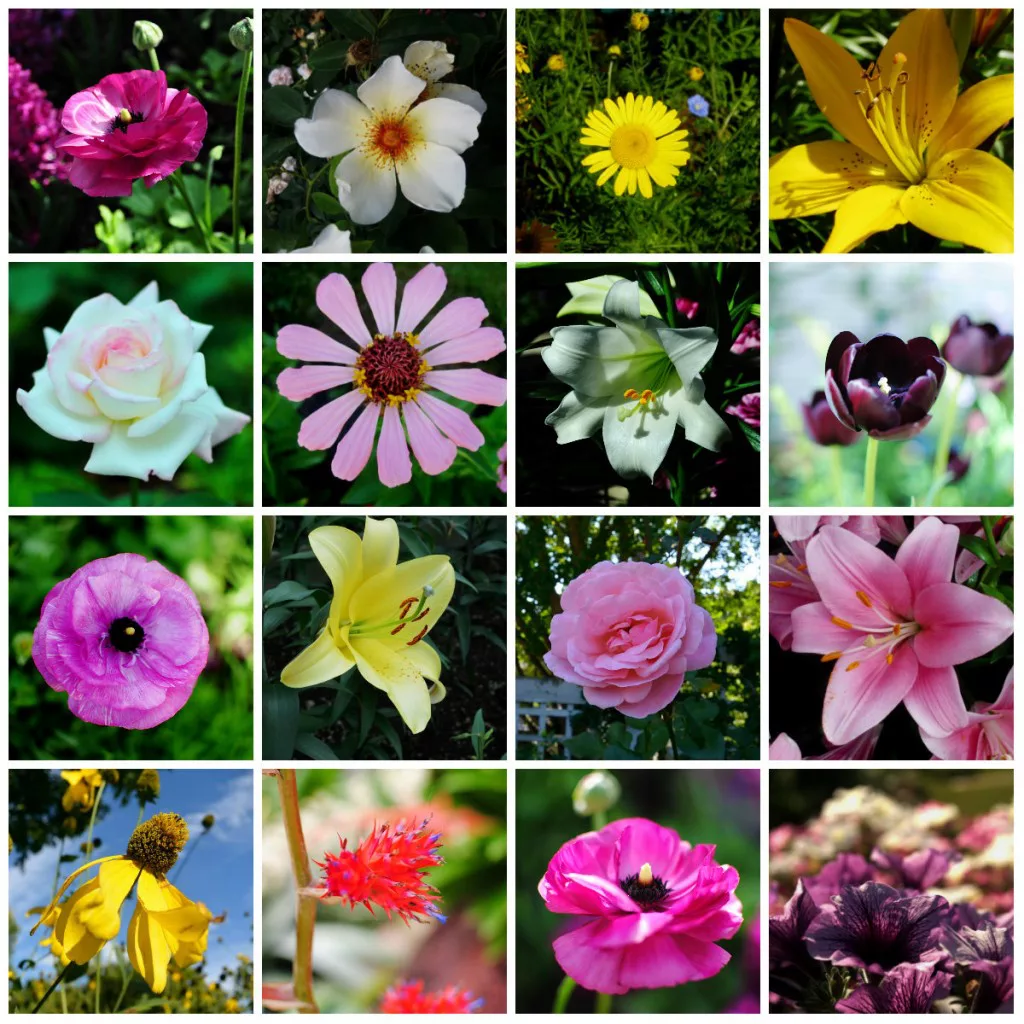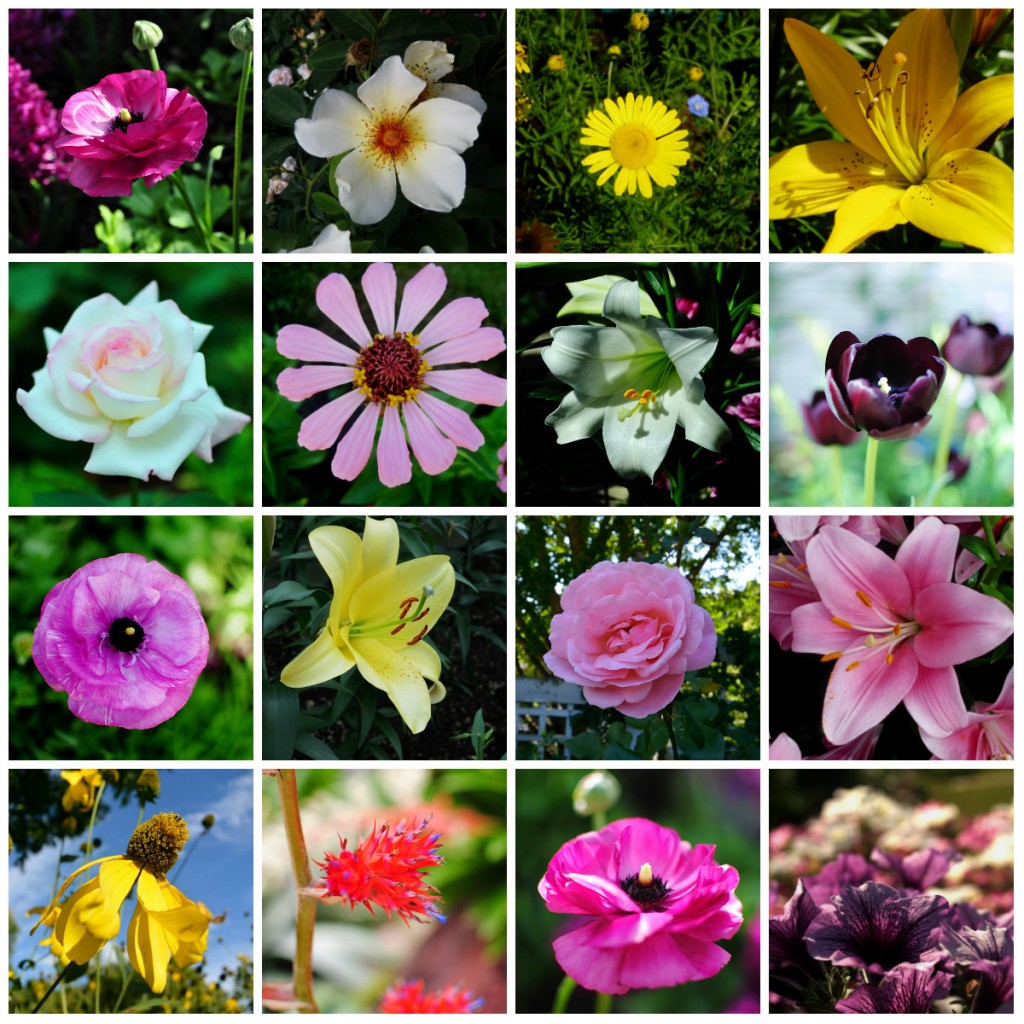 100 Happy Days
Take one photo of something that makes you happy every day for 100 days.  You may have seen this one on Facebook or Instagram with the hashtag #100HappyDays.
This project is awesome because it forces you to focus on the little everyday things that you're grateful for.  Research shows that focusing on gratitude increases happiness and decreases stress.
What are some of your favorite photography projects?