The average wedding in the U.S. costs $30,000.  Two of the most expensive aspects of a typical wedding are the food and alcohol.  When I was planning my wedding, I was stunned to see how many venues charged $8,000+ for the food alone.
If your total budget is $12,000 (like mine was) or less, you can't afford to spend nearly $10k on only the food.  Luckily, there are ways to significantly reduce the amount you spend on food and booze for your guests.
Offer Appetizers, Lunch, or a Buffet
If your reception occurs around dinner time, you could offer a buffet instead.  Buffets are typically less expensive, and they allow guests to take as much food (or as little) as they would like.
If a buffet is still too pricey, you could have your reception earlier in the day and offer lunch to your guests instead of dinner.  Another option is to provide only appetizers at the reception.  I have seen this done even when the reception takes place in the evening – the key to pulling this off is to make sure your guests are well aware of this in advance.
Mention on the invitations that only appetizers will be served, and leave plenty of time in between the ceremony and reception so that your guests have the option of grabbing dinner somewhere on the way to the reception.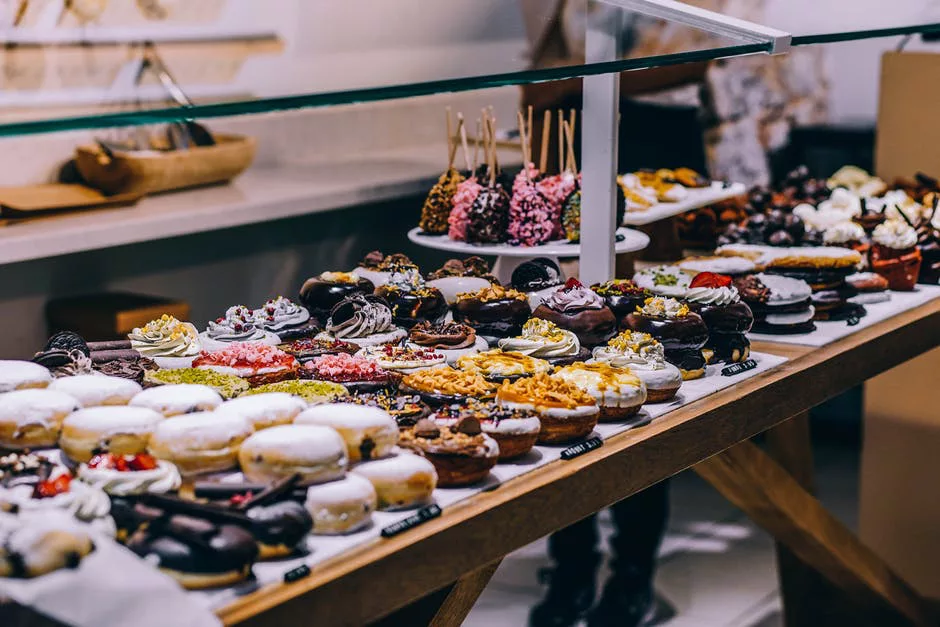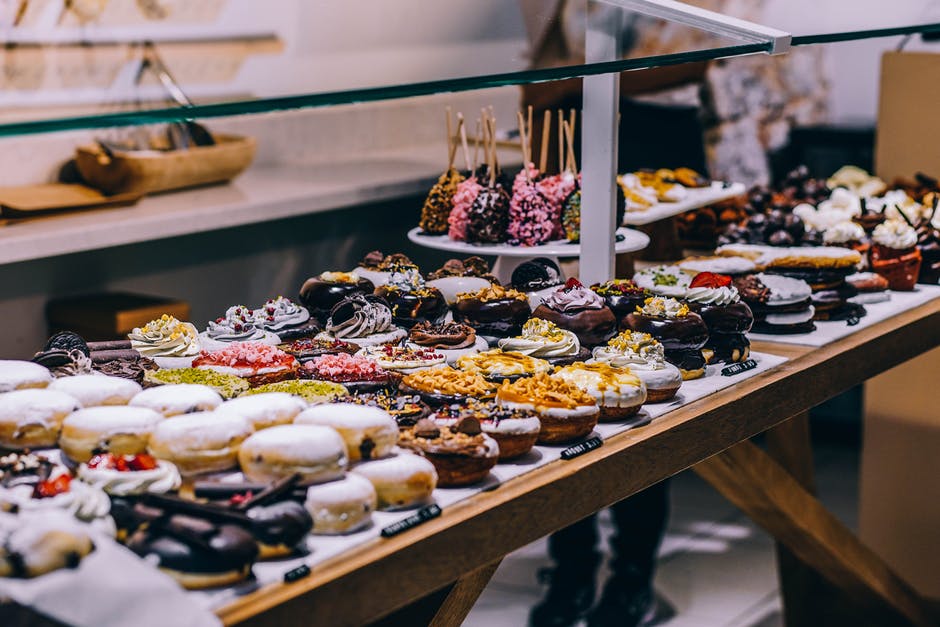 All-Inclusive Package
Another less expensive option is to choose an all-inclusive package.  When I first started researching our reception venue, I was hesitant when I saw the $7,000 price tag for a wedding package.  When I realized how many things were included in the package, I knew it was actually a great deal.
Our package included appetizers, a plated dinner, alcohol, security, bartending, cake, reception venue rental, DJ, and basic decorations.  Since most of the venues in our area charge a minimum of $8,000 for the food alone, we were able to save a lot of money by going with an all-inclusive package.
Choose Your Own Caterer
When I was planning my wedding, I was surprised to find that most venues offer reasonable rental fees.  The tricky part was finding a venue with a reasonably priced caterer.  The majority of venues have only one caterer (or a few caterers) that they are willing to work with, and typically the caterer has an expensive minimum price.
There are, however, a few venues that will allow you to bring in your own caterer – a VFW is one such venue.  If you can choose the caterer, you can make your reception much more affordable by selecting a cheap caterer.
Cash Bar
Another expensive part of the wedding is the alcohol.  Cash bars (meaning that the guests pay for their own drinks) are typically considered tacky, but if you can't afford to buy booze for 200 people, you shouldn't.
Limited Host Bar
If you have a tight budget but you're uncomfortable with a cash bar, an alternative option is a limited host bar.  A fully hosted bar means that you pay the entire cost of all drinks for the whole evening – no matter how much it is (and it could be a lot if you have tons of guests or if you have some guests who are big drinkers).
If you're on a shoestring budget, you're taking a big risk when you fully host a bar.
Instead, why don't you offer a limited host bar?  You can host the bar for a certain amount of time (for example, for the first hour or two of the reception) or up to a certain dollar amount.  Once the time is up or if you've hit the maximum dollar amount, the bar switches to a cash bar.
This is what my hubby and I did – we hosted the bar up to $1,000.  Luckily, none of our guests were big drinkers and by the end of the night, we had only reached $700.  We were refunded the remaining $300.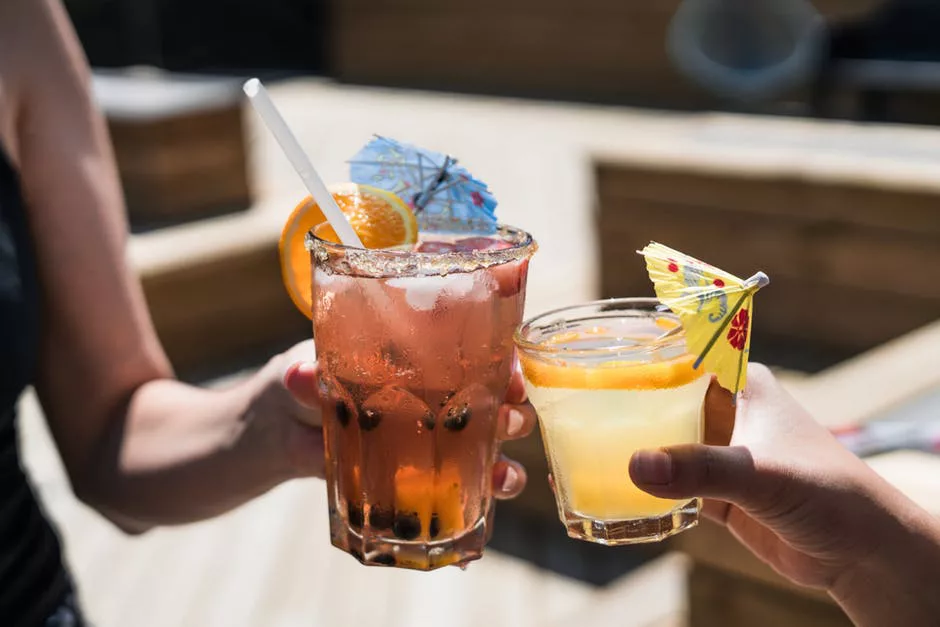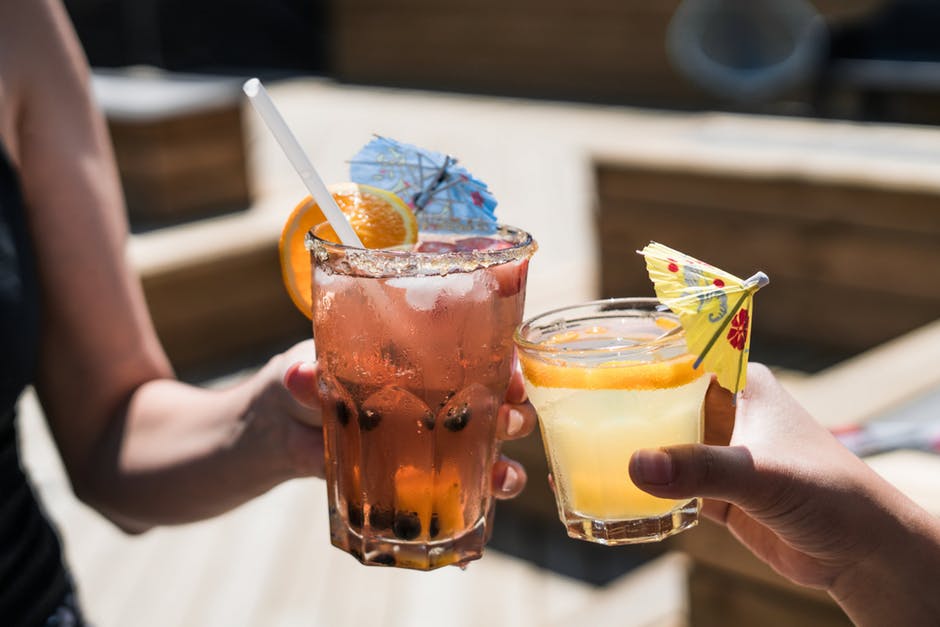 Cut the Champagne Pour
Many venues may charge a certain amount of money for the champagne pour which occurs before the toasts are given.  When we realized a champagne pour was not included in our wedding package and would've been an additional $700 (at least), we decided to skip it.
Our guests used their other beverages (from the host bar) for the toasts.  I doubt any of them were too disappointed about the lack of champagne when they had plenty of other alcoholic options available.
Skip Alcohol Altogether
You could save even more money on alcohol by simply not offering it at all.  I have seen this multiple times.  It tends to be most common with wedding receptions that are held earlier in the day.  If your reception is at noon in a church, your guests probably won't expect alcohol.
Food and alcohol are two of the most expensive aspects of a wedding.  Luckily, there are several ways to cut costs in these areas.
You could try offering a buffet, appetizers, or lunch instead of a plated dinner; choosing your own caterer; providing a cash bar or a limited host bar; cutting the champagne pour; or skipping booze completely.
What are some ideas you've seen for reducing the cost of wedding food and alcohol?
Check out my free guide to planning a wedding on a budget (plus a free printable budget worksheet)!
Other stuff you might like:
How to Save Thousands on Your Wedding Venue
7 Items to Cut From Your Wedding Budget
My Budget Wedding
6 Ways to Save Money on Your Honeymoon
Cheap and Fun Alternative Bachelorette Party Ideas