Have a guy in your life that lives and breathes adventure? If he's not jumping out of a perfectly good plane, he's hiking, biking, or doing extreme sports. If he's an avid outdoorsman, he might seem like he has everything.
But if he's got a birthday coming up (or you want to get him a "just because" gift), we've got suggestions. Read on for gift ideas for the adventurous guy in your life.
*Disclosure: This is a partnered post.  
An Experiential Gift
Getting someone something they can open is great but giving them something to remember can be even better. Do some sleuthing about upcoming events he might be interested in, like a rock climbing expo or a sporting event.
He'd surely love it if you came, too, so consider taking him for a day of speed racing, paintball wars, or laser tag. Snap some great photos and frame your favorite so he really can remember this special day forever.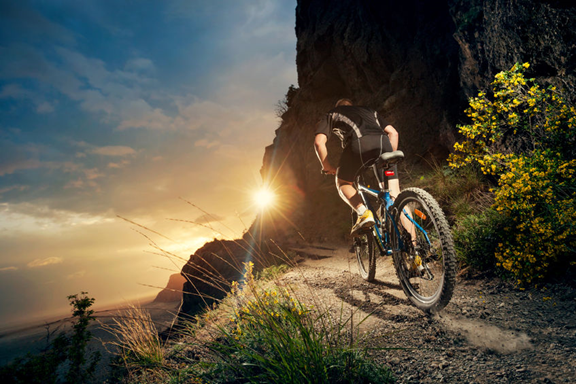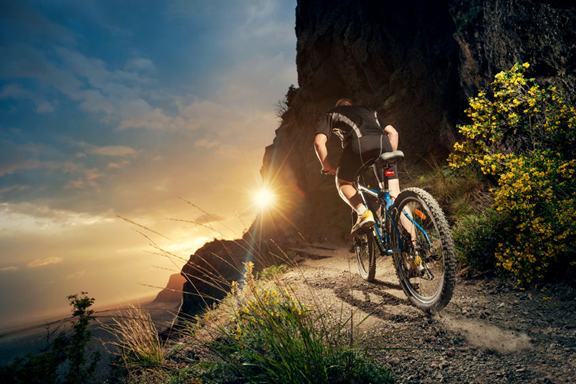 Kill Him With Kindness and Clothes
This might be a sweeping generalization, but there are plenty of guys that like clothes but don't carve out the time to buy it for themselves. Clothes are ideal for these kinds of guys, as they will be glad to check one thing they likely don't enjoy off their to-do list. Hit up a store like REI, as it sells plenty of clothes for the adventurous type.
From hiking boots and Gore-Tex jackets to ski clothes and biking gear, they sell just about everything there. And because it's a co-op, you'll get a portion of whatever you buy back at the end of the year. You don't have to shell out big bucks to find clothing for the adventurous guy.
Did he grow up scaling the mountains of the Northwest? Grab him a Washington state jacket. Maybe he grew up on a ranch in the south; you can't go wrong with some sentimental Tennessee apparel that reminds him of all of his childhood adventures.
Yell for the Yeti
Whether it's the cool name, the modest yet sleek design, or some other mysterious factor, guys love their Yeti coolers. And while they come in all shapes, sizes, and exteriors, we highly recommend the soft hopper. It's big enough to hold a 12-pack but small enough to throw in the back of a golf court. If he doesn't already have one, your outdoorsman would surely love this.
Camping Gear
If your guy is adventurous, chances are he likes to sleep under the stars. Camping gear is a great gift, as you can even add to his camping collection each year. From headlamps and camping chairs to tents and cooking items, camping gear gifts almost make it hard to go wrong.
If you're not into camping but are thinking of combining the camping and experiential route, consider a weekend of glamping!
A Watch For the Win
These days, a watch for the outdoorsman is anything but a simple timepiece. Between providing a GPS, a compass, a tide schedule, two alarms, two timers, and a lap chronograph, some of these things are likely higher tech than your smart phone. Plus, he'll know he can never use the excuse that he was late because he got lost again. It's a win for everyone!
Go for the Gadgets
Again, this might be a generalization, but guys do tend to love their gadgets. Whether it's the latest iPhone, a super cool drone, a high-powered tool, or a LED flashlight, a gadget gift will surely go over well. And hopefully he shares well so you can get it on some gadget fun.
H2O-So-Good
No, you won't get him water, per se, but a nice water bottle is nearly invaluable for the adventurous guy. And these days, the companies that make them (Hydroflask is an excellent choice) know they can charge an arm and a leg because they keep water and other beverages cold for so long.
And, much like the mystery of the ever-disappearing socks, water bottles are constantly going missing. You can never have enough.
What do you get the adventurous guy who (seems like he) has everything? Choose anything from this list and your main squeeze (or friend!) will be over the moon.
What's your favorite gift for an adventurous guy?
Other stuff you might like:
60 Clutter-Free Holiday Gifts for Minimalists
Practical Stocking Stuffer Ideas
Cheap & Fun Anniversary Date Ideas
20 Things to do on a No-Spend Weekend
How to Start a Blog in 5 Easy Steps