Over the past few years, blogging has become a huge part of my life. I've found many tools that help to make blogging a little easier.
Here are 10 perfect holiday gifts for the blogger in your life!
*Disclosure: This post contains affiliate links. Read our full disclosure policy here.
Most people don't realize that blogging is actually a lot of work. With so many priorities to juggle, it's important to stay organized!  This blog planner will help the blogger in your life to stay sane.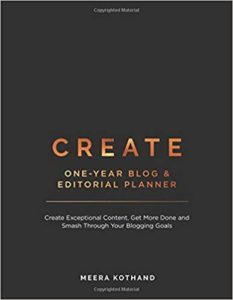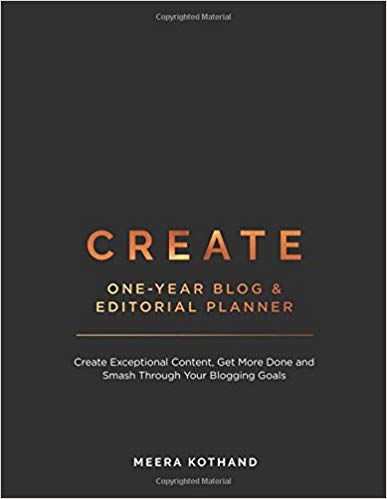 I'm constantly jotting down new blog post ideas, so I love to have notebooks!  This pretty journal is perfect.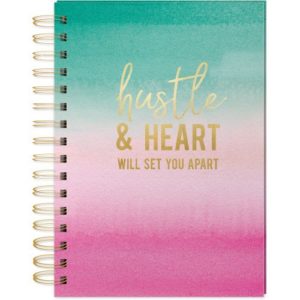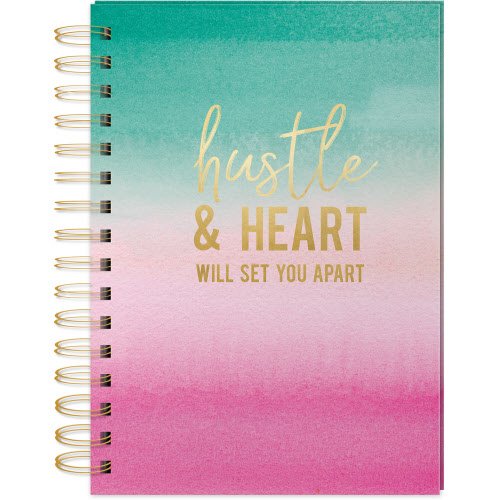 How to Blog for Profit was one of my first investments as a new blogger. At just $8.32, it's well worth it!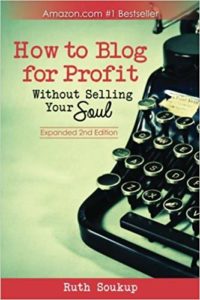 I love drinking hot cocoa while I blog. This mug is perfect!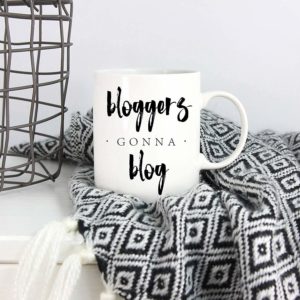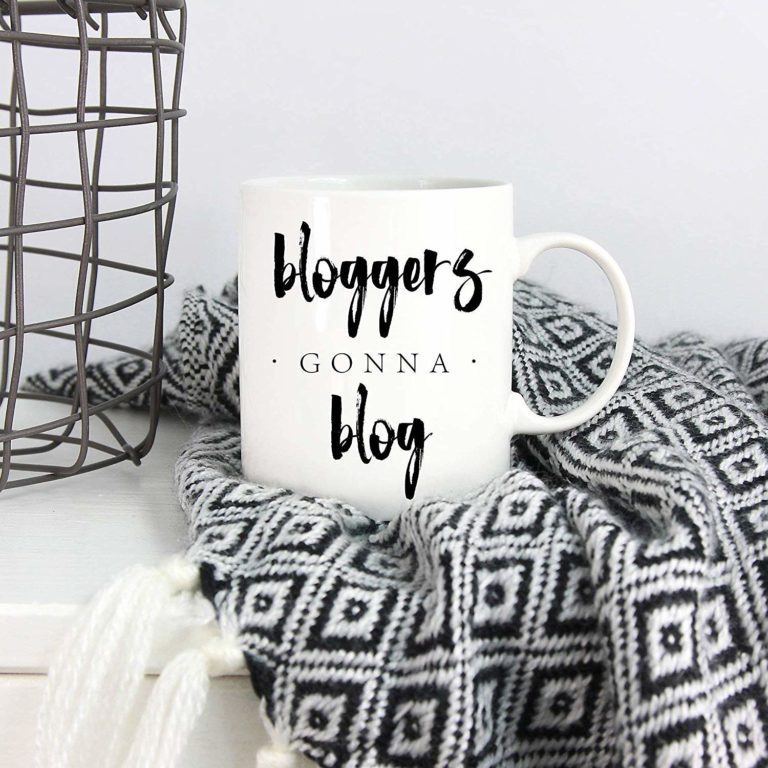 This simple wall art would look great in a blogger's office.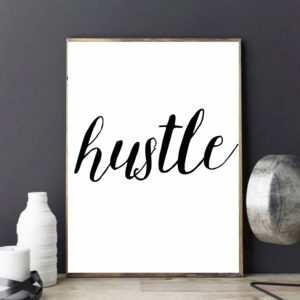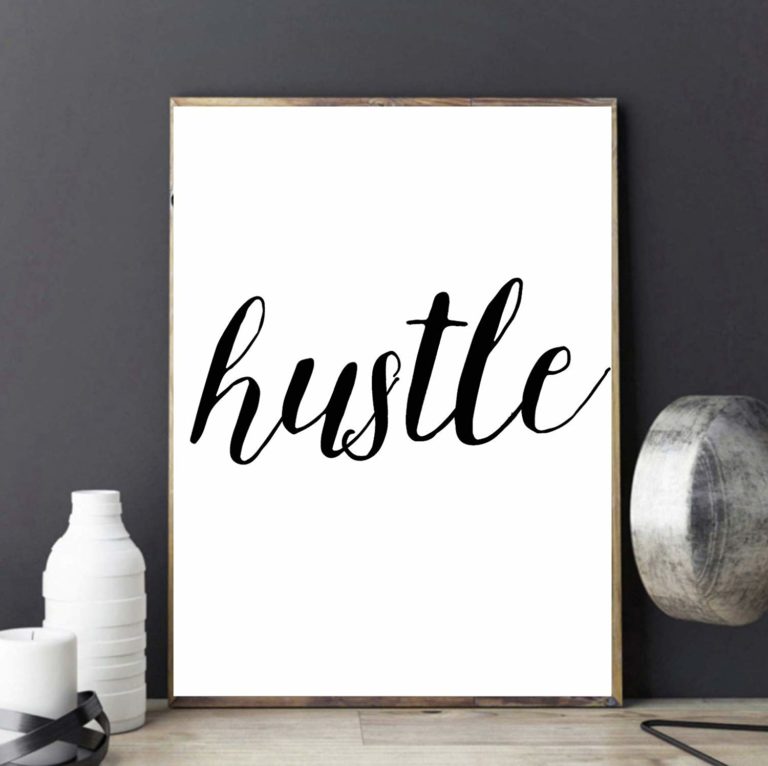 This dry erase calendar can help a busy blogger stay organized.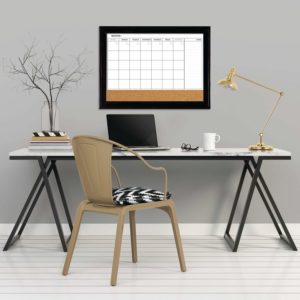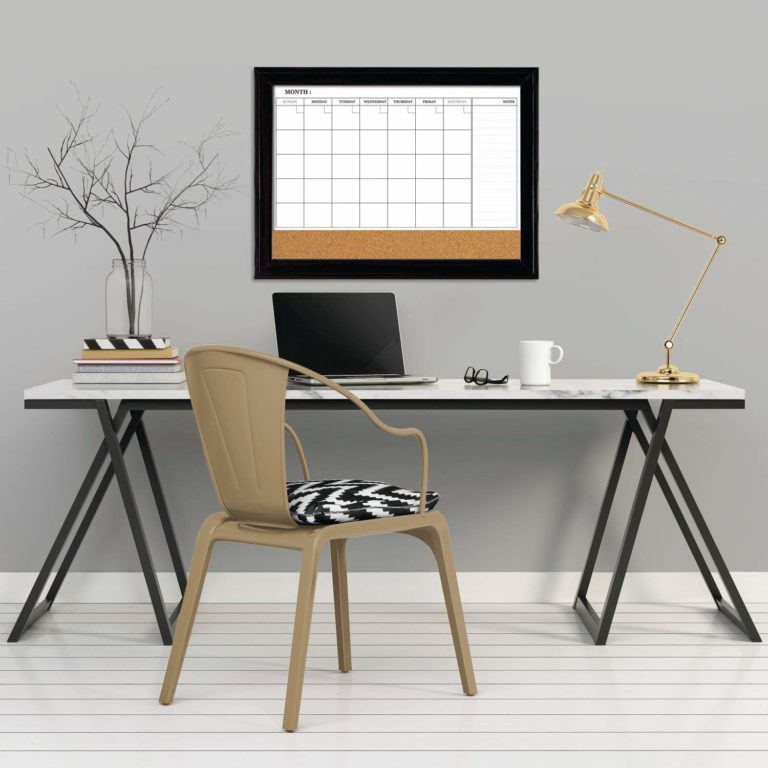 Got writer's block? This book contains 365 blog topic ideas!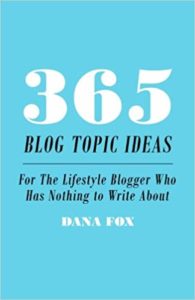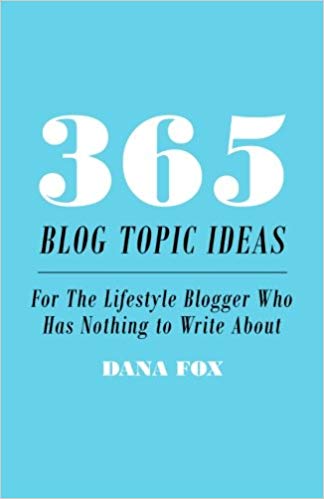 Every blogger needs awesome photos for his/her blog!  This Canon DSLR is high-quality yet affordable.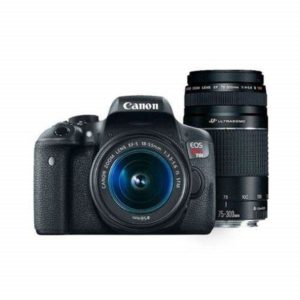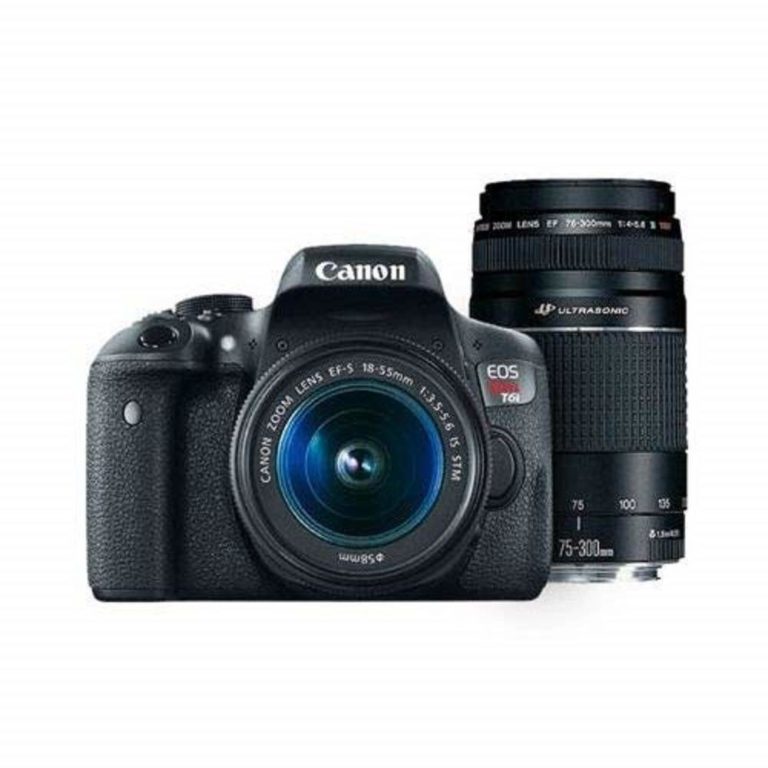 For the travel blogger or Vlogger (video blogger) you know, a GoPro is the perfect gift!  The GoPro Hero 6 is waterproof, responds to voice commands, and can automatically upload videos to your phone.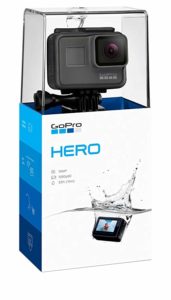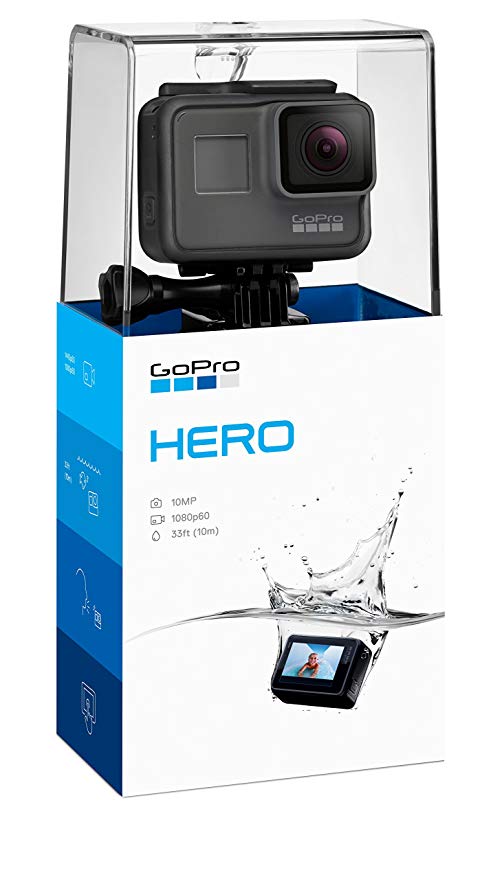 This shirt is too cute!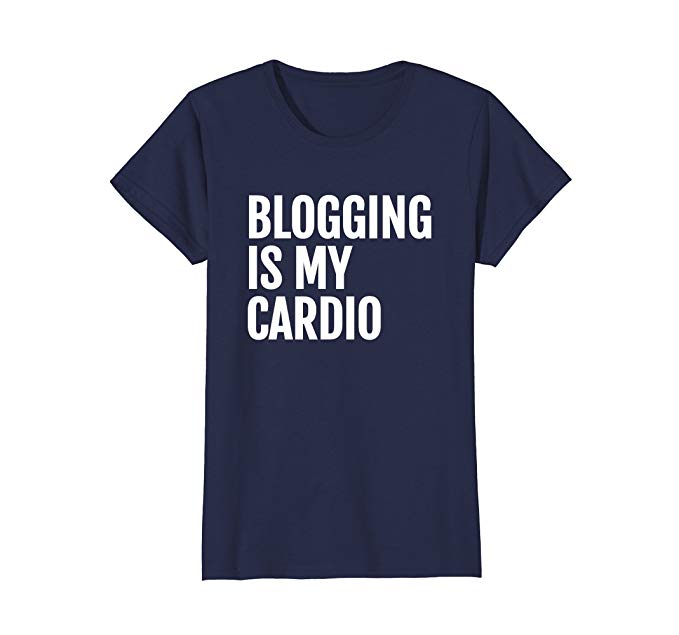 Want more gift ideas?
Check out our other holiday gift guides:
20 Perfect Holiday Gifts for Millennials
Holiday Gift Guide for Pug Lovers
10 Genius Holiday Gifts for Board Game Lovers
Holiday Gift Guide for the Frugal Person in Your Life
60 Clutter-Free Holiday Gifts for Minimalists