On a cold winter day, there's nothing better than curling up with a warm blanket and a good book. Some bookworms might like to receive a book as a holiday gift, but others may prefer not to.
Maybe they like to choose their own books or perhaps you'll accidentally buy them a book they've already read. Here are 10 budget-friendly non-book gift ideas that bookworms will love!
*Disclosure: This post contains affiliate links. Read our full disclosure policy here.
This Kindle cover that looks like an actual book.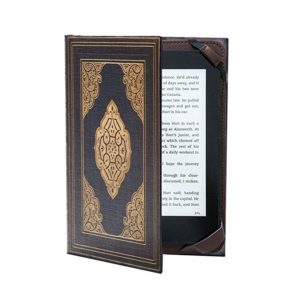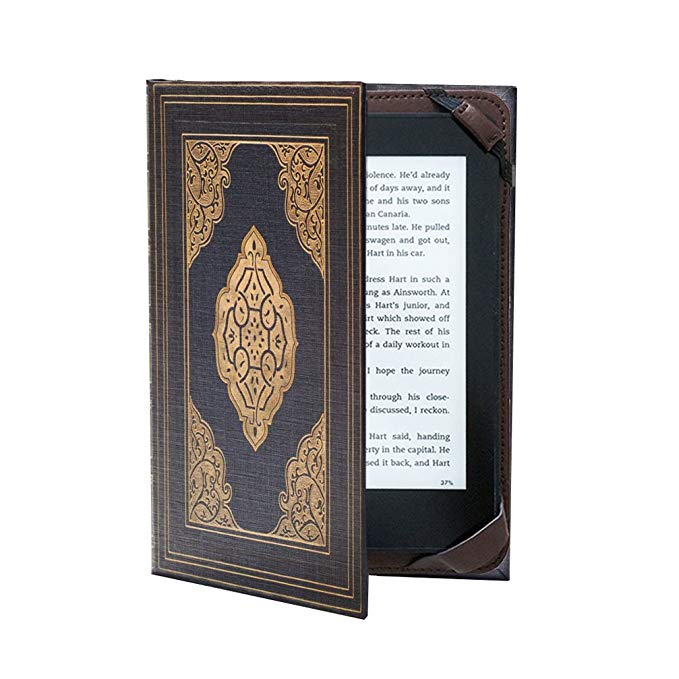 This book holder tray for the bookworm who likes to read in the tub.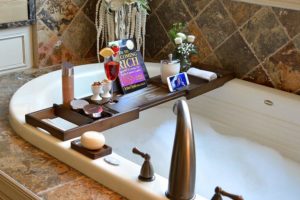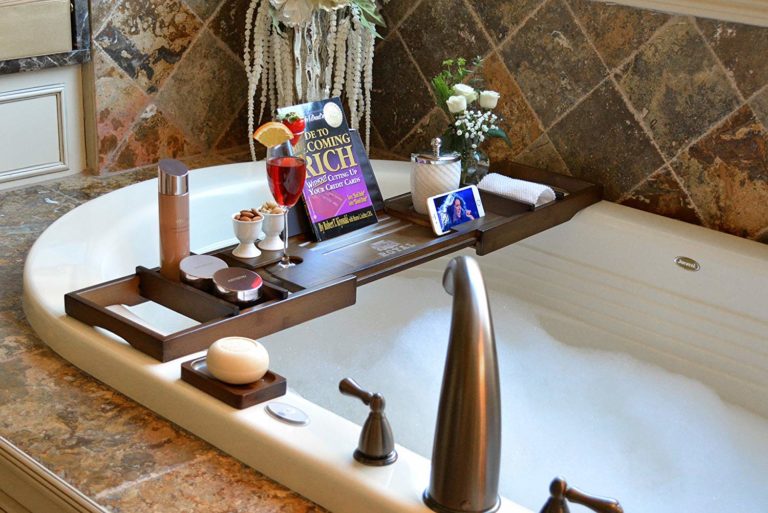 This unique storage solution for book lovers.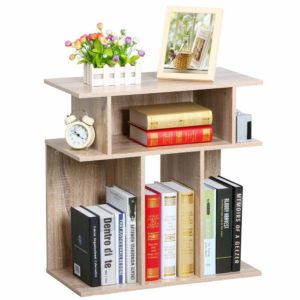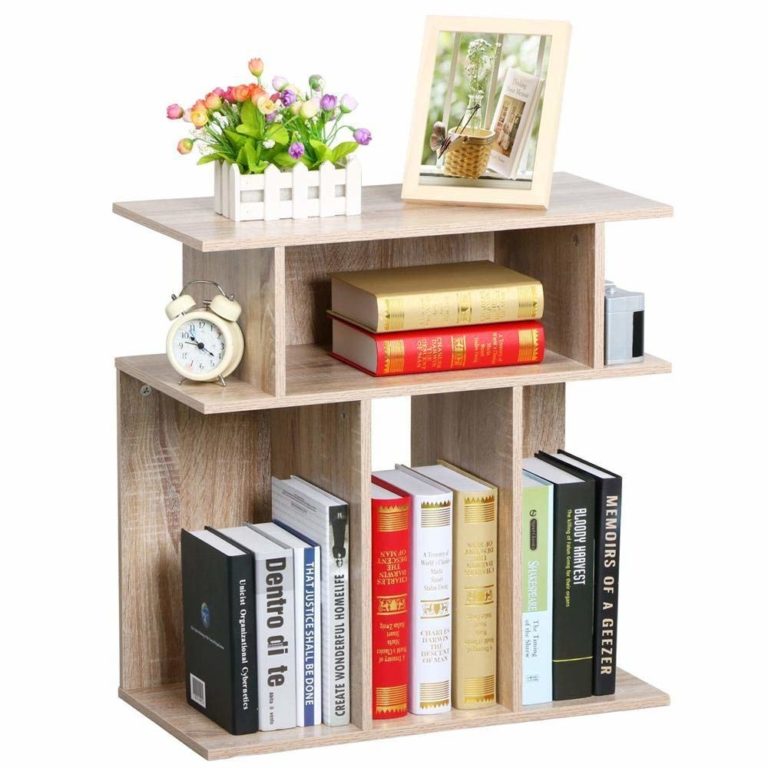 Want to know EXACTLY where you left off in your book? This cute bookmark is your answer!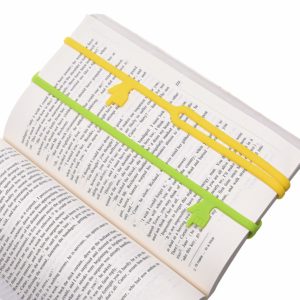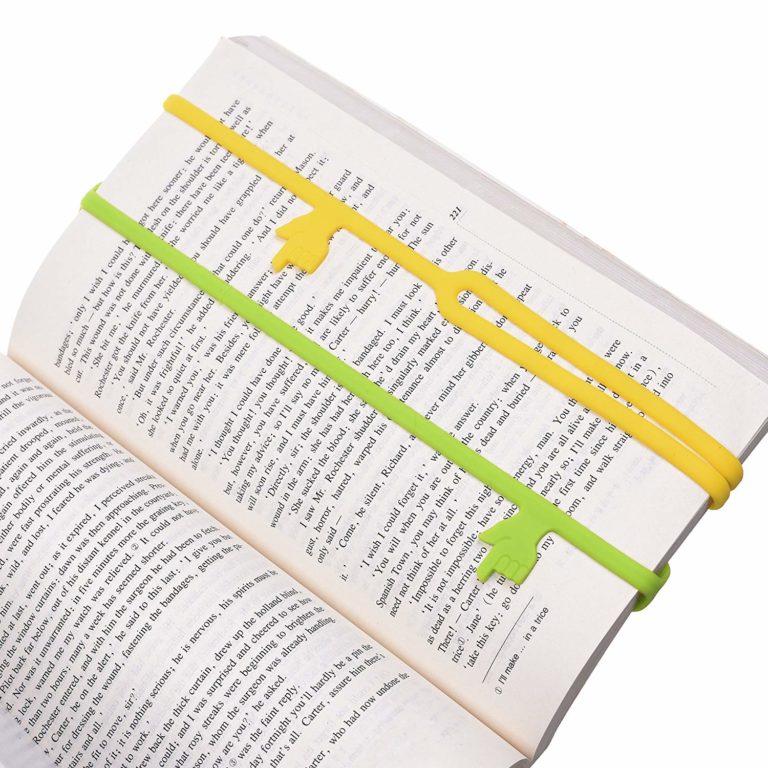 This stylish scarf with book excerpts written on it.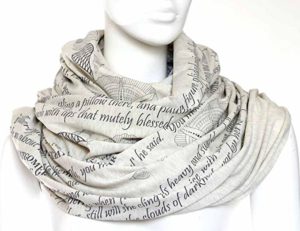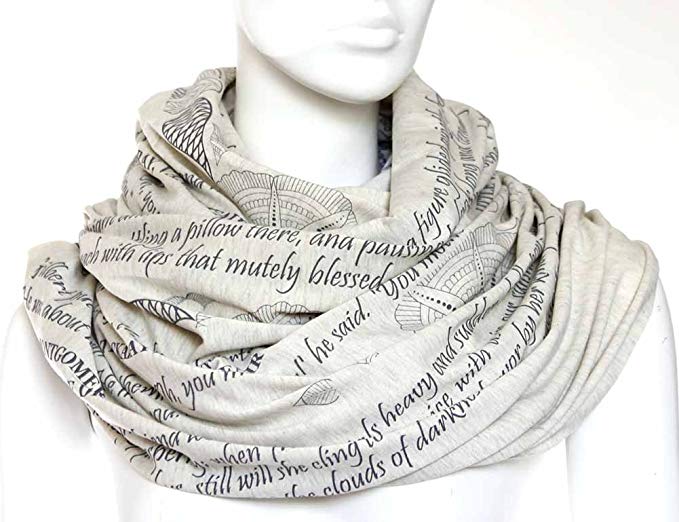 These "invisible" shelves for the minimalist in your life.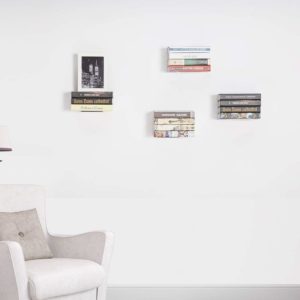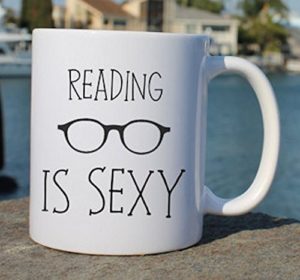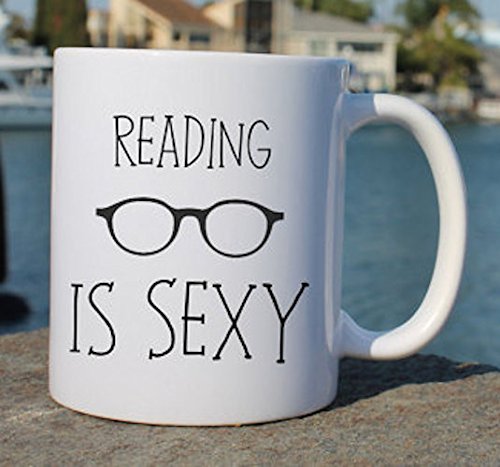 This best-selling, high-resolution Kindle with WiFi and a built-in light.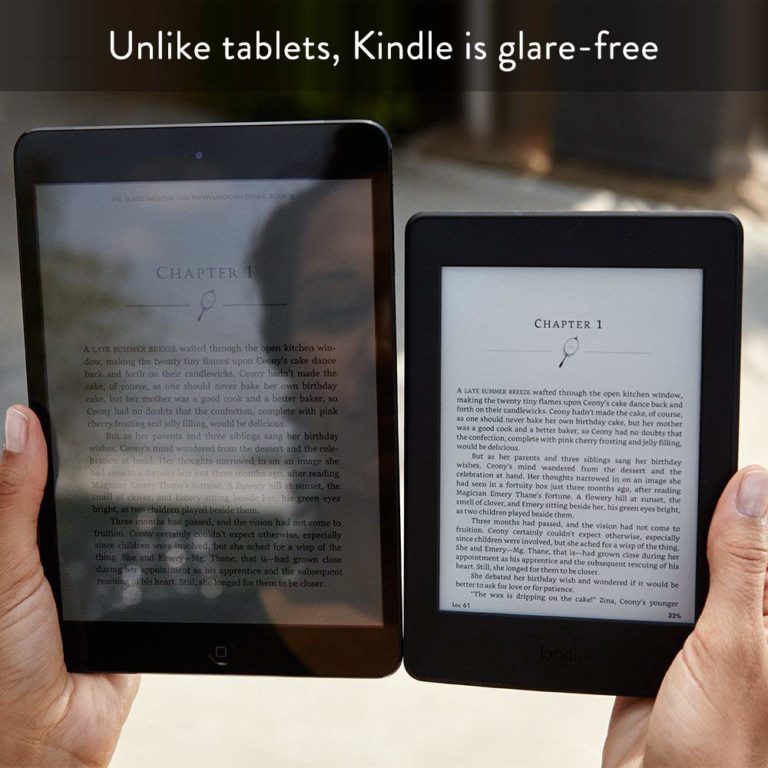 This cozy throw blanket which is perfect for cold winter nights.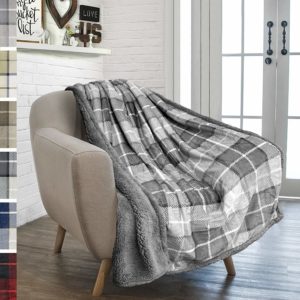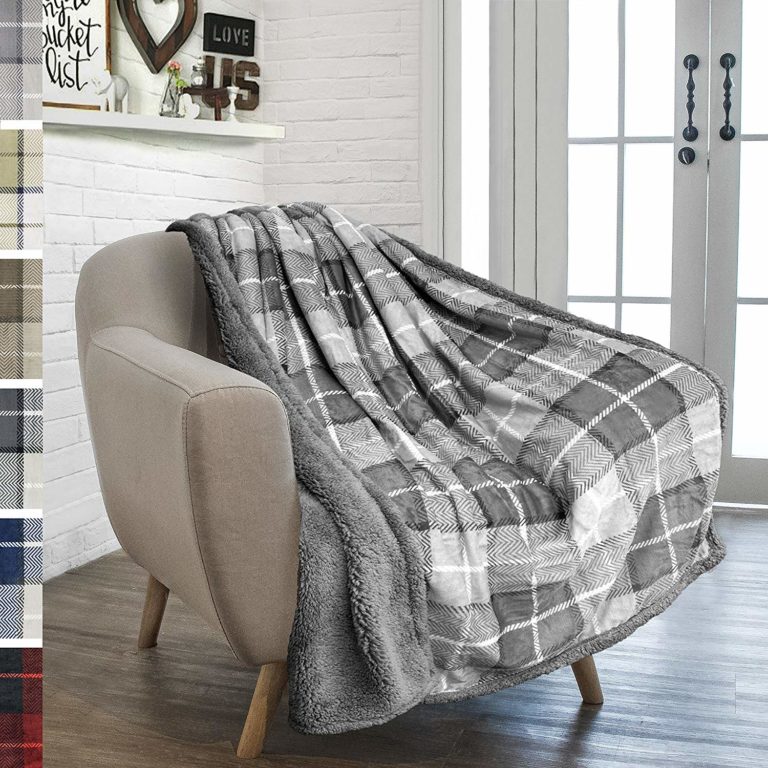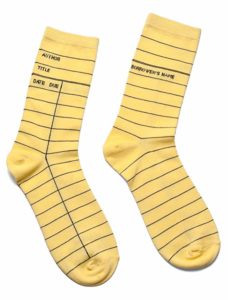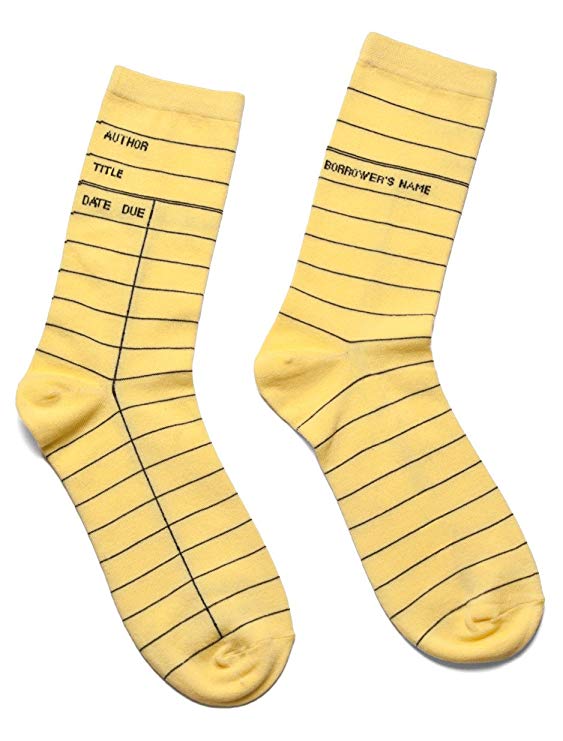 Want more gift ideas?
Check out our other holiday gift guides:
20 Perfect Holiday Gifts for Millennials
Holiday Gift Guide for Pug Lovers
10 Genius Holiday Gifts for Board Game Lovers
Holiday Gift Guide for the Frugal Person in Your Life
60 Clutter-Free Holiday Gifts for Minimalists