I have a confession to make.
I'm Jen and I'm a Gilmore Girls addict.
I've seen every episode dozens (okay, hundreds) of times.
Even my sweet husband has watched every episode with me more than once. I could probably win some kind of record for the number of times I've seen GG.
If you know a Gilmore Girls fan, here are 10 budget-friendly holiday gifts for her!
*Disclosure: This post contains affiliate links. Read our full disclosure policy here.
This Luke's Diner mug is so cute!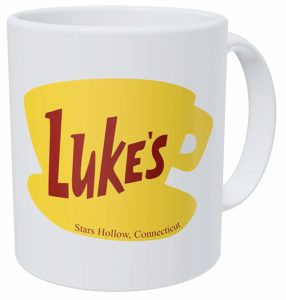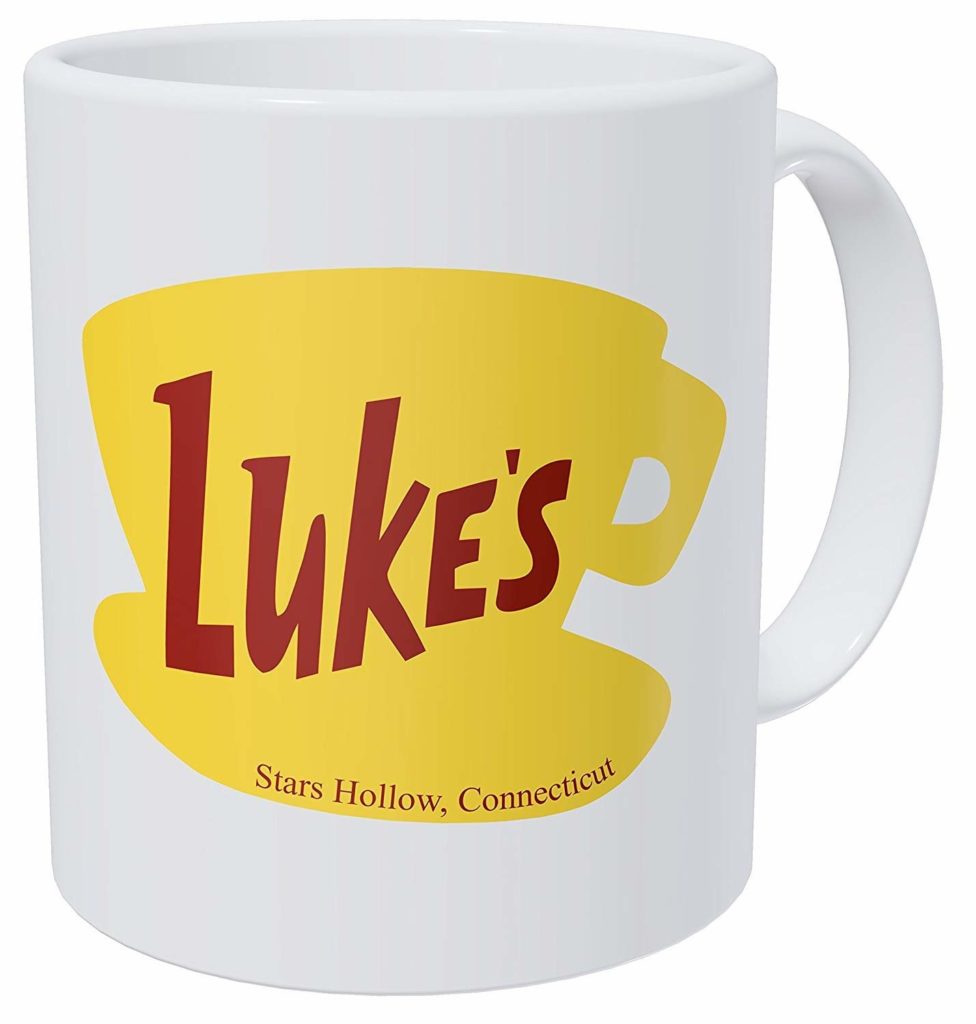 This shirt is great for the coffee-loving GG fan.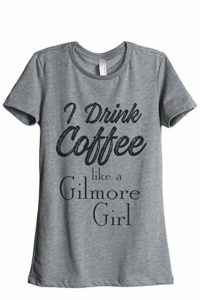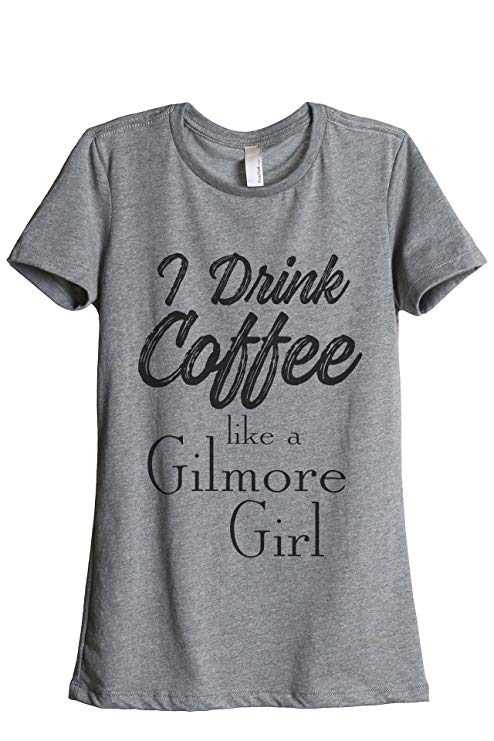 This "Where You Lead I Will Follow" necklace is perfect for your mother or daughter.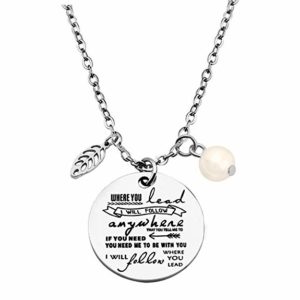 This mug is an adorable gift for your best friend.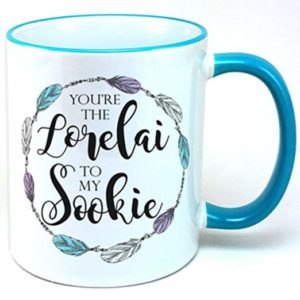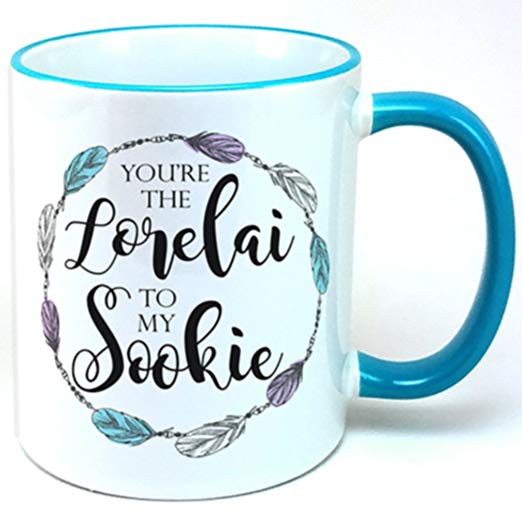 Talking as Fast as I Can, a memoir by Lauren Graham (Lorelai), makes an awesome gift for the GG fan in your life.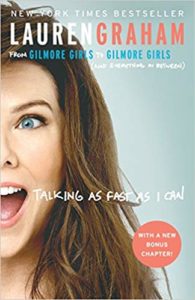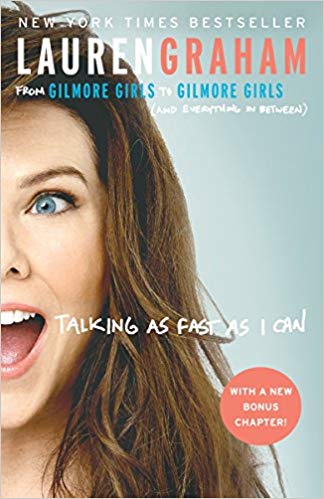 This cute tee celebrates all of your favorite ladies on Gilmore Girls.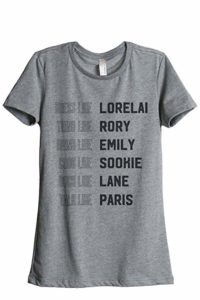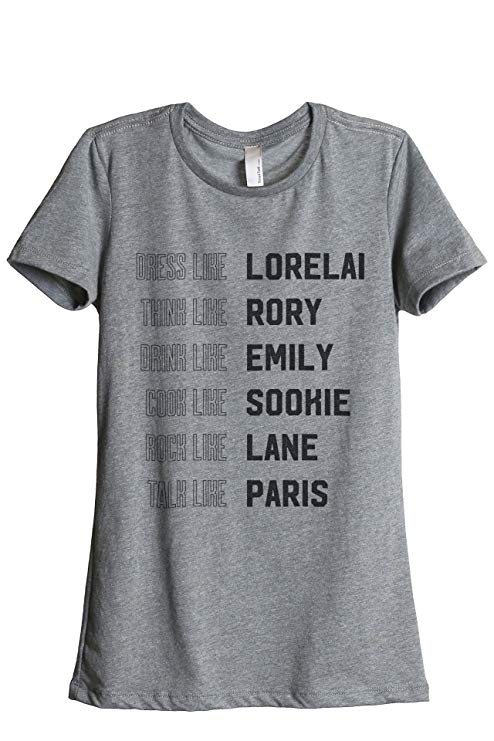 This unofficial cookbook is perfect for GG fans who want to eat like Gilmores – with the magical metabolisms of Rory and Lorelai, of course! ;)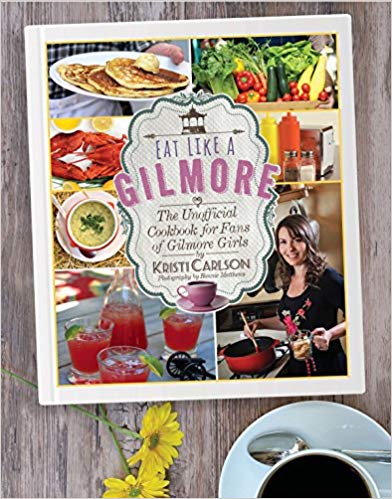 This devotional is a meaningful gift for the Christian woman who loves GG.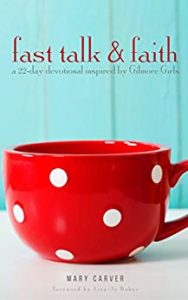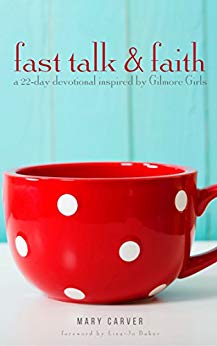 This box set of seasons 1-7 is an awesome choice for the GG fan who doesn't have Netflix or just prefers DVD's.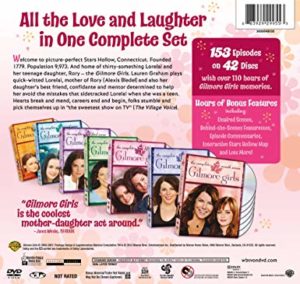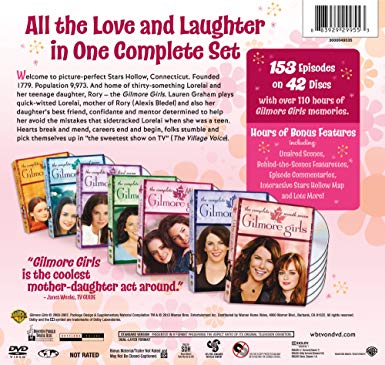 This PJ set looks comfy and cute for the GG addict in your life.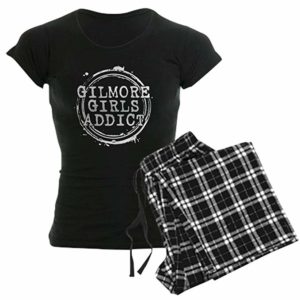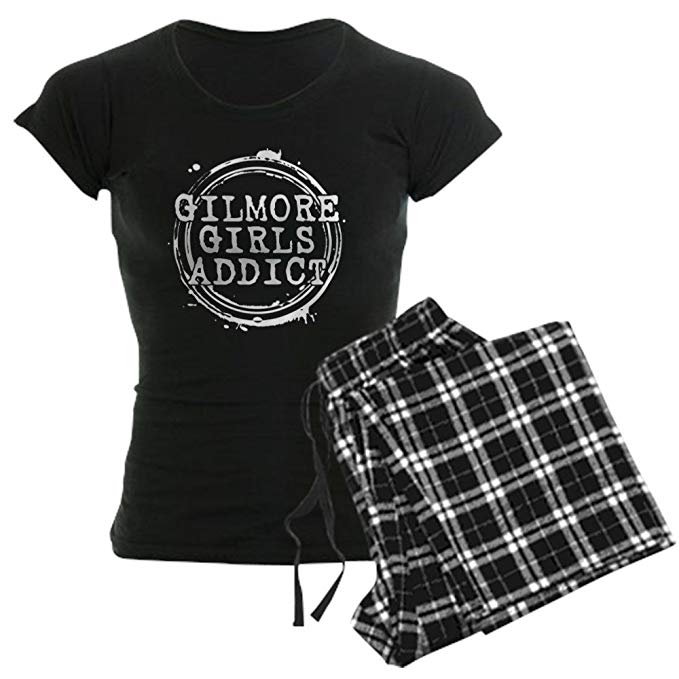 Want more gift ideas?
Check out our other gift guides:
20 Perfect Holiday Gifts for Millennials
Holiday Gift Guide for Pug Lovers
10 Genius Holiday Gifts for Board Game Lovers
Holiday Gift Guide for the Frugal Person in Your Life
60 Clutter-Free Holiday Gifts for Minimalists