*Disclosure: This post contains affiliate links.  I only promote products that I truly believe in.
I love fall.  Autumn means wearing cozy sweaters, drinking hot cocoa, picking apples, carving pumpkins, and playing in the leaves.  It's the little things in life.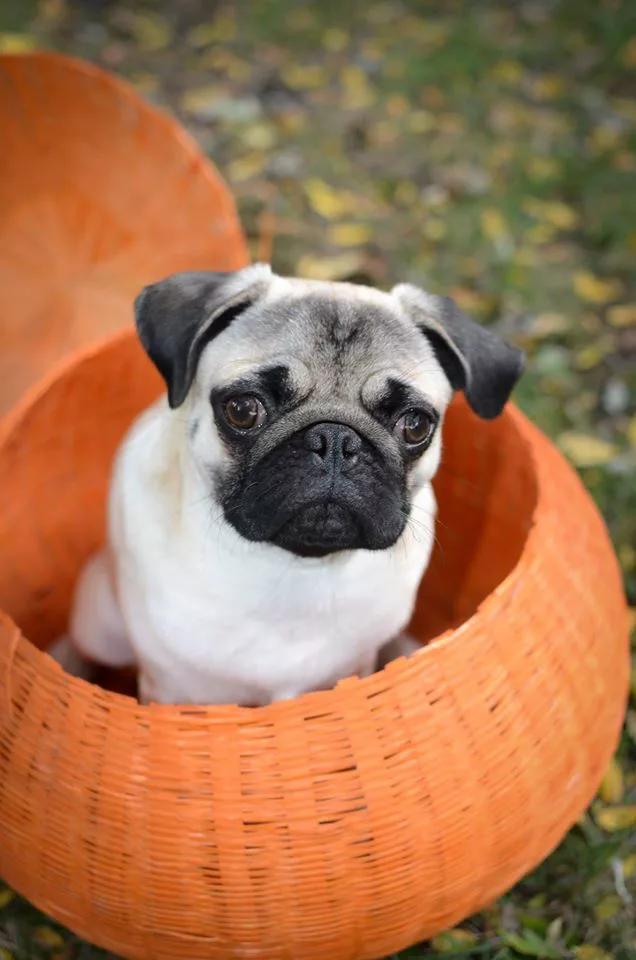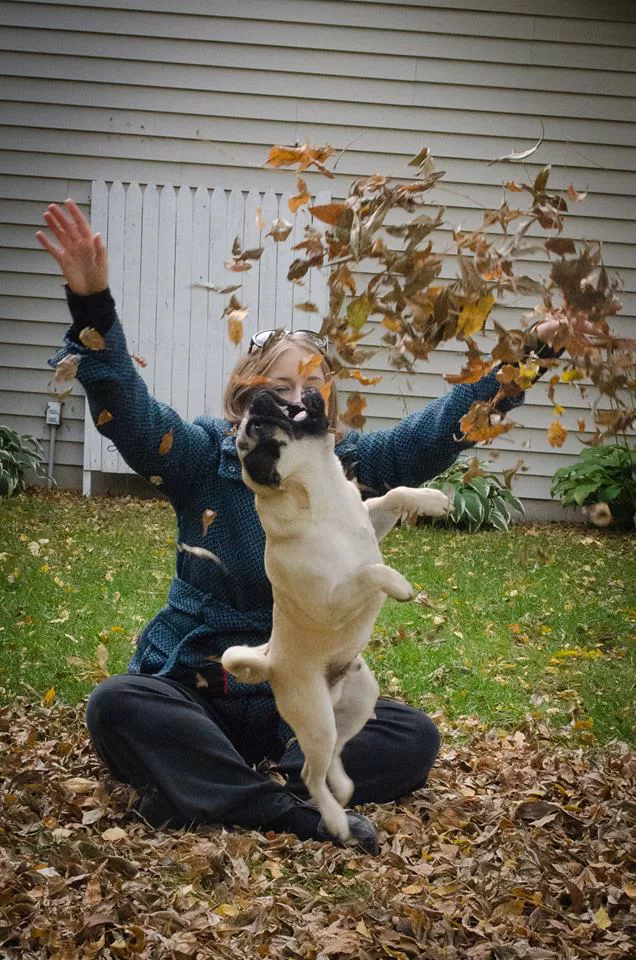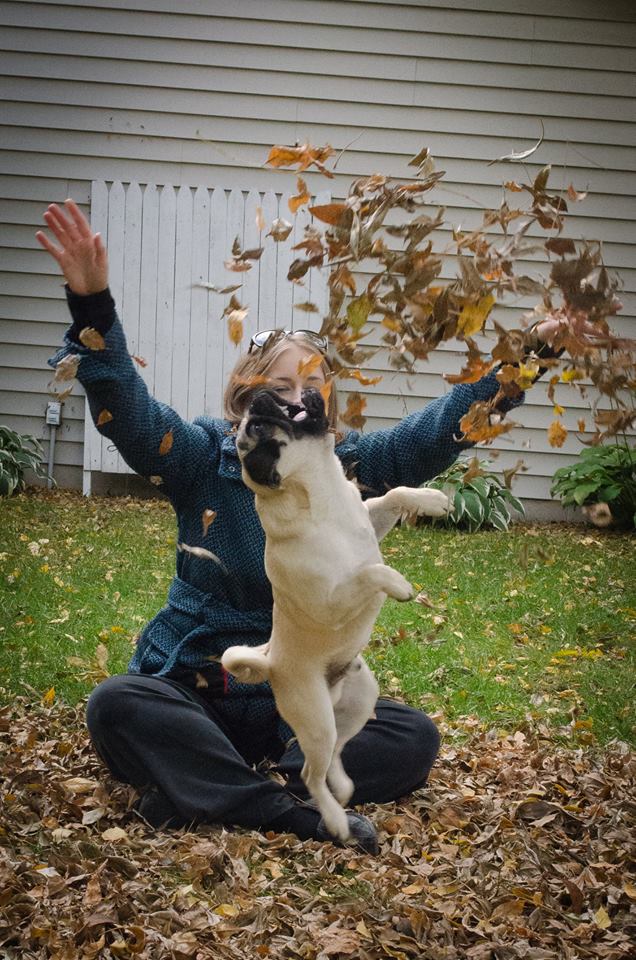 Here is my review of October!
Frugal Successes
-Thanks to our emergency fund, we were able to attend my step grandpa's funeral in Arizona.
-I went to free holy yoga classes once per week.
-The hubby and I are currently attending Dave Ramsey's Financial Peace University.  I love it!  So far, we've learned about saving for emergencies, how to create a monthly budget, dumping debt, the power of marketing on our buying decisions, insurance, investing, and mortgages.
Frugal Lessons
-As I mentioned last month, I don't think a $1,000 emergency fund is enough.  Sometimes emergencies cost more than $1,000, and you don't always have time to cash flow the rest of the cost.
The hubby and I are going to work on rebuilding our emergency fund in November, and our new goal will be $2,000 instead of $1,000.
Highlights of the Month
-I went to AZ with my hubby and my parents.  It was for a sad occasion, but it was nice to see family and spend some time in my favorite place.  It was 95 degrees every day we were there…a slight contrast from autumn in Minnesota!
-My best friend came back to the U.S. after a month long trip backpacking around Europe.  (She walked 6 hours per day up and down mountains…I have no idea how she did it!)  She and I went for a lot of walks during October…no 6 hour walks though :)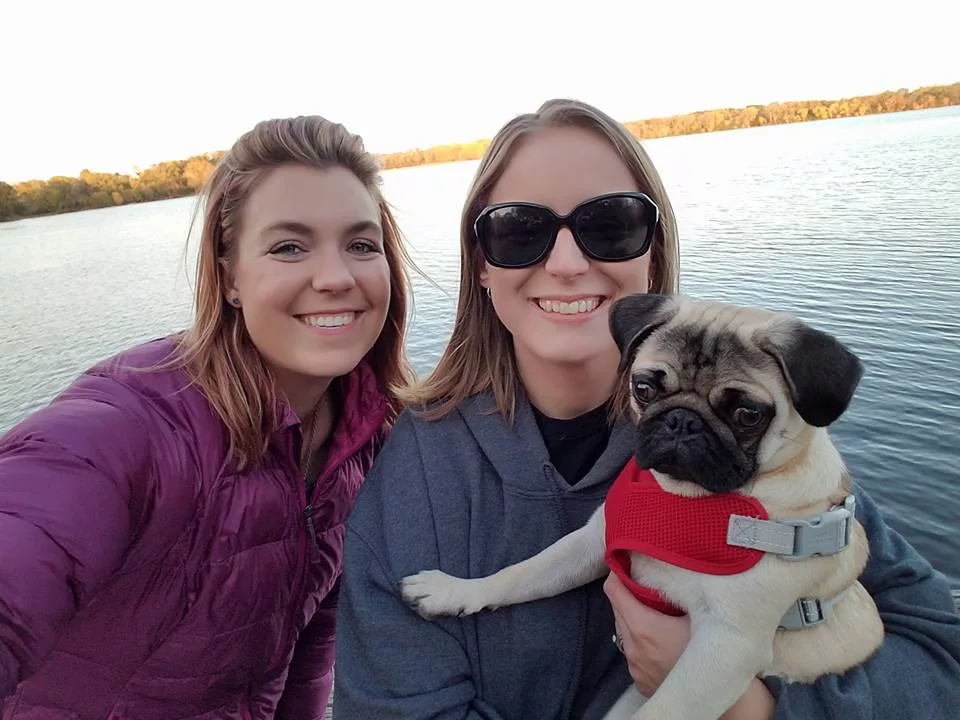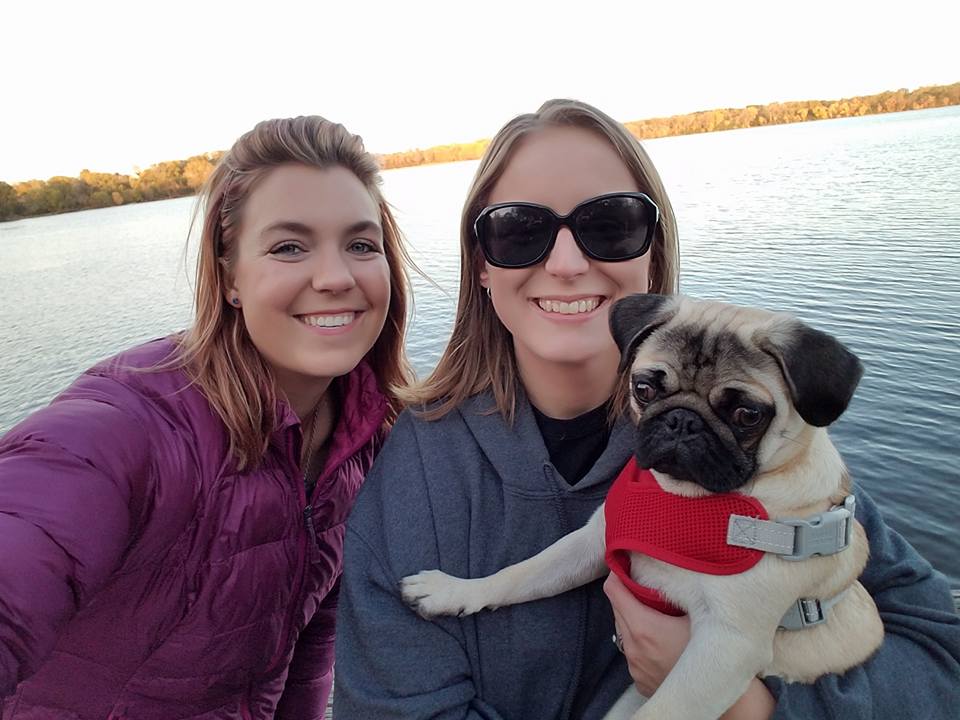 What I Read/Watched
-I've been watching the latest season of Blacklist and old episodes of Grey's Anatomy on Netflix.
-I read the Year of Yes and Ask Again Later.  The Year of Yes (written by the creator of Grey's) was fantastic!  Ask Again Later was interesting, but I don't recommend it if you're looking for a light read.
ICYMI
My money story was featured on Family Money Plan and I shared my minimalist approach to fitness on Simply+Fiercely!
I also shared 4 ways to find an affordable vet, what our plans are once our student loans are paid off, and five things I've given up during my quest for minimalism.
How was your October?
Other stuff you might like:
My Personal Finance "Aha" Moment
How We're Preparing Financially for a Pug Puppy
Why I'm Grateful for My Student Loan Debt
The Appeal of Minimalism
9 Ways to Get Free Yoga Classes
Personal Finance Resources:
The Total Money Makeover by Dave Ramsey
YOLO: The Roadmap to Financial Wellness and a Purposeful Life by Jason Vitug
Smart Women Finish Rich by David Bach
It's Only Money and It Does Grow on Trees by Cara MacMillan
Blogging Resources:
How to Blog for Profit Without Selling Your Soul by Ruth Soukup
365 Blog Topic Ideas for the Lifestyle Blogger Who Has Nothing to Write About by Dana Fox
ProBlogger: Secrets to Blogging Your Way to a Six Figure Income