*Disclosure: This post contains affiliate links.  I only promote products that I truly believe in.
When I was planning my bachelorette party, I decided I wanted to do something a little different.  The typical ideas of bar hopping, pole dancing, or going to a strip club just weren't "me".  I wanted to do something more laid-back and relaxing (and affordable).  The party had three parts – here's a breakdown of each section and the cost of each activity.
Part One ($20 for dinner)
Part one was dinner at my favorite Italian restaurant.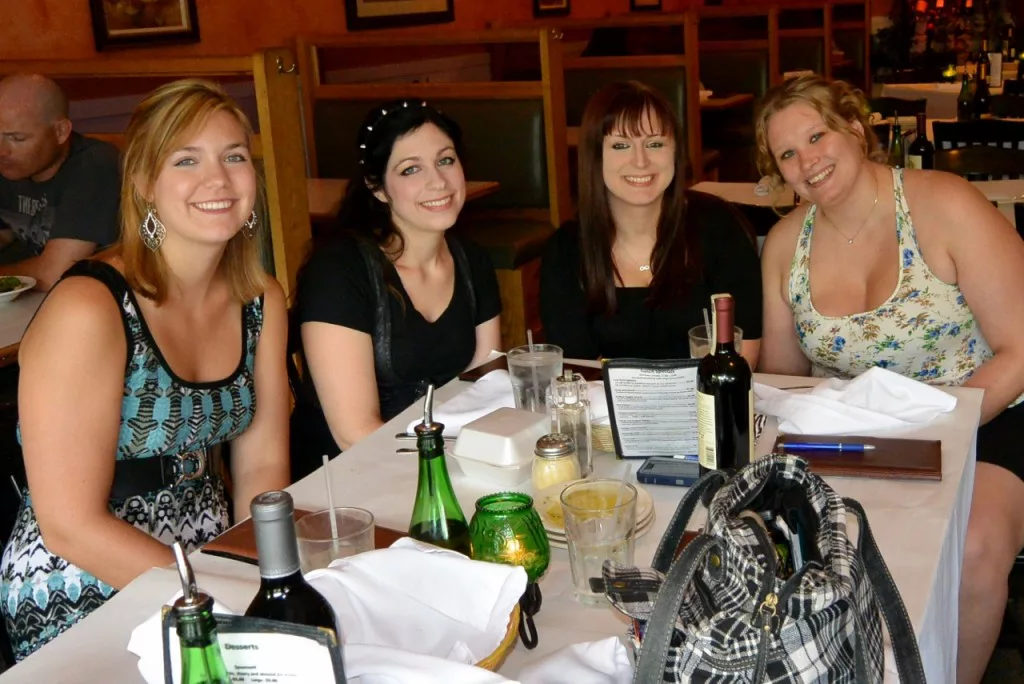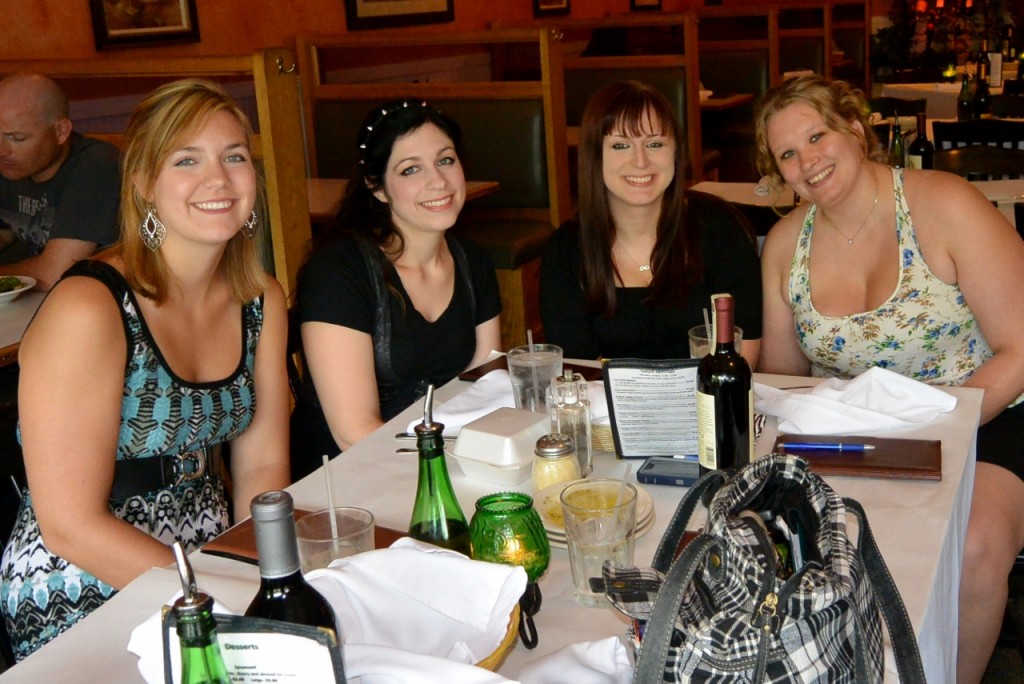 Part Two (Free)
Part two was a fun photo shoot with the photographer who shot my wedding.  She had a special deal where an engagement shoot was included in the cost of the wedding package.  Instead of having an engagement shoot (my hubby and I already have tons of photos of the two of us together), I used the deal for my bachelorette party photo shoot.
I first saw this idea on Pinterest and immediately fell in love with it.  It was awesome that I was able to get some professional quality photos with my friends!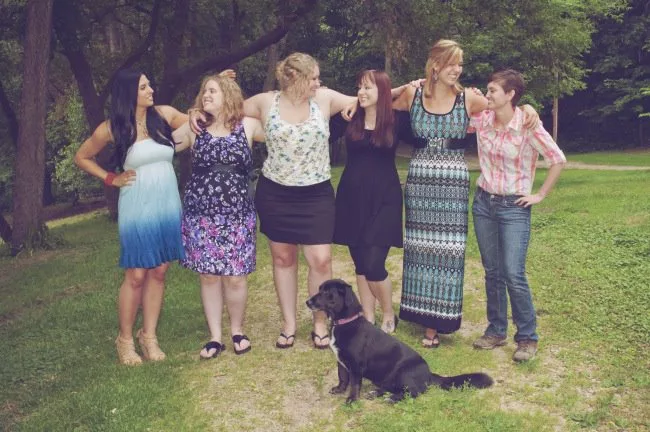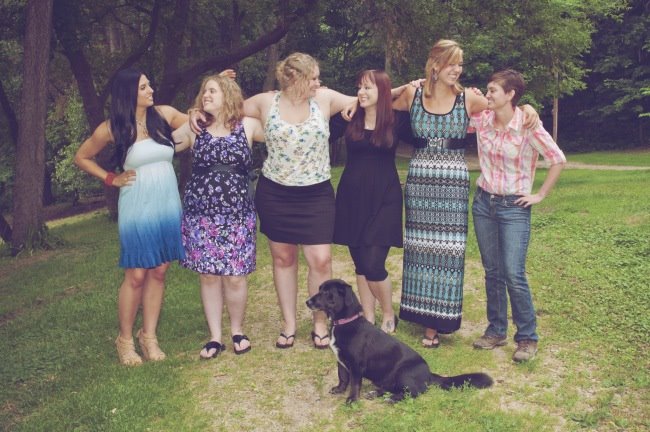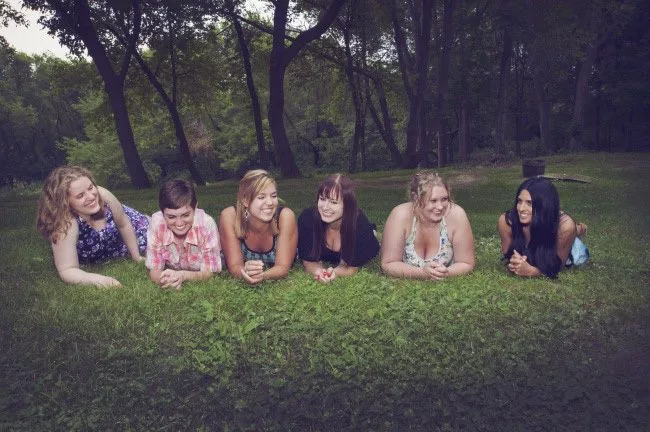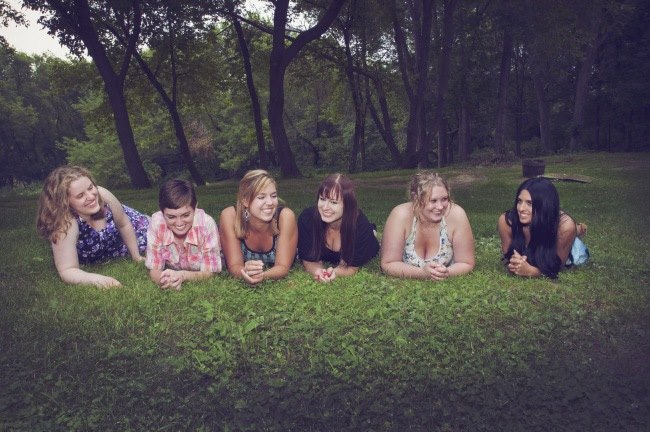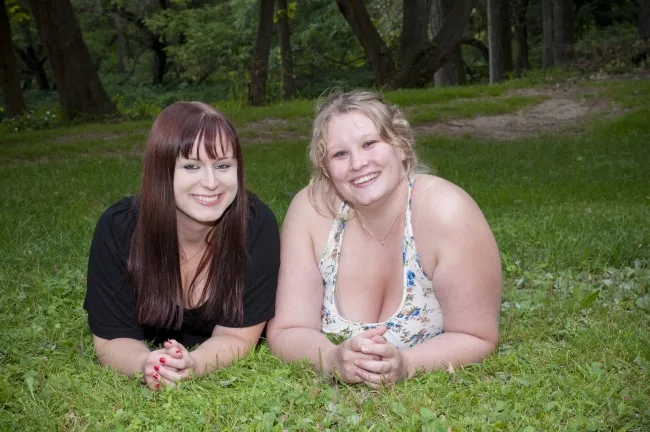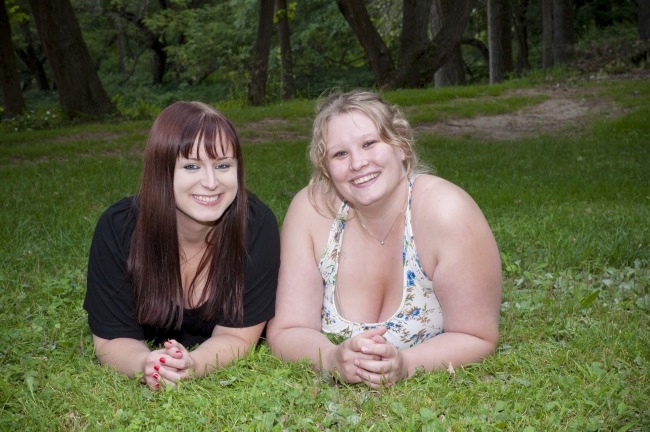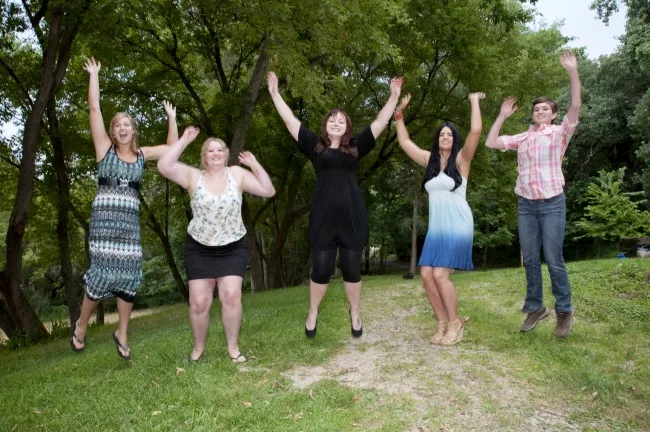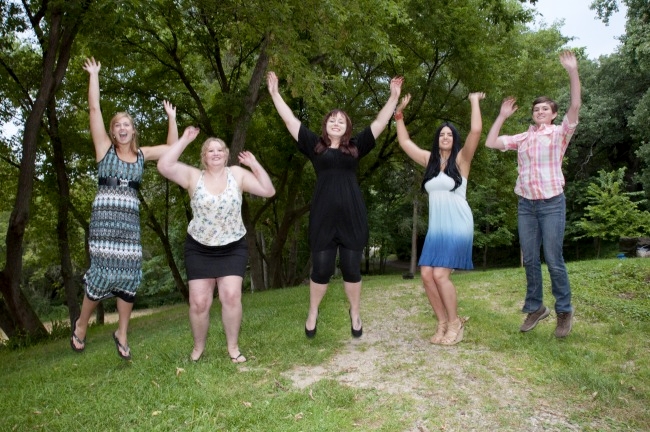 Part Three ($10 for 2 bottles of wine)
The final part of the bachelorette party involved hanging out at my friend's house, playing games, and drinking a lot of Riesling.  We played a few bridal shower-style games (guess which actor is married to which actress, etc.) and then we switched to board games.
It was a bachelorette party, after all, so we played some party games – Dirty Minds, I Never, and Loaded Questions.  We spent the whole night laughing and it was so much more relaxing than a night at a bar would've been.  I'm an introvert and I find loud, crowded environments exhausting.  Since we were at someone's house, we could actually hear each other (unlike at a bar), and it was much more laid-back and fun.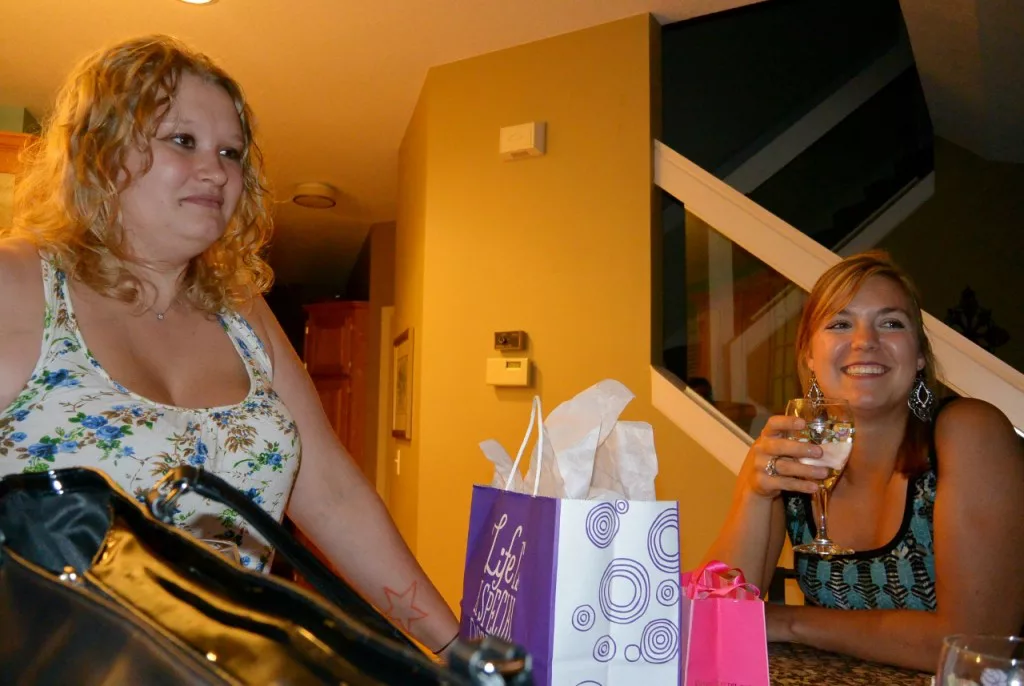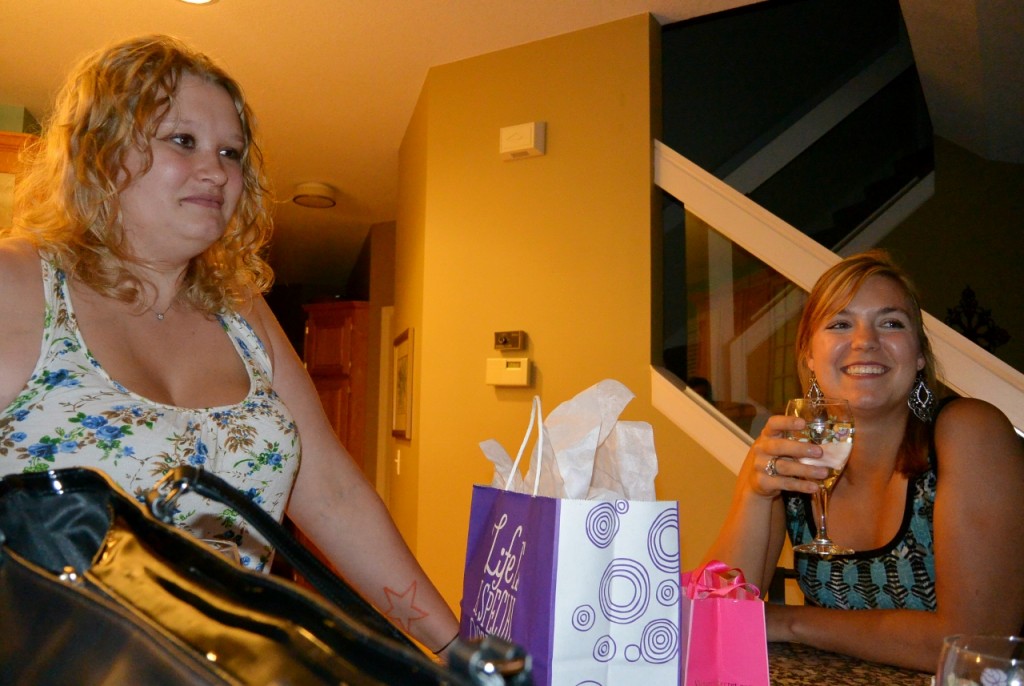 The total cost of the party was $30.  It was so much fun (and affordable!) and I don't regret not having a more "traditional" bachelorette party.
How did you celebrate your bachelorette party?
*The images of my bachelorette party photo shoot were taken by Studio Delphianblue.
Other stuff you might like:
My Budget Wedding
Cheap and Fun Alternative Bachelorette Party Ideas
How to Keep Your Bridesmaids Happy on a Tight Budget
Wedding Tip: Stop Caring What Other People Think
The Frugal Wedding: 5 Ways to Save Money on Flowers