Jen
CEO
Like you, I wear many hats.  I'm a wife, pug mom, HR pro, blogger, Christian, yogi, and organizing junkie, to name a few.  I started this blog years ago as Frugal Millennial, a site dedicated to helping others manage their money…but my passion has grown beyond personal finance.  My mission is to help you live a happier, more intentional, purpose-driven life.  Let's do this!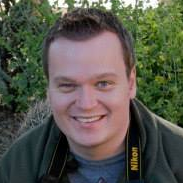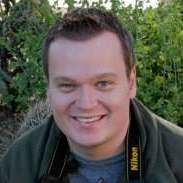 Ben
CTO
My husband Ben handles everything related to design and web development for this blog. He does an amazing job of keeping everything running smoothly behind the scenes!  Ben loves video games, cars, and Chai tea. He once owned a Smart car and he dreams of owning the Peel P50, the world's smallest car.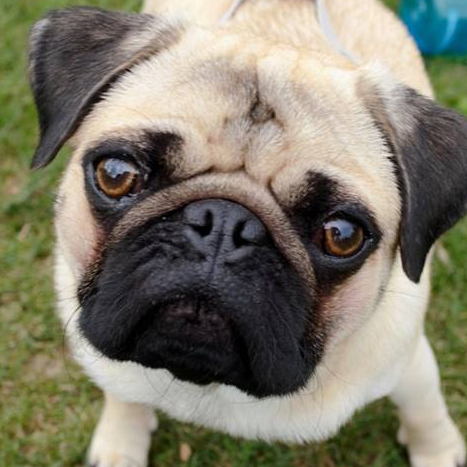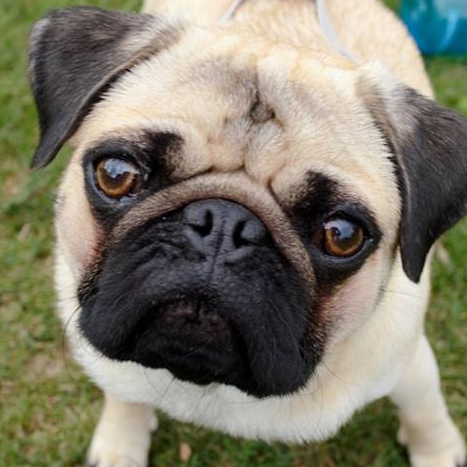 Herbie
CDO
Herbie keeps everyone in the office laughing with his constant snorts, grumbles, and other bizarre noises. Herbie is a stereotypical lazy pug…his favorite activities include taking naps with Ben, watching Netflix with Jen, and hiding from his little sister, Hazel.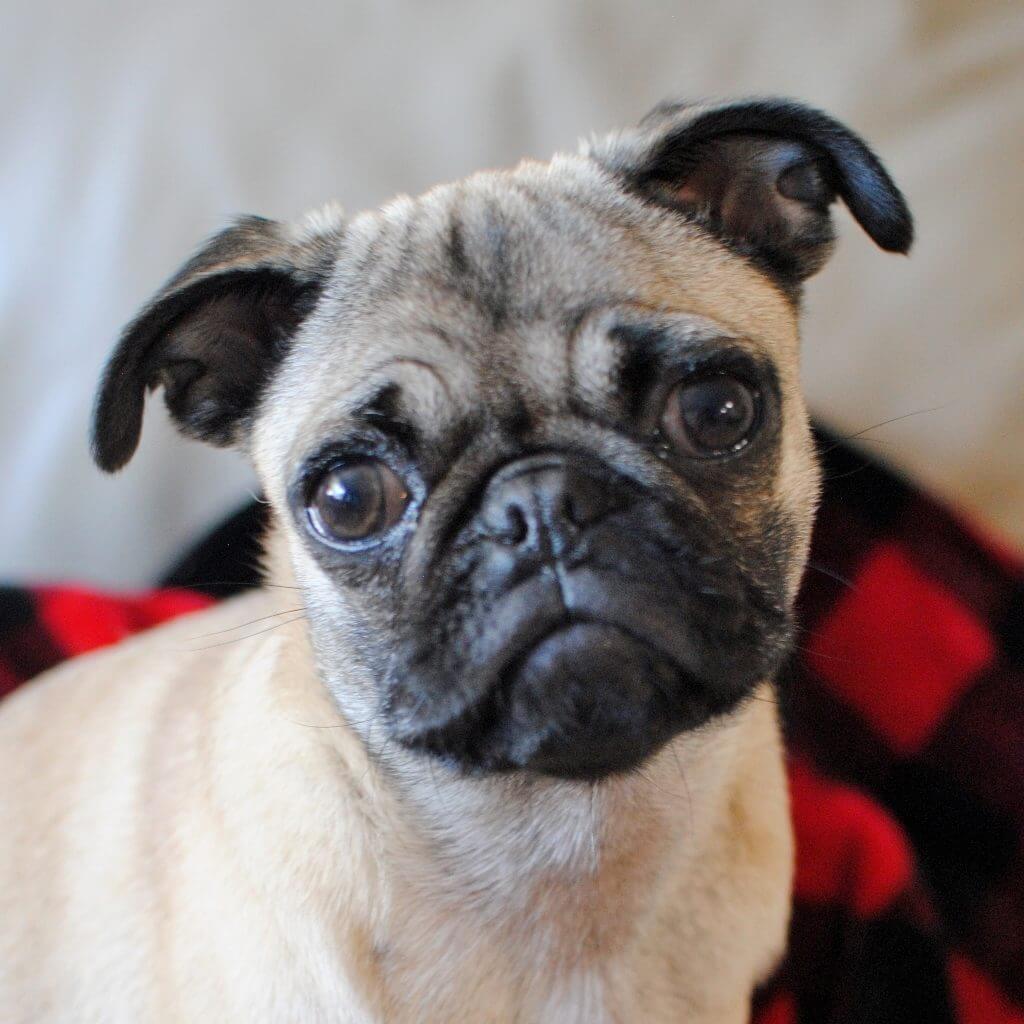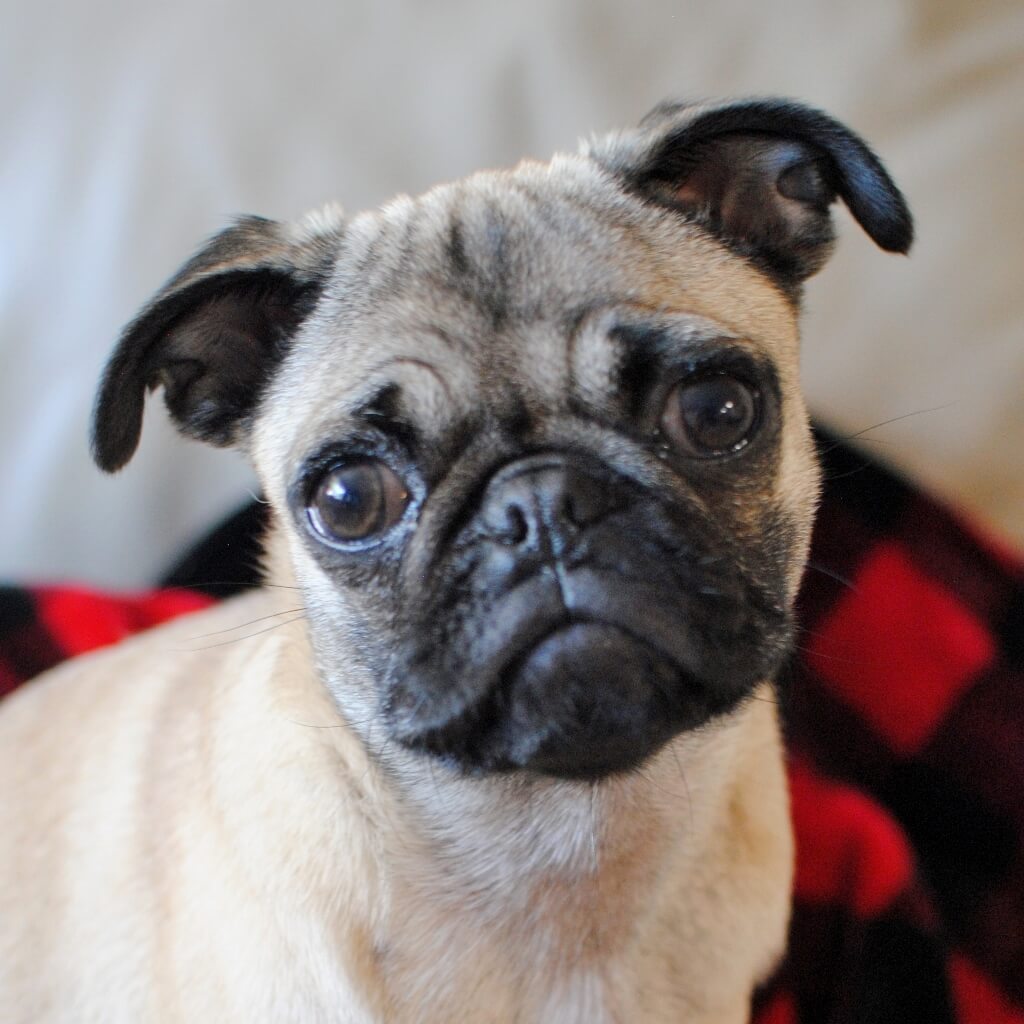 Hazel
CDO Assistant
Hazel is Herbie's little sister and the world's most energetic pug.  She loves car rides, walks, and going on any type of adventure.  Despite being tiny for a pug, Hazel is tough, fearless, and has a big personality!  "Though she be but little, she is fierce!" – William Shakespeare.