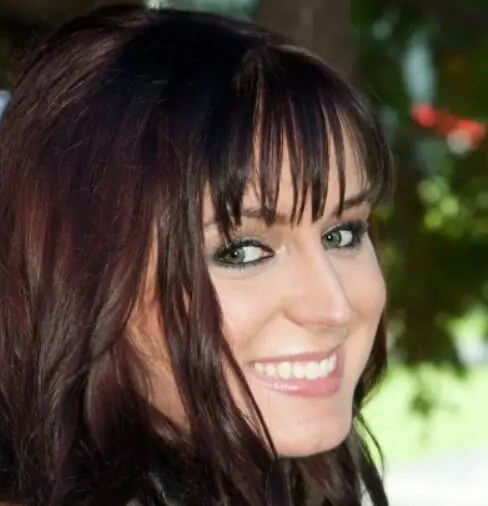 Jen
Cognitive Change Strategist
Hi! I'm Jen. I'm passionate about helping Type A, perfectionistic women (like me!) learn how to live with more peace, calm, and joy in their everyday lives. In my free time, you'll typically find me working on my latest scrapbooking project or listening to yet another podcast about how to change your thoughts and transform your life.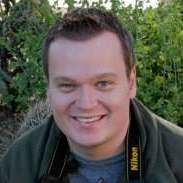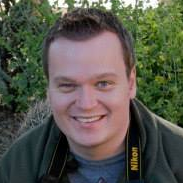 Ben
CTO
My husband Ben handles everything related to design and web development for this blog. He does an amazing job of keeping everything running smoothly behind the scenes!  Ben loves cars and Chai tea. He once owned a Smart car and is now the proud owner of a BMW Z4.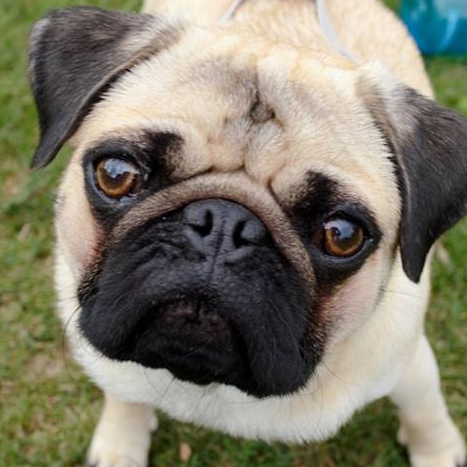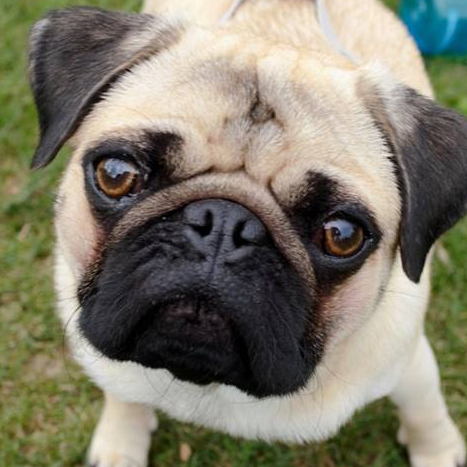 Herbie
CDO
Herbie keeps us laughing with his constant snorts, snoring, and other bizarre noises. He is a stereotypical lazy pug…his favorite activities include taking naps with Ben, sitting on the porch with grandma, and hiding from his energetic younger siblings.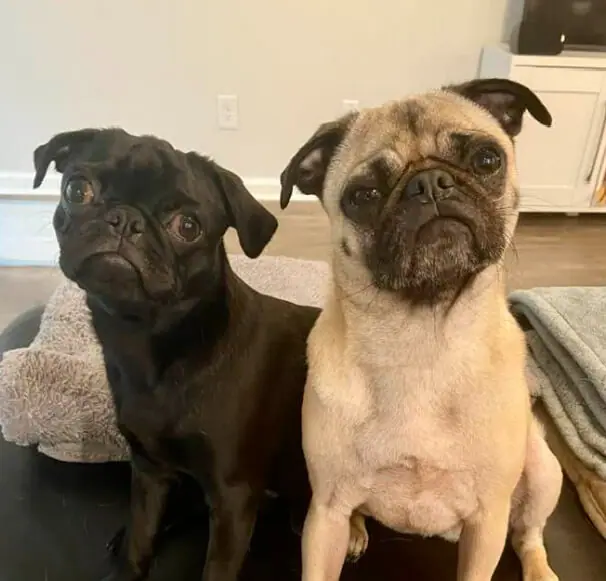 Hazel & Hershey
CDO Assistants
Hazel and Hershey are Herbie's annoying younger siblings. They are best friends who are completely inseparable. Their hobbies include cuddling with their faces squished together, playing tug of war, chasing each other around the house, and barking for no reason.