Overwhelmed to overjoyed
Hey lovely!  Are you tired of feeling stressed, stuck, and unfulfilled?  I've been there too, but it doesn't have to be this way! I help women like you to live happier, more intentional, purpose-driven lives. 
Whatever life you want, you can create.  Craving less debt, more purpose, less anxiety, and more balance?  I'll give you the tools you need to get there.  You in?  Let's do this!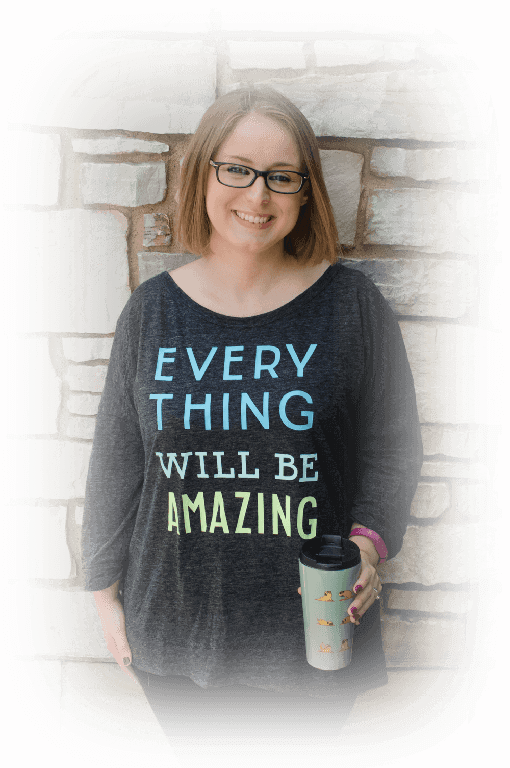 What can I help you with?
I recently listened to an episode of Cultivate a Good Life (an amazing podcast, by the way!) called Show Up!  The guest, Natalie Norton, was sharing her story…and it was heartbreaking. Her beloved brother passed away and shortly afterward, she lost her infant son to...
read more