Craft the life you want.
Hey lovely!  Are you tired of feeling stressed, stuck, and unfulfilled? I help women like you to live happier, more intentional, purpose-driven lives.
I believe that documenting is an incredible tool for helping us to live more intentionally, and my favorite method is scrapbooking. On this blog, we'll talk about all things intentional living + documenting.
Let's craft your dream life together!
What can I help you with?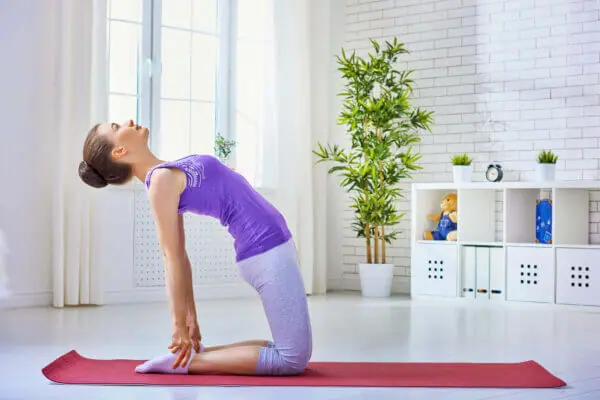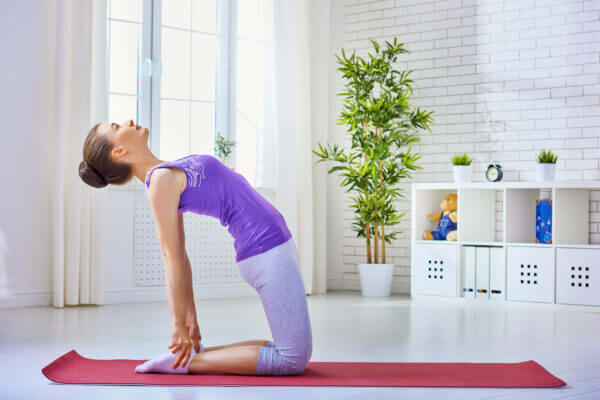 "I hate this one," I thought during yogi toe crunch pose.  Even that name sounds miserable! "You're probably getting pretty uncomfortable," my yoga instructor said. You don't say. "Breathe," she said.  "Just breathe.  In yoga, we learn to get comfortable being...
read more