Overwhelmed to overjoyed
Hey lovely!  Are you tired of feeling stressed, stuck, and unfulfilled?  I've been there too, but it doesn't have to be this way! I help women like you to live happier, more intentional, purpose-driven lives. 
Whatever life you want, you can create.  Craving less debt, more purpose, less anxiety, and more balance?  I'll give you the tools you need to get there.  You in?  Let's do this!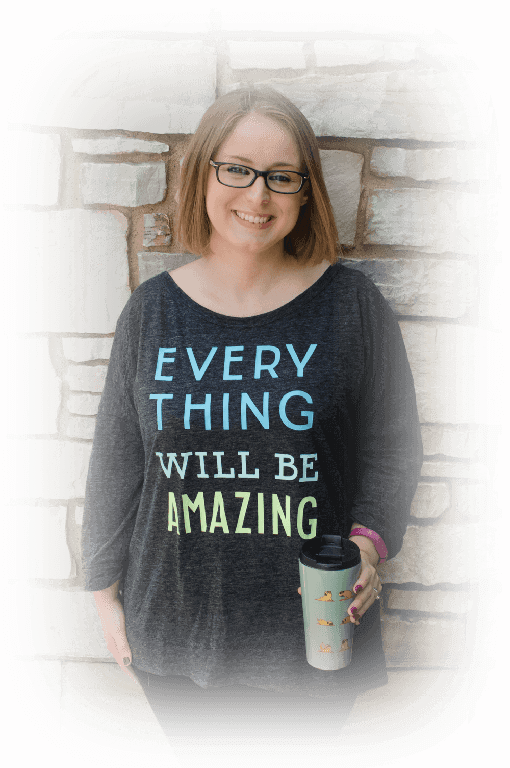 What can I help you with?
I know a lot of people who are not interested in scrapbooking. Typically, they say they don't have time, it's too expensive, or they just don't like it.  Some people hesitate to cut up their photos, and others think traditional scrapbooking layouts look tacky or...
read more