Craft the life you want.
Hey lovely!  Are you tired of feeling stressed, stuck, and unfulfilled? I help women like you to live happier, more intentional, purpose-driven lives.
I believe that documenting is an incredible tool for helping us to live more intentionally, and my favorite method is scrapbooking. On this blog, we'll talk about all things intentional living + documenting.
Let's craft your dream life together!
What can I help you with?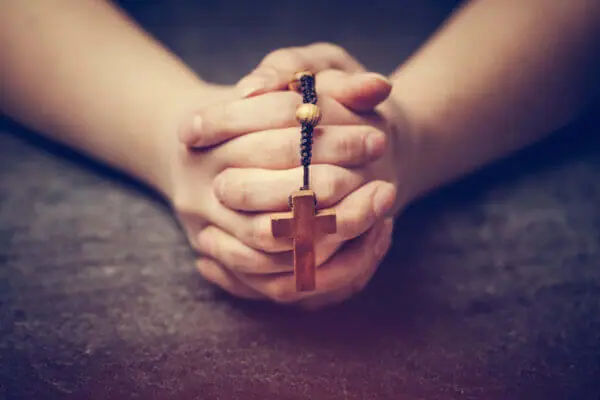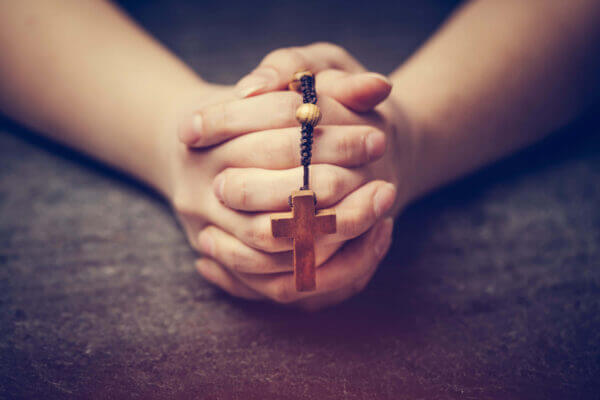 Do you ever feel like you're not good enough?  I think many of us feel that way at some point in our lives, and some may feel that way on a regular basis. Perhaps you can't even remember the last time when you actually felt like you were good "enough"…whatever that...
read more