Overwhelmed to overjoyed
Hey lovely!  Are you tired of feeling stressed, stuck, and unfulfilled?  I've been there too, but it doesn't have to be this way! I help women like you to live happier, more intentional, purpose-driven lives. 
Whatever life you want, you can create.  Craving less debt, more purpose, less anxiety, and more balance?  I'll give you the tools you need to get there.  You in?  Let's do this!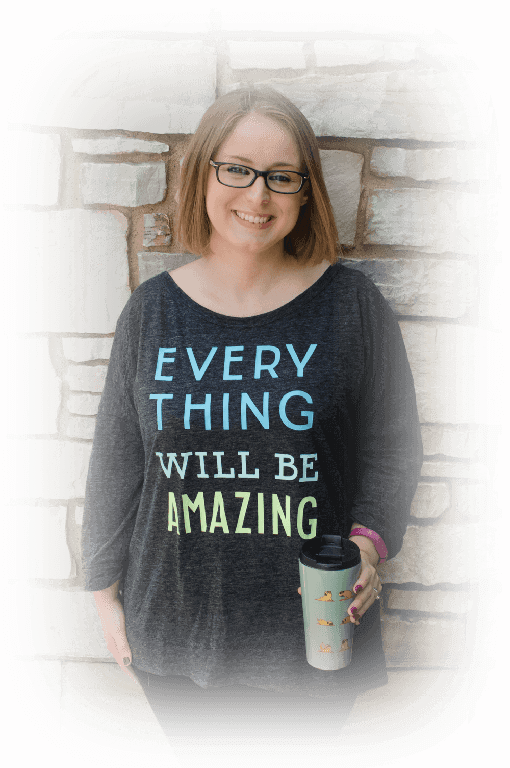 What can I help you with?
I will admit that I used to be resistant to the idea of white privilege. I thought that the concept of privilege somehow implied that I should feel guilty for being born white – something I obviously had no control over. I remember thinking…how can rich black kids be...
read more