Overwhelmed to overjoyed
Hey lovely!  Are you tired of feeling stressed, stuck, and unfulfilled?  I've been there too, but it doesn't have to be this way! I help women like you to live happier, more intentional, purpose-driven lives. 
Whatever life you want, you can create.  Craving less debt, more purpose, less anxiety, and more balance?  I'll give you the tools you need to get there.  You in?  Let's do this!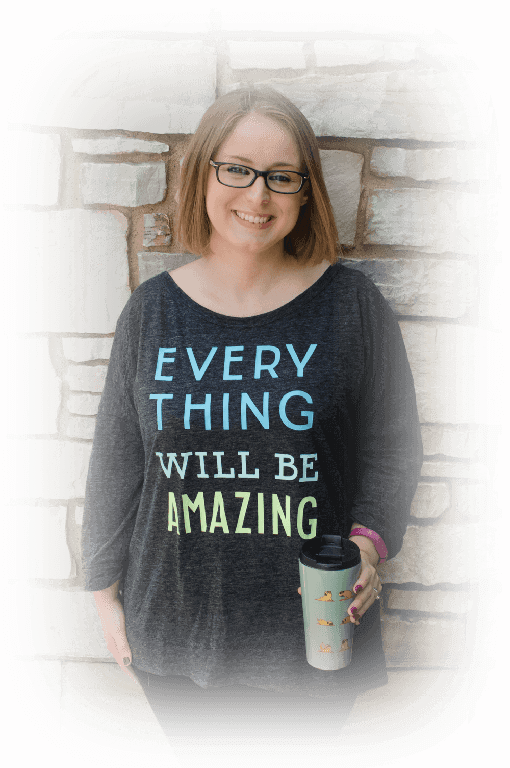 What can I help you with?
This is not a blog about politics.  I have never shared a political post on here before, but this topic is too important to ignore. On May 25, 2020, a black man named George Floyd was killed in Minneapolis by a white police officer, Derek Chauvin, who knelt on Floyd's...
read more