Craft the life you want.
Hey lovely!  Are you tired of feeling stressed, stuck, and unfulfilled? I help women like you to live happier, more intentional, purpose-driven lives.
I believe that documenting is an incredible tool for helping us to live more intentionally, and my favorite method is scrapbooking. On this blog, we'll talk about all things intentional living + documenting.
Let's craft your dream life together!
What can I help you with?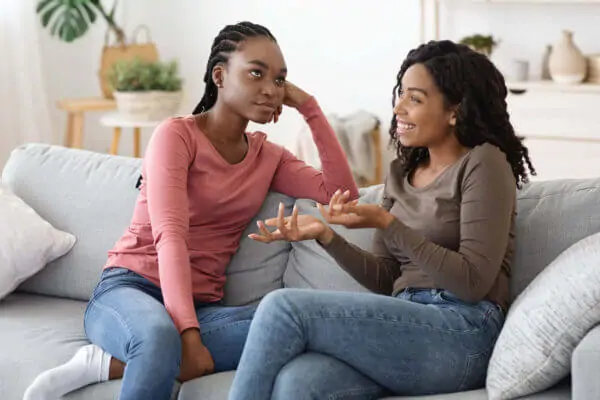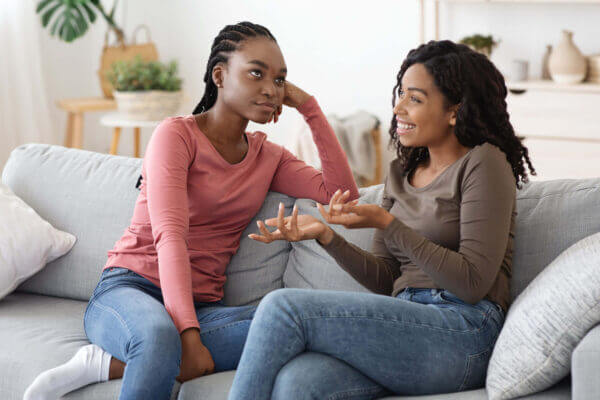 There are numerous Bible verses that instruct us not to be jealous. Proverbs 14:30 says this: "A sound heart [is] the life of the flesh, but envy the rottenness of the bones." Yikes!  This is just one of many examples that can be found throughout the Bible....
read more