Overwhelmed to overjoyed
Hey lovely!  Are you tired of feeling stressed, stuck, and unfulfilled?  I've been there too, but it doesn't have to be this way! I help women like you to live happier, more intentional, purpose-driven lives. 
Whatever life you want, you can create.  Craving less debt, more purpose, less anxiety, and more balance?  I'll give you the tools you need to get there.  You in?  Let's do this!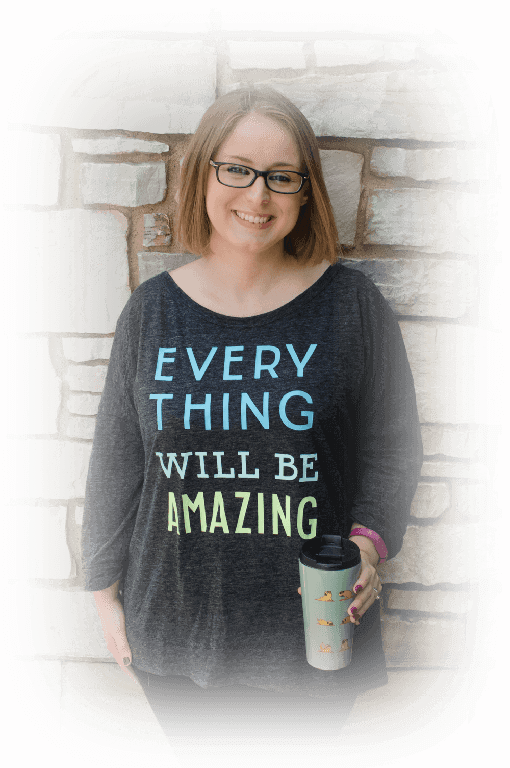 What can I help you with?
For those of you who are reading this in April of 2020, you know that life is weird right now.   Thanks to COVID-19 (the novel Coronavirus), most of the world is currently on lock down.  Many of us are under orders to stay at home and avoid public places as much as...
read more