Craft the life you want.
Hey lovely!  Are you tired of feeling stressed, stuck, and unfulfilled? I help women like you to live happier, more intentional, purpose-driven lives.
I believe that documenting is an incredible tool for helping us to live more intentionally, and my favorite method is scrapbooking. On this blog, we'll talk about all things intentional living + documenting.
Let's craft your dream life together!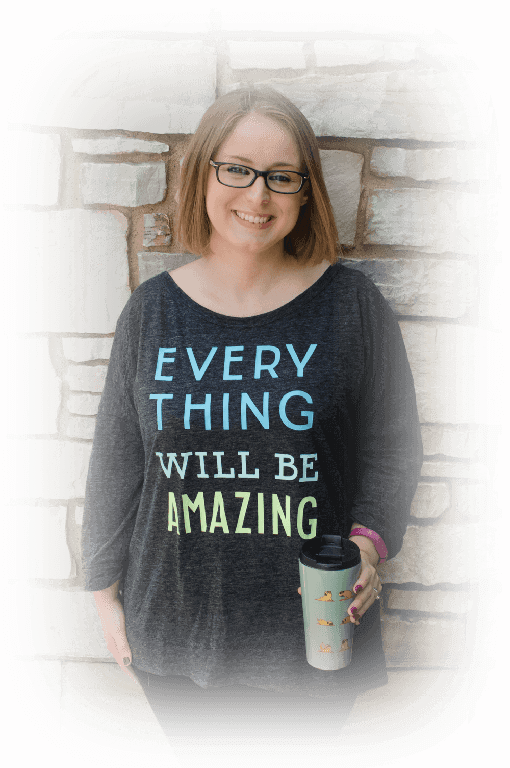 What can I help you with?
I think we can all agree that we never would've guessed what the year 2020 had in store for us.  We had never imagined that words like "quarantine", "social distancing", and "shelter in place" would become commonplace.  No one anticipated that in March of 2020, there...
read more