Every year I make a bucket list – a list of things I'd like to have accomplished by the end of the year.  To make it a little easier to keep track of, I've decided to start breaking down the list by season.  Here's my summer bucket list!  I'll post an update at the end of the summer to let you know how it went.


1. Pay off four of my student loans.
The hubby and I recently decided to live with my parents for a few years while we pay off ALL of our over $100,000 in student loan debt.  We are using Dave Ramsey's debt snowball approach, and I'm happy to say that I've paid off three of my loans so far!  The fourth will be paid off by the end of the summer (hopefully).  That will leave me with eight more (ugh) of my own loans.  Every time I receive a notice that one of my loans has been paid in full, it's an amazing feeling!  Paying our loans off in three years instead of 10 will cut the amount we pay in interest by tens of thousands of dollars.
2. Go on a road trip with friends.  Eat healthy and work out on this trip.
It's been several years since I've gone a road trip with friends, so I'm really excited for this one!  This will be the first time I've gone on a trip while eating a strict diet and exercising every day.  I'm going to do my best to keep up with the healthy eating and exercising even while on vacation.  No excuses!
3. Try at least five group fitness classes.
I am fortunate to work for a company that offers free gym memberships, which includes fitness classes.  So far, I've tried yoga, Zumba, and Piyo (pilates/yoga), and I enjoy them all for different reasons.  Yoga is relaxing and helps with anxiety, Zumba is so much fun, and Piyo is super challenging and gets me to really push myself.  I'm planning to try at least two more classes this summer – maybe spin or kickboxing!  What do you recommend?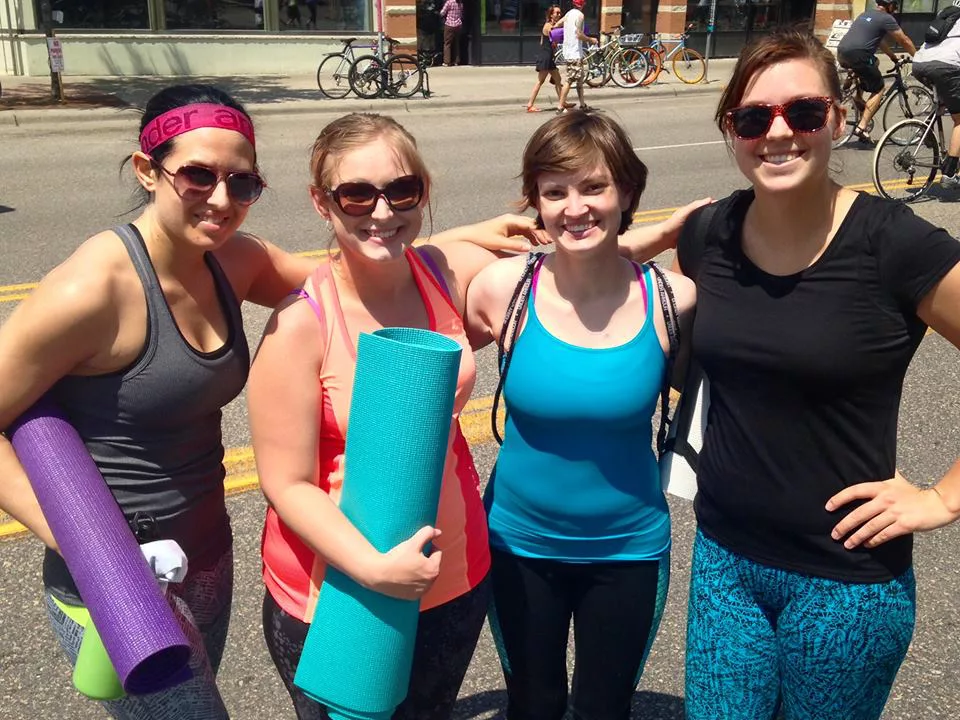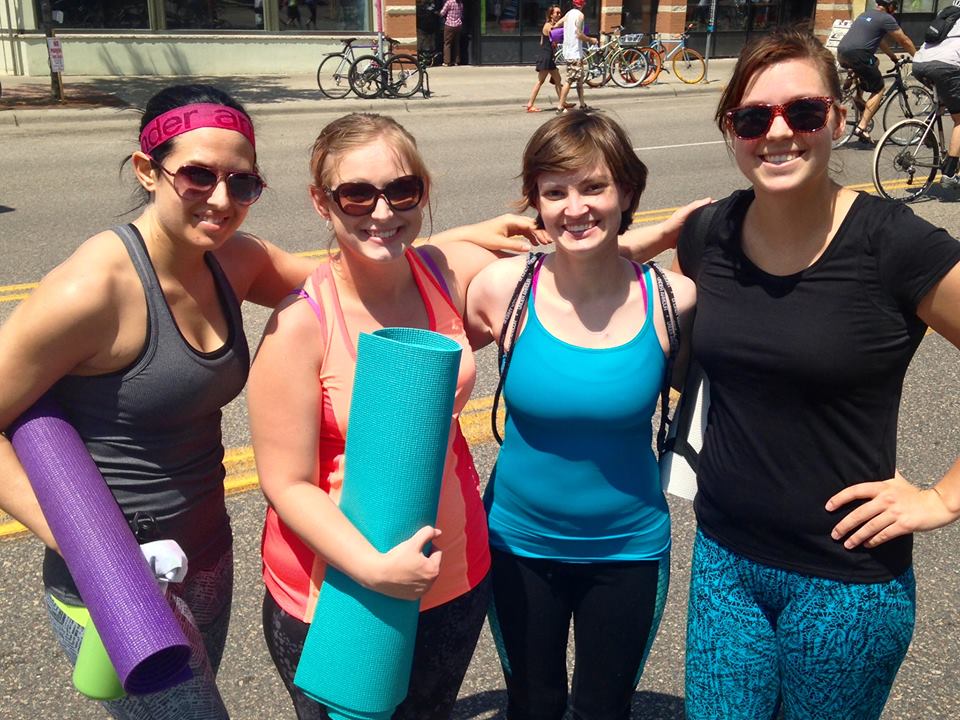 4. Cook one new recipe per week.
I recently started eating a vegan diet.  I don't know much about cooking vegan meals, so I've been relying mostly on salads and microwaveable food.  I'm going to try out at least one new recipe per week – starting today!
5. Try roller skating.
I went roller skating for a friend's birthday a month ago.  I hadn't gone roller skating since I was a little kid, and needless to say, I was pretty terrible at it.  Still, it was fun to try something new and at least I didn't break a hip ;)
6. Have at least five pool or beach days.
Summer always goes by way too fast, and winter arrives so early here in the Midwest.  Every year, I find myself wishing I had spent more time relaxing at the pool or beach.  So far I've had two pool days and one beach day.  If only the weather would cooperate – it's been a very stormy summer.
7. Attend at least two events that help animals.
In May, I attended the Walk for Animals and had an awesome time with friends.  It's so much fun seeing all of the dogs and other furry creatures (cats, bunnies, hamsters), and it's for a great cause.
8. Have a garage sale.
We had one a few weeks ago and didn't make much money.  We brought the leftover items to charity.  It was nice to get rid of clutter, but next year I'll probably go straight to the thrift store.  The amount of time and work that goes into a garage sale really isn't worth it when you hardly make any money.
9. Sell old items online.
I have a few old cameras and other items that we never use, so we might as well sell them and make a little money.
10. Create 40 blog posts.
I started this blog a few months ago and I'm really enjoying it!  I have 23 posts so far, and I would like to get to at least 40 by the end of this summer.  I hope you've enjoyed reading :)
What's on your summer bucket list?  Share in the comments!