The first time I walked into a bridal store, I was appalled by the prices.  80 dollars for a veil I would only be wearing for 30 minutes during the wedding ceremony?!  50 dollars for a garter that everyone will see for 5 seconds during the garter toss?
Bridal store prices are simply ridiculous.
While I was planning my wedding, I tagged along with my mom on one of her many trips to Jo-Ann Fabrics.  I'm so glad I did because I found a TON of awesome deals on wedding-related items!  Here are 20 items you can purchase at a fabric store for under $20 (a tiny fraction of what you'd pay at a bridal store).
1. These adorable love bird cake toppers, 14.99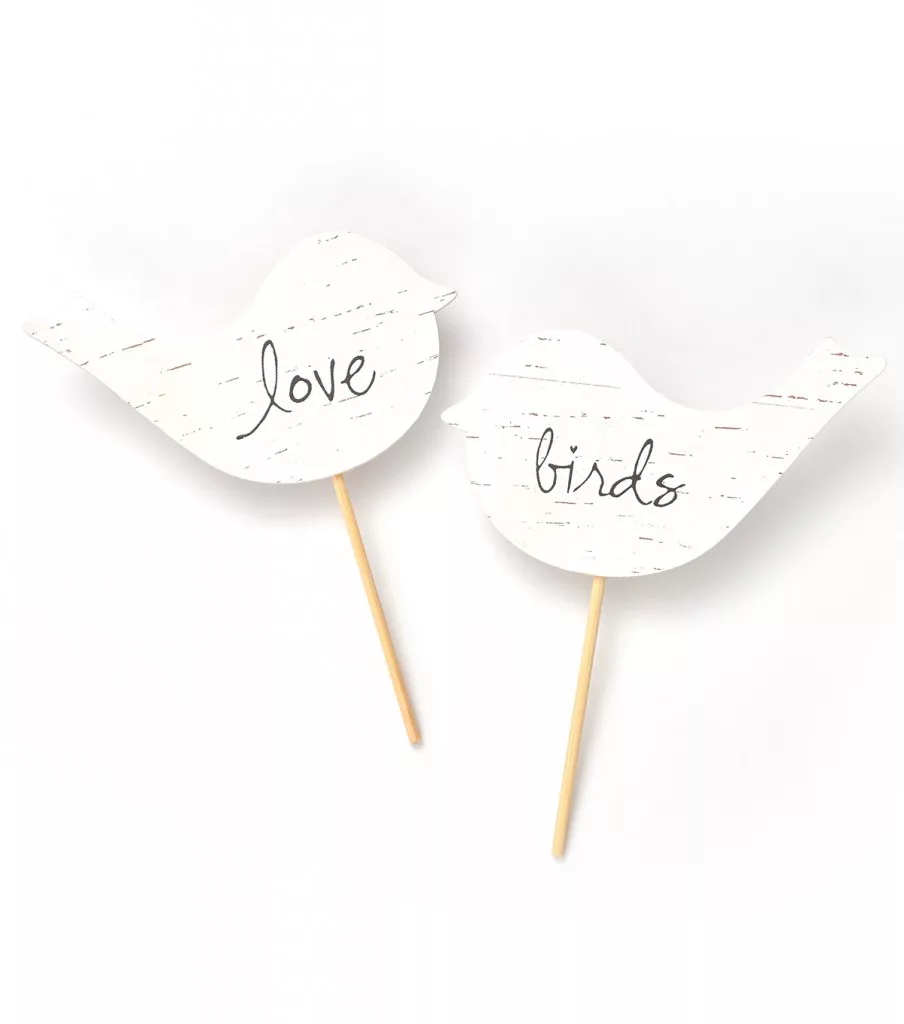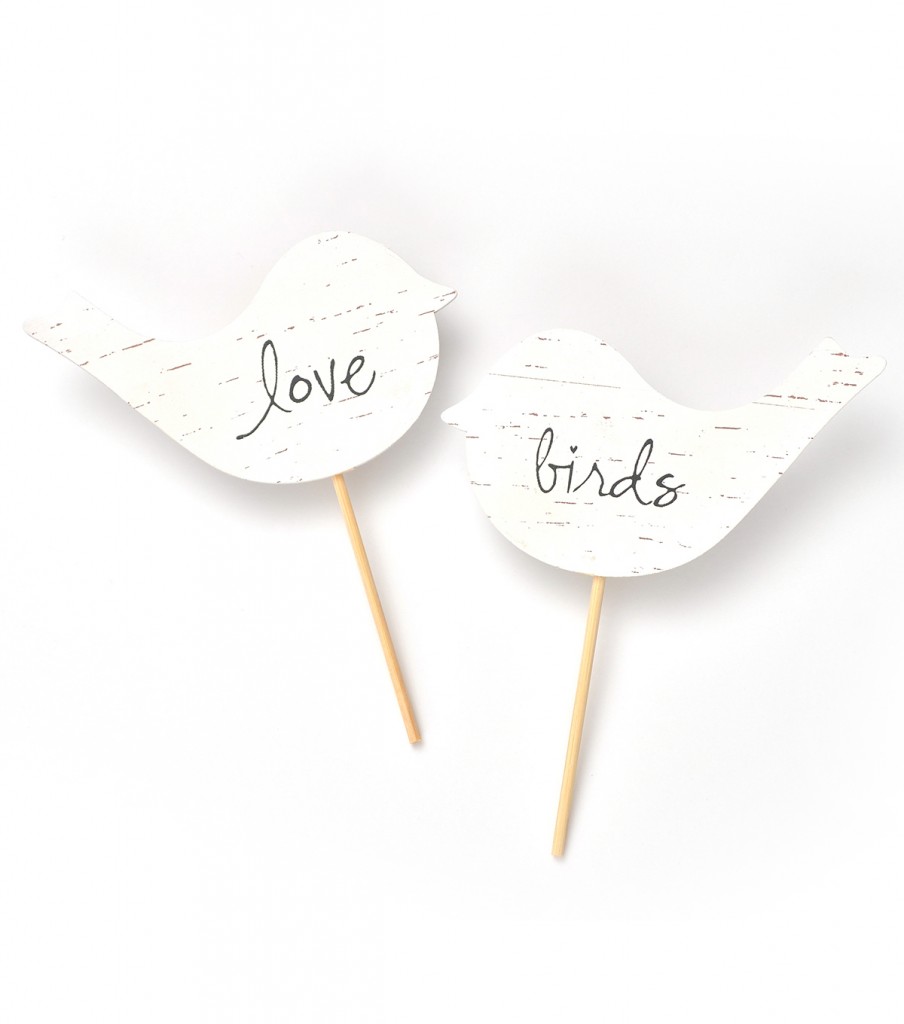 2. This fun photo booth prop set, 9.99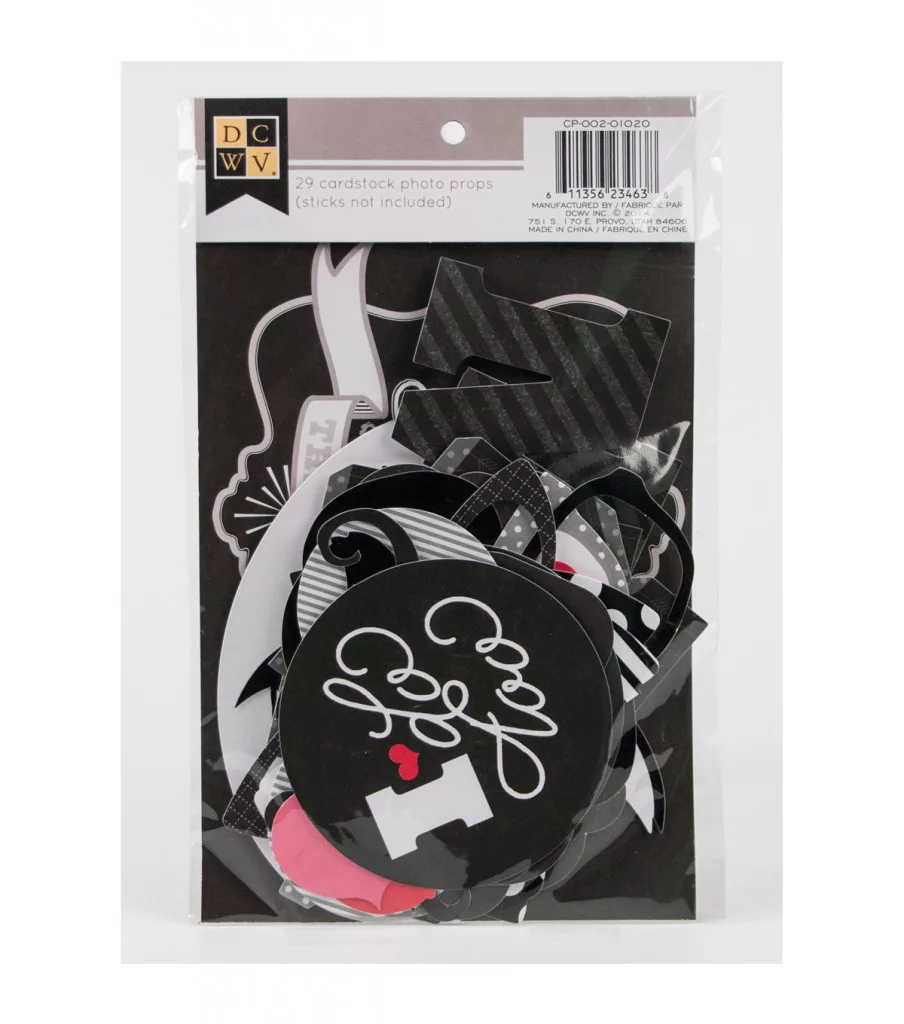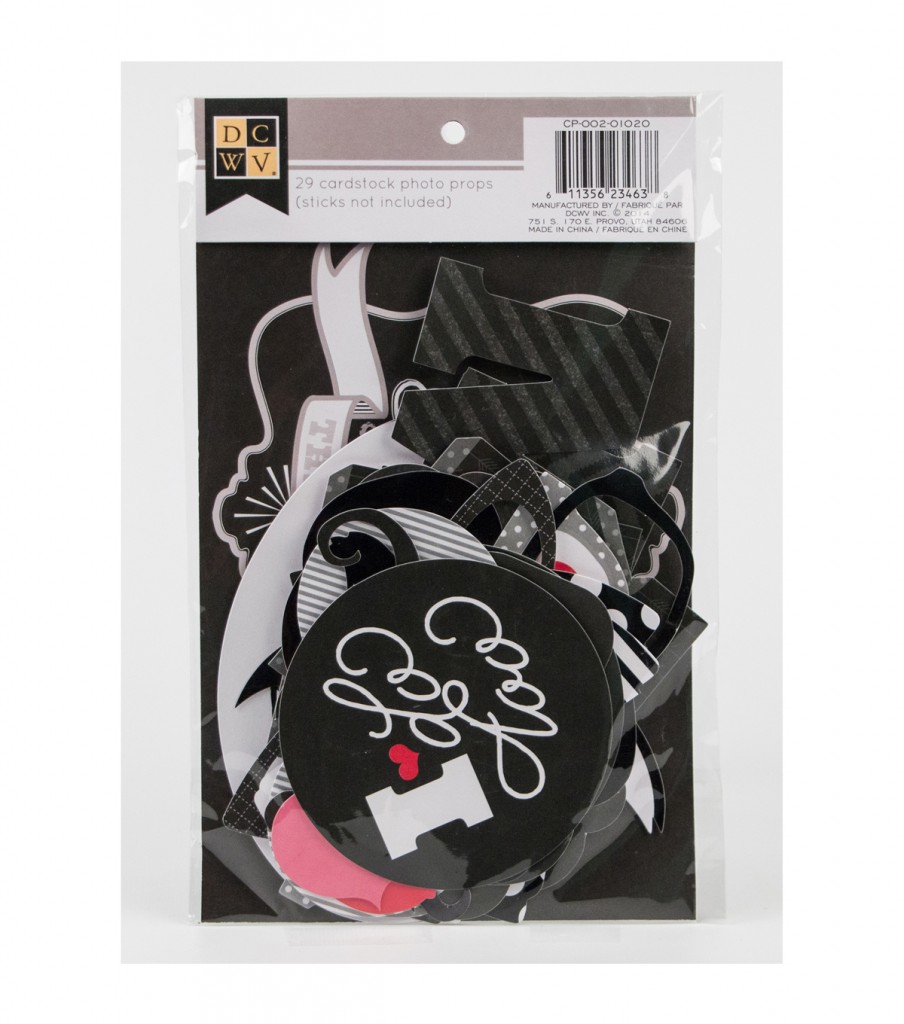 3. This something blue "I Do" sticker, 3.99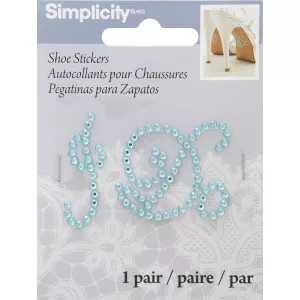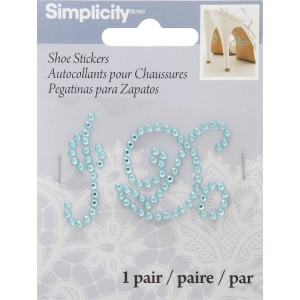 4. These romantic floating candles for reception centerpieces, 2.99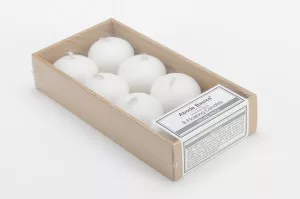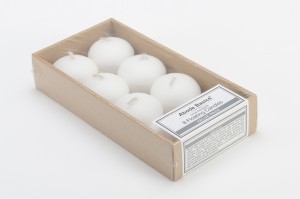 5. This memorable guest book, 6.49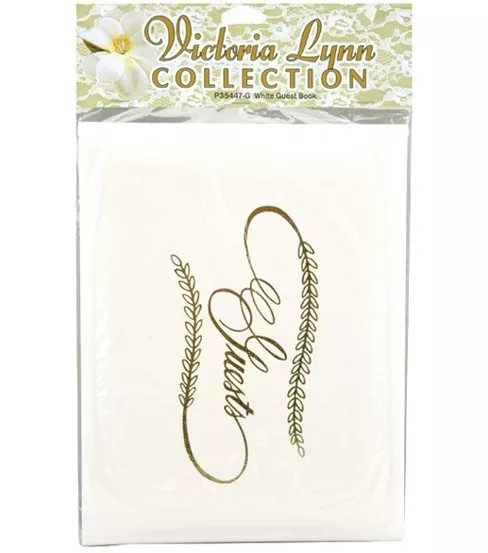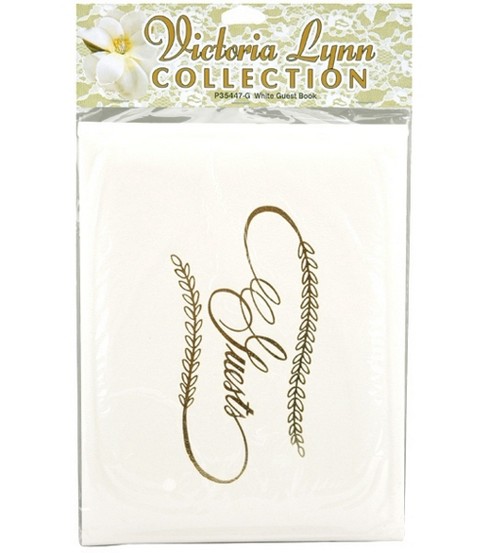 6. This pretty flower girl basket, 19.99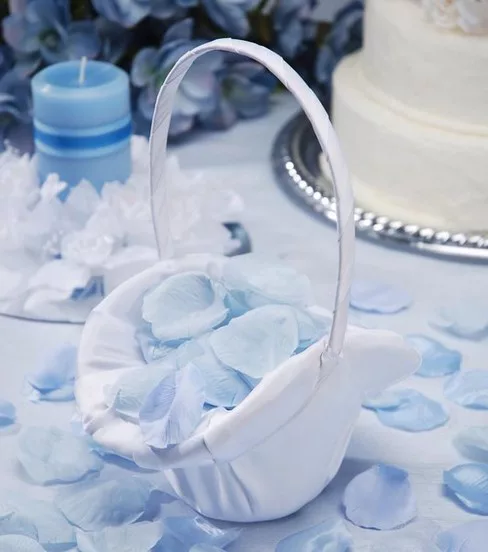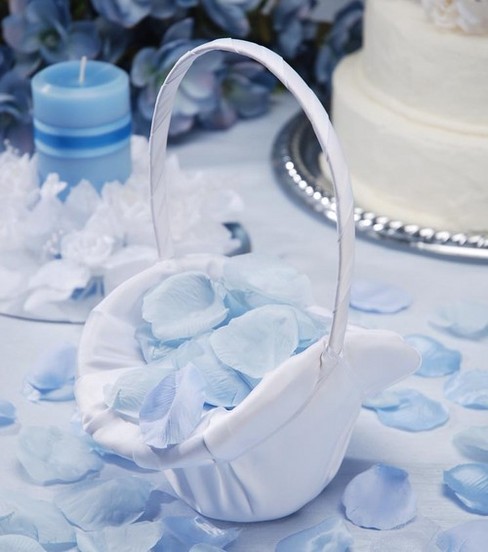 7. This cute ring bearer pillow, 15.99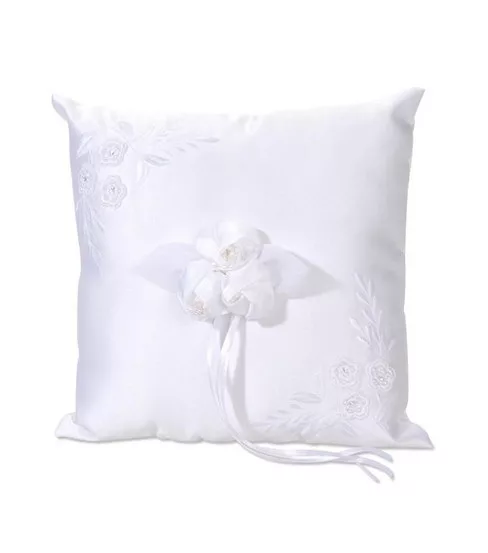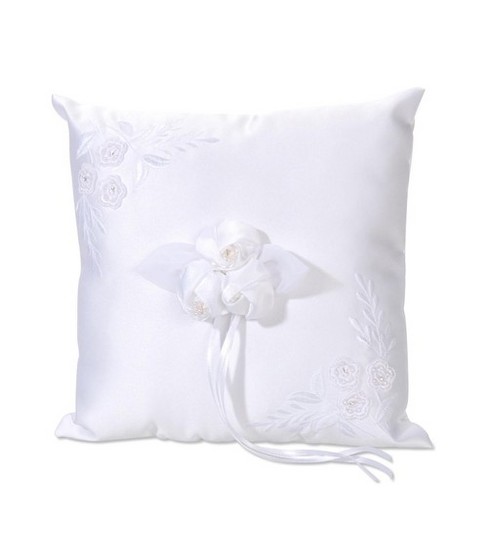 8. This elegant veil, 11.99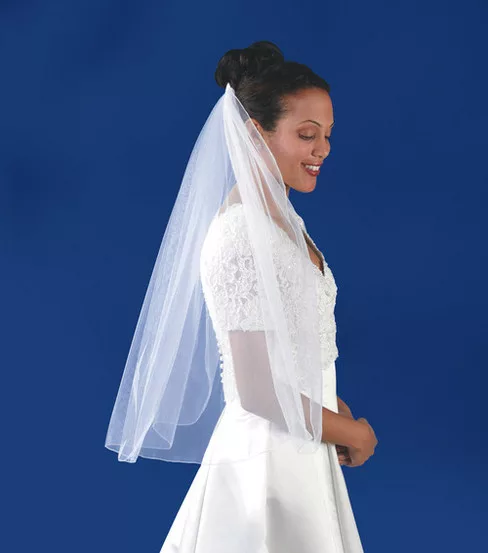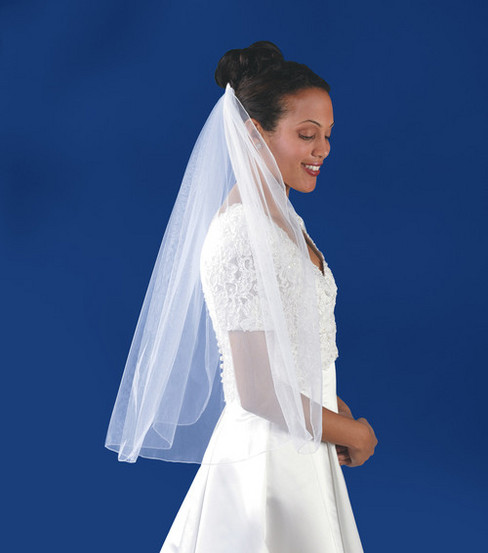 9. This lovely garter, 3.49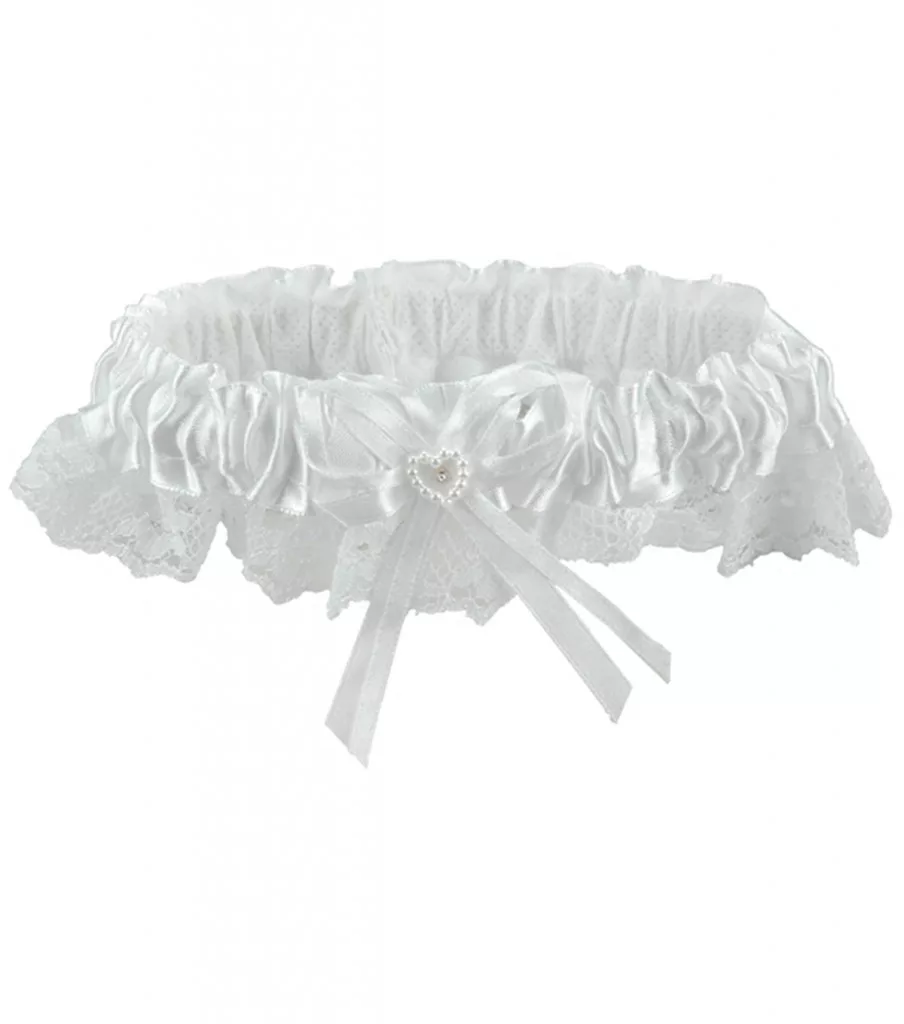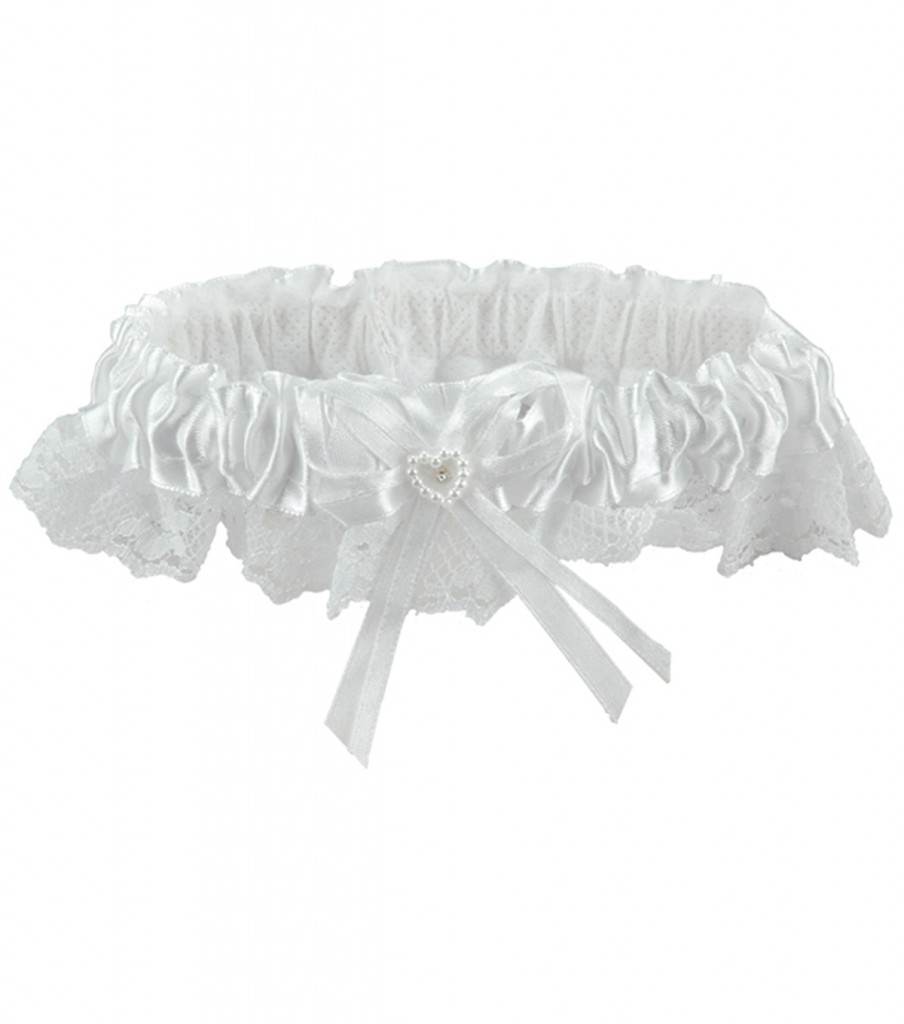 10. These table numbers, 4.99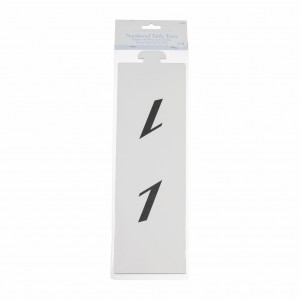 11. This rustic banner, 9.99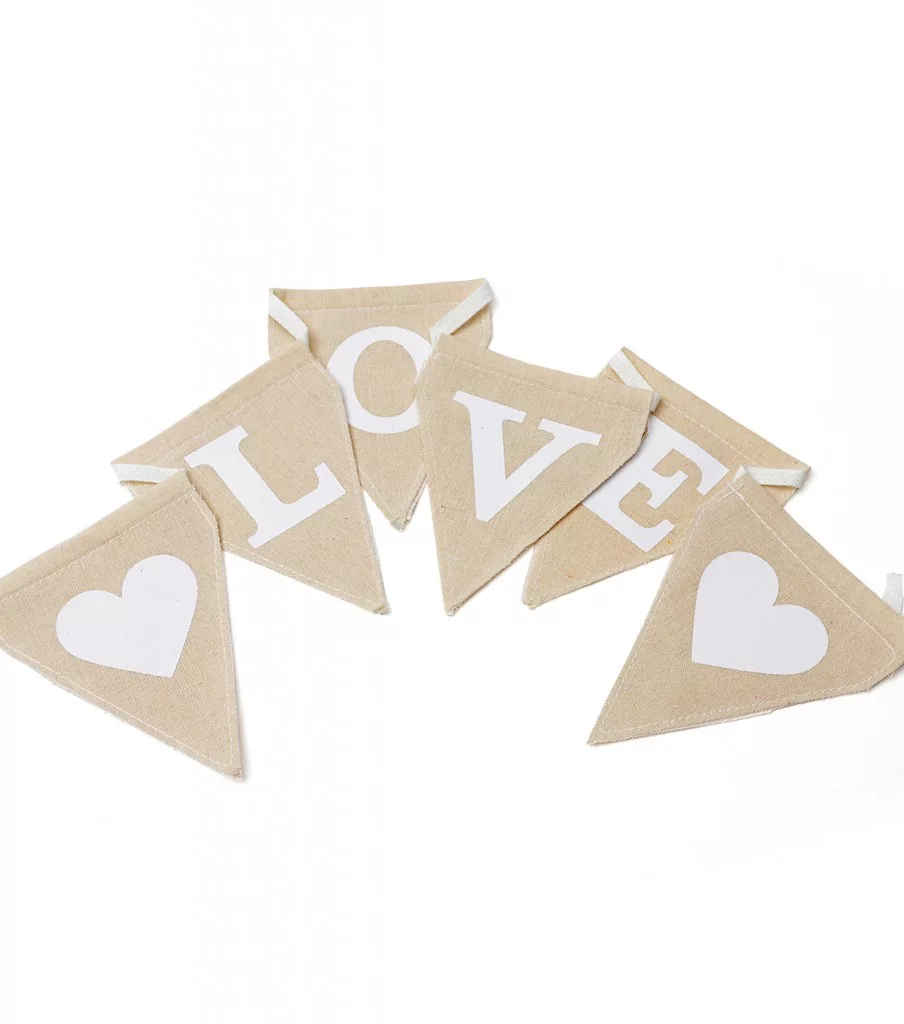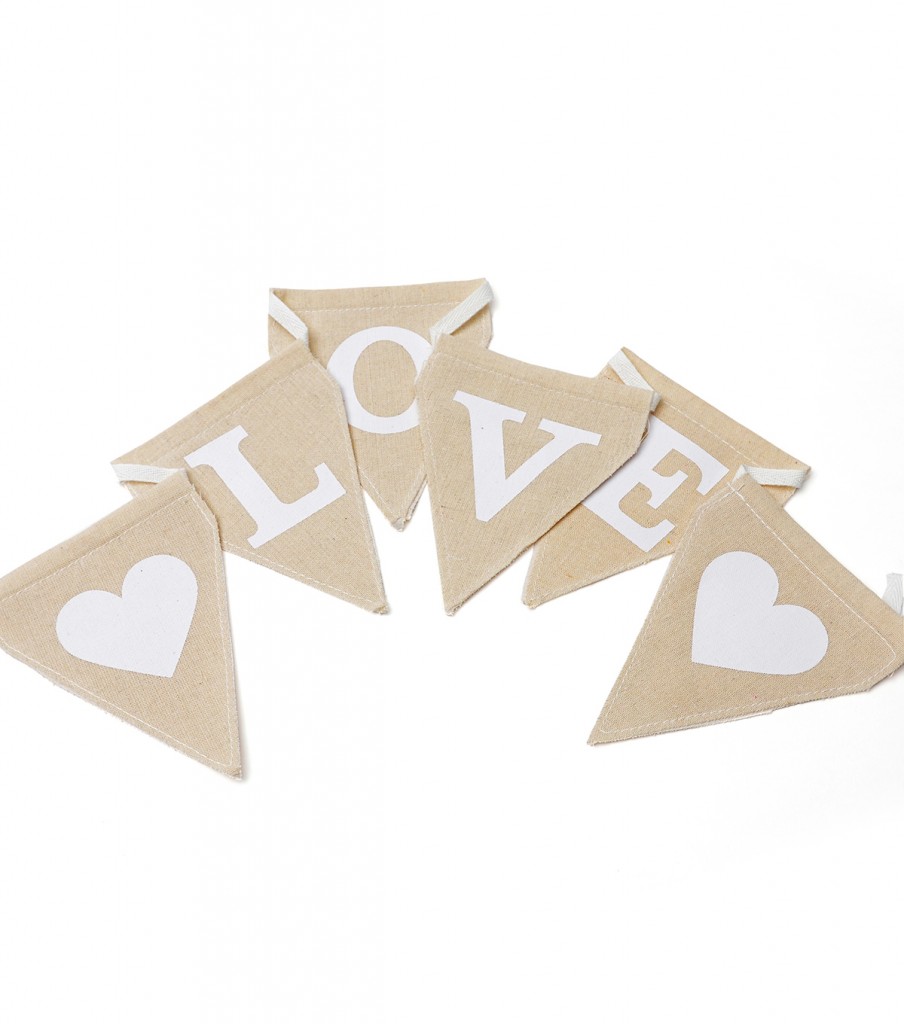 12. These flameless tealights – perfect for a venue that doesn't allow open flames, 5.99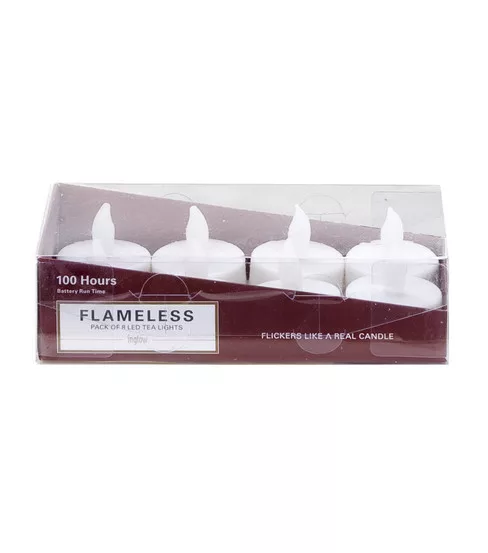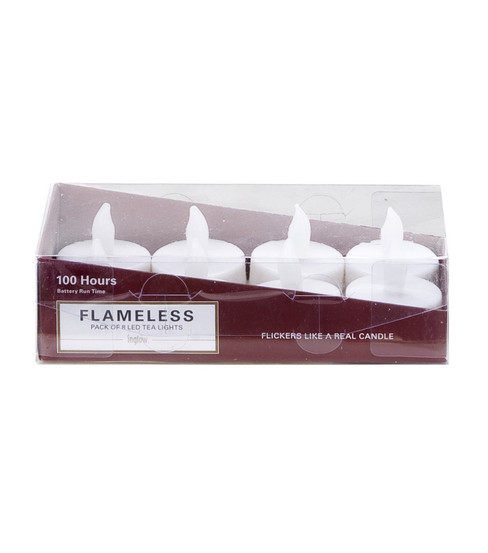 13. This pretty headband, 14.99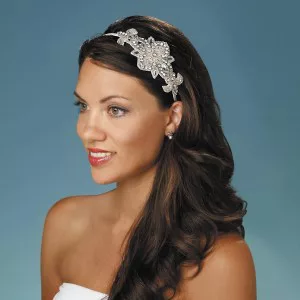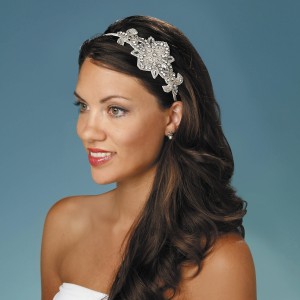 14. These etched wood tags, 3.99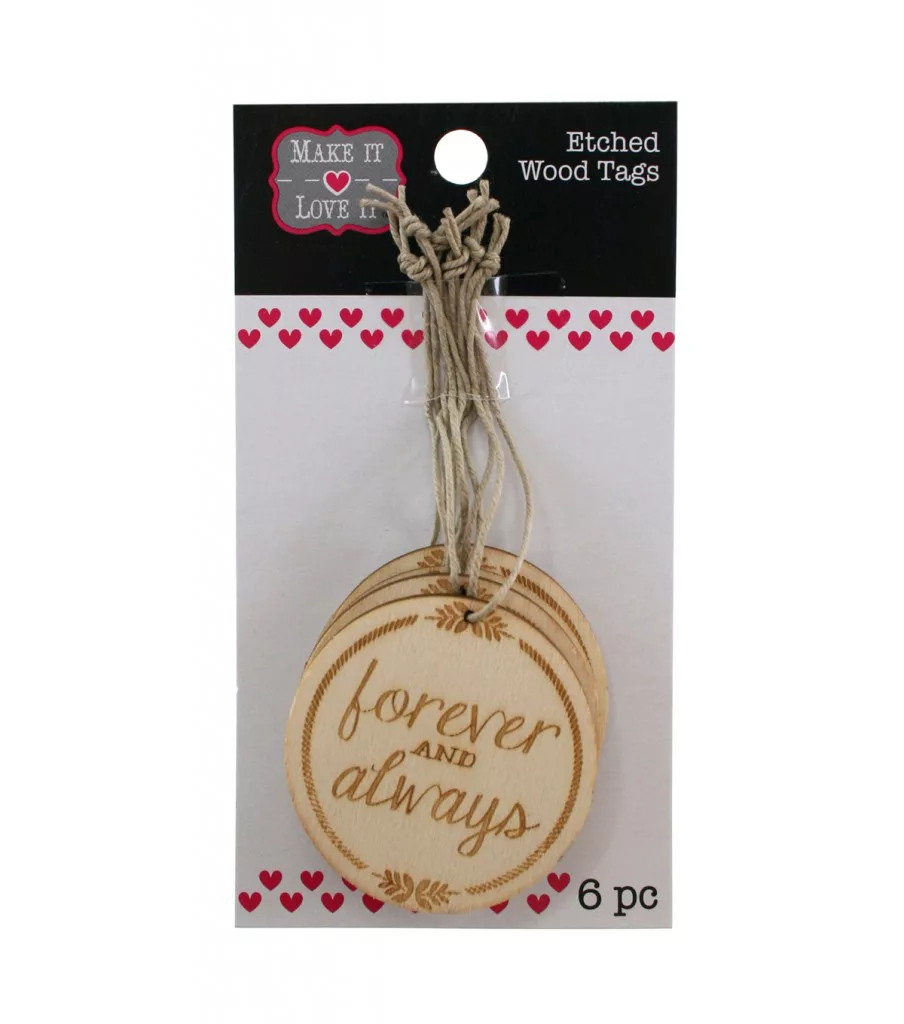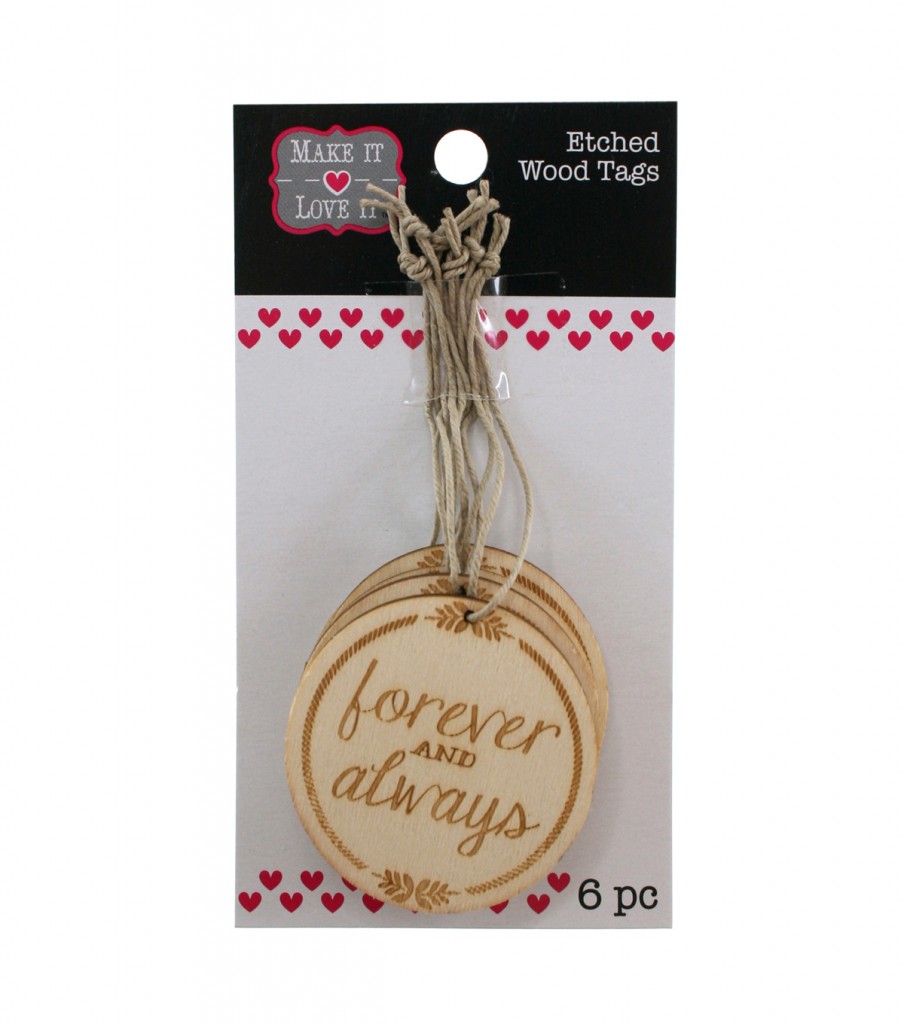 15. This sticker decal in memory of loved ones, 2.49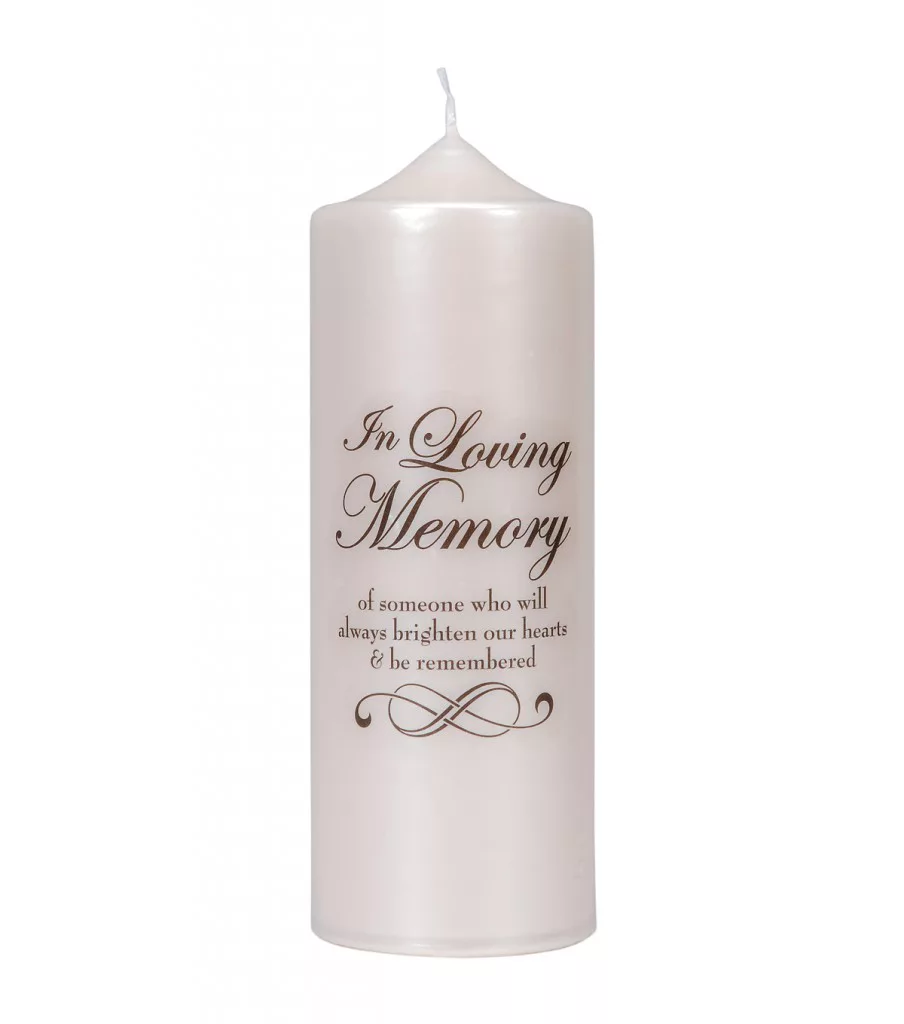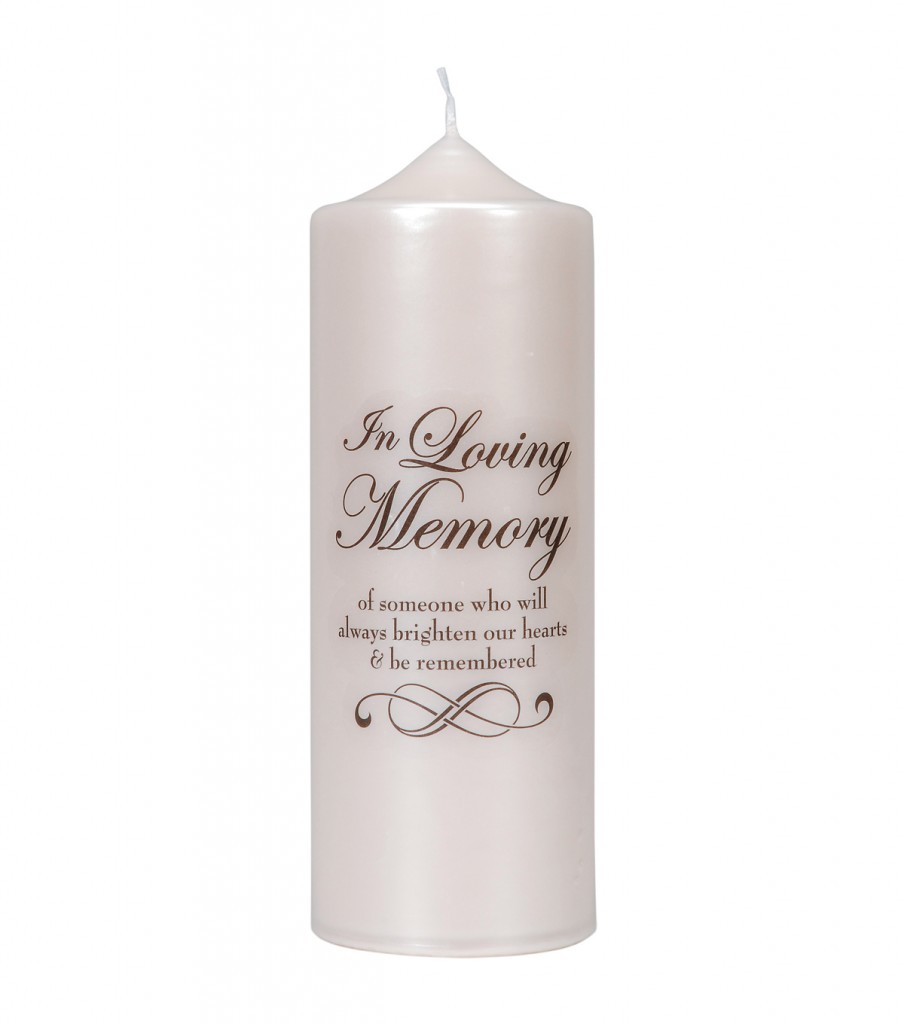 16. These decorative paper lanterns, 9.99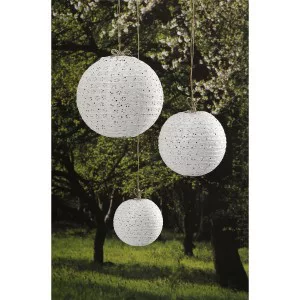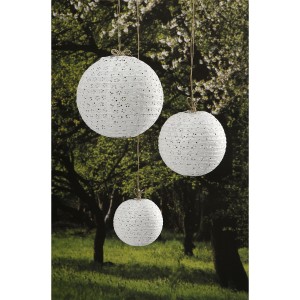 17. This 24-count pack of organza bags for favors, 6.99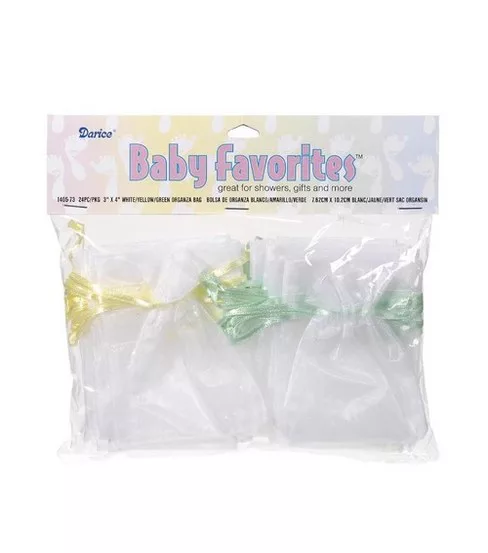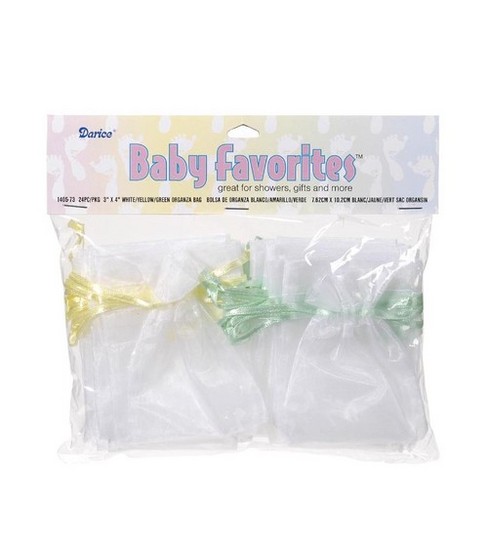 18. This sweet plaque, 7.99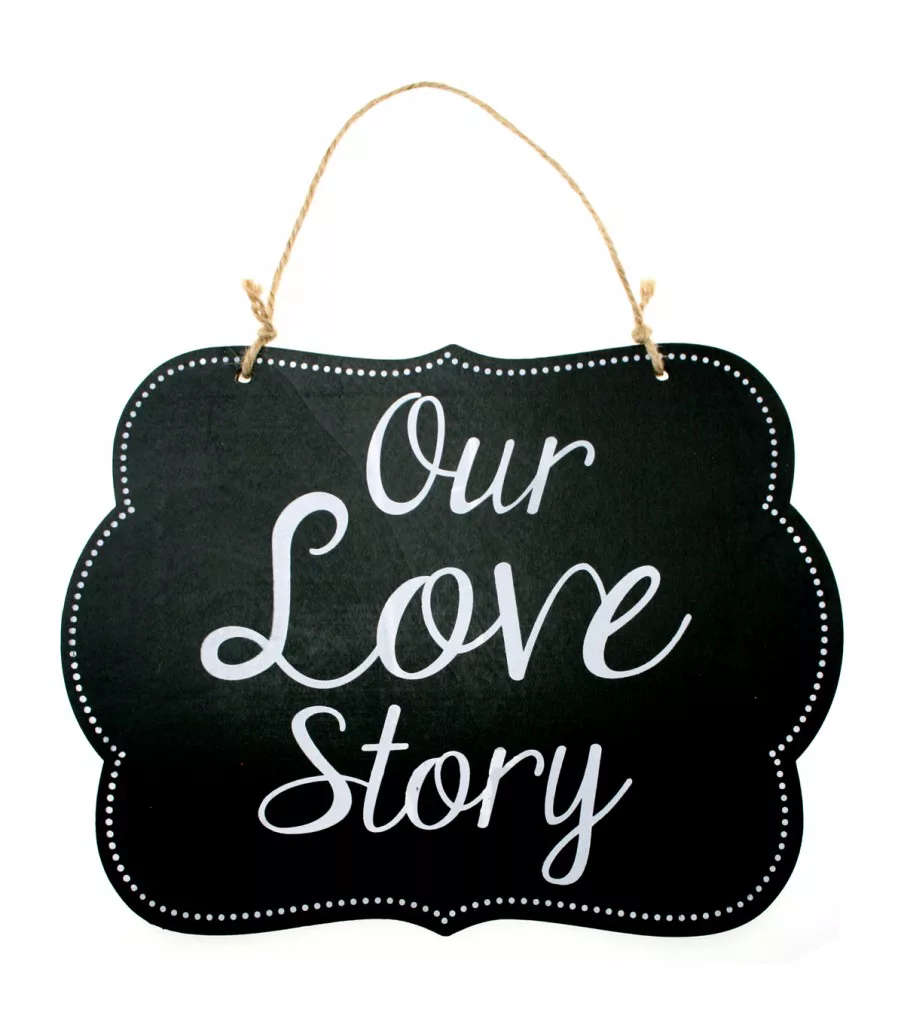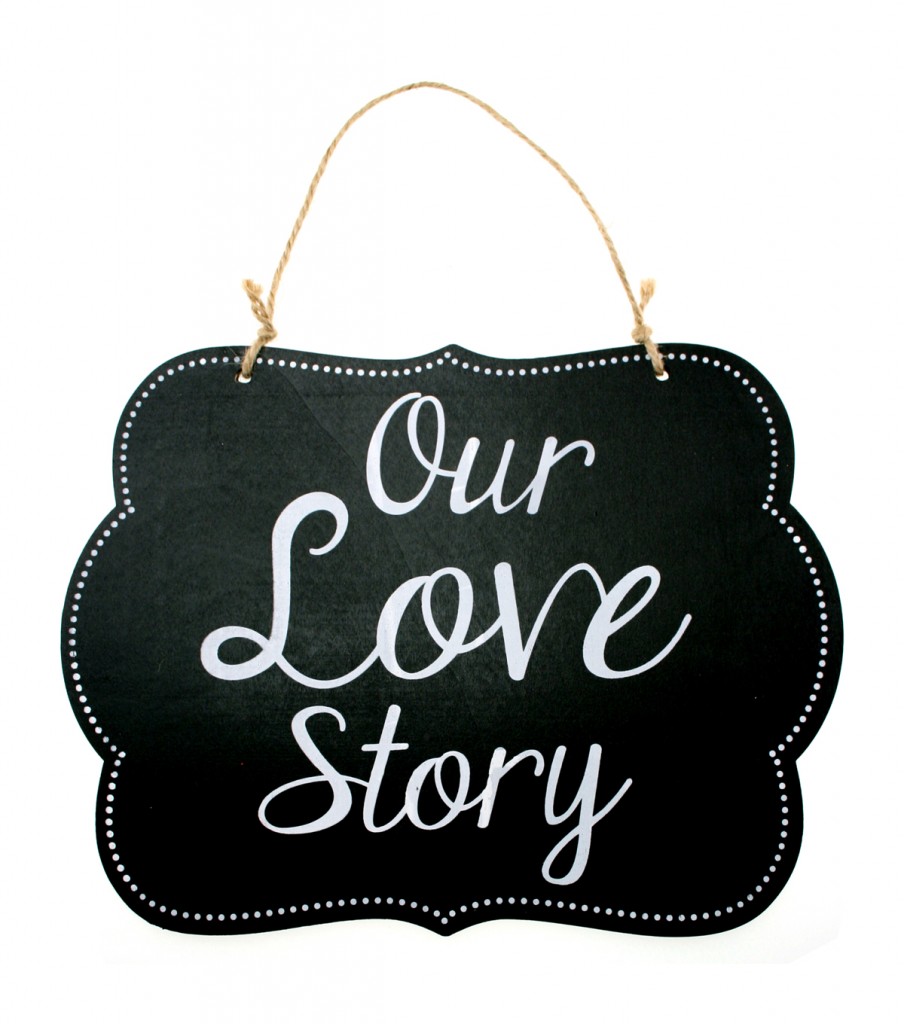 19. This fan kit – fans make perfect favors for outdoor weddings, 11.99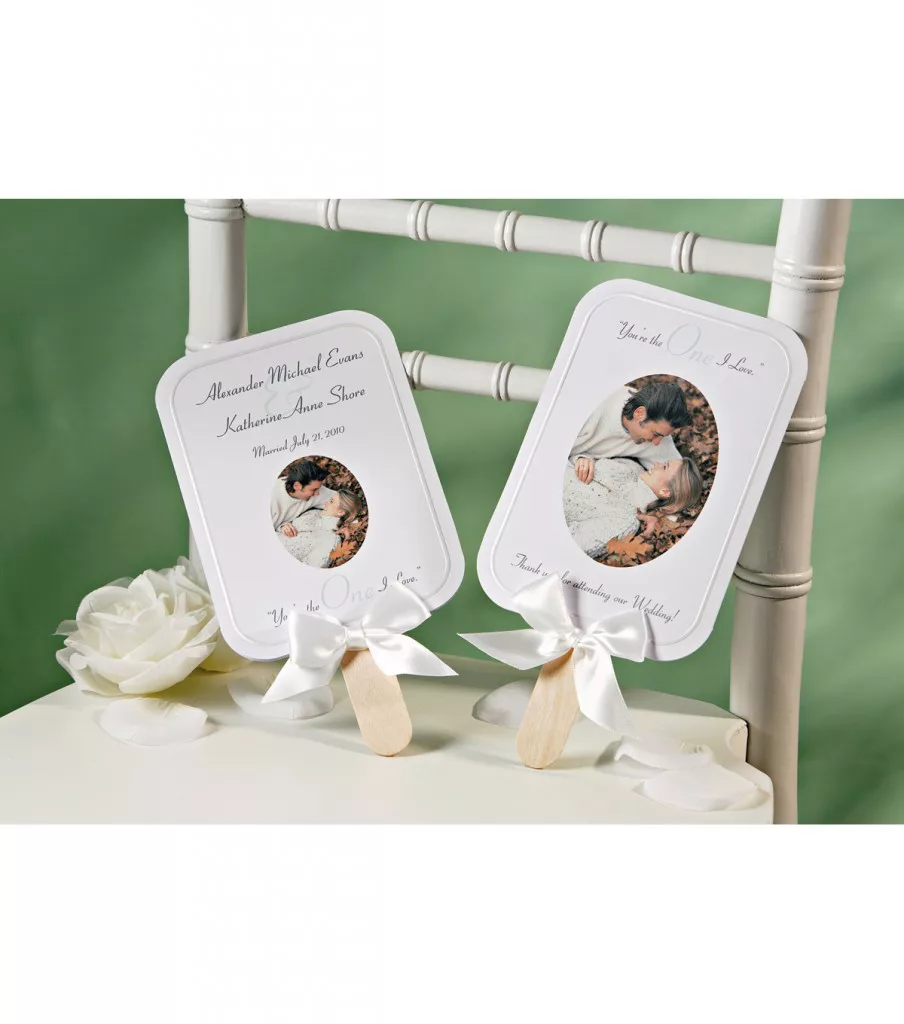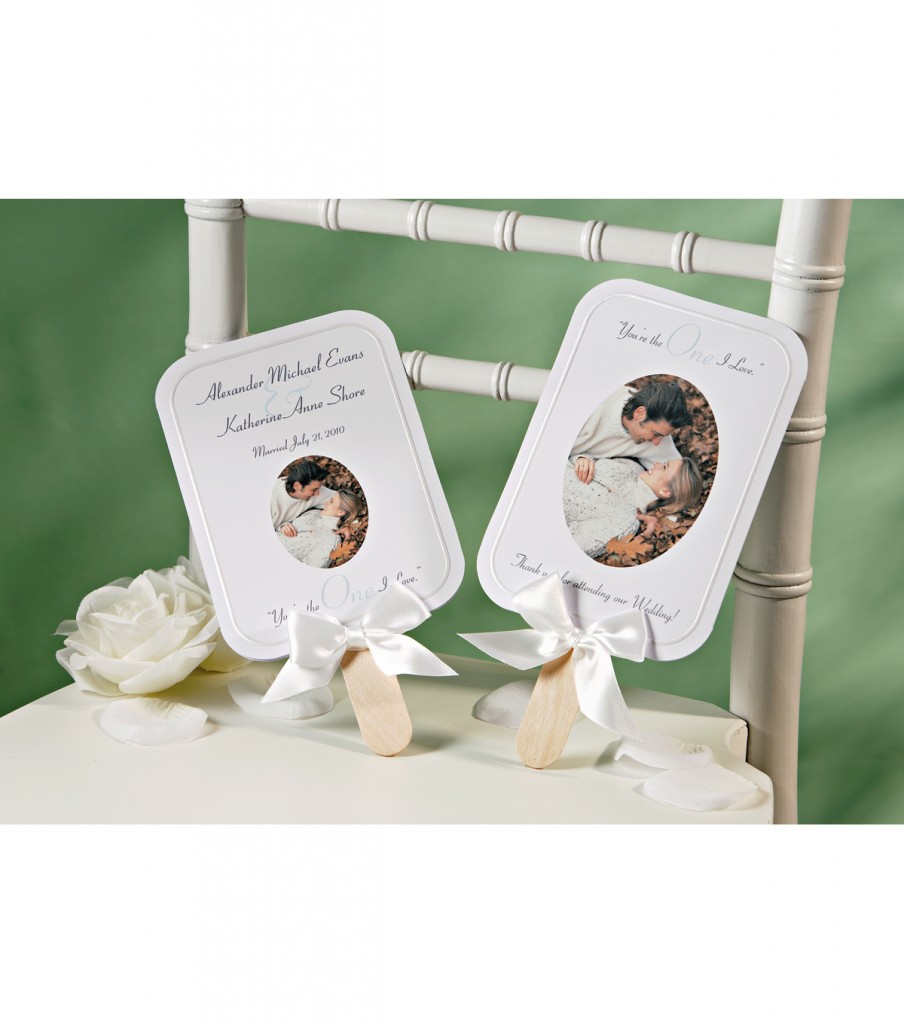 20. This awesome autograph mat, 6.99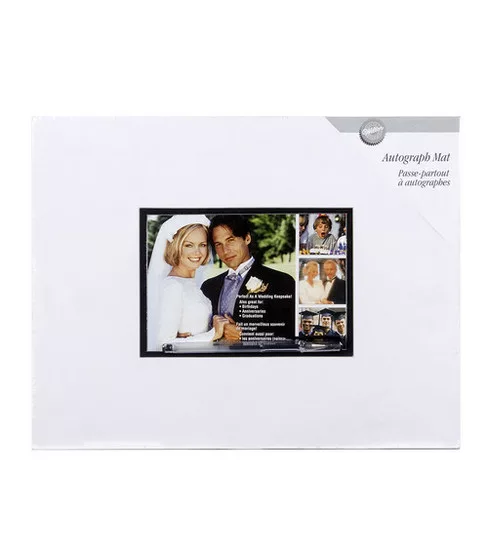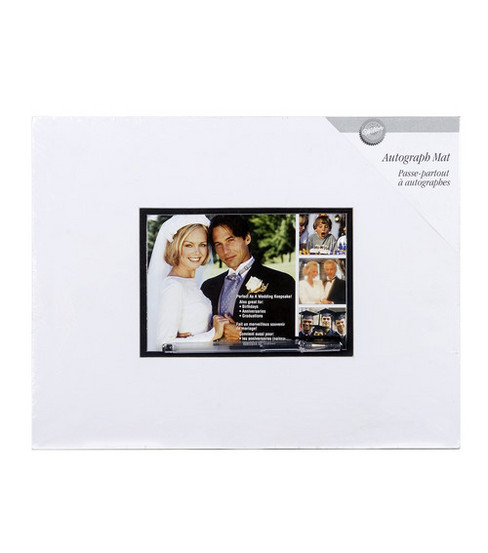 This is NOT a sponsored post.  All viewpoints are my own.
Have you found any awesome and cheap wedding-related items at fabric stores?  Share in the comments!
Other stuff you might like:
6 Ways to Save Money on Your Honeymoon
The Frugal Wedding: Saying "Yes to the Dress" Without Breaking the Bank
5 Ways to Save Money on Flowers
How to Survive a Big Wedding as an Introvert