My husband and I recently took a spontaneous road trip to Chicago to celebrate our four year wedding anniversary and paying off Ben's last student loan.
As the third largest city in the US, there are tons of fun things to do in Chicago.  It was my first time in Illinois and it was so fun, but it definitely wasn't cheap!
*Disclosure: This post may contain affiliate links. Read our full disclosure policy here.
Here's everything I wish I had known before we traveled to Chicago.
Getting There
Flights to Chicago are often as low as $100. Flying during the off-season can also help to reduce the cost. If you live in the Midwest, driving is another budget-friendly option.
Keep in mind, however, that driving might cost more than you think. You won't have to pay for flights, but you will have to pay for parking (which is crazy expensive in Chicago!), gas, and tolls.
Hotel
Hotels can be pricey downtown, but if you book your room well in advance (and during a less popular time), you should be able to find a decent deal.
You can also use Ebates (like I did) to earn some cash back on the hotel.
Related: Ebates Review: How to Earn Cash Back for Online Shopping
If you'd like to snag a nicer hotel for a lower price, try booking a hotel in one of Chicago's suburbs. It's less convenient, but it's more peaceful (much quieter) and you'll get more for your money.
My husband and I stayed in a Wingate by Wyndham hotel in Tinley Park, and we were very impressed by the quality of the hotel for the price. The same price in the city would've landed us a crummy, tiny hotel room.
One caveat though…staying in the suburbs means you'll be spending more on gas, tolls, and parking. If you stay in the city, you might be able to walk everywhere you want to go and you could save money that way.
Tolls
If you've never been to a huge city, you might not know that there are places where you're required to pay money just for driving on the road! I had never seen this before going to Chicago and I was completely unprepared for it.
Here's my tip: go in the cash lane when you're driving through tolls and pay for your tolls right as you're driving through them. There is an option to pay online, but this is a huge pain.
The tollway website isn't user-friendly at all (I know it's shocking that a government system would be terrible) and trying to pay tolls online is a major headache…unless you are the most detail-oriented person ever and you've written down the exact location (and date) of every toll you passed through.
Keep in mind that you might pass through 5-10+ tolls per day while you're in Chicago. You probably aren't going to remember all of them.
The Illinois tollway website has a search function you can use to try to locate your tolls based on your license plate, but they make it very clear that this is just a courtesy and you are responsible for remembering and paying your tolls.
If you don't pay them, you could be facing some hefty fines later.
Free Things to Do
Chicago may seem like a crazy expensive place to visit, but surprisingly, there are tons of free things to do for fun in Chicago.
Here are a few ideas:
See the famous bean in Millennium Park.
Walk by Navy Pier (along Lake Michigan).
Check out the skyscrapers and architecture downtown.
Get a taste of Asia in Chinatown.
Visit beautiful, relaxing Calumet Park (a little out of the city).
Keep in mind that nothing is truly "free" in Chicago. Assuming you aren't walking, biking, or taking the L train, you'll have to pay for parking…which costs a fortune.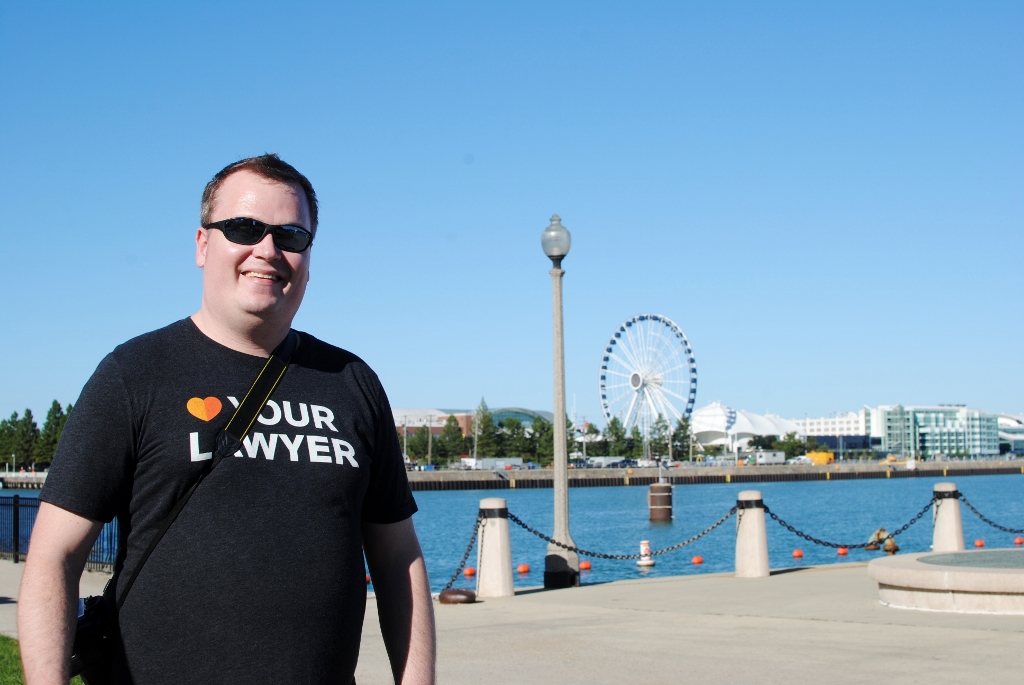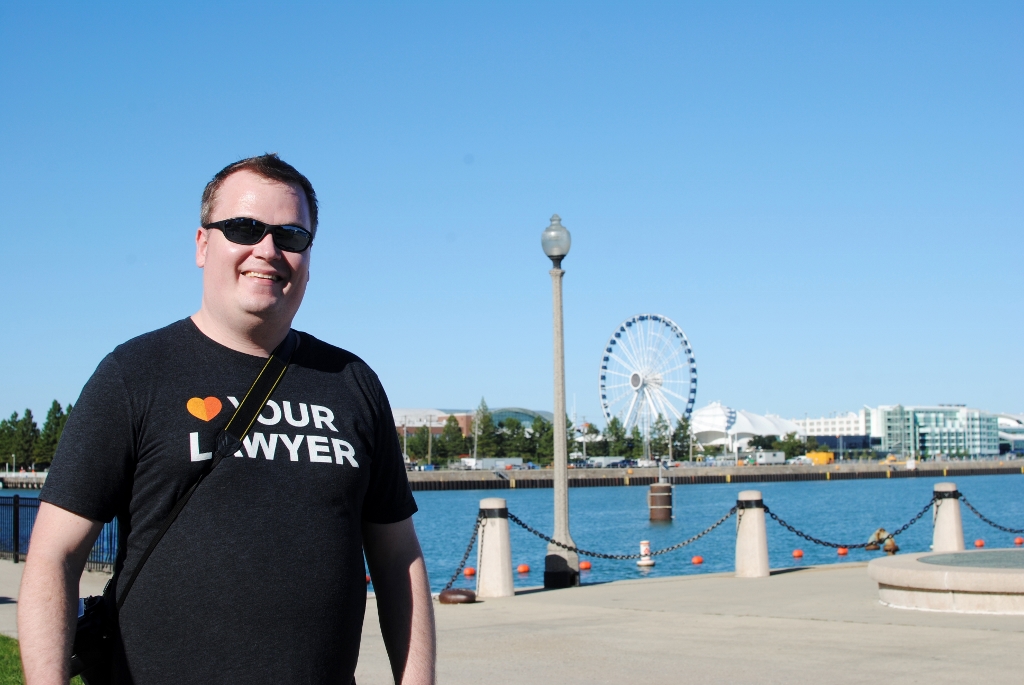 We were only in Chicago for two days, and we spent $65 on parking. It was around $29 to park at Millennium Park for just two hours! The cheapest paid parking we could find was in Chinatown, and I believe it was somewhere between $12 and $15 for an hour.
I highly recommend checking out Calumet Park. It's a little outside of the city, so it's not at all crowded, and it's beautiful.
You can lay on the beach or dip your feet in Lake Michigan…and it's actually free. There's no cost for parking (at least where we were)!
Discounts & Deals
If you want to check out the museums while you're in Chicago, try a CityPASS.
For $106 (the adult price – kids are $89), you can get admission to the Shedd Aquarium, the Field Museum, Adler Planetarium (or the Art Institute of Chicago), the Museum of Science and Industry (or 360 Chicago Observation Deck), and Skydeck Chicago.
We went to the Field Museum while we were there, and it was pretty cool…but not cheap.
For two adult tickets, lunch, and parking, it ended up being about $100. I will say that the lunch was some of the best "fast food" I've ever had though, so it was worth the extra cost.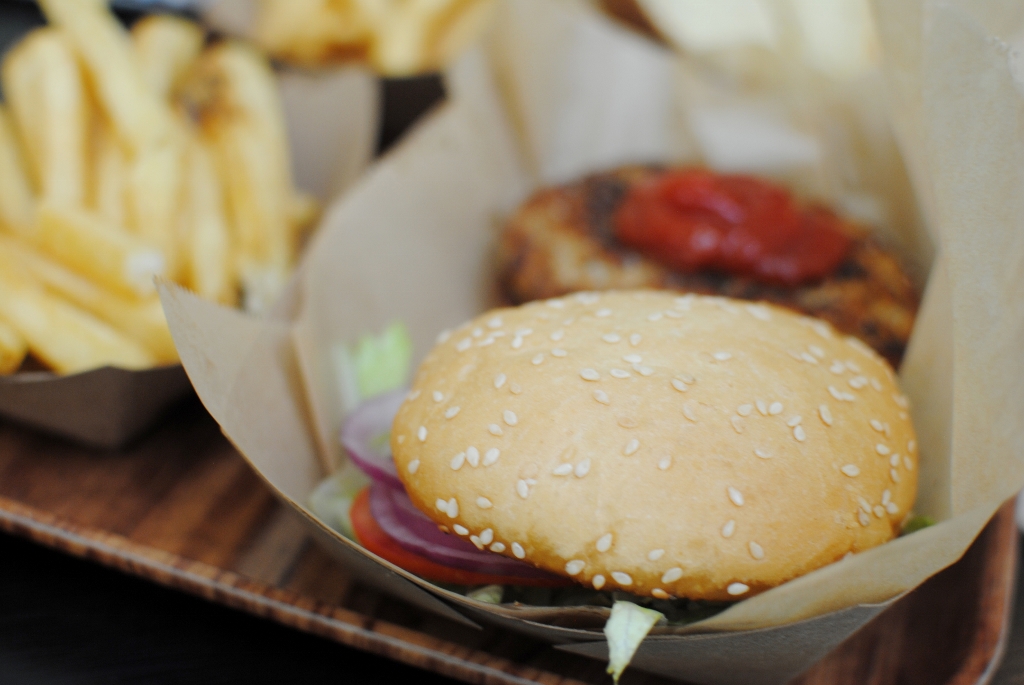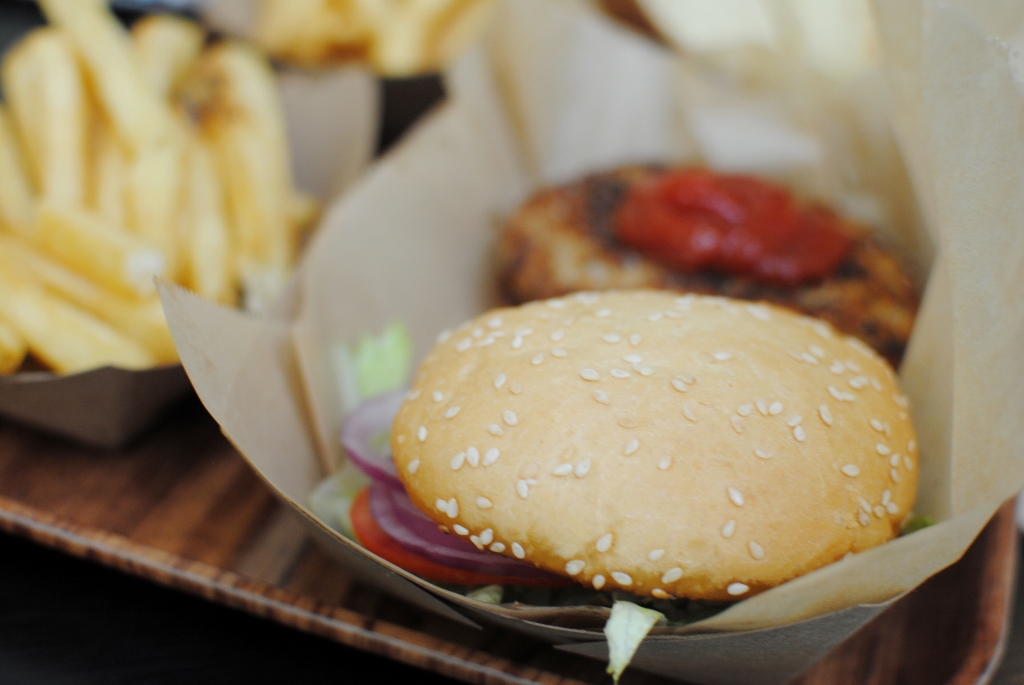 If I could do it all over again, we probably would've bought CityPASSES so we could see multiple museums without spending a fortune.
We thought about checking out the Shedd Aquarium but decided not to since we had already spent $100 at the Field Museum.
Enjoying Chicago on a Budget
From the skyscrapers and amazing museums to the beautiful Lake Michigan and the famous parks, there are so many things worth checking out in Chicago.
Chicago isn't a cheap place to visit, but there are plenty of things you can do to keep your trip from becoming insanely expensive.  Try:
Driving to Chicago or finding a good deal on a flight.
Using Ebates to earn cash back on your hotel.
Staying in the suburbs if hotels in the city are too expensive.
Finding free things to do.
Looking for discounts and deals on museum passes and other tourist attractions.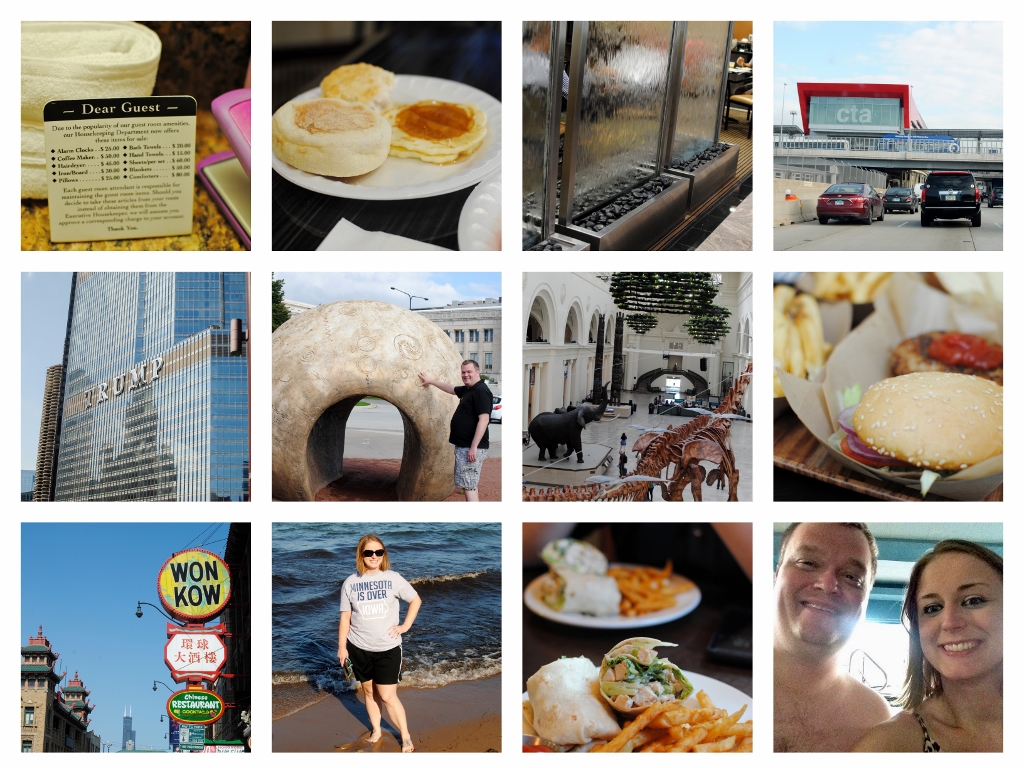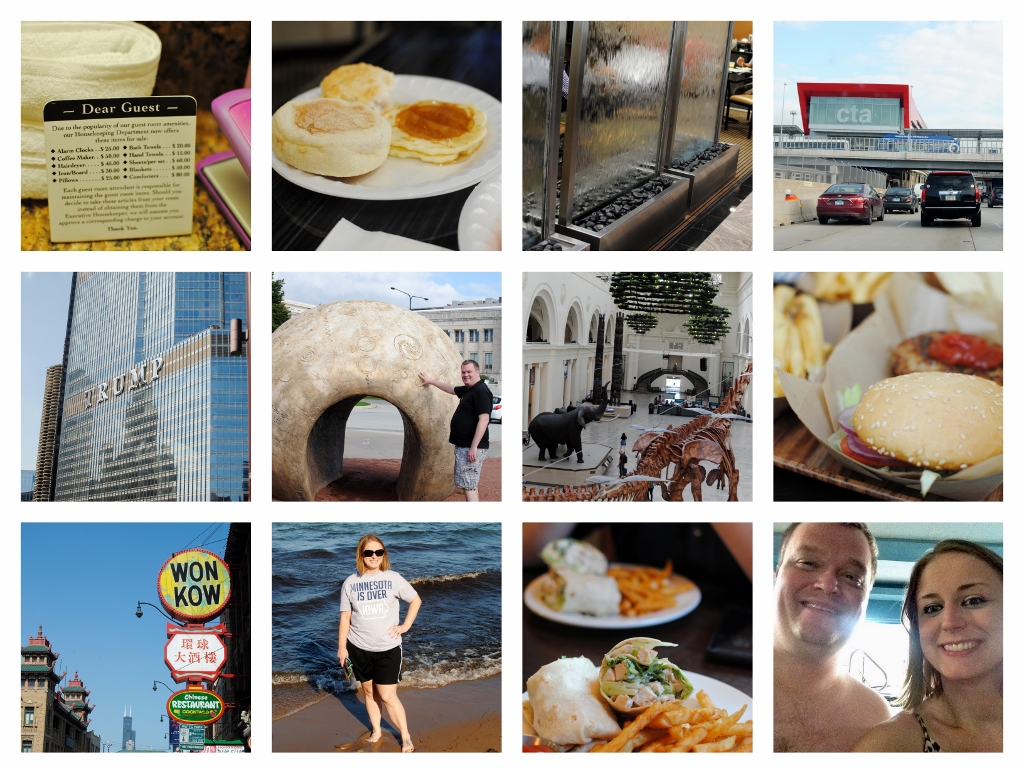 Have you been to Chicago? How do you save money when you travel there?